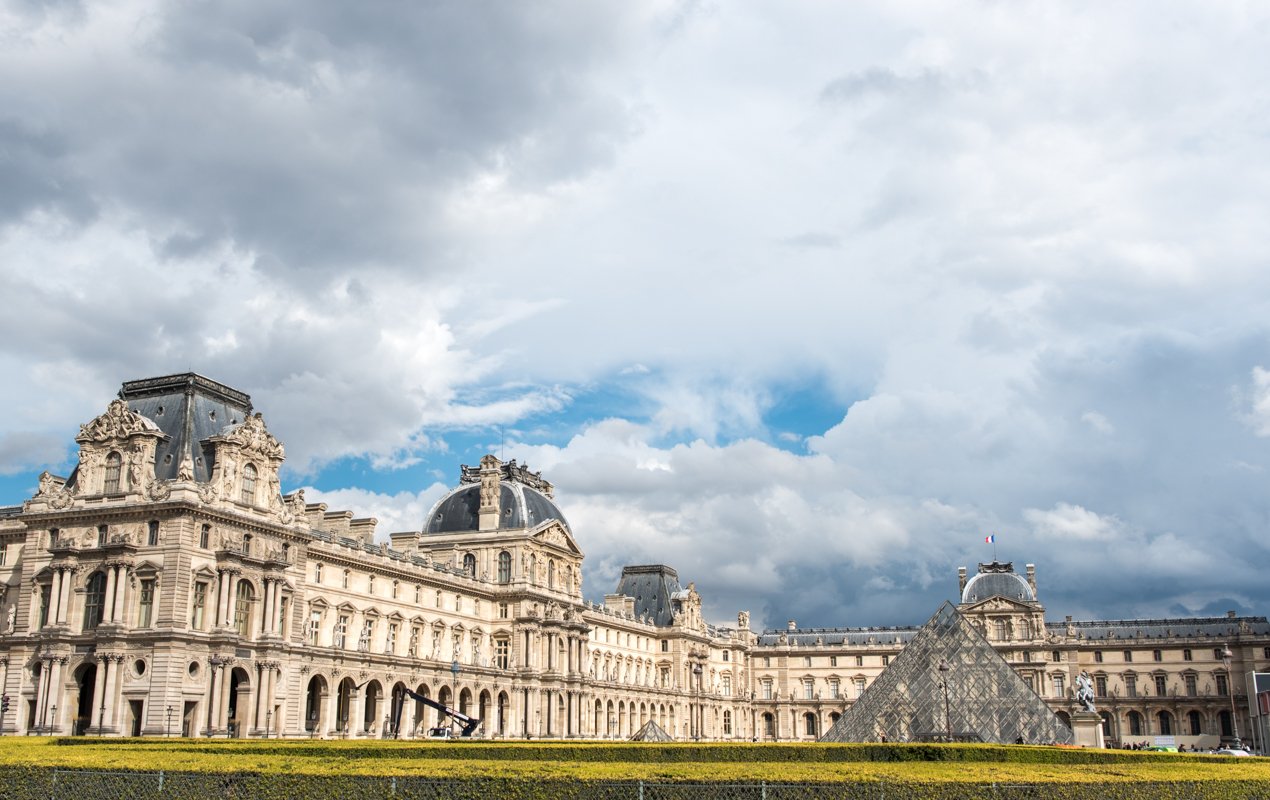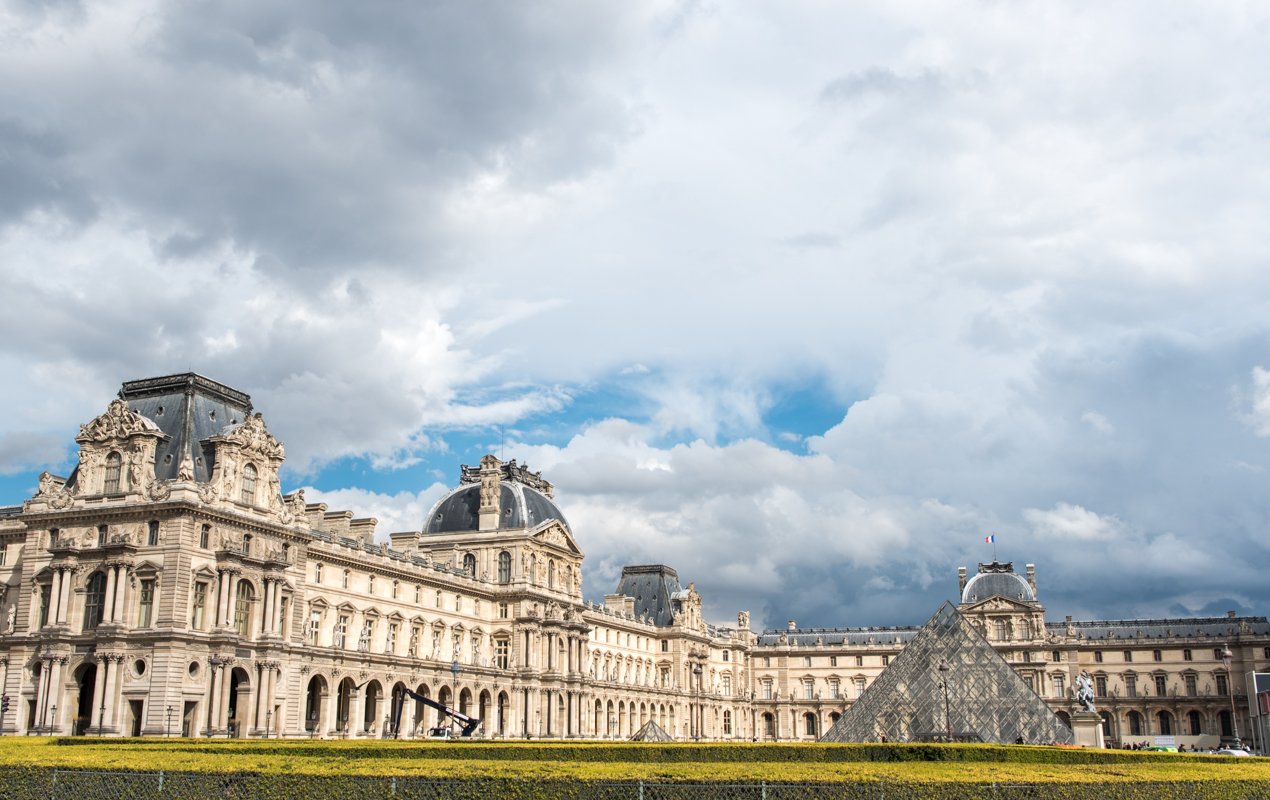 Here in Paris, the August holidays are officially over: Parisians have returned from their 5-week long tropical getaways and are back to the daily grind. This time of year is known to the French as la rentrée, and it also happens to mark the beginning of an entirely new art season within the museums of Paris. The permanent collections stay mostly the same, but the temporary gallery spaces transform. Every new season offers so much variety, so to make things easier, we've picked out the exhibitions we think our guests will be most intrigued by.
From a Dutch portrait master to one of the most beloved Surrealists, here are 7 upcoming art exhibitions  to see in Paris this autumn!
Bouchardon – A Sublime Idea of Beauty at the Louvre
September 14th – December 5th, 2016
During his time, Edme Bouchardon was considered to be the best sculptor and draftsman alive, continuing the legacy of masters like Puget and Girardon. He was named the official Sculptor to the King in 1735 and was given a studio and lodgings within the Louvre itself. In collaboration with the J. Paul Getty Museum in Los Angeles, this is the first major solo exhibition of Bouchardon's work and truly showcases his mastery of the neoclassical style and his talent for naturalistic detail.
Ticket Price: €15 (Includes permanent collections and temporary exhibitions)
Le Musée du Louvre
75001 Paris
Palais-Royal Musée du Louvre (lines 1 & 7)
Website
Rembrandt in Confidence at the Musée Jacquemart André
September 16th, 2016 – January 23rd, 2017
Bringing together masterpieces from the most prestigious museums in every corner of Europe, this exhibition will guide you through Rembrandt's artistic and personal evolution, phase by phase. His life was very much linked to his art, partly evidenced by his frequent use of close family and friends as models, and his mastery of the self-portrait. Dive into this artist's life and see why he is undeniably considered the master of Dutch art in the 17th century. While you're at it, stop for a bite to eat at the lovely café within this intimate museum.
Ticket Price: €13 without audioguide, €16 with audioguide
Musée Jacquemart-André
158 Boulevard Haussmann, 75008 Paris
Metro Miromesnil (line 9 & 13)
Website
René Magritte – The Treachery of Images at the Centre Pompidou
September 21st, 2016 – January 23rd, 2017
You have probably heard of many people's favorite Surrealist, René Magritte, and if you haven't, it's highly likely you've seen his painting of a tobacco pipe with the words "this is not a pipe" written underneath. It is from this famous painting that the exhibition itself receives its name. With his sparse, sometimes unsettling paintings, Magritte puts into question the very nature of reality and representation itself. In fact, he differed from the French surrealists (he was Belgian) from the moment he began to incorporate words into his paintings. His works weren't bizarre for the sake of shock-value, they were a deliberate attempt to explore the philosophy of complex, interlocking personal thoughts, ideas and their multitude of associations. This exhibition is not to be missed for those who are fond of modern art.
Ticket Price: €14
Centre Pompidou
Place Georges-Pompidou, 75004 Paris
Metro Rambuteau (Line 11) or Hôtel de Ville (Lines 1 & 11)
Website
The Spectacular Second Empire at the Musée d'Orsay
September 27th, 2016 – January 16th, 2017
In many ways, the Second Empire in France is similar to the Roaring Twenties in the United States. It was a time of excess, of frivolous parties and wealth. However, the Second Empire was also filled with contradictions, as there were many social issues being pushed aside and ignored by the elite. Morals were being questioned, and there was a struggle between the old traditions and the new ways of modern living. Through all types of art – paintings, sculpture, decorative pieces – as well as architectural drawings and even jewelry, you'll get a true sense of this era in French history, with special emphasis on the balls and festivities that were so common during this time.
Ticket Price: €12 regular / €9 reduced for ages 18-25 / free for children under 18 (includes entrance to permanent collections and temporary exhibition)
Musée d'Orsay
1 rue de la Legion d'Honneur, 75007 Paris
RER C Musée d'Orsay and metro Solférino (line 12)
Website
Oscar Wilde – L'impertinent absolu at the Petit Palais
September 28th, 2016 – January 15th, 2017
You may be thinking, Oscar Wilde was a writer, how can there be an art exhibition organized about him? Well, this isn't your ordinary exhibition. Instead, it's a multidisciplinary smorgasbord of manuscripts, photographs, films, memorabilia and art from Wilde's himself, as well as his contemporaries and acquaintances. Wilde was a major francophile, even though he was Irish by birth. He made numerous trips to Paris between 1883 and 1890, wrote a play entirely in French (Salomé), was friends with many French artists and writers such as Victor Hugo and poet Paul Verlaine, and even died in Paris; you can still see his grave today in the Père Lachaise cemetery. This exhibition pays homage to this honorary Parisian, and does so in a truly spectacular fashion.
Ticket Price: €10 (We highly suggest arriving early or buying tickets in advance.)
Le Petit Palais
Avenue Winston Churchill, 75008 Paris
Metro Champs-Elysées Clemenceau (line 1 & 13)
Website
American Painting in the 1930s at the Musée de l'Orangerie
October 12th, 2016 – January 30th, 2017
The 1930s in America can be summed up in one phrase: The Age of Anxiety. The Great Depression had just hit, and the optimistic American dream seemed like a distant memory. A nation that once thought of itself as perhaps the greatest in the world had been pushed to its knees in the dirt, and artists during this time had different ideas of how to recapture the American spirit. Some took a nostalgic point of view, and painted scenes of rural farm life, while others focused on machines and industry. Some artists escaped from reality altogether through abstract art, while others like Edward Hopper focused on social realism.
Ticket Price: €9
Musée de l'Orangerie
Jardin Tuileries, 75001 Paris
Metro Concorde (Lines 1, 8 & 12)
Website
Uprisings at the Jeu de Paume
October 18th, 2016 – January 15th, 2017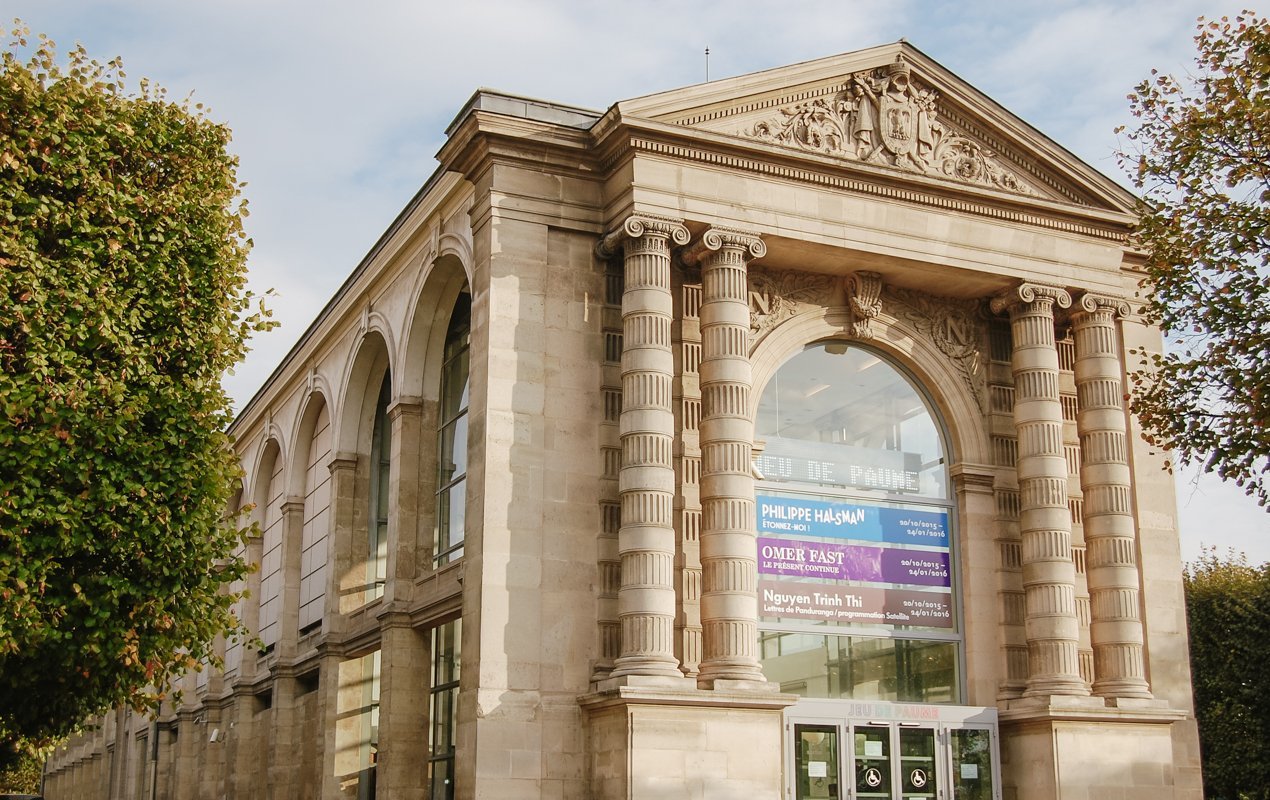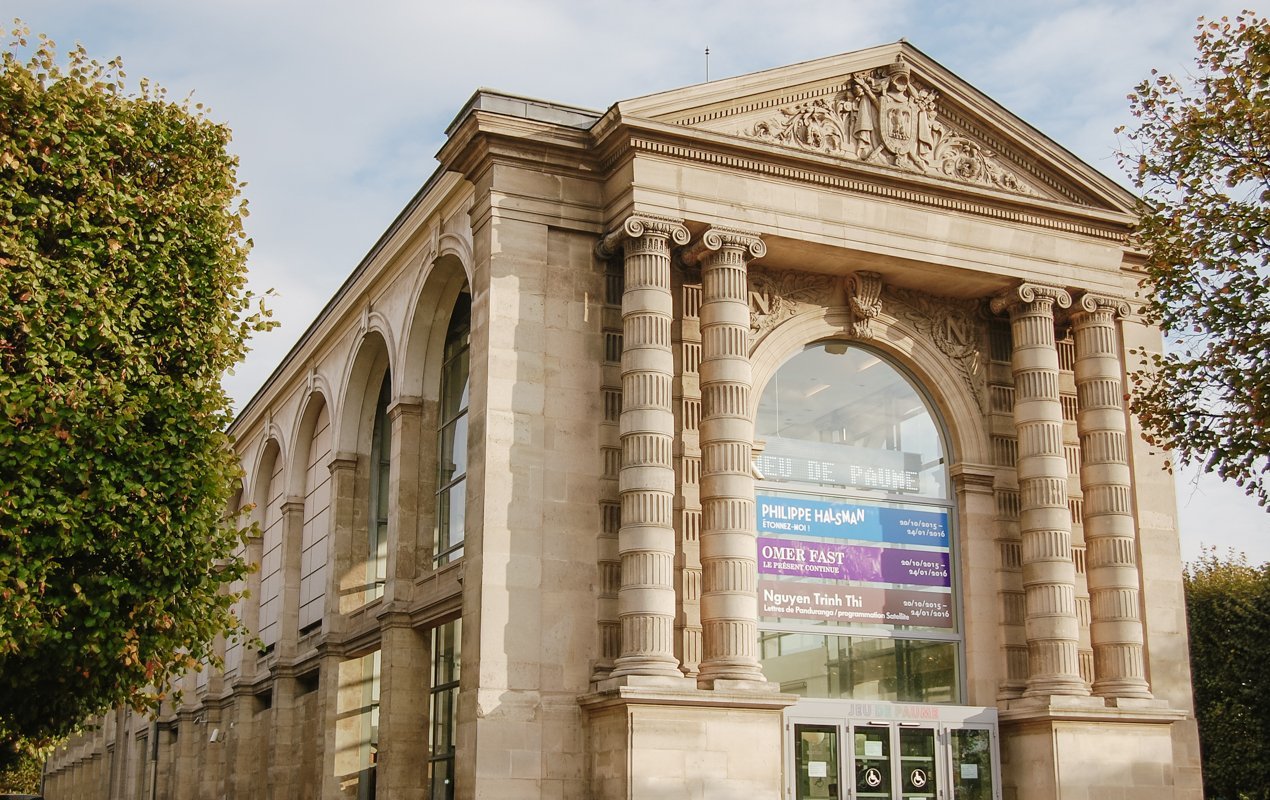 Centered around an idea rather than a particular artist or movement, Uprisings focuses on human actions and gestures that celebrate the world or rise against it, usually in the context of specific, defining moments in history. This exhibition spans across mediums and time periods, showing paintings, drawings, photographs, films, manuscripts, posters and more. It's organized into distinct themes that explore different aspects of Uprising: Elements (as in hurricanes and tsunamis), Gestures (as in bodily movement), Words, Conflicts and Desires. It promises to be one of the most thought-provoking and unique exhibitions this season.
Ticket Price: €10
Galerie nationale du Jeu de Paume
1 Place de la Concorde, 75008 Paris
Metro Concorde (Lines 1, 8 & 12)
Website
(Image Credits: Images without credit in caption by Hannah Wilson.)