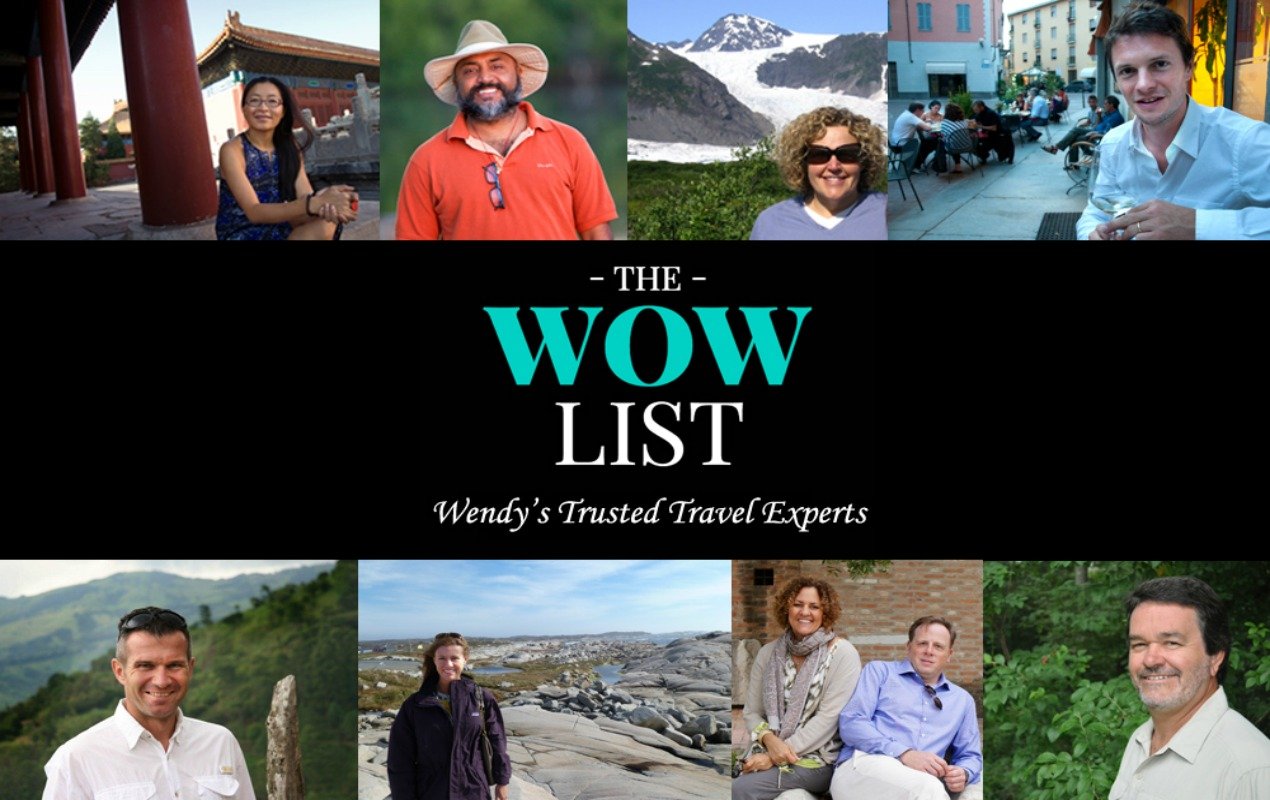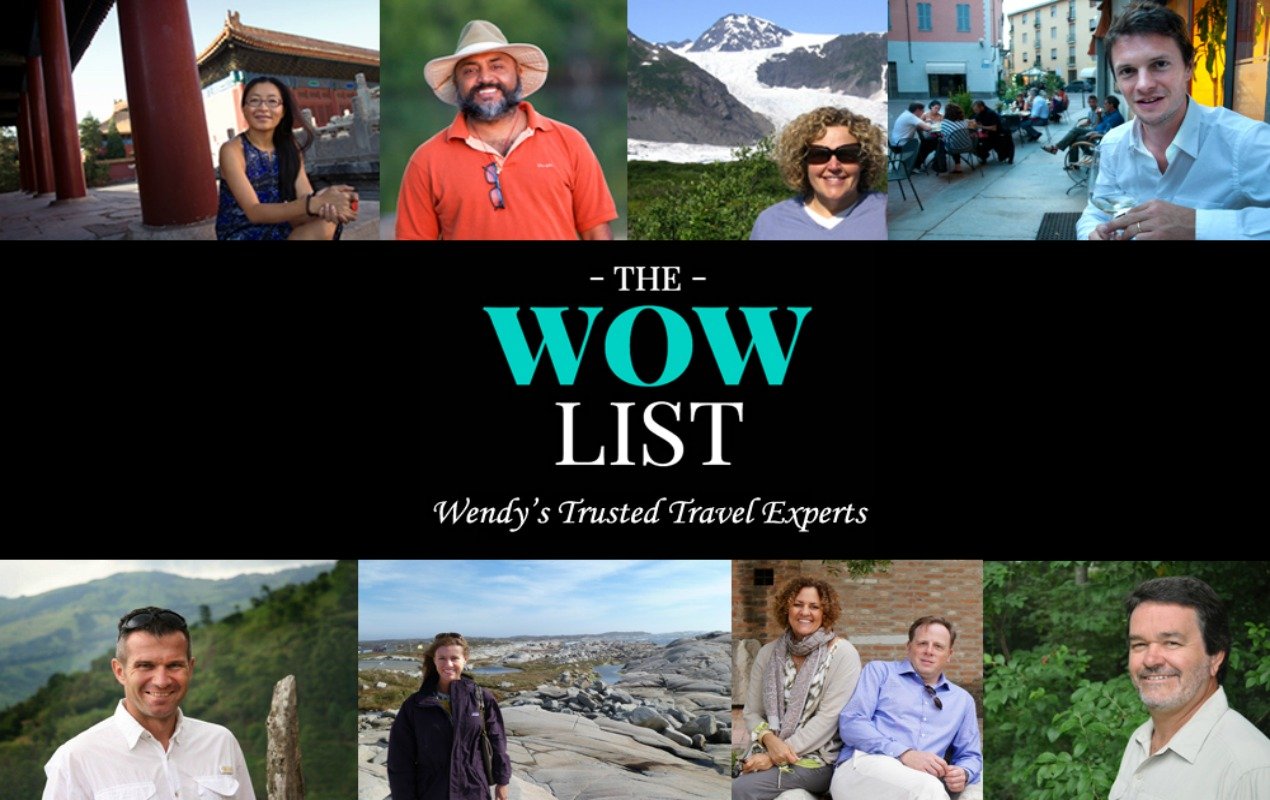 Back in February, our team at London Perfect was happy to announce that we had made it onto Wendy Perrin's WOW List for a second year in a row. This was a great honor for us, and truly solidified our passion for the city and our dedication to making sure that travelers get the most out of their vacation. Well, this month, we are excited to announce that our Paris Perfect site has also been featured on Perrin's WOW List of Trusted Travel Experts.
After working as the Director of Consumer News and Digital Community at Condé Nast Traveler, where she wrote her award-winning blog, The Perrin Post, and her advice column, The Perrin Report, she combined her traveling expertise and digital experience into creating WendyPerrin.com. Since the website's launch in 2014, Perrin has been creating her WOW list, comprised of about 70 top travel experts and their business sites.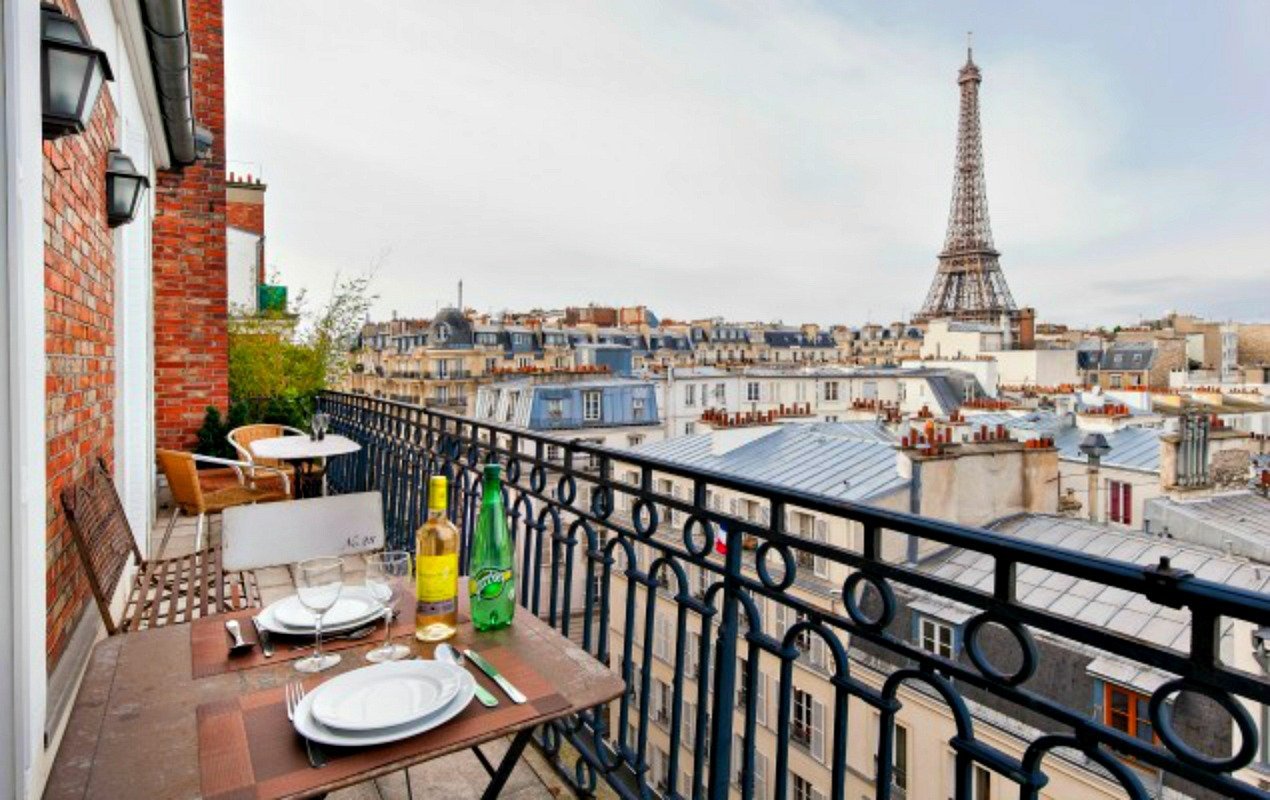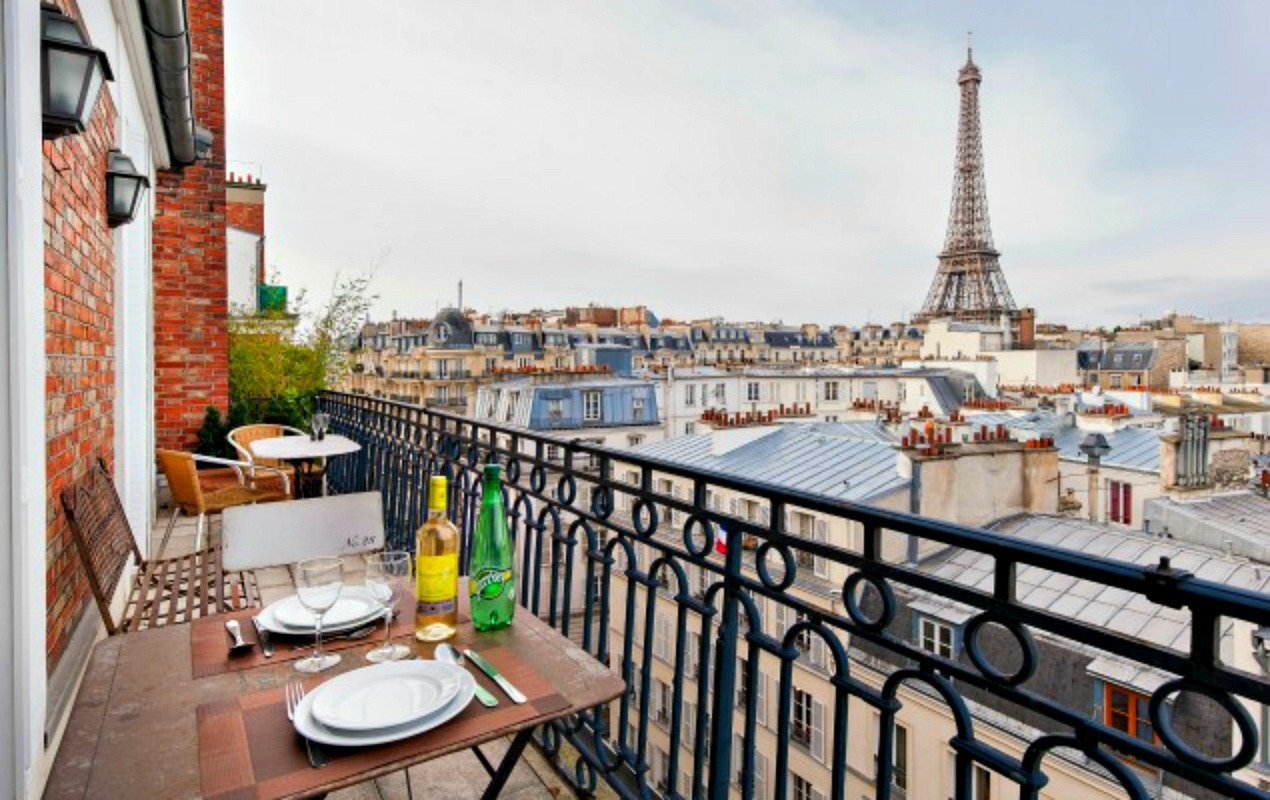 Our founder, Madelyn Willems, is being showcased on this prestigious list, and we couldn't be more thrilled! Under her leadership, our efforts are to bring "la vie Parisienne" to everyone who uses our services, and to give tourists the same level of comfort in France's capital that they would get from their own homes. You can see Madelyn's extensive knowledge of Paris in the Paris Apartment Rentals: Insider's Guide to Getting it Right article that was recently posted.
Here on our Paris Perfect site, travelers have the opportunity to not only look at a variety of beautiful apartments, but to also read blogs about city-wide events, the best arrondissements for your specific needs and how to spend your vacation days as a true Parisian. From luxury rentals placed in some of Paris's most iconic neighborhoods to tips on where you can find great pâtisseries and fromageries, Paris Perfect's 20 years of activity has been people-oriented. Madelyn's guide will show you the best arrondissements to find your rentals, the best times to visit Paris, how to avoid making rookie mistakes and even what to splurge on during your travels. As we all know, part of having an amazing trip is being relaxed, and we would love to help you take the edge off of your planning process so you can enjoy yourself!
Being part of the WOW list is something that is greatly appreciated, especially because Wendy Perrin's website is an ideal place to obtain expert knowledge on traveling around the world, from Europe to Asia and any other destinations you have on your bucket list. Go take a look. You'll definitely learn something new and fascinating about the world of travel!