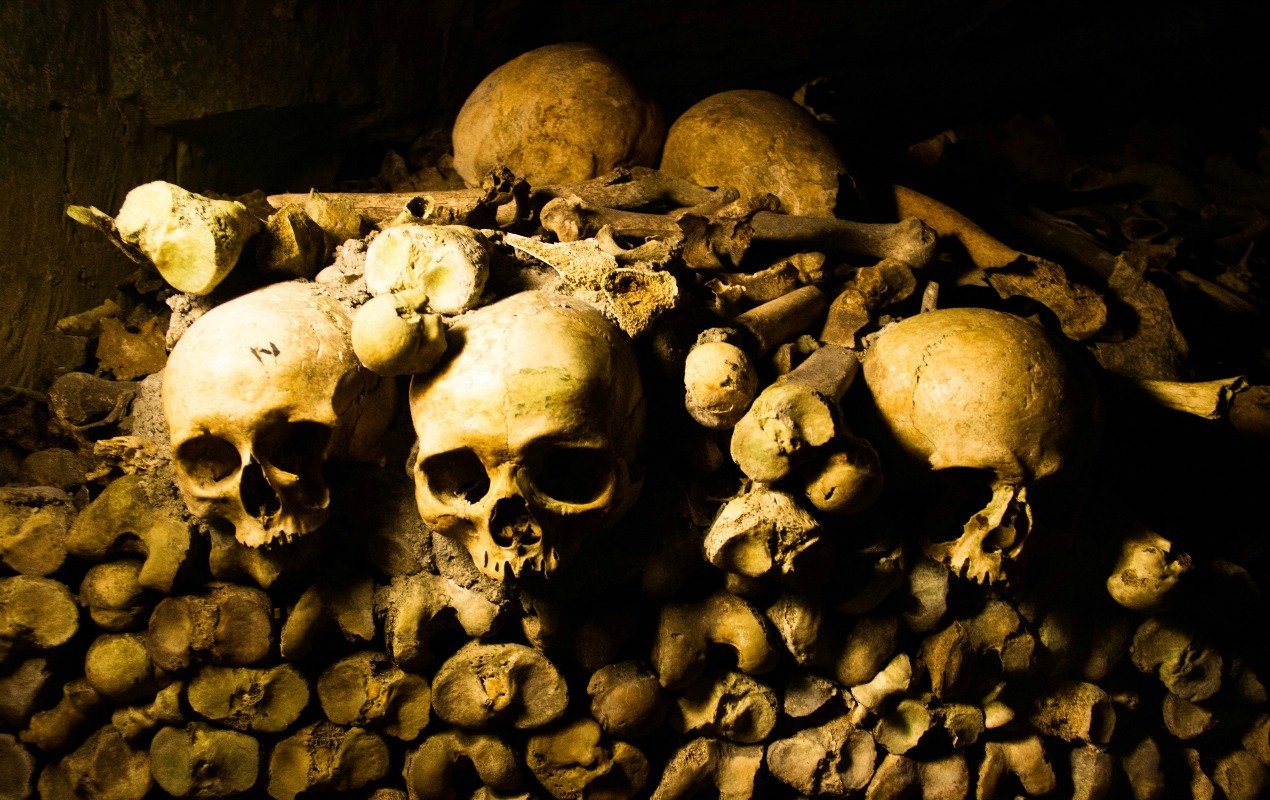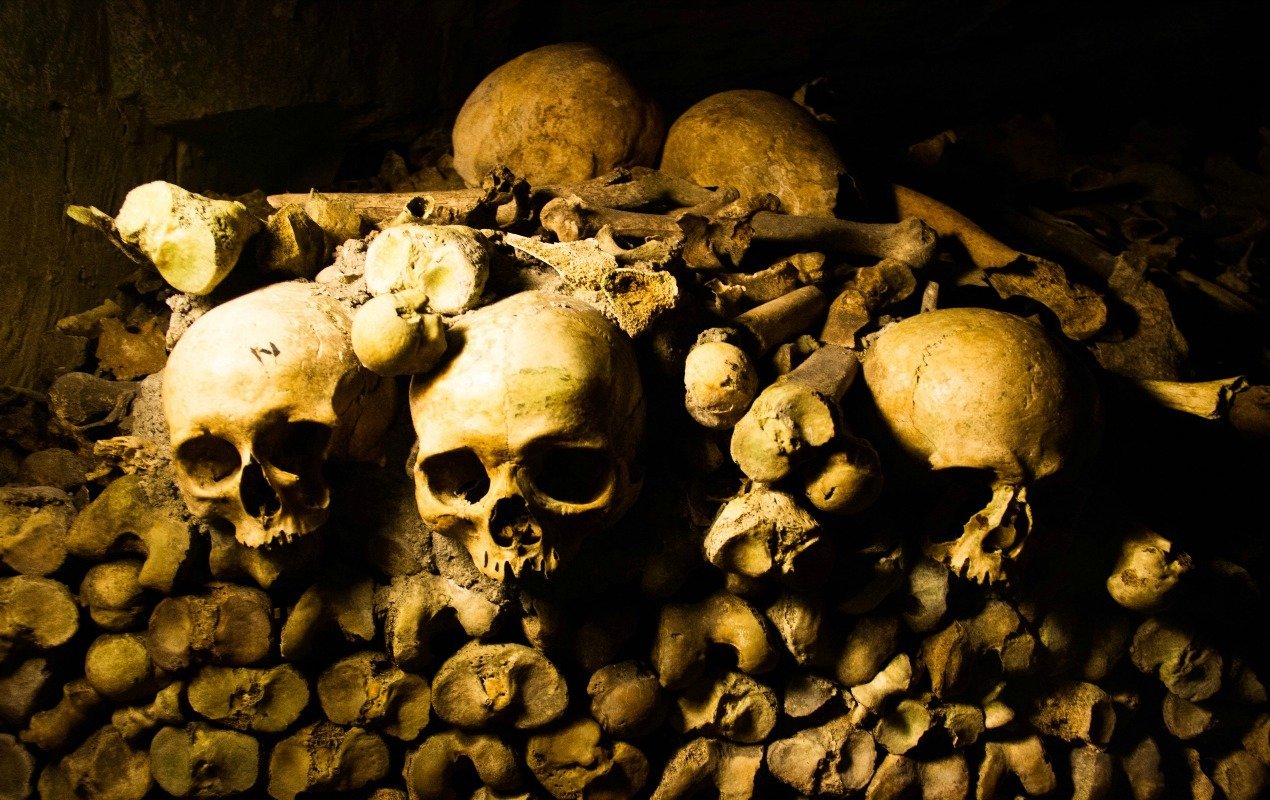 Halloween time in the United States isn't just a candy-coated holiday. For those who have a desire for sweets, scares and costumes that kill, it's a month-long event full of excitement and horror. But if you happen to be spending Halloween in Paris this year, you don't have to miss out. In fact, the fun will be amplified!
This October, Paris Perfect has the Halloween tours to keep you and your family knee-deep in the spooky festivities. From tours of the Catacombs and the famous Père Lachaise Cemetery, to a luxury ghost tour that takes you sailing down the Seine River, these activities are equipped with all of the history, mystery and creepiness you want from All Hallows' Eve. And if these tours send too many chills down your spine, you can indulge in our lighter activities, where all you have to focus on is filling your stomach with delicious treats and taking photographs in whimsical costumes. Keep reading for a full list of what we're offering. You're sure to be intrigued:
Thrills at the Catacombs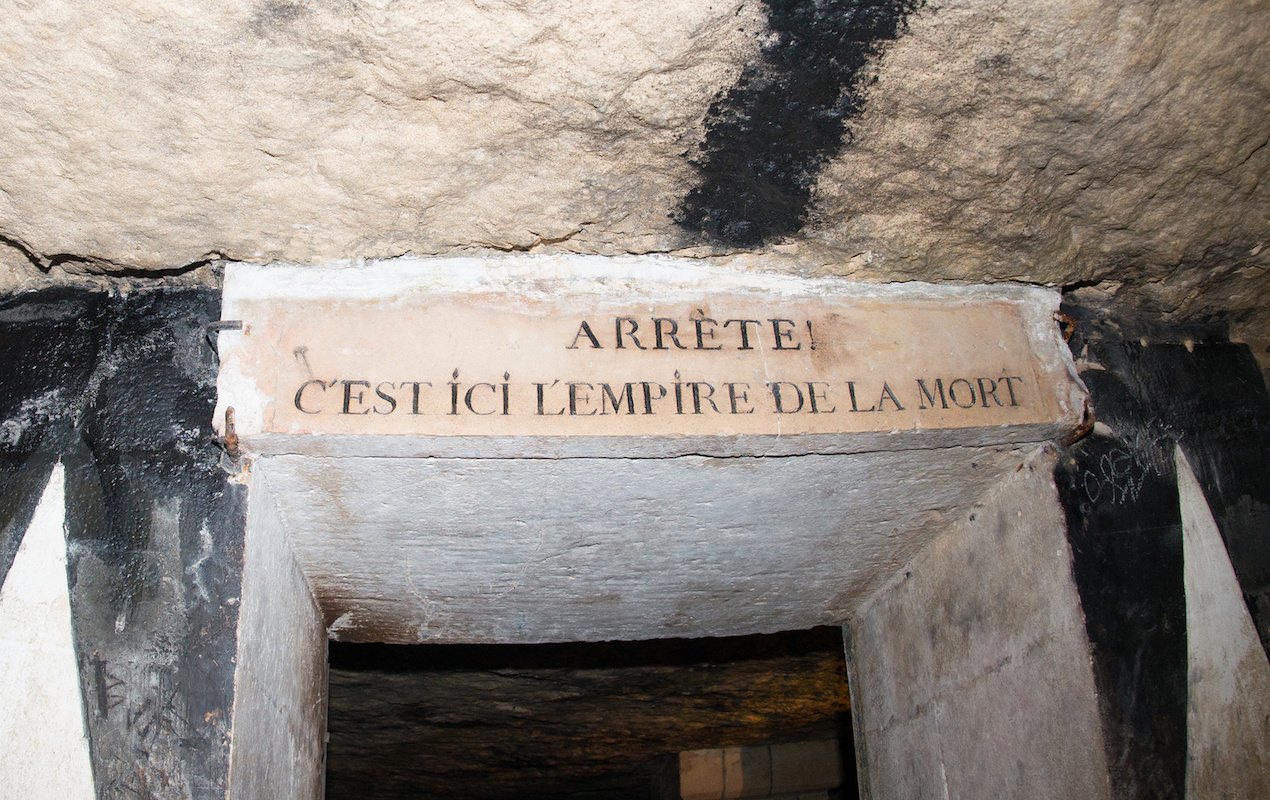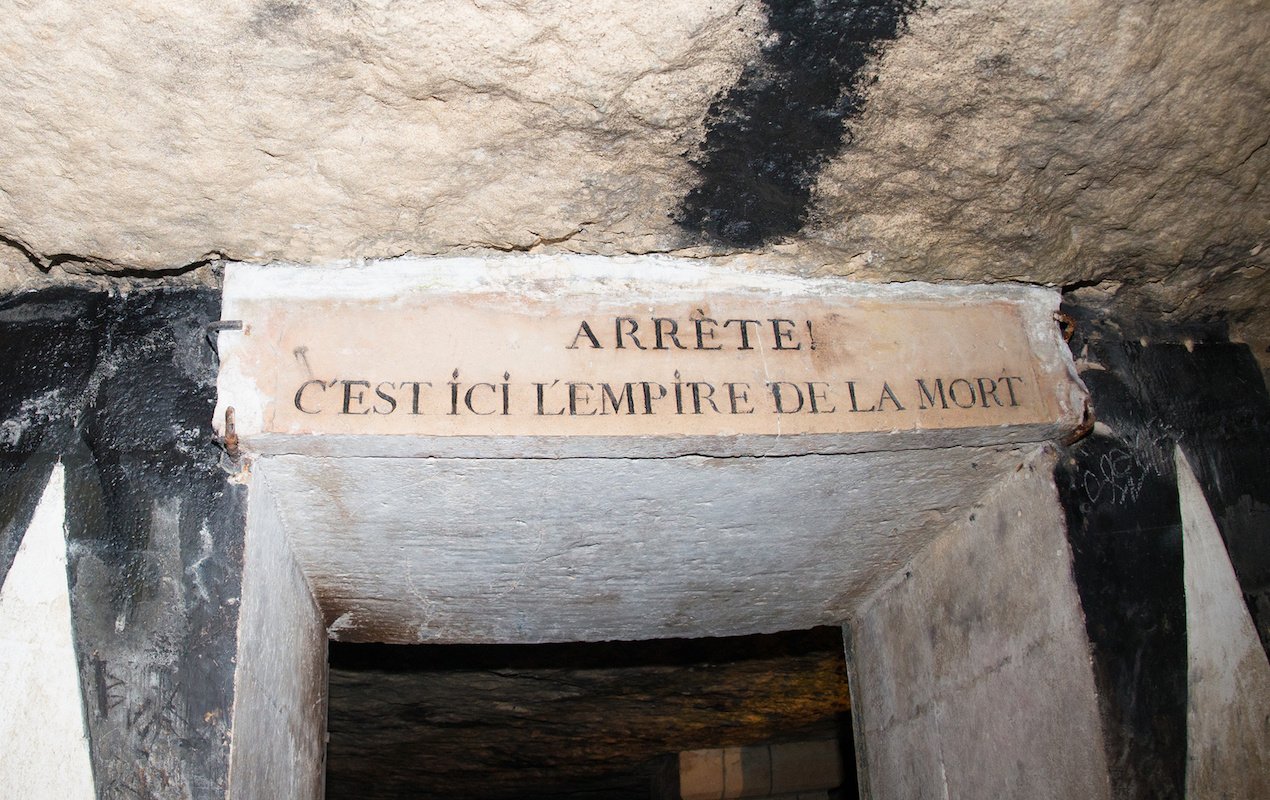 "Stop! This is the Empire of the Dead." This is the sign that greets you before you pass the threshold of Paris's Catacombs, and is but the first scary treat you'll receive on this tour. With its 19th century structures and the largest ossuary in the world, this tour takes you through the Catacombs of Paris and the spooky history that lies behind it. A professional tour guide will escort you 20 meters underground, where you'll be surrounded by the bones of French historical figures. The close quarters and dark corners add to the terrifying ambiance, but if you're easily raddled by darkness and human remains, proceed with caution.
At the Cemetery Gates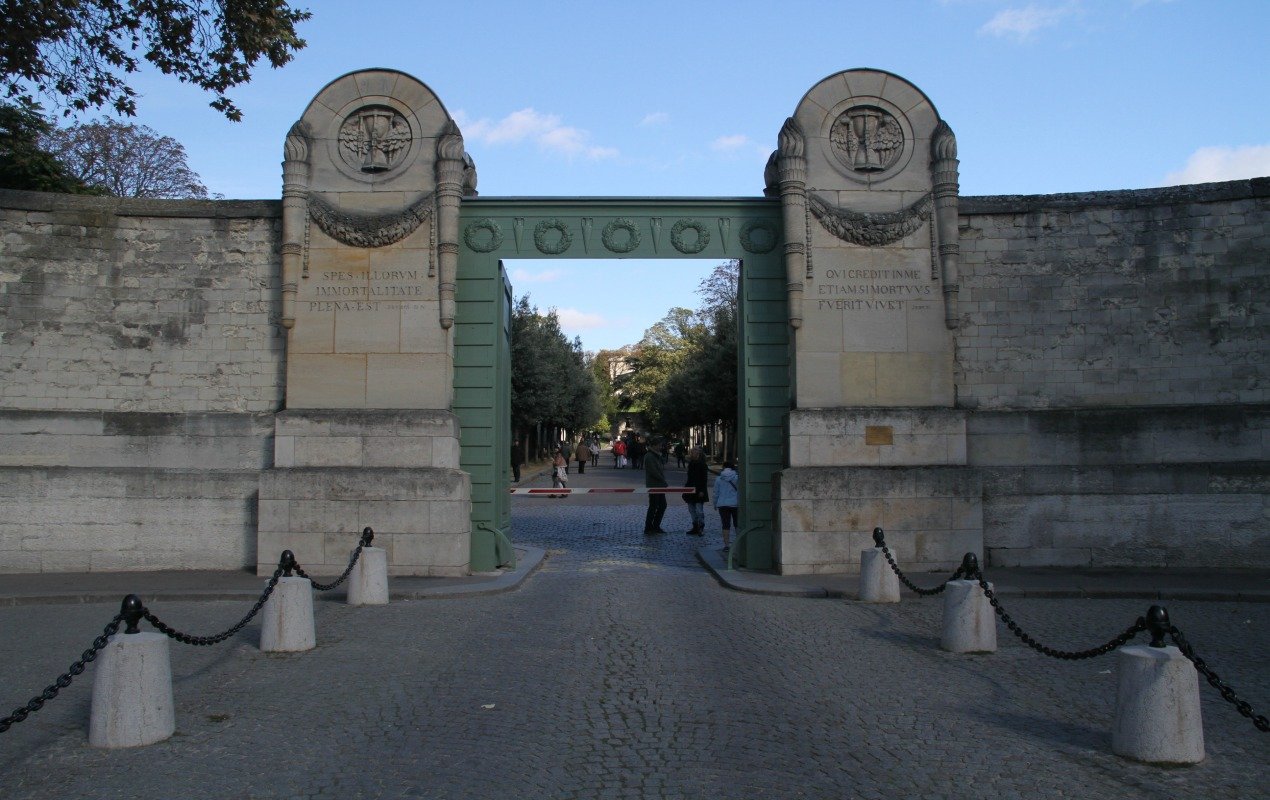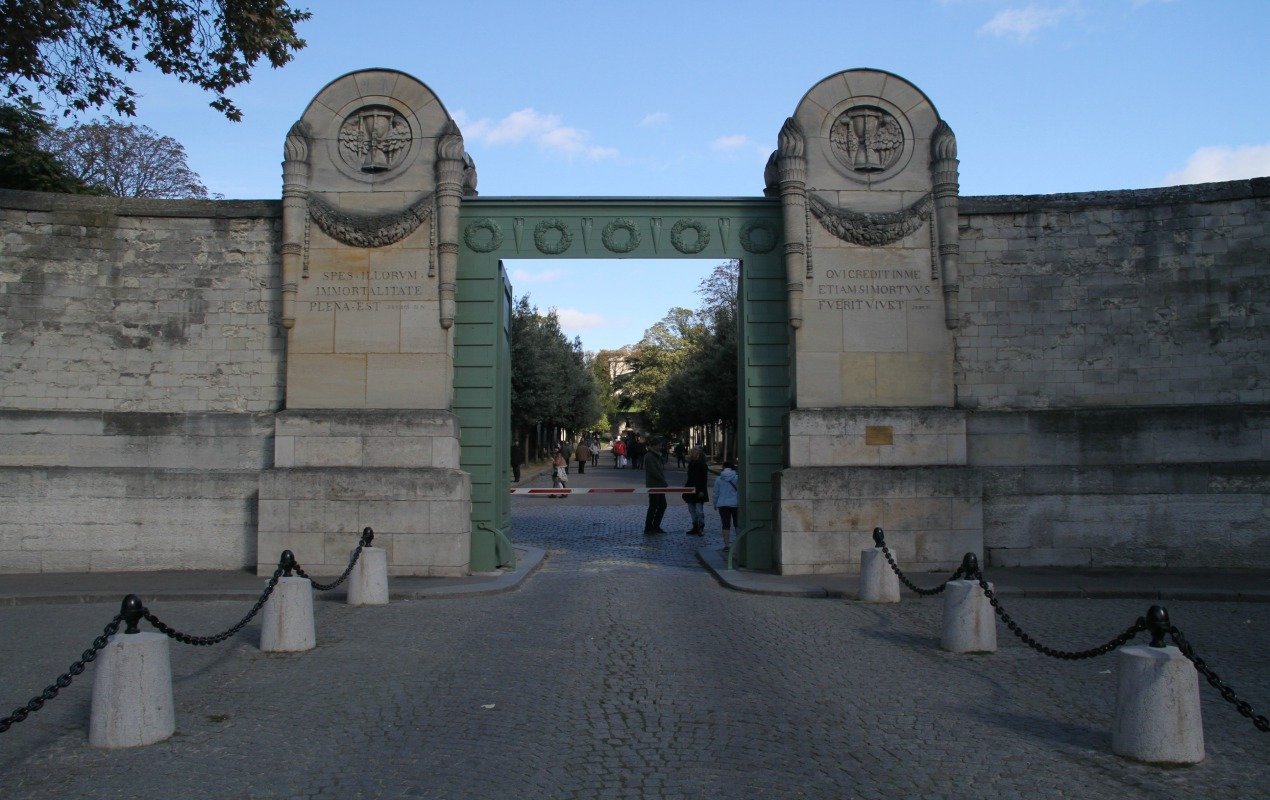 There may not be séances over candlelight, but there is beauty and mystery to be had at Père Lachaise Cemetery. As the burial place of such artists as Jim Morrison, the lead singer of The Doors, and beloved French songbird, Edith Piaf, you'll have the chance to see the graves of these influential figures while also exploring the cemetery's beautiful sculpture and layout. Your guide will also lead you to the gravesites that are off-the-beaten path, allowing you to experience the eerie atmosphere from a different perspective. Once you step foot on the Père Lachaise grounds, you'll understand why this cemetery lures people in from all over the world.
The Ghosts of Ancient Paris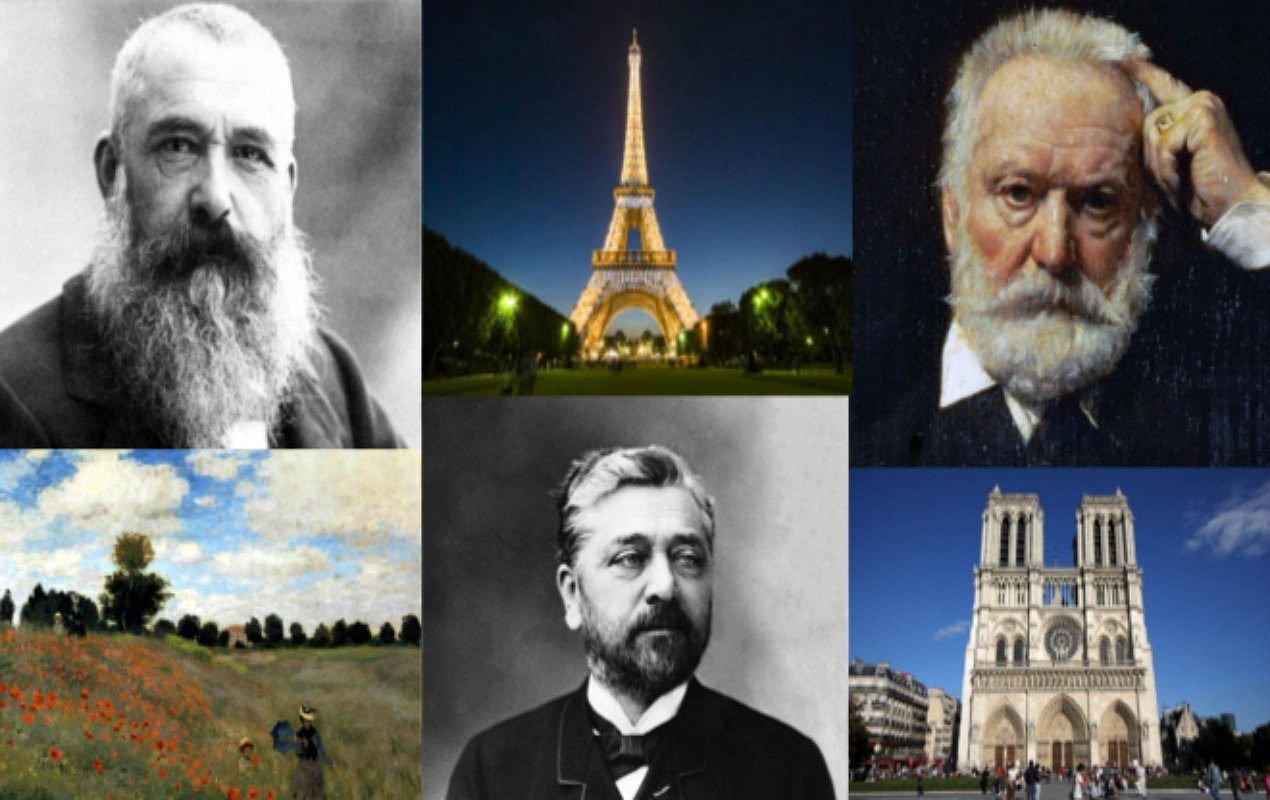 As historic as Paris is, it should come as no surprise that ghostly spirits still lurk around its streets. For those who would like to meet these ghosts in a luxurious setting, this tour is perfect for you! Not only does it pay homage to the classic ghost tour, with a professional guide taking you to monuments that are haunted by spirits, but you'll also get to enjoy a different way of travel through the city: by way of a luxury Venetian yacht! Arriving from Venice itself, you and your family will board this yacht and sail down the famous Seine River, visiting such monuments as the Eiffel Tower, which is haunted by Gustave Eiffel himself, and Notre Dame Cathedral, where Quasimodo, the infamous fictional hunchback, still lingers. And if you solve a special riddle, you'll even be taken to a secret location. How can you resist? Organize your luxury ghost hunt here.
A Spooky Parisian Photo Shoot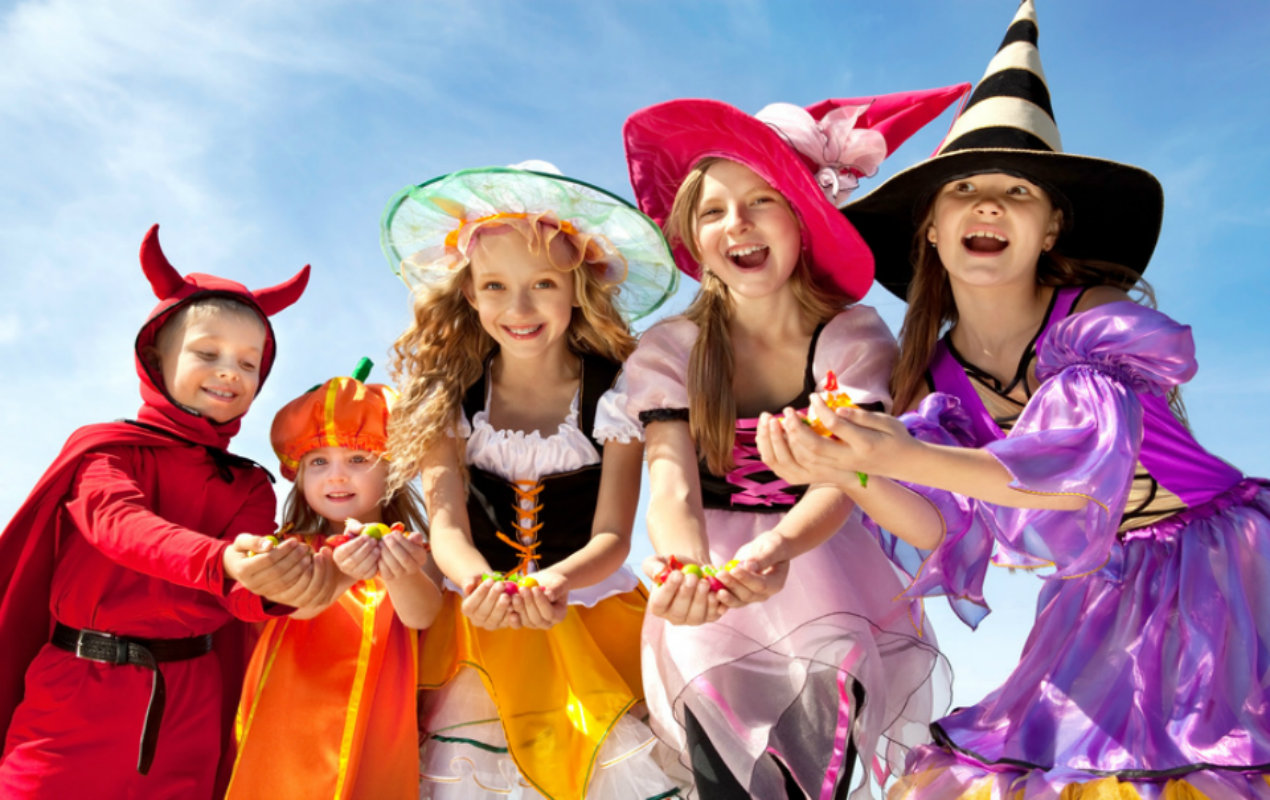 Need a break from all of the scares and ghostly ghouls? Treat your family to a Halloween-themed photo shoot you all will remember. Lead by a private photographer, you'll learn how to use an authentic SLR camera and take photographs in front of such iconic locations as the Louvre museum and the adjacent Jardin des Tuileries…in Halloween costumes! From witches to monsters, your entire family will be able to pick out your own costumes (including the accessories that come with them) and strike horrifying poses in front of the lens. At the end, you'll be given a USB drive containing all of your images so that you may take them home. Whether you frame them, hang them or keep them on your smartphone, you'll undoubtedly looks back on these photographs and smile.
Bake Your Halloween Pastries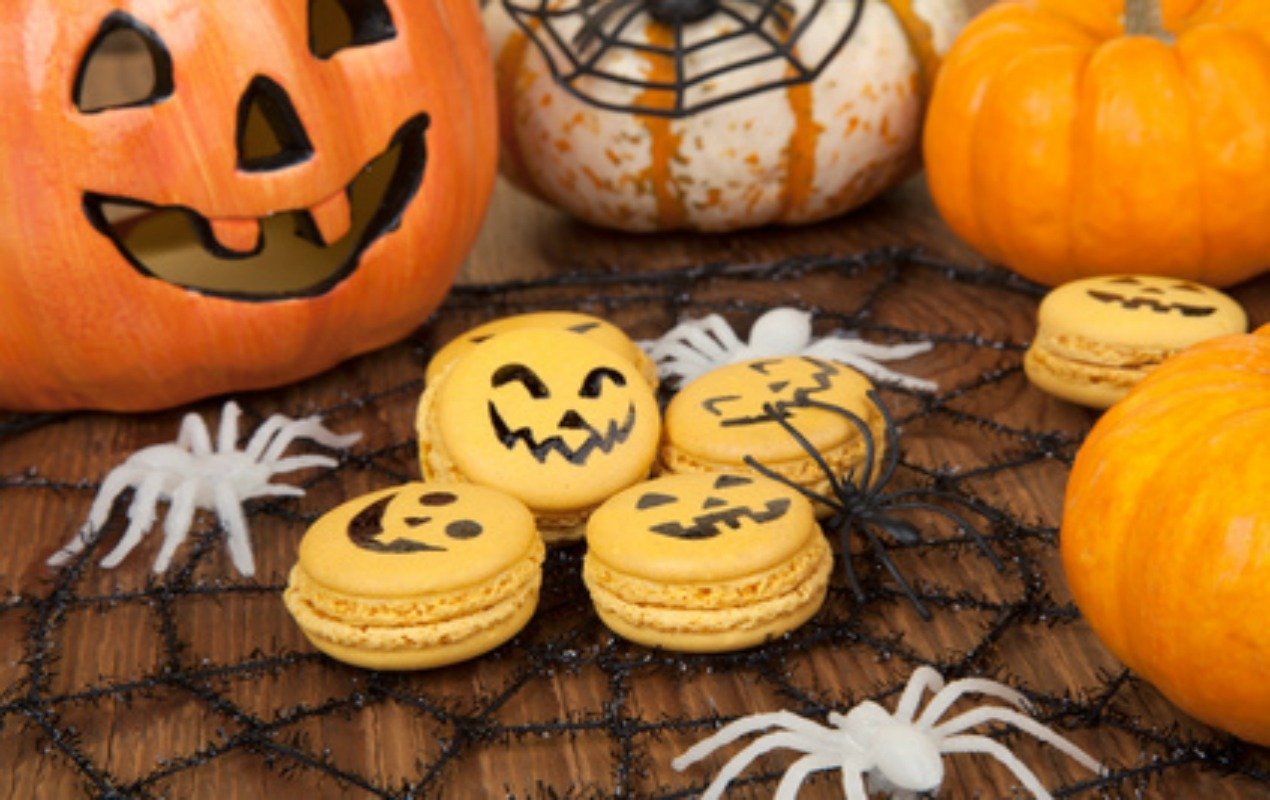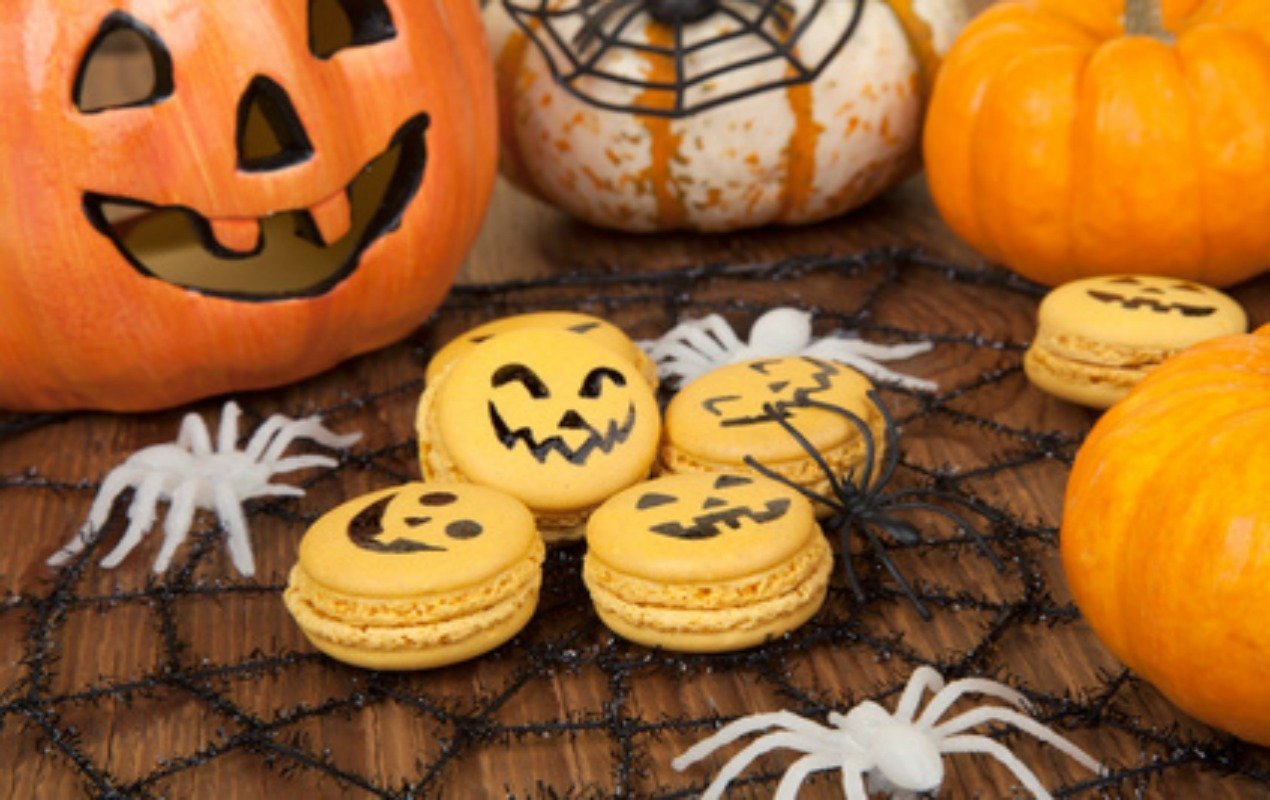 One of the best things about Halloween are the sweets that come with it, but the only thing that tastes better than trick-or-treat candy is an authentic French pastry. If you're in Paris during the Halloween season, take time in your day to go to Saint Germain des Prés, and attend this private cooking class where a pastry chef will teach you and your loved ones to create these delicious treats. Doesn't matter if you choose to create a jack-o-lantern macaron, or a yummy snack that looks like a ghost, you'll learn the basics of French baking, including kneading and filling. Once your treats have finished in the oven, it's your time to enjoy what you've created with a nice cup of hot chocolate.
_____________
A Halloween Surprise for Paris Perfect Guests!
For our guests staying with us this Halloween, we've crafted a fun surprise that includes a bottle of our favorite Graves wine and Halloween themed pastries. Enjoy a French themed trick or treat this year!