Exploring the Parisian open-air markets is a joy at any time of the year, and particularly so during the summer months. Colorful seasonal fruits like cherries, rhubarb and apricots are in abundance on every market stall, while the restaurants make the most of proposing delicious asparagus, gariguette strawberry and raspberry dishes on their summer menus. As our minds and appetites naturally turn to the wonderful selection of fresh produce available in France at the moment, we thought it would be the perfect opportunity to catch up with our resident private Chef Brian and grill him, as it were, about some of his favorite culinary experiences in Paris.
Culinary Experiences in Paris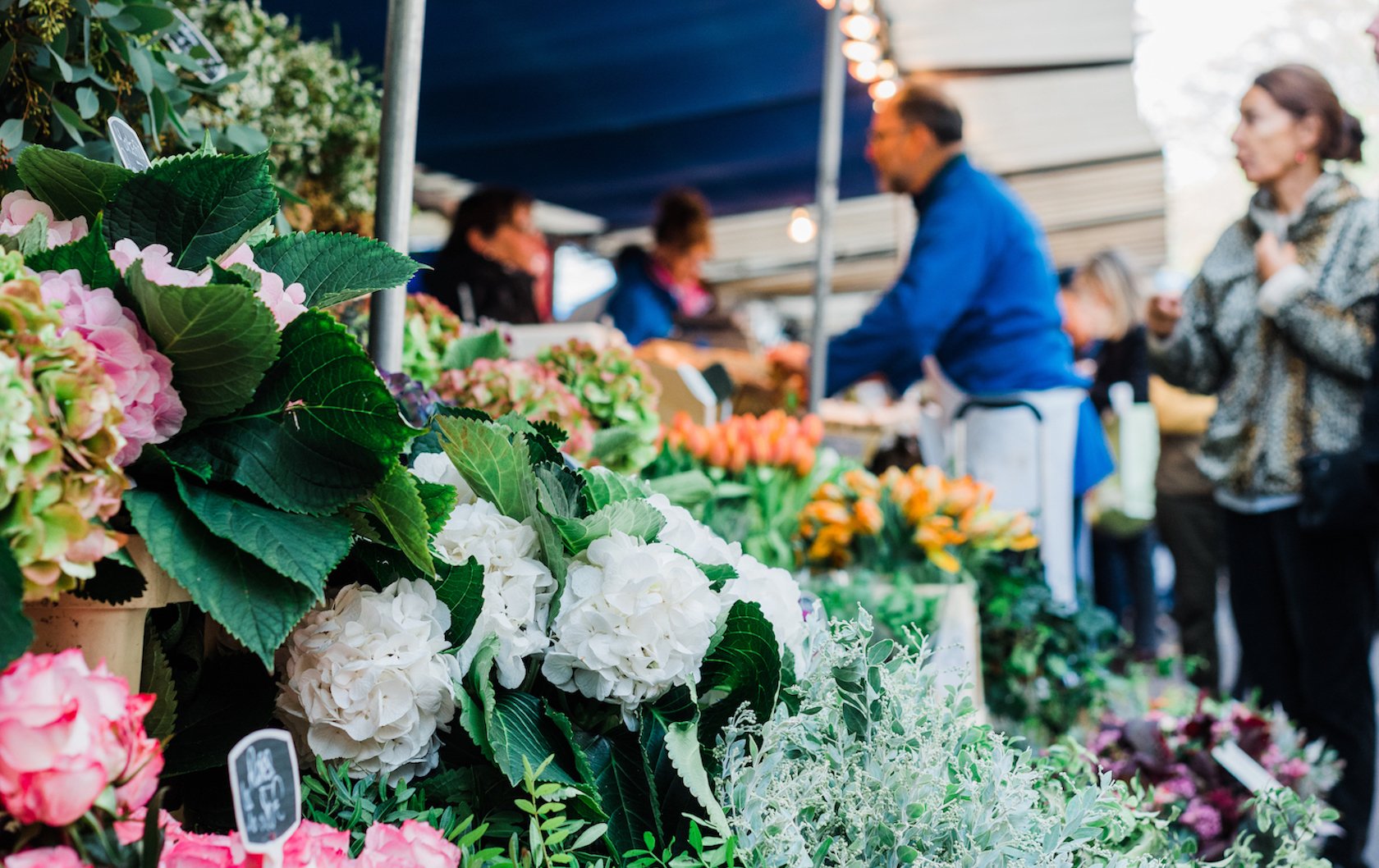 How long have you been working in Paris?
I have called France my home since February, 2001.
What brought you here – and why did you choose to stay?
I had been working in French and Italian restaurants in Canada since 1993 and got hired by a Canadian couple to be their private chef in Paris. Initially, I imagined staying for a year or two, but cooking for them and their interesting dinner party guests both in Paris and in the village of their second home in the south was immensely satisfying. By the time they'd retired and moved back to Canada, I'd gotten married and was busy setting up a restaurant in the South of France. By this point, the French way of life, at least in gastronomic terms, had full hold on me, and there was no question of leaving!
What is your favorite thing about the city?
I was an avid road cyclist in Canada, so one of the first things I loved was being able to ride throughout the winter. I was used to biking in Chicago, Vancouver and Montreal, so the prospect of Parisian drivers didn't put me off at all! I had been offered a chauffeur to accompany me, but for those first five years I did all my market shopping by bicycle, stuffing everything into a large backpack. Speaking as a chef, quite naturally my most favorite thing about the city is the unequaled quantity and quality of all imaginable food and wine shops, bakeries, and daily markets. Not to mention the huge choice of restaurants, which also now offer much more progressive and healthy cooking options than when I first moved here.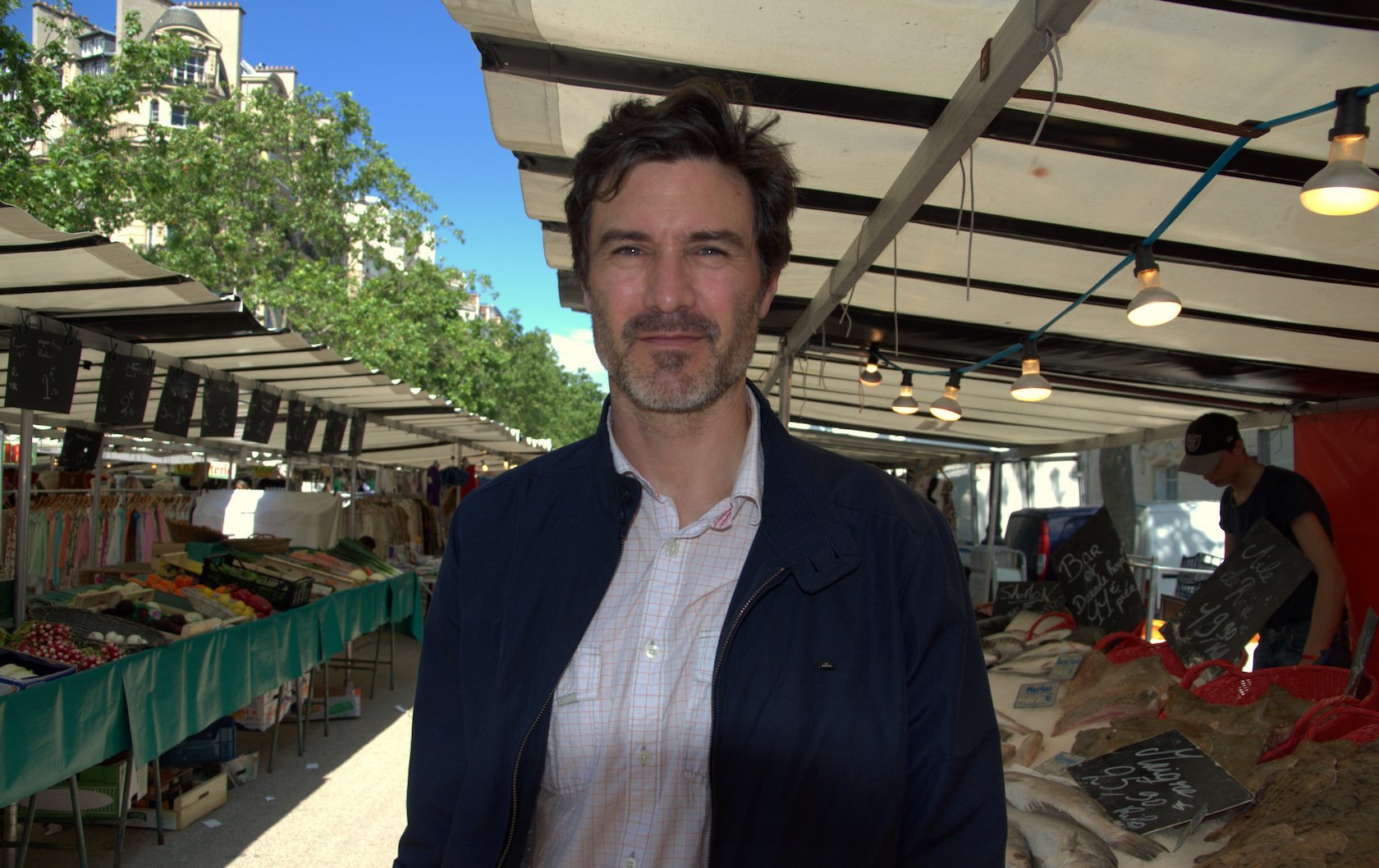 Where is your preferred open air market?
I would have to give the nod to the Batignolles Saturday Organic Market in the 17th neighborhood. As a chef, I'm a sucker for any heirloom or unusual seasonal produce. That gives me much more inspiration to get cooking in the kitchen than a slab of raw meat. I do also really like shopping at the Saxe-Breteuil market over in the 7th neighborhood, and it's true that you never get tired of catching a glimpse of the Eiffel Tower in the background!
What inspired your cookery book Les Marchés Français?
I got the chance to start teaching market cooking classes in 2010 with Cook'n With Class over in Montmartre (read more about our partnerships for culinary experiences in Paris here). When Pauline Boldt, my co-author and friend who did the photography for the book, convinced me to join forces with her, the most natural approach for me was the same as what I'd been creating during years of market cooking classes: pick up whatever looked most special that day and look for inspiration based on the season, the weather and my mood. I wanted the book to represent all types of diet in French cooking, and all the produce possible throughout the four seasons.
How do your market tours and cooking classes work?
Rather than propose prefabricated formulas, I prefer to just meet my clients at whatever point of interest they have. Without suggesting a set menu in advance, which kills spontaneity in the market, we first just start out by having an initial look around the different displays. The starting point for a meal is always what's at the peak of its season. When I have learned which ingredients are of most interest, I suggest possible dishes which are simple enough to prepare in a short amount of time, but special enough to impress dinner party guests. We bring back our goodies to the kitchen and spend the next two hours cooking everything up together. It's not even hard work, and the time flies by. Next thing we know, the cork has been popped and everyone is enjoying a memorable meal.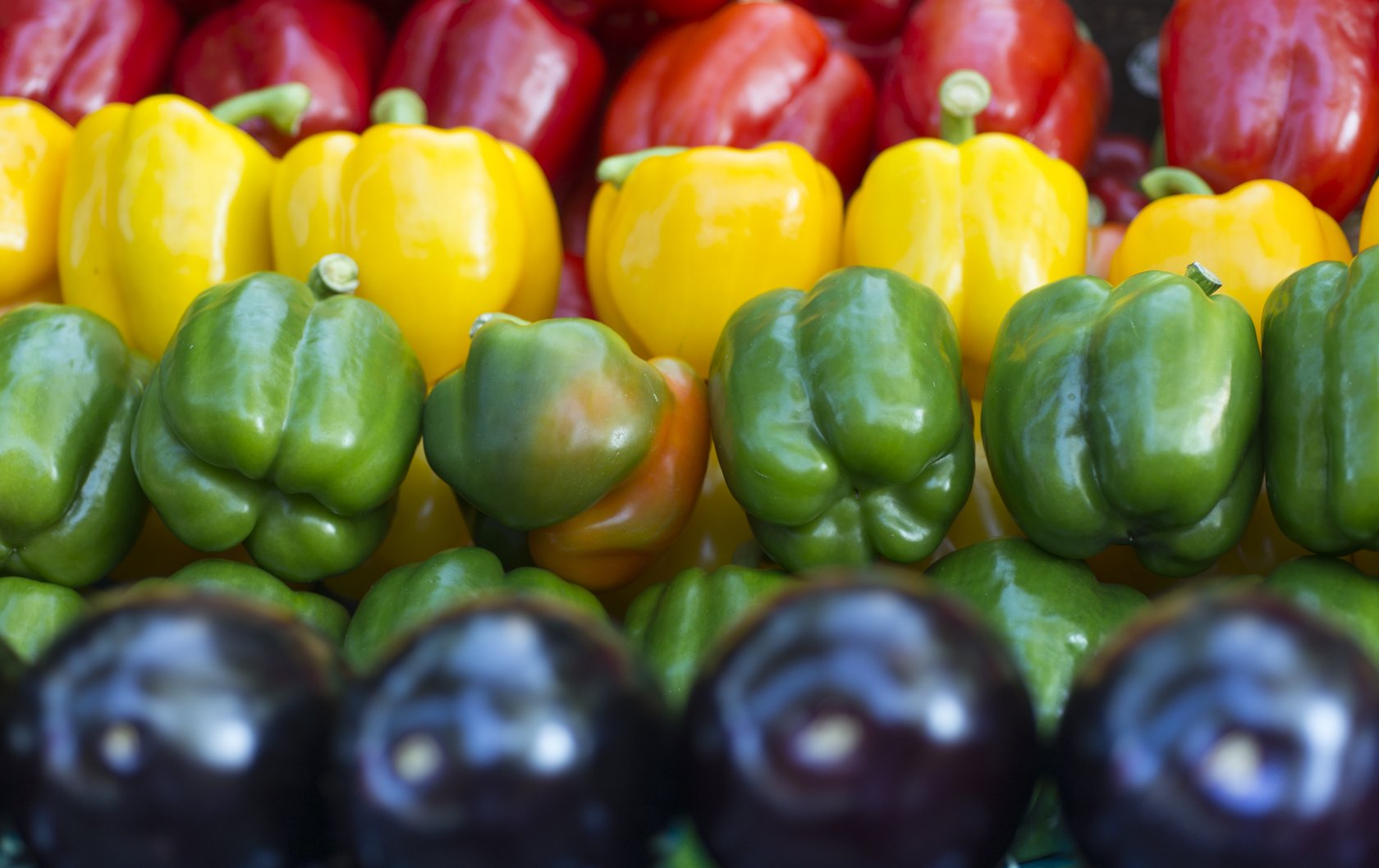 Tell us a little about your love for seasonal ingredients.
I'm always baffled when I see a restaurant proposing asparagus in the autumn or strawberries in the winter. The most obvious starting point for good cooking is seasonality, not only for the good of the planet, and local ties with farmers, but for flavor and nutrition. Not all the markets are inspiring, mind you. You have to be on the lookout: a few of the stands are manned by hawkers who have just bought a standardized selection of produce from the same mass wholesale distribution. When I first got to Paris, I was a little depressed to see how much of the produce was from Spain and Morocco, not to mention Kenya and Peru! Things have changed since; many people assume that everyone in France is a locavore by nature, but what may have been true before the end of WWII and the arrival of mass agriculture and supermarkets is making a slow and steady comeback in France. Traditional farmers are suffering and farms are being sold, but niche and organic producers are taking up the torch.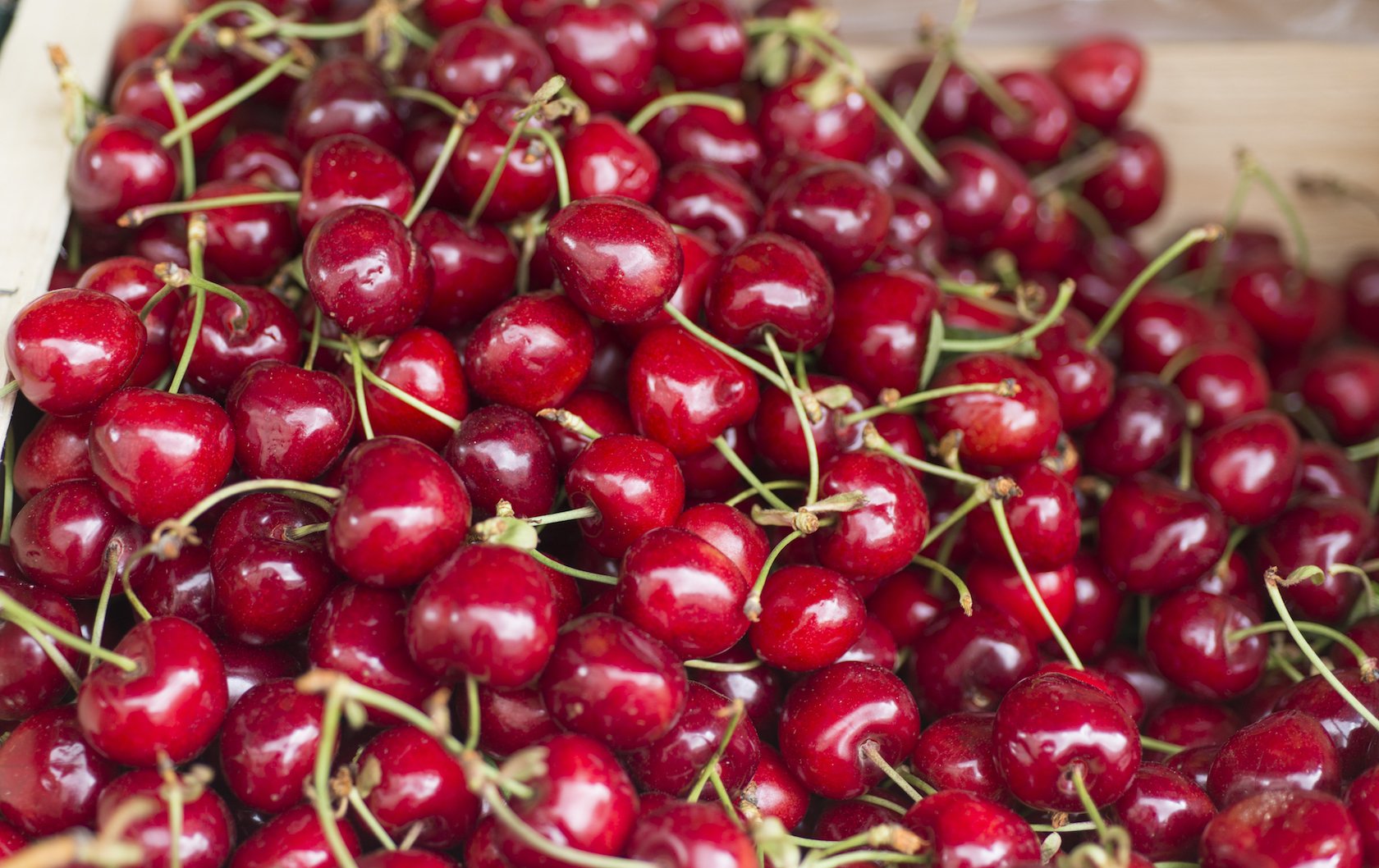 Which is the dish you love to cook the most?
I really don't have a favorite dish, but I do most appreciate the ingredients that are only available for a short period of the year: figs, asparagus, raspberries, cherries, watercress, red tuna – to name just a few of the dozens!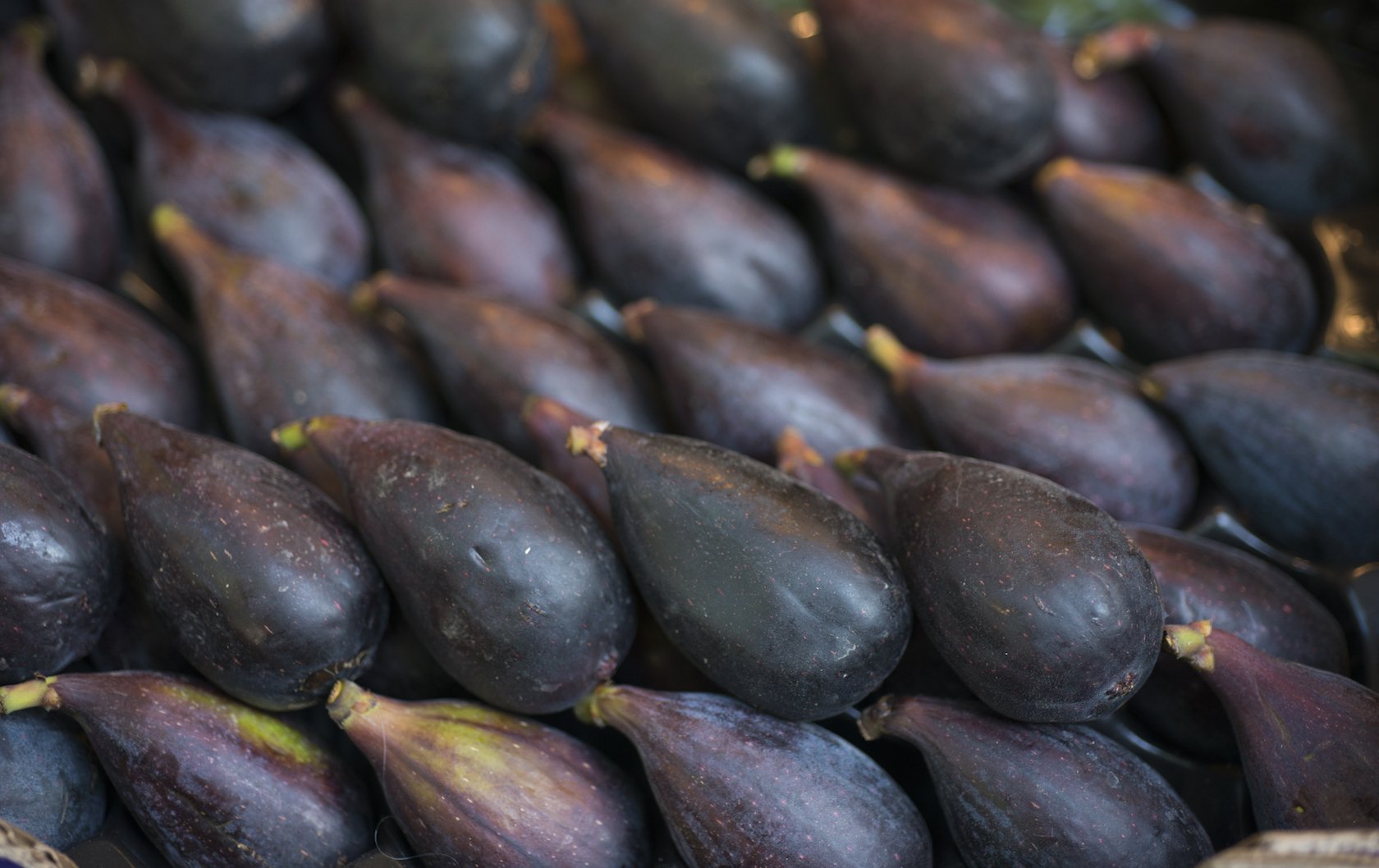 Can guests also enjoy culinary experiences in Paris 'behind closed doors' in a Paris Perfect apartment with you?
I work very frequently with Paris Perfect to propose private chef dinners for guests staying in one of the apartments. Working to a pre-arranged theme, I am always happy to incorporate cooking classes for clients who may not have time or interest in market shopping. In that case, I arrive at the apartment with everything we need to prepare a three-course dinner, including the wine. The courses are always very relaxed and adapted to every skill and experience level. Some people prefer just to chill out and relax with a glass of champagne, while others are keen to get to work with me in the kitchen! I want my clients to have much more than a good time and to really feel they have come away with some new techniques and useful cooking knowledge, as well as enjoying a great meal.
Thanks to Brian for sharing his tips with us – but don't just take our word for it. Here's what a few of our guests have had to say about their recent culinary experiences in Paris:
'We very much enjoyed our cooking adventure and dinner with Brian.  It was enlightening to shop with him in the markets; fun to cook with him in our apartment; and pure delight to savor the delicious finished product. We would happily do it again.'
–Steve & Marsha N, May 2018
'Our two dining experiences with Chef Brian were THE highlight of our trip to Paris. Every course of every meal was sheer perfection. After long days of sightseeing, we looked forward to coming home to welcome Chef Brian and see what he would prepare for us. As Mary said, after Friday's meal, it was the best food she had ever eaten in her life! I will definitely call on Paris Perfect to reserve Brian for us again when we return to Paris. It was all wonderful.'
–Barbara C, April 2018
'Our dinner in our Paris Perfect apartment was fantastic and memorable. Chef Brian made a delectable dinner for eight people which was enjoyed by all. He was kind enough to bring his cookbook for our friend for her birthday – so thoughtful! Brian is a very interesting man and we wish we could have spent more time with him. Next visit, time permitting, we absolutely want to go shopping in the market with him too. So glad Paris Perfect recommended him to us!'
–Angie S, April 2018