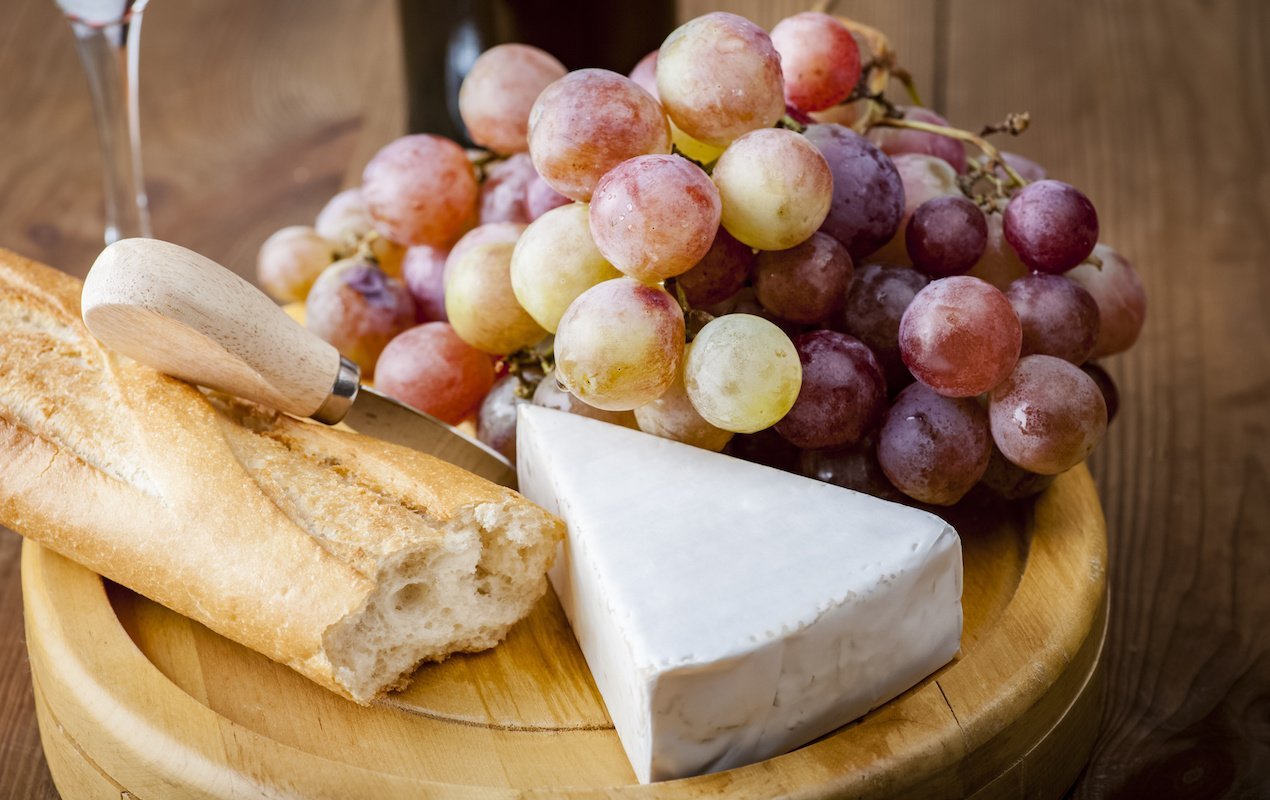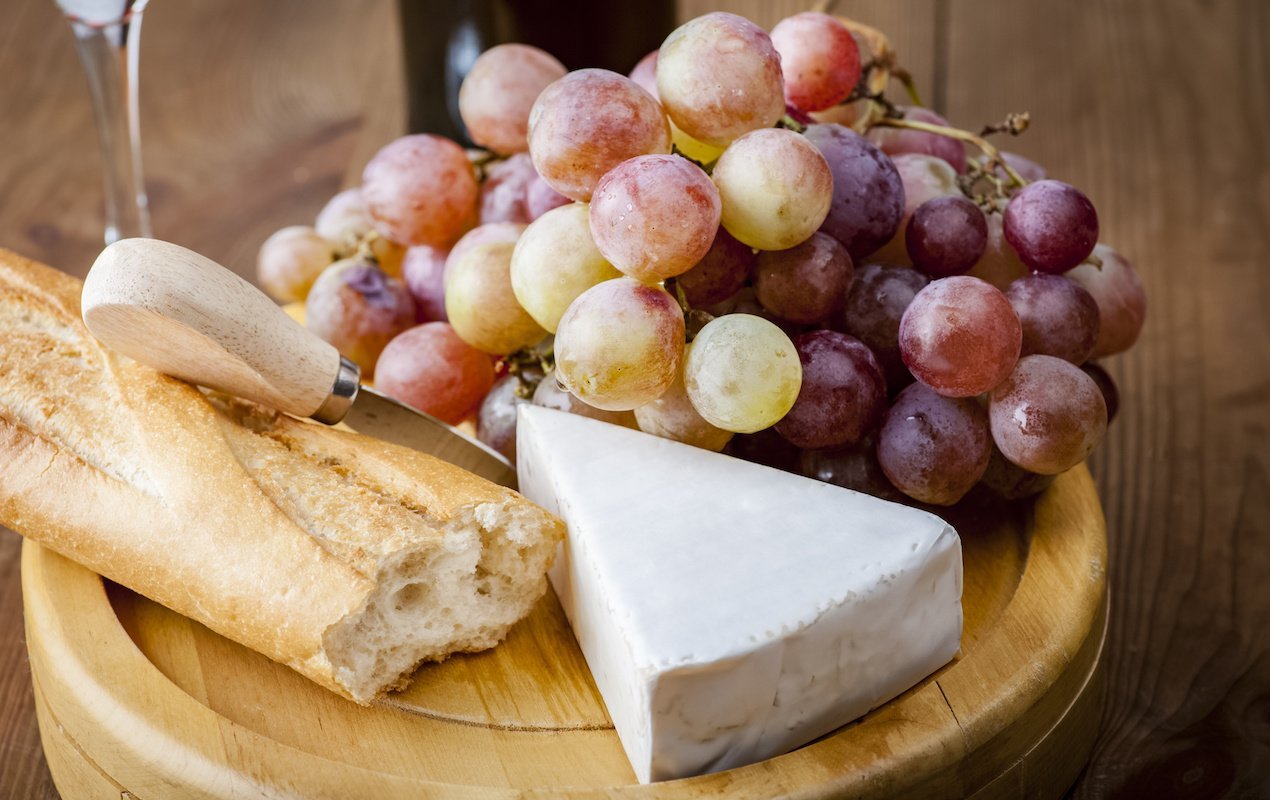 When in Paris, the crunch of a freshly baked baguette combined with the creaminess of a mouth-watering cheese is paradise in food form. In a little corner of the 5th arrondissement, conveniently located within one block of one another, you'll find two of the best destinations in Paris for these indispensable food staples.
Although the hunt for the best baguette in Paris is never-ending, there's a soft spot in my heart for the bread at Eric Kayser. The baker Eric Kayser's international company, Maison Kayser, is committed to using natural leavening agents and additive-free flour to create "traditional" bread. In each of Maison Kayser's stores, you can rest assured that your bread is the freshest it can be, as it is baked on-site, not distributed among various stores like other bakery chains in France. We highly recommend the baguette Monge, which is one of Eric Kayser's signature products; however, no matter what you choose, you can't go wrong, because everything here is good!
Éric Kayser
8 Rue Monge
Paris, 75005
Website
Metro: Maubert-Mutualité
---
Now onto the cheese. It is no coincidence that the fromagerie Laurent Dubois is a one-minute walk from the Eric Kayser boulangerie in the 5th arrondissement. Laurent Dubois has received the title of Meilleur Ouvrier de France, or Best Craftsman of France, which is a prestigious award given to extraordinary craftsmen across the country, including those in the food industry. After one bite of any cheese from his shop, it becomes evident why Laurent Dubois is the holder of this renowned title. However, there is one cheese in particular that I could eat every day for the rest of my life: Le Saint Uguzon. The tartness and cream of this triple-crème cheese enveloped in a layer of sweet, rum-infused yellow raisins makes Le Saint Uguzon pure heaven.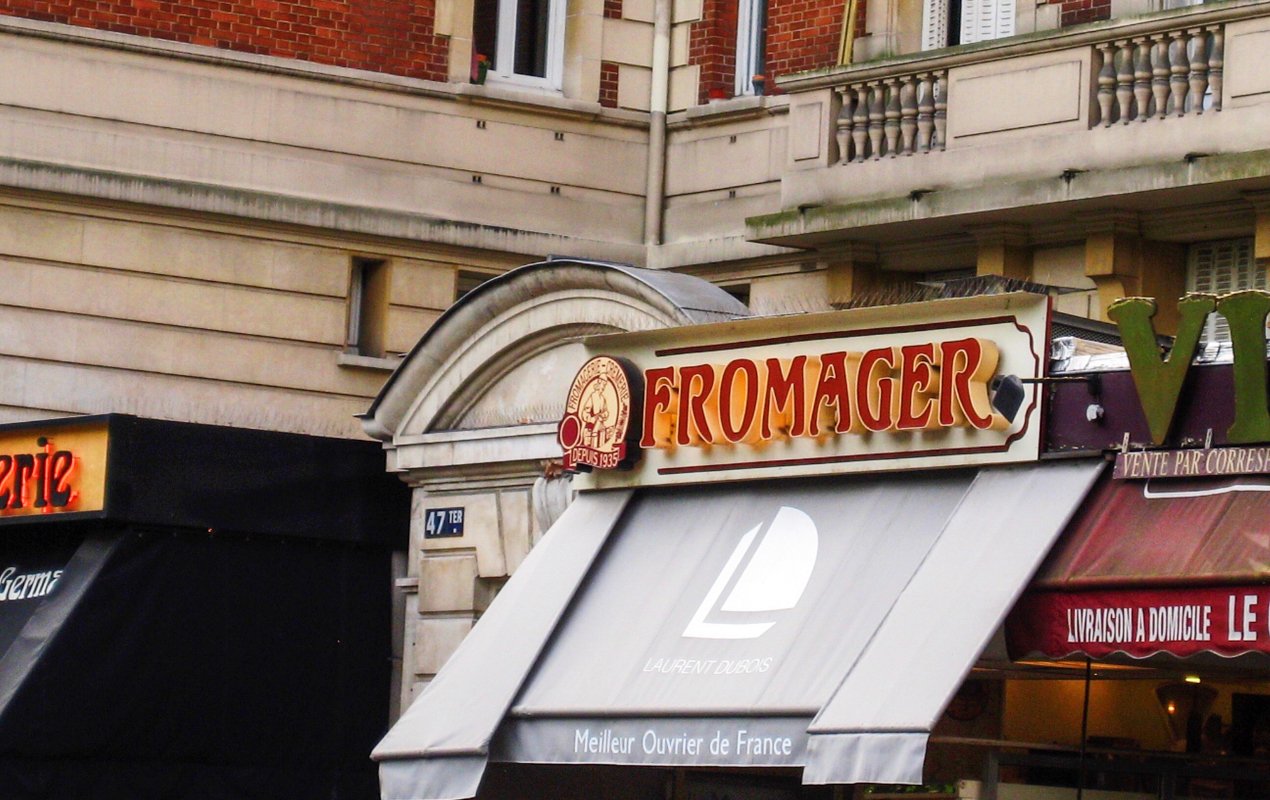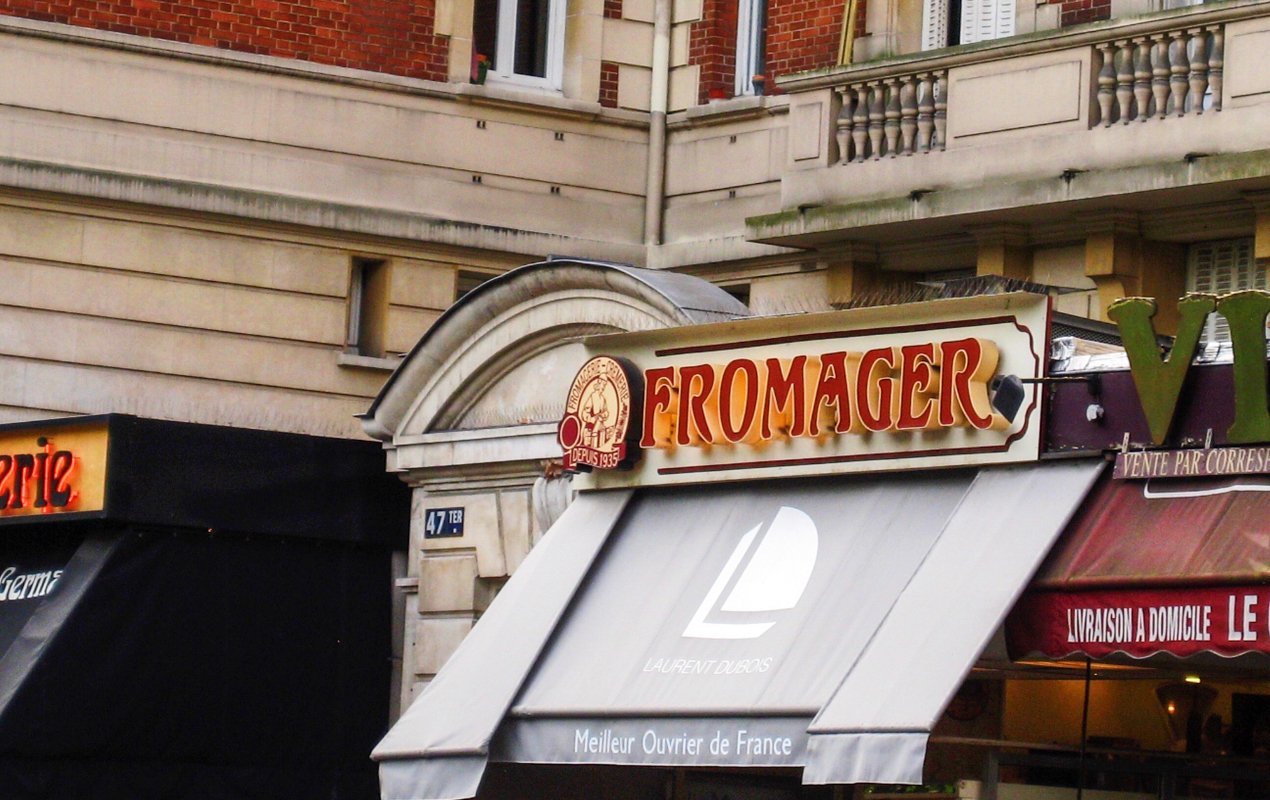 Fromagerie Laurent Dubois
47 Ter Boulevard Saint-Germain
Paris, 75005
Website
Metro: Maubert-Mutualité
Once you have your fresh baguette and luscious cheese, it's time for the best part: the eating. Feel free to take your food treasures back to your Paris Perfect apartment, or enjoy a picnic en plein air in a nearby park such as the Jardin du Luxembourg. If you happen to be visiting Maison Kayser or Fromagerie Laurent Dubois on a Tuesday, Thursday or Saturday morning, be sure to peruse the food market in the square situated just in front of the cheese shop. You can pick up some saucisson, fruit, olives, or anything else that strikes your fancy, and prepare for a feast!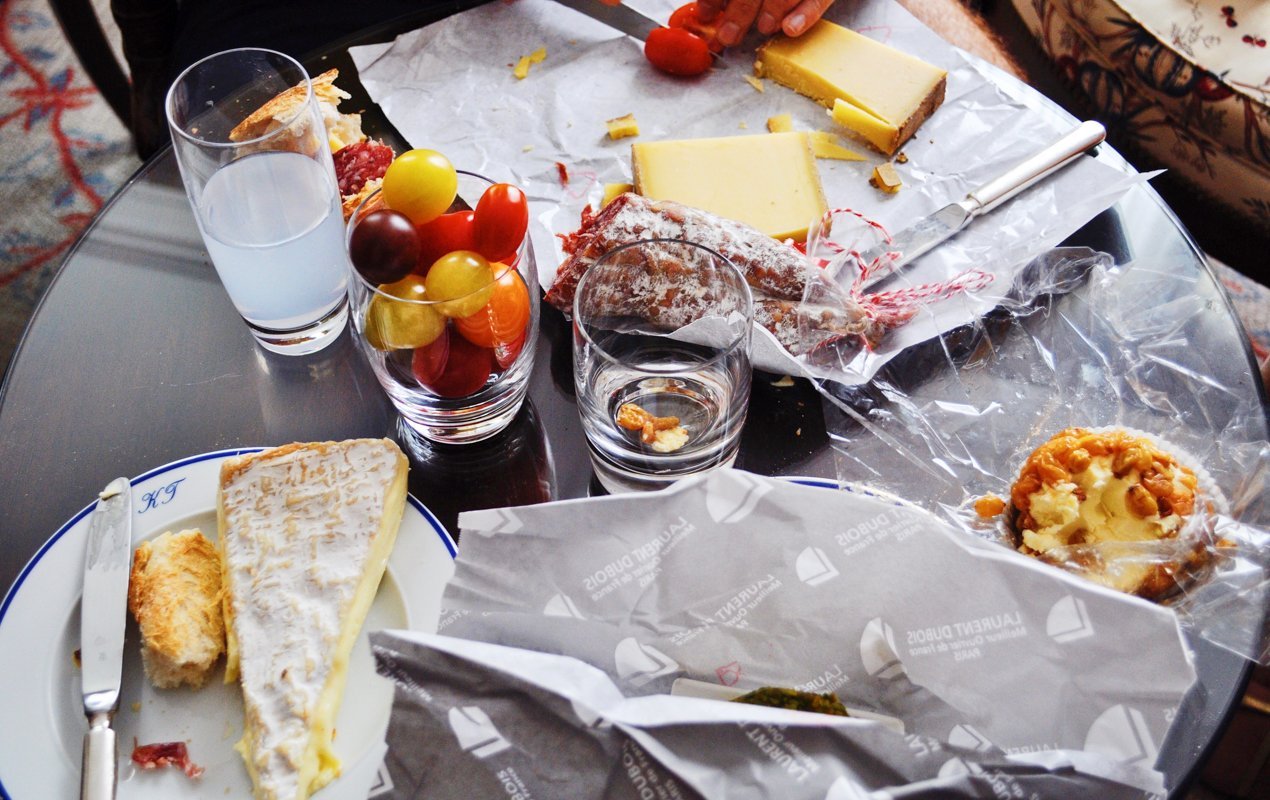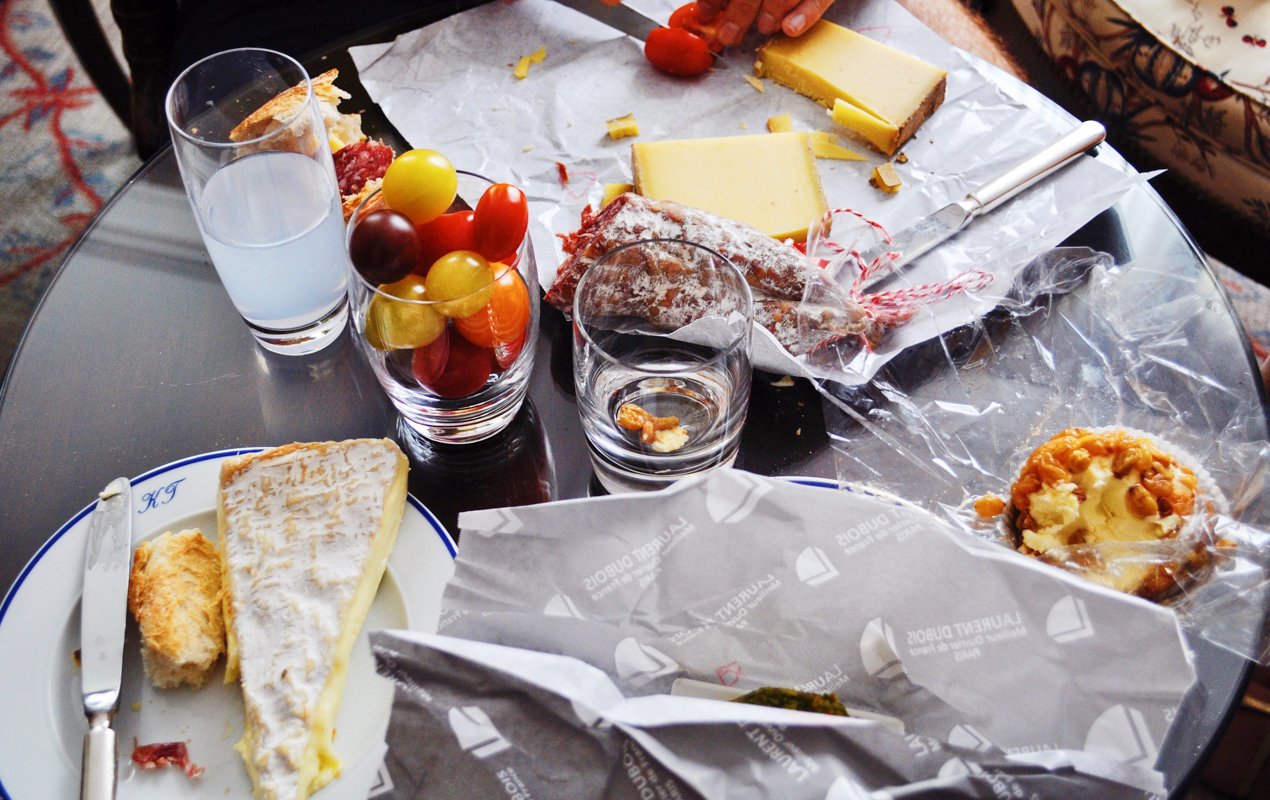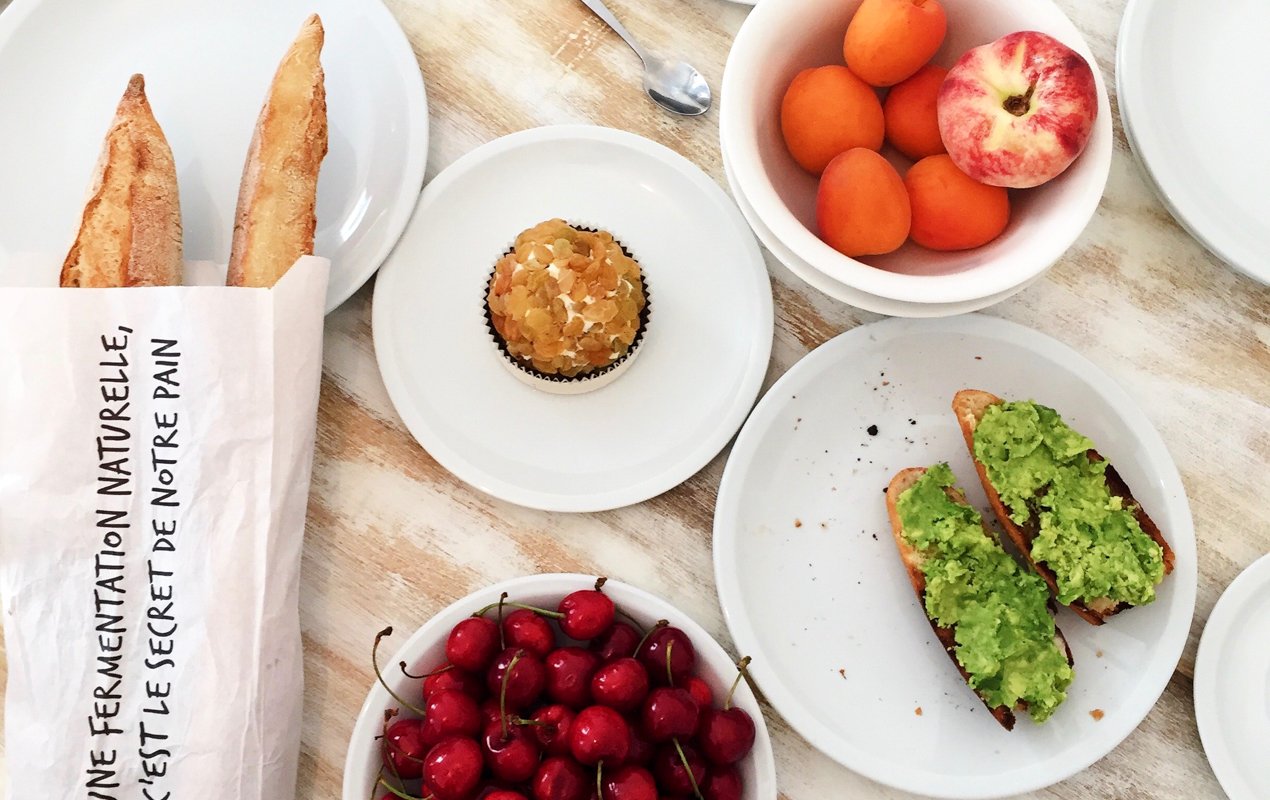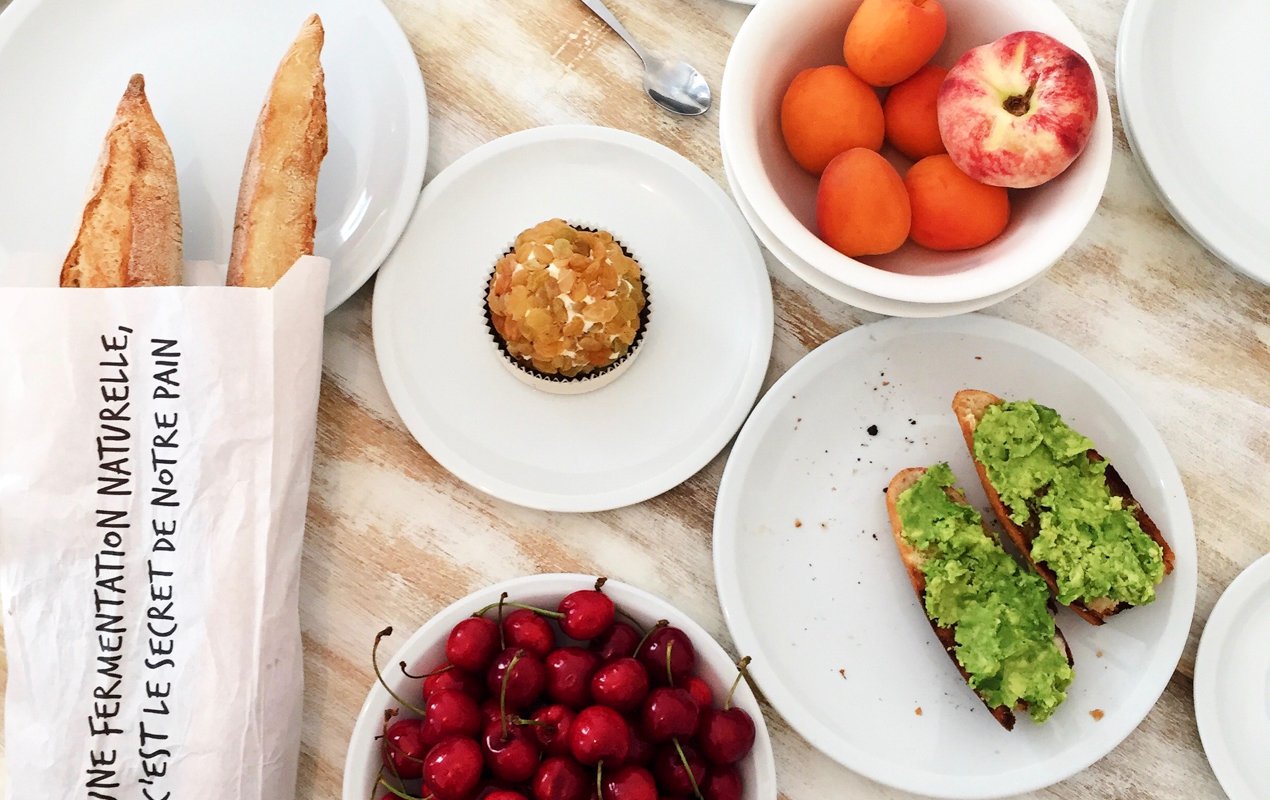 If I had to choose a food combination to eat every day, it would be the simple yet divine pairing of a baguette Monge and some Saint Uguzon cheese. But of course, if you're in the mood for a little bit more than bread and cheese, the possibilities and combinations are endless, especially in France, where there are so many gourmet food products to choose from. One last piece of advice – don't forget the wine!
(Image Credits: The Author and Paris Perfect.)