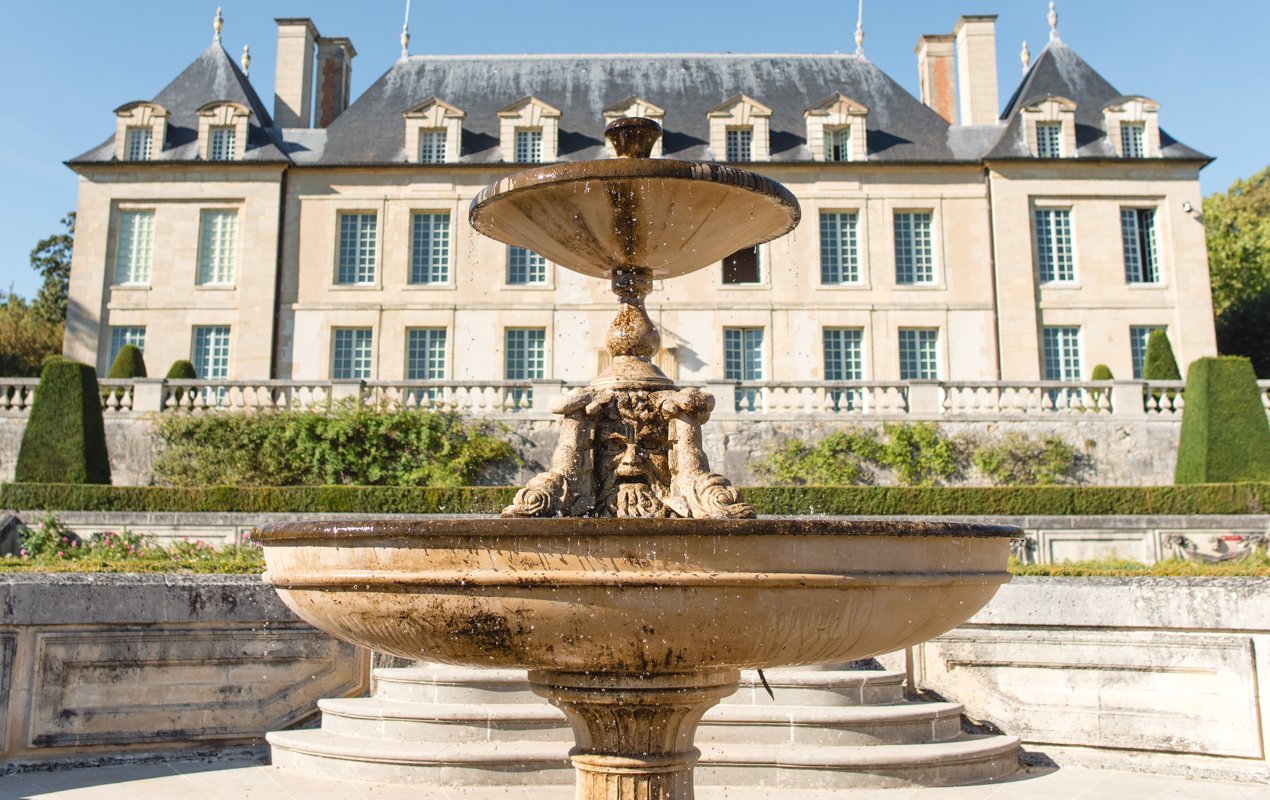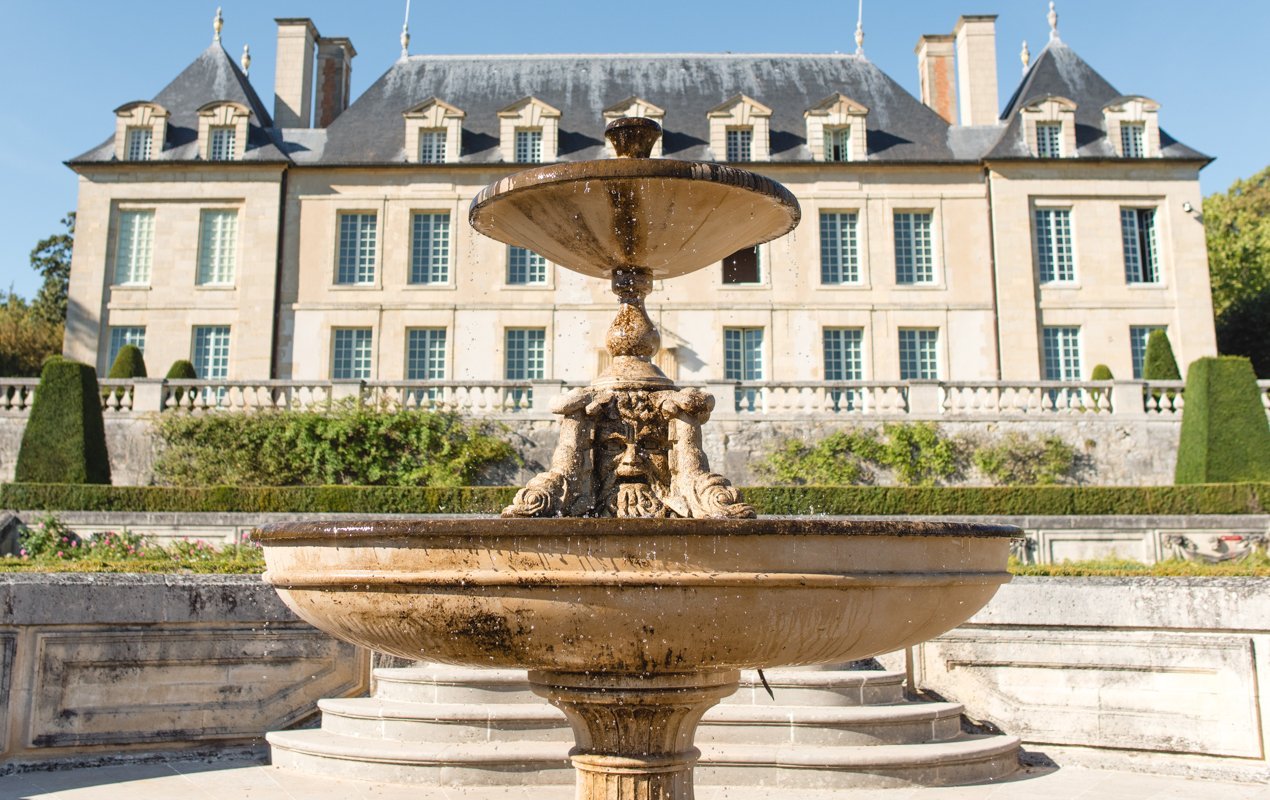 So you've seen all the monuments, been to all the museums and eaten at the best restaurants, but you love Paris so much that you can't help coming back. What are you to do? Take some easy day trips outside the city! Lose yourself in grand palaces, luxurious spas or even a walled medieval city. Here are some unique day trips from Paris that will help you become better acquainted with some other treasures of France.
Unique Day Trips from Paris
All of the suggested day trips below are within the Île-de-France train network, meaning that you can get there using a Navigo, Mobilis or a regular suburban train ticket. Find more information on transportation here.
Van Gogh & the Green Fairy in Auvers-sur-Oise
For fans of Impressionist art and particularly of Vincent van Gogh, Auvers sur Oise is a must-see. An hour north of Paris on line H, this small town once served as inspiration for other artists like Cezanne and Monet. For a royal start to your visit, head to the beautiful Palace of Auvers, which takes you back in time to the height of the Impressionism movement. As you make your way through the palace, impressive historical displays are paired with engaging storytelling that make you feel as if you're in the center of it all. Don't miss the fantastical "train ride" across France! Once you've walked through the manicured gardens of the chateau, you can exit and head to the Absinthe Museum.
Modeled after the Belle-Epoque cafés where artists sipped on the fabled "green fairy," the museum displays the history of absinthe from 1805 to its prohibition in 1915. The museum emphasizes the importance the plant had in society, both as medicine (often mixed with water to prevent dysentery and malaria) and as a catalyst for artistic movements.
About 15 minutes west, wander through the home of Dr. Gachet, who was both a friend and physician to van Gogh, and who served as a major source of inspiration for him during his short stay in this provincial town. Then visit the Auberge Ravoux, a little inn where van Gogh spent his last 70 days avidly creating art. The inn now serves as a museum in honor of the artist; it can be quite an emotional visit for admirers of his life and works.
Auvers-sur-Oise, France
Take the RER C, train line H from Paris Gare du Nord, OR train line J from St Lazare to Pontoise station. Then, take train line H in the direction of Gare de Creil, and disembark at Auvers-sur-Oise. Either way, you'll have to change trains at Pontoise. Just check the TV screens on the platforms to find the correct train serving Auvers-sur-Oise.
Website
Medieval Cobblestones and Fortifications in Provins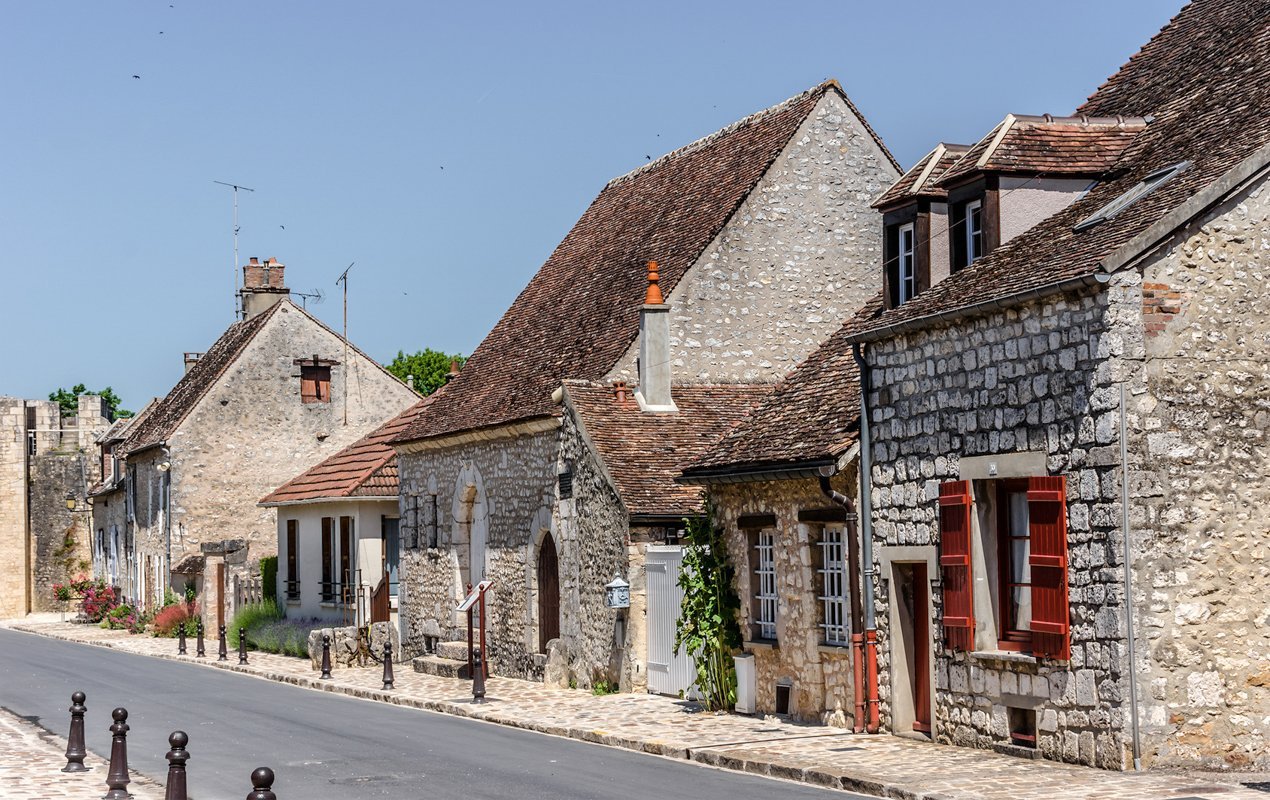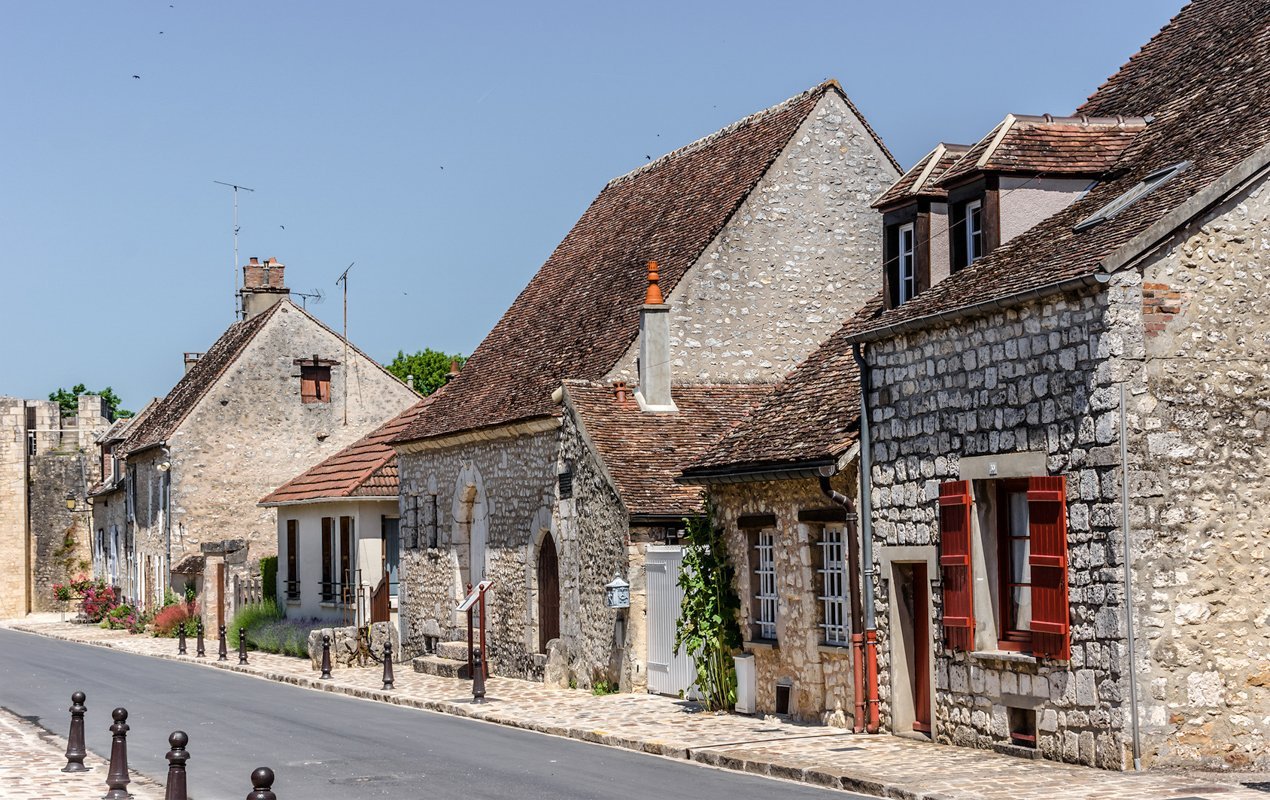 From Gare de l'Est in Paris, you can take line P for an hour and a half to find this little gem of a town. Provins, a walled city that has retained its striking medieval aesthetic, became the third city of France in 485 AD after Paris and Rouen. It was an exciting economic hub for the region of Champagne, and today it is known for its delicious rose-based candies, which you must try! The fortifications that still surround the city are a sight to see, reminiscent of the medieval fortifications in Carcassonne, France.
To make the most of your visit to Provins, climb up the Caesar Tower for an awe-inspiring view of the city.
Provins, France
Line P from Gare de l'Est
Website
Luxury Spa & Casino in Enghien les Bains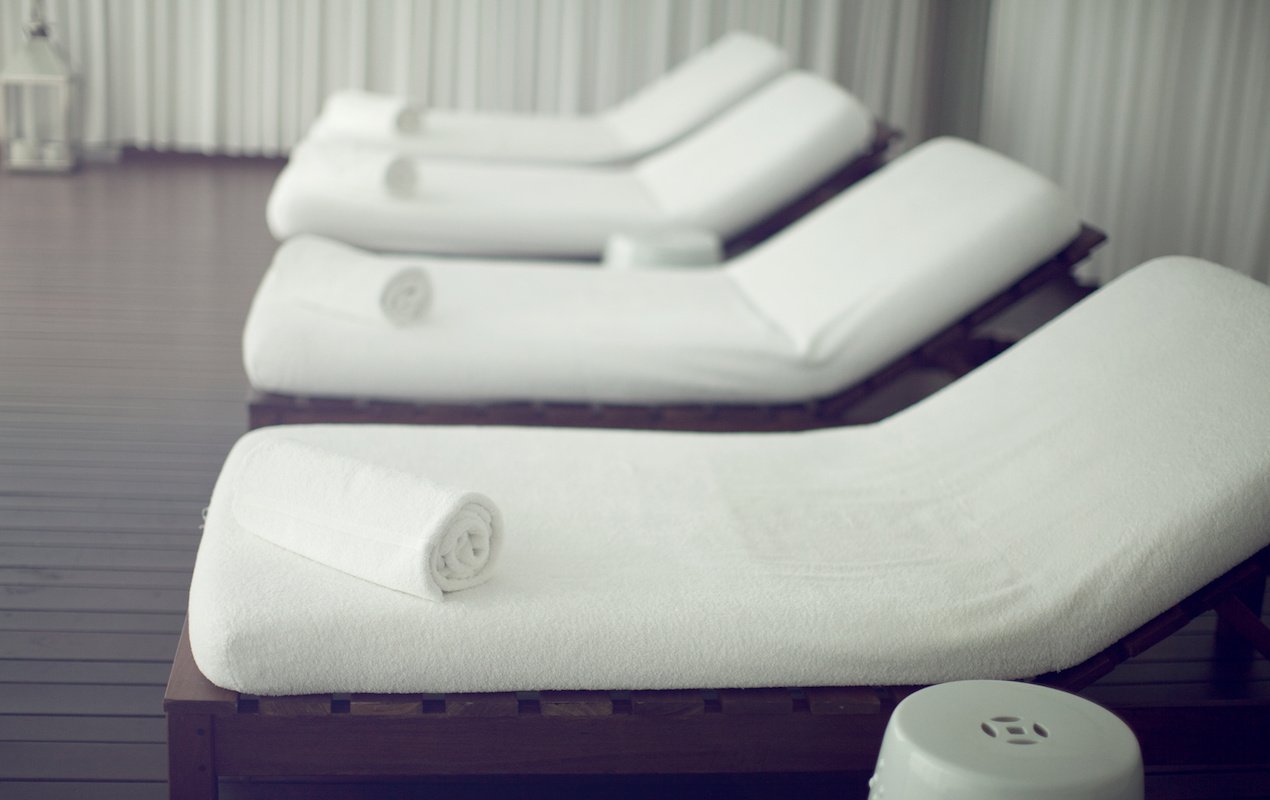 If it's complete pleasure and relaxation you are searching for, Enghien Les Bains is the place to go. A mere thirteen minutes from Gare du Nord on Line H, you will be able to spend a day of relaxation here without straying too far from the city. Enghien les Bains contains the only spa resort and casino in France. Parisians and tourists alike come here to get away from the city noise and crowds in order to se détendre (relax). The spa provides various health treatments, from stress-management to allergy relief. The Casino Barrière, the biggest in France, is open daily and has enough games to keep you entertained all day!
Enghien les Bains, France
Line H from Gare du Nord
Website
Secret French Gardens at the Château de Sceaux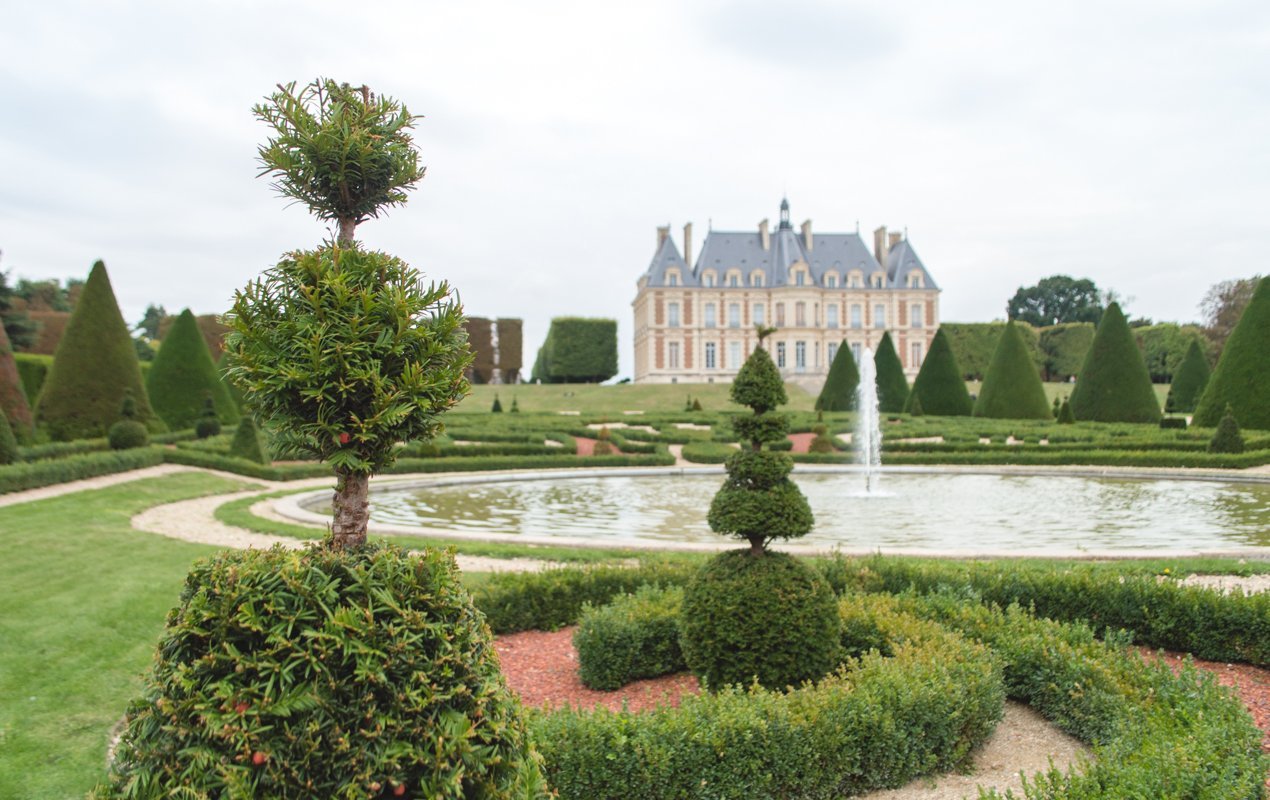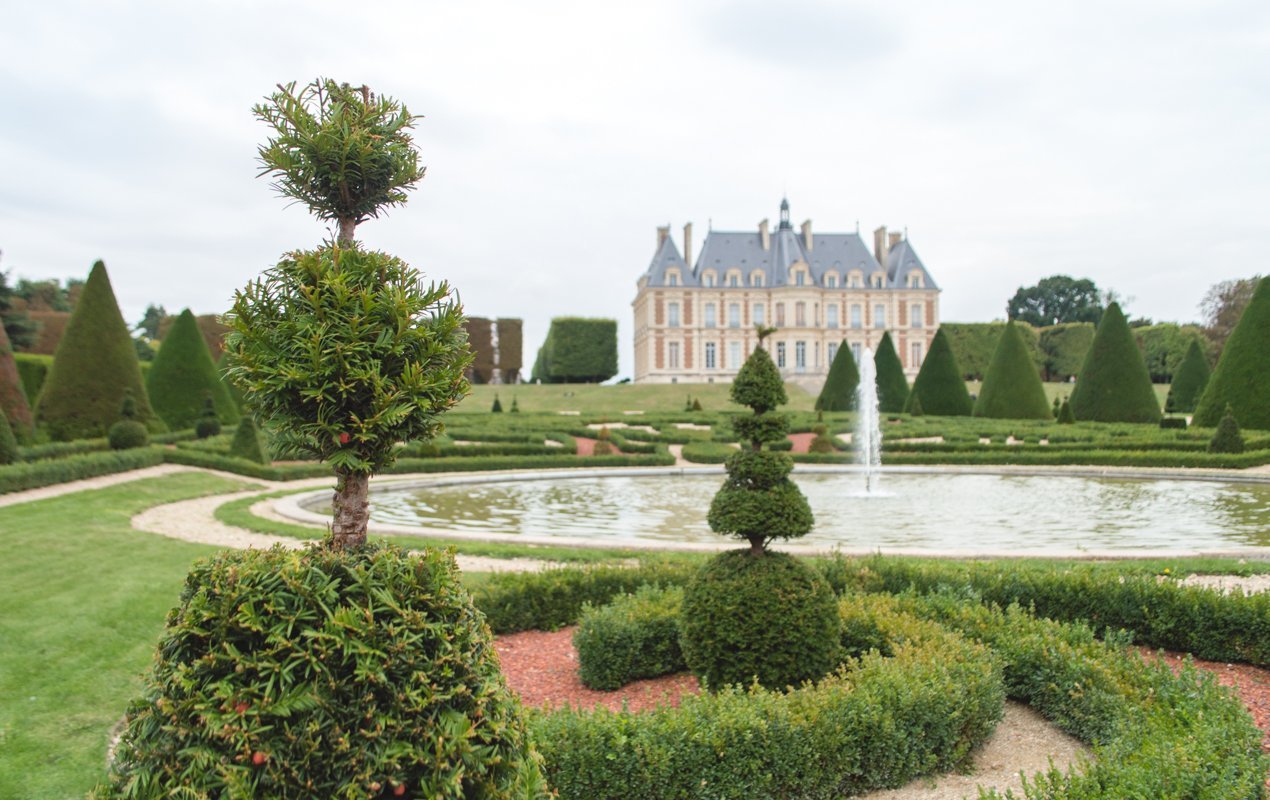 Twenty minutes on the RER B from Saint Michel, the Sceaux Palace and Gardens will capture your imagination and transport you to the days of aristocratic France. The palace itself is an impressive example of classical architecture, but it is the gardens that make this a must-see. If you want to get some fresh air among manicured shrubs and well-maintained lawns — and you don't want to bear the crowds in Versailles — the Sceaux Gardens provide an idyllic getaway for sunny picnics or romantic walks in the rain alike.
Château de Sceaux
9, rue du Docteur Berger, Sceaux
RER B stations: Bourg-la-Reine, Sceaux or Parc de Sceaux
Website