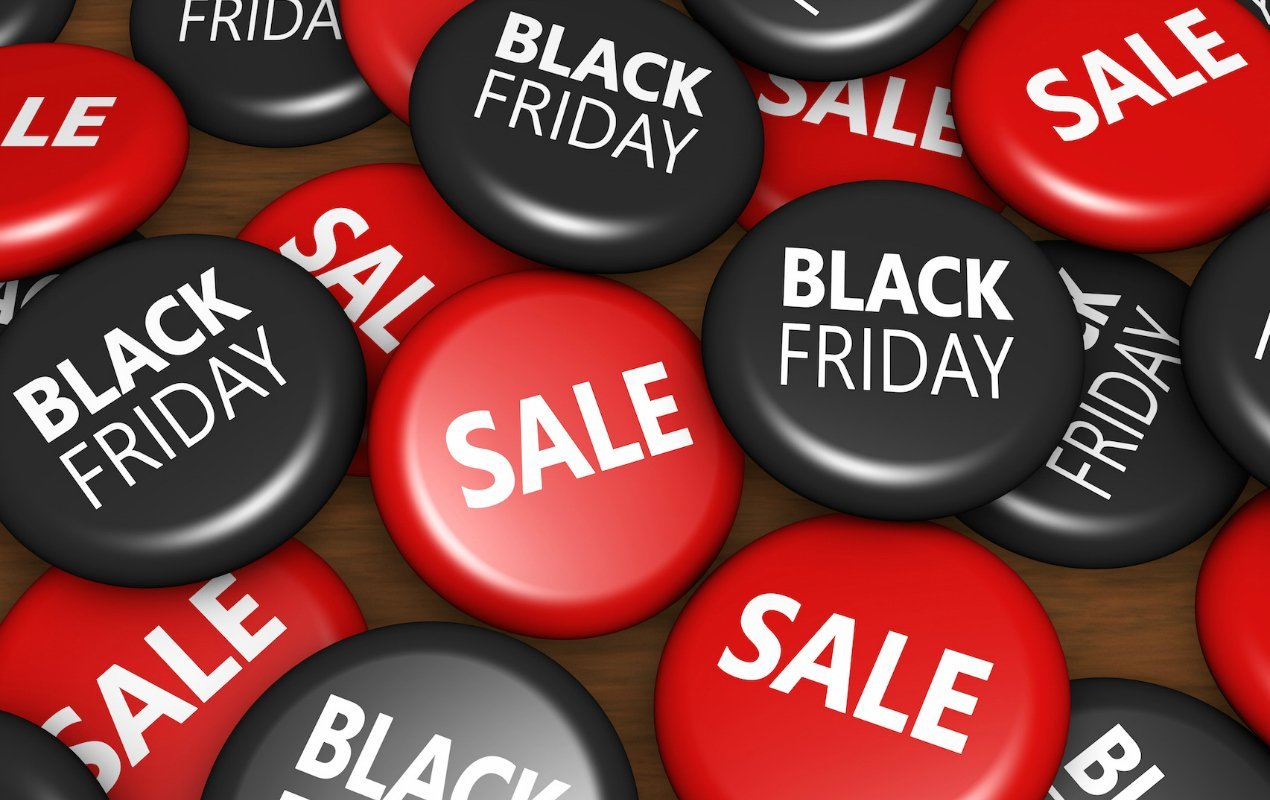 Book now to save up to 20% with our fabulous Black Friday Sale!
Ready to plan an unforgettable stay in Europe? Now is the perfect time during our Black Friday Sale! Book now and save up to 20% on stays in January and February 2017 at a selection of beautiful properties in Paris, London, Rome and Florence. You don't want to miss this perfect chance to kick start 2017 in style with an unforgettable vacation for you and your family. This incredible opportunity to save big is on now through to Cyber Monday, which means you have 4 days (November 25th – 28th) to save on a magical trip to Paris!
Planning a European holiday?
There's never been a better time to extend your vacation in Europe with these amazing savings off our already great low season rates! Not only that, but with the Dollar's buying power today you'll also get the best bargains ever in the January and February sales in Paris, London and Italy. The Euro and Pound are at historic low now, so don't miss this chance to find amazing bargains in Europe!
Check out our Black Friday Sales going on at Paris Perfect and Italy Perfect too! Why not extend your vacation in Europe to take in the sights in Paris, Rome or Florence? Incredible savings on now for this limited time sale!
To book your next European vacation and for further information, head over to our Black Friday Sale to find out more!