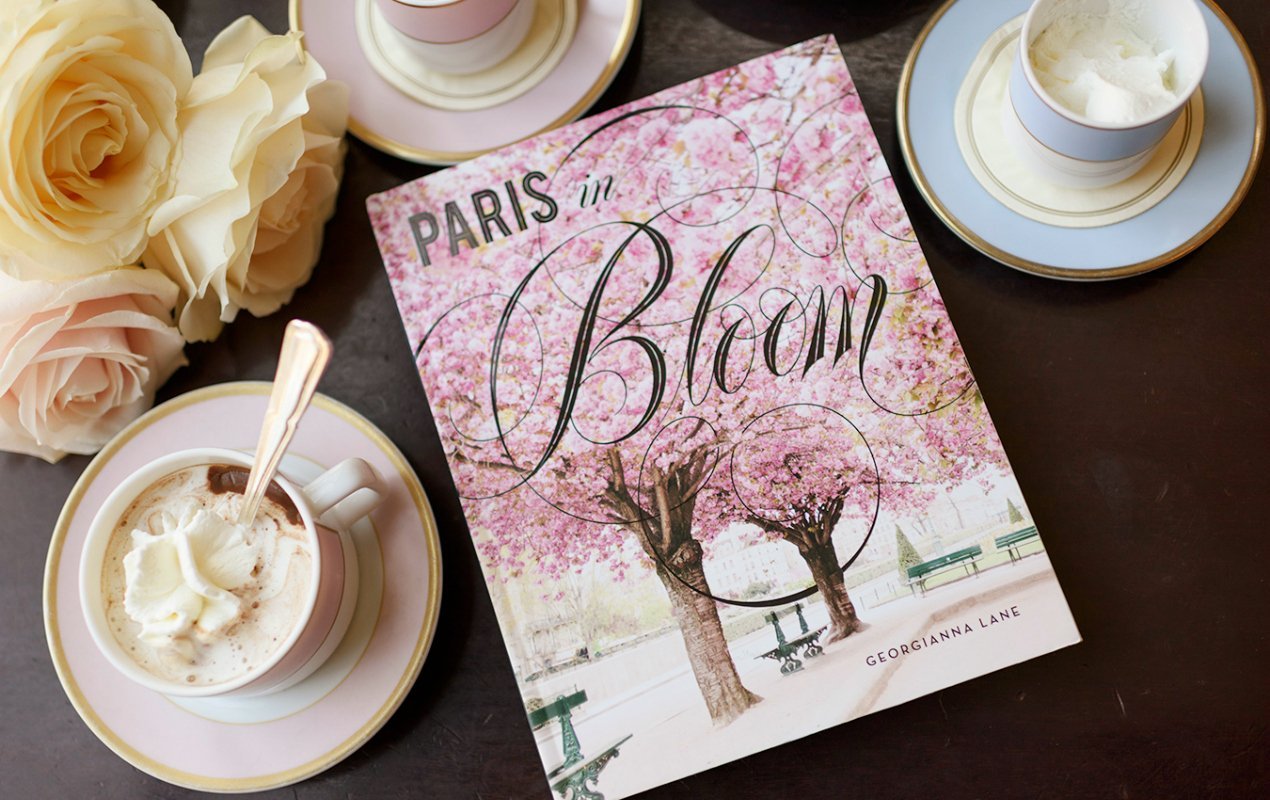 Loving all things Paris as we do here at Paris Perfect, we've met so many fellow Paris enthusiasts over the years who have become dear friends. One of the sweetest is Georgianna Lane, an incredible photographer who captures the magic of Paris in her work. She is not only talented at creating captivating images of Paris, but she is also a specialized floral photographer. Today we're celebrating the release of her latest book, Paris in Bloom, which brings together two of her greatest loves – Paris and flowers!
To share the beauty of spring in Paris, we're giving away three copies of Paris in Bloom! All you have to do is fill out the entry below for your chance to win. Bonne chance!
This book is truly a delight for anyone who loves Paris. Read more about Georgianna Lane's gorgeous new book in our recent review Paris in Bloom: A Stunning Floral Tour of the City!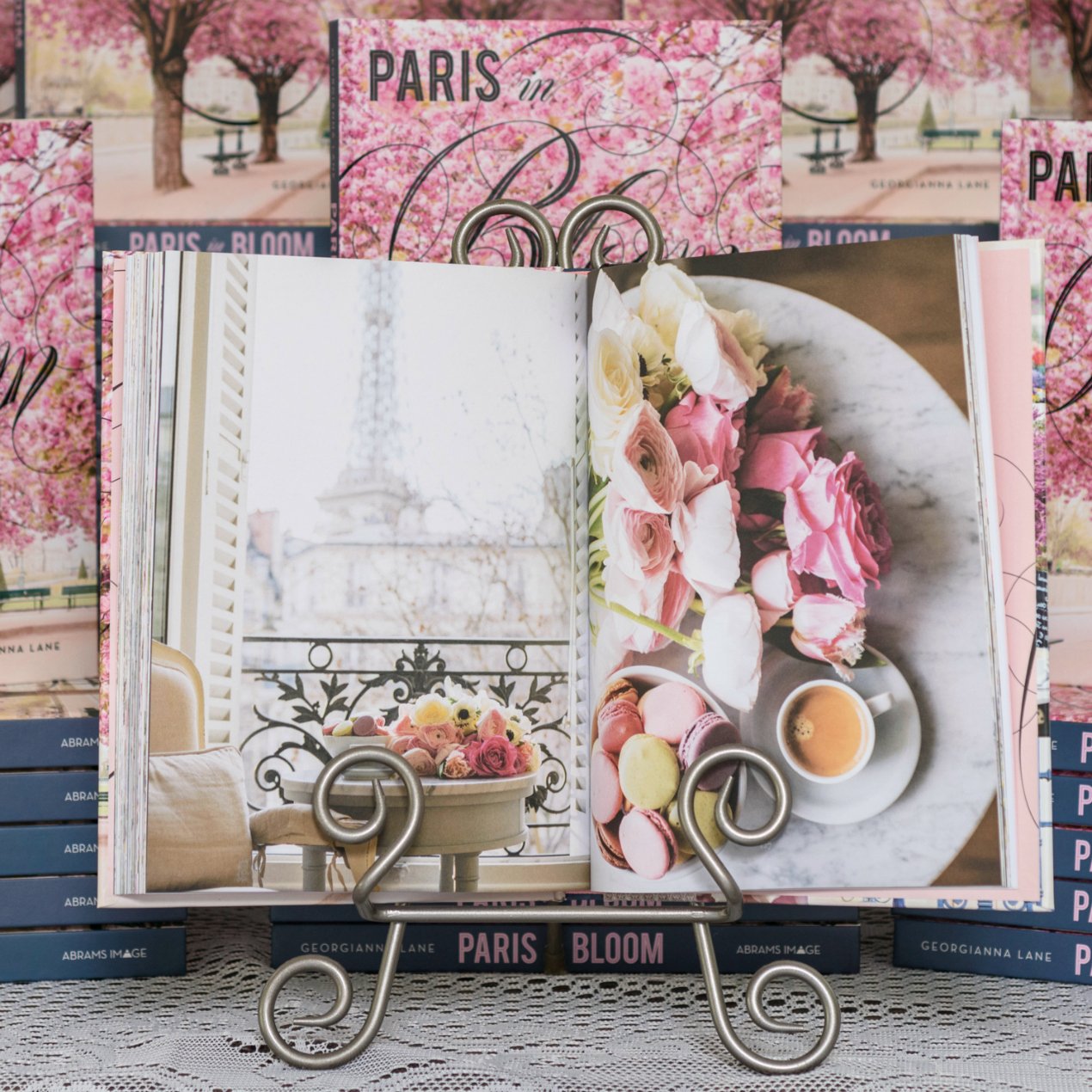 Terms & Conditions
Prize: One of (3) copies of the Paris in Bloom book by Georgianna Lane.
No purchase necessary to enter the giveaway.
How to Enter: Each person is eligible for up to three entries using the Rafflecopter giveaway form in this blog post. Eligible entry forms are: (1) Like our page @ParisPerfect on Twitter, (2) Tweet or share about this giveaway and tag @ParisPerfect, and (3) Visit our Paris Perfect Facebook page (www.facebook.com/parisperfect/). Only entries submitted via the Rafflecopter form in this blog post will count as entries.
Giveaway open from 12:00AM March 14, 2017 through 12:00AM March 21, 2017. All times local to Paris, France.
Winner will be selected randomly on March 21, 2017.
Please allow up to 4 weeks for giveaway delivery.
Giveaway is open to all entrants from all countries.
Giveaway is sponsored by Paris Perfect.
(All images © Georgianna Lane.)