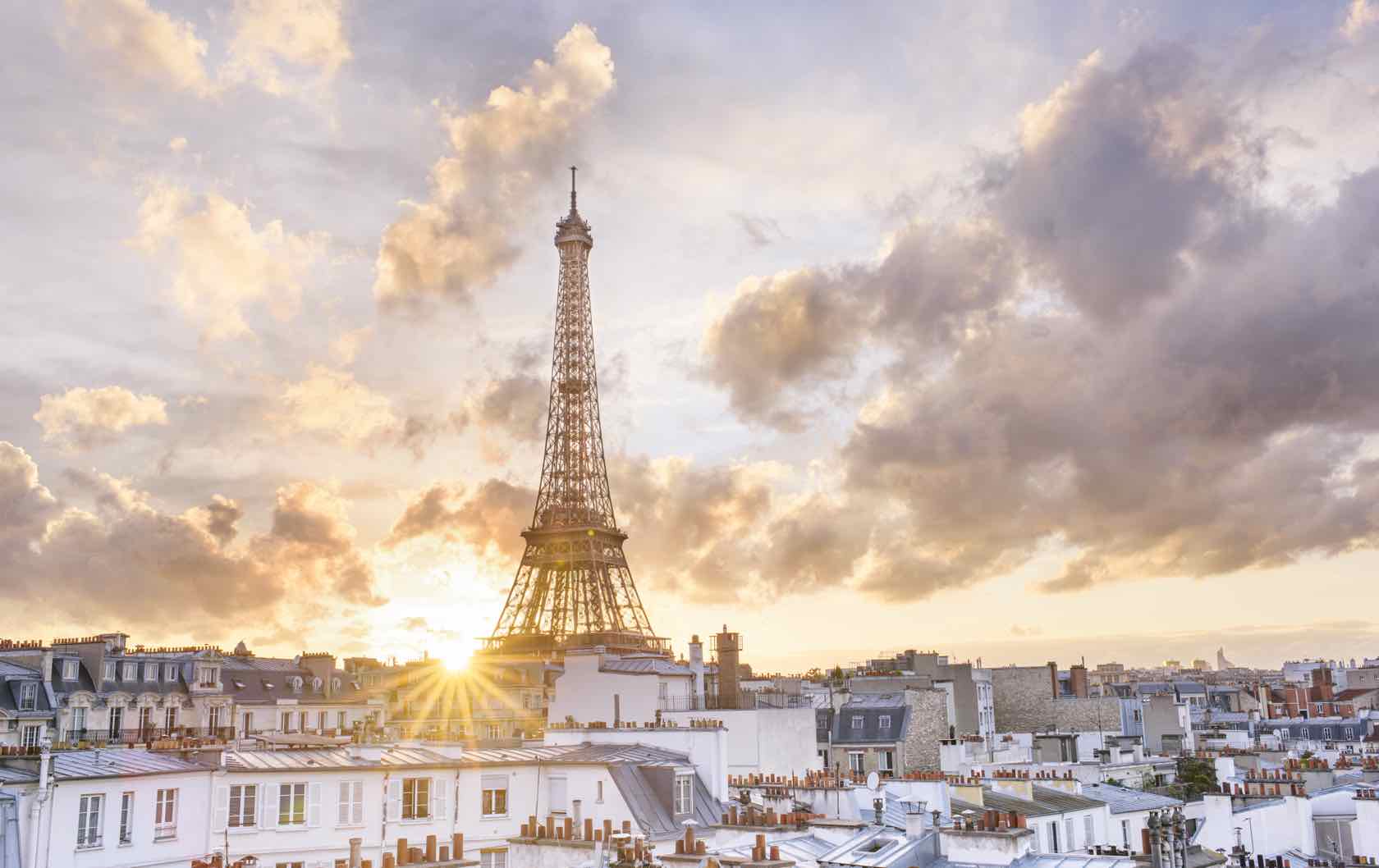 We love hearing from our guests about their experiences, not only with our apartments, but also their love for Paris. Whether the first or fifteenth trip, the excitement for the City of Light is infectious and a reminder of why Paris Perfect was founded. Recently we received a marvelous essay by a long-time guest named Bonnie. A Southerner by birth and choice, she's at home working in her gardens when she's not daydreaming of Paris. Read on to learn more about Bonnie's decade-long love affair with Paris Perfect.
A Love Affair with Paris Perfect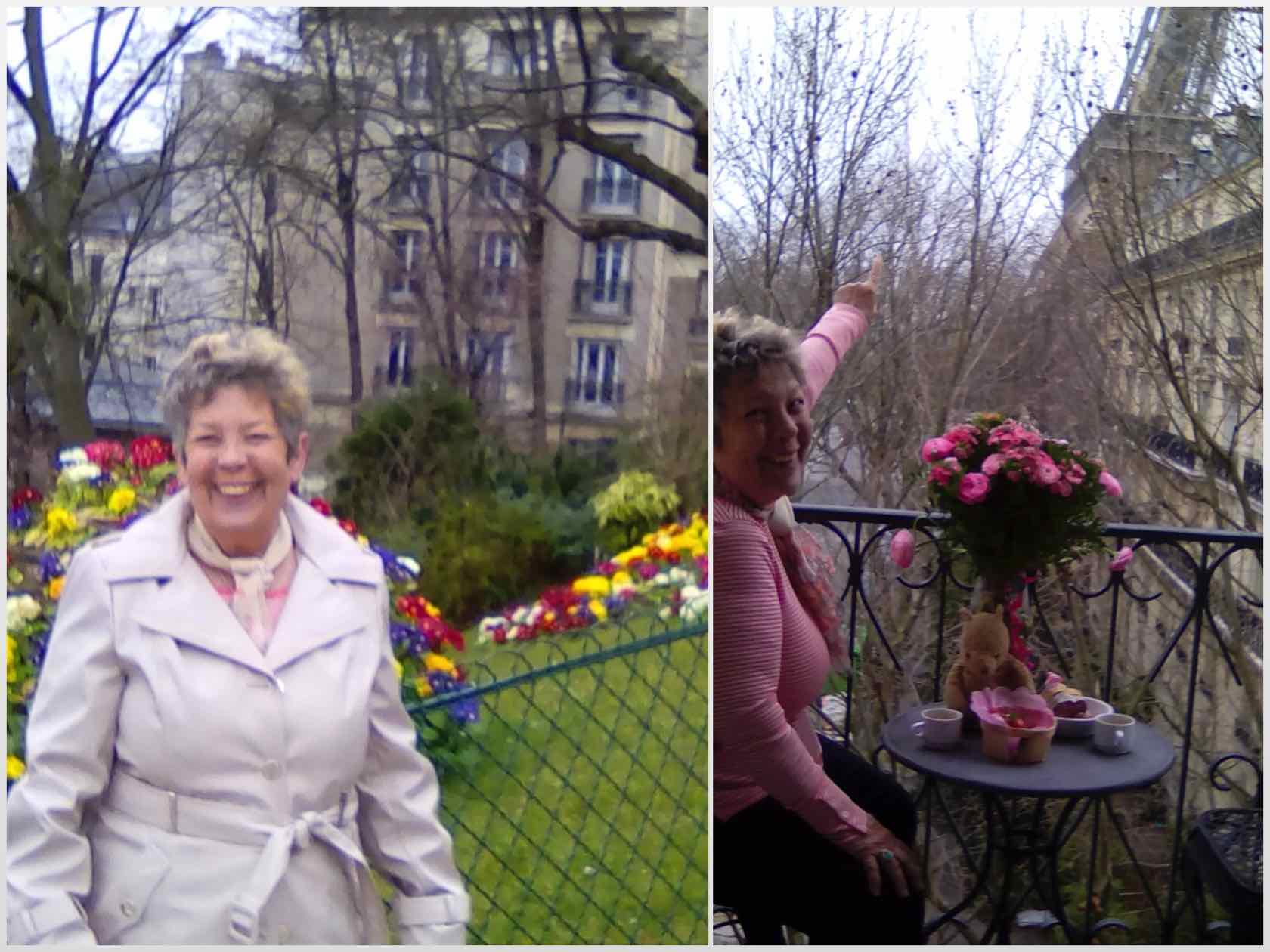 It all started shortly after that day so many years ago–9/11. In an effort to calm our collective anxiety, I remember clearly the president saying, "Go out and live your lives; spend money; don't live in fear." I wanted to help in some small way, so I took him at his word. I brought a brand new car and booked a trip to Paris. You should know that I had not previously owned a brand new car, nor had I ever been to Paris, even though the city kept popping up in my daydreams.
I booked a room in a small, but charming, boutique hotel in the Latin Quarter. The room was only slightly bigger than the two twin beds shoved together in the middle of the room. One had to either walk sideways like a crab or crawl over the bed to get to the bathroom. Right then and there I thought to myself–there has to be a better option. Considering this was my first time in Paris, I did all the touristy things.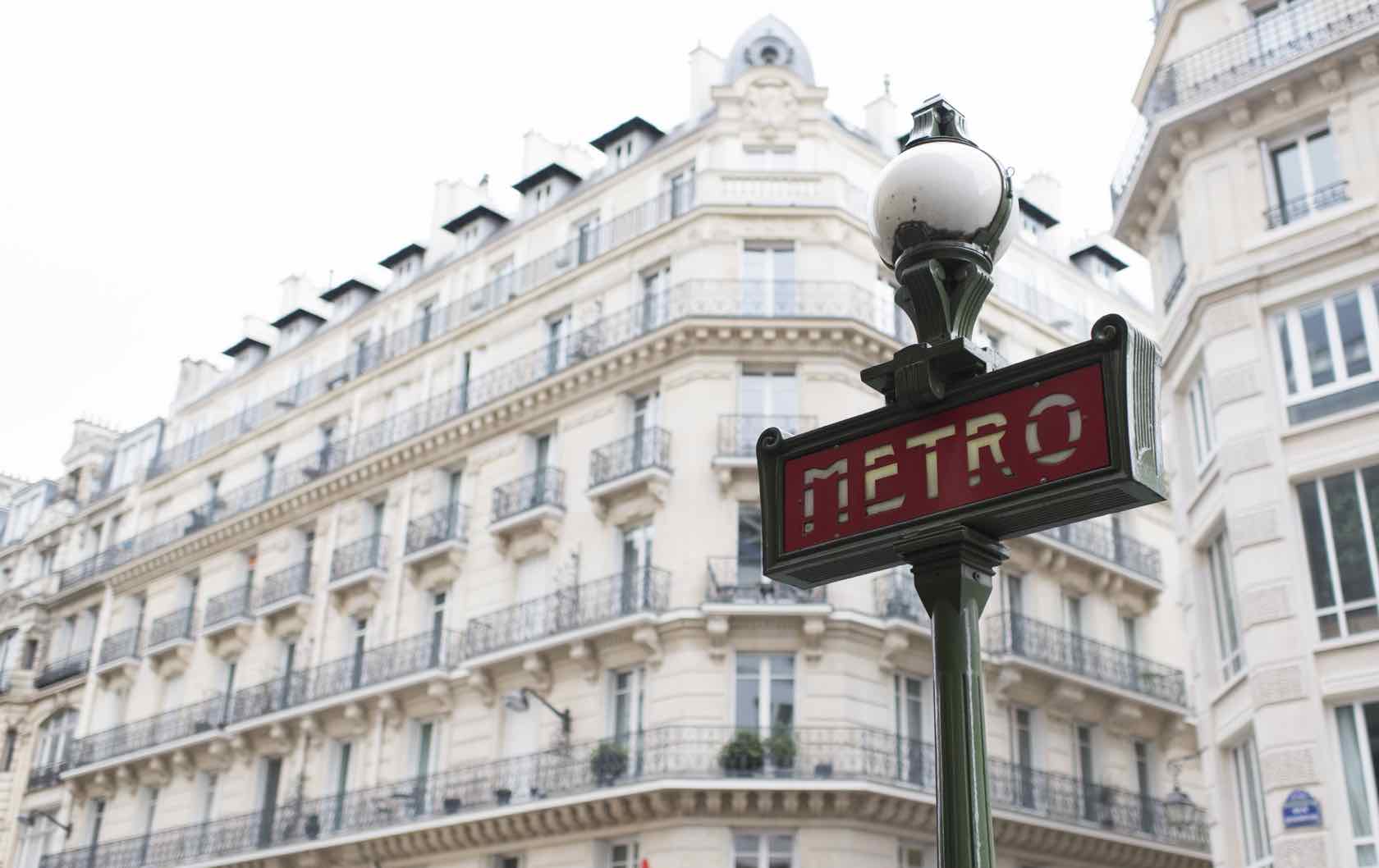 I hurtled myself thru the Metro tunnels from corner-to-corner, but didn't really see the city. True, I emerged into the sunlight approximately in the places I hoped to be. And except for frequent, yet-to-be-explained train delays, it was quick, but there had to be another way to get around Paris.
Because I spent the better part of that first trip frantically visiting the Louvre with its unbelievably long lines, the Musee d'Orsay, la Orangerie, the Eiffel Tower with its wicked winds and hellish lines, Montmartre, Versailles, Giverney, Invalides and the tomb of Napoleon, I never realized there were buses trundling along in the sunshine. Riding the bus would have elevated me out of the Metro darkness and afforded me to see the city and learn its layout.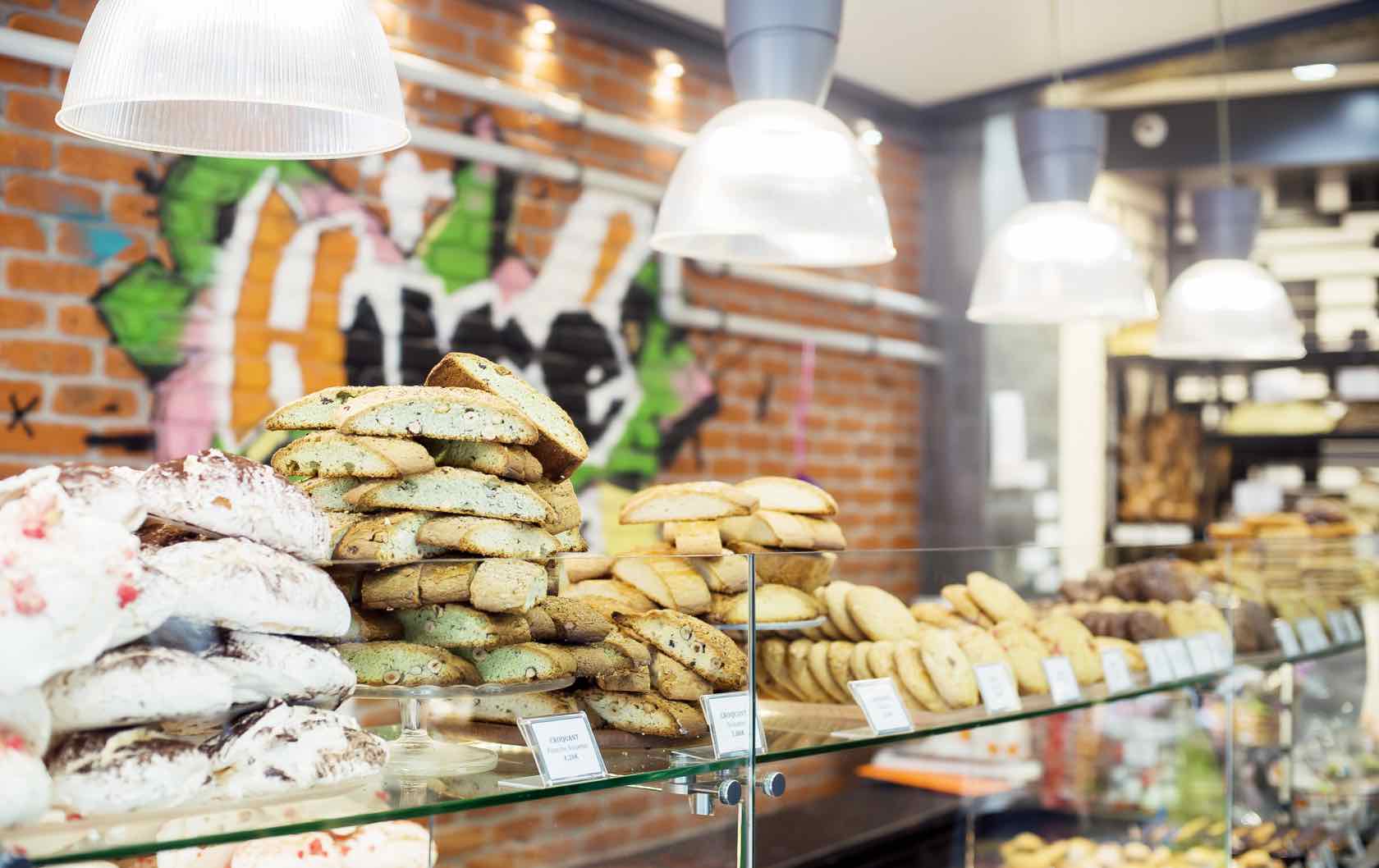 Because I ate breakfast in the hotel every morning, paying dearly for my morning cup of coffee and croissant, I never noticed that there were real bakeries that I could buy my breakfast. (I must say that not only did I learn to shop for breakfast, but also that it's twice as nice to return later in the day for a post-dinner treat.)
The first trip turned out OK. I twirled around in delight on Pont des Arts and threw my cloche hat in the air à la Mary Tyler Moore. Though, I never once shopped for food or ventured away from my hectic itinerary. I was deeply and profoundly exhausted when I returned home, and in those days, back to work. Still, as soon as I was home, I could think of nothing else but going back to Paris.
It took a few years before I would return. My parents died, followed by my brother. When it was time for me to return, I found, like some magic spell, the Paris Perfect website. From the very first time I clicked on it, I was wholly and unquestionably in love. The idea of going to Paris and staying in an apartment was revolutionary in the truest sense of the word. The guest reviews were glowing; the properties were inviting; the tours seemed to offer hope that I could go and not return in a zombie-like state.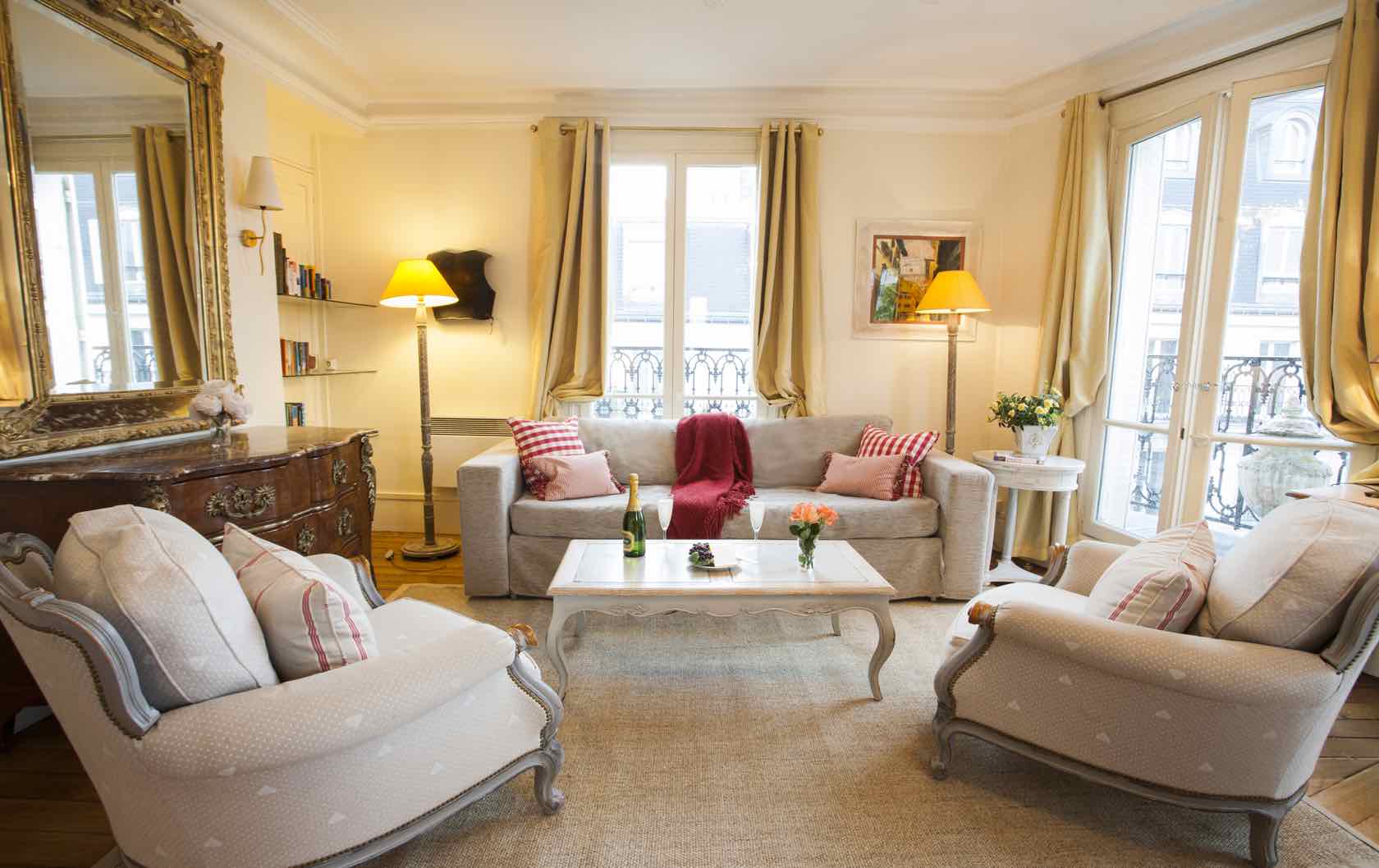 So I booked my first apartment. It was the gorgeous Sancerre, with it's five sets of French doors that allowed light to flood the apartment. They revealed the happy street sights below, not to mention the view of la Tour Eiffel.
Paris Perfect Tours taught me to relax and let them help me avoid the long lines I found at Notre Dame with their skip-the-line tours. Paris Perfect Tours taught me that there are lovely, less-crowded museums all over Paris, many of which feature memorable dining opportunities.
One trip, with help from Paris Perfect Tours, I hired a car and driver that took my two brothers and me through the Normandy countryside. We saw the World War II landing sites, American Cemetery and museum at Caen. It was a day I will never forget. Just like Arlington National Cemetery, I think all Americans should have the chance to spend the day there. You will understand the price of freedom if you do.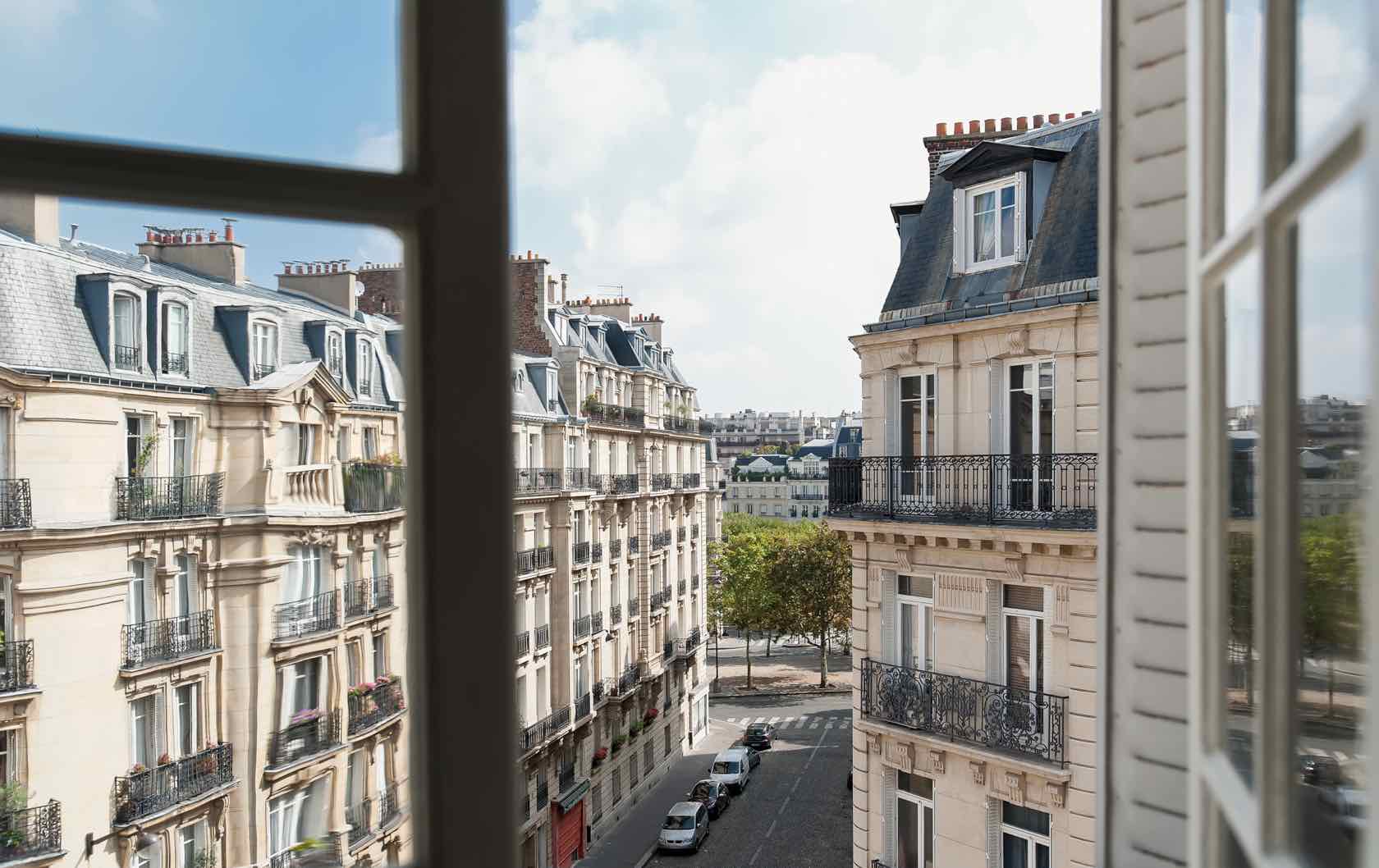 Paris Perfect taught me that there are true neighborhoods all over the city, and that I could go to the grocery store to buy butter, chestnut yogurt and stock up on fleur de sel and Corsican tangerine comfiture to take home. No need to buy bottled water; there is perfectly clean and safe drinking water right out of the kitchen tap, in addition to sparkling, clean water glasses!
Paris Perfect taught me that part of the fun is going to the outdoor markets and shopping with the locals. One memorable trip I bought fresh mussels and herbs and cooked glorious pot of moules. I watched the Tower twinkle as I dined at my very "own" dining room in "my" apartment.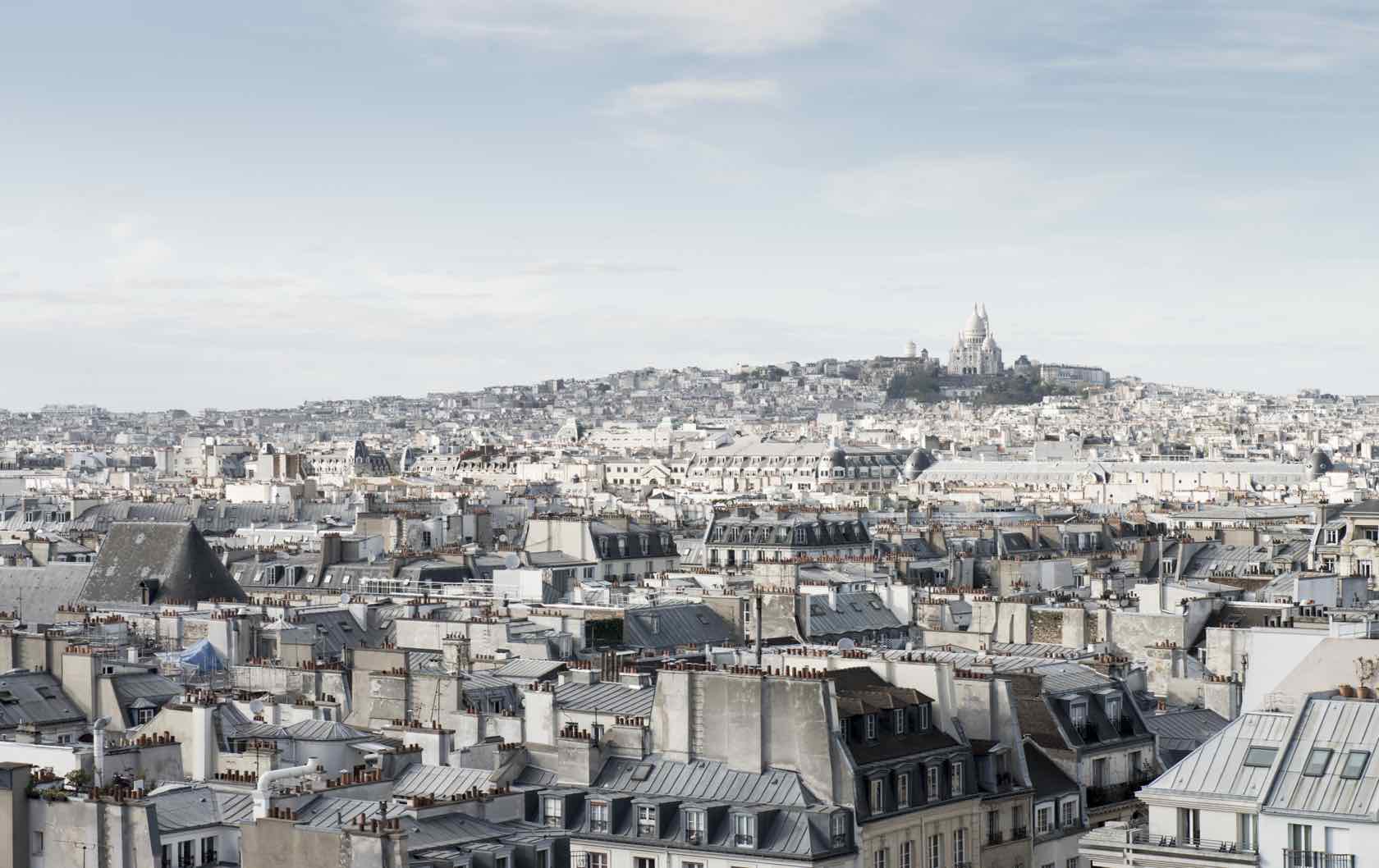 Paris Perfect taught me about the buses. They not only transport me wherever I want to go, but I also get to SEE where I'm going. Getting lost on good old bus #69 was one of the happiest things I ever did in Paris. I learned to buy a carnet (pack of ten tickets good for both bus and Metro); they make the inexpensive cost even cheaper. But don't put them in your purse if it has a magnetic closure, as that that can render them invalid.
The best thing Paris Perfect has given me is a sense of security. They are 100% trustworthy. What you see on their website is exactly what you find when you arrive. They make booking flawlessly easy; the cleaning crew works their magic every time; and the apartment is spotlessly clean. The greeters are endlessly patient, even if you are a jet lagged woman of a certain age who has been awake for 48 hours.
Victor Taxi is to be treasured. He is always on time, even when your return flight leaves in the middle of the night. You can trust he will be there for you. Paris Perfect Tours has shopped for me, even when I requested something outrageously hard to locate, with a smile in place. Paris Perfect has always been the icing on my cake by making so much possible–bike tours, Segway tours, skip-the lines-to-anywhere tours, Seine River cruises, bus and Metro tickets, special events tickets–you have done it all.
Paris Perfect, I thank you for opening the City of Light to me and for showing me that you care about your guests. You have my lasting admiration and gratitude. You and Paris are literally in my dreams every night.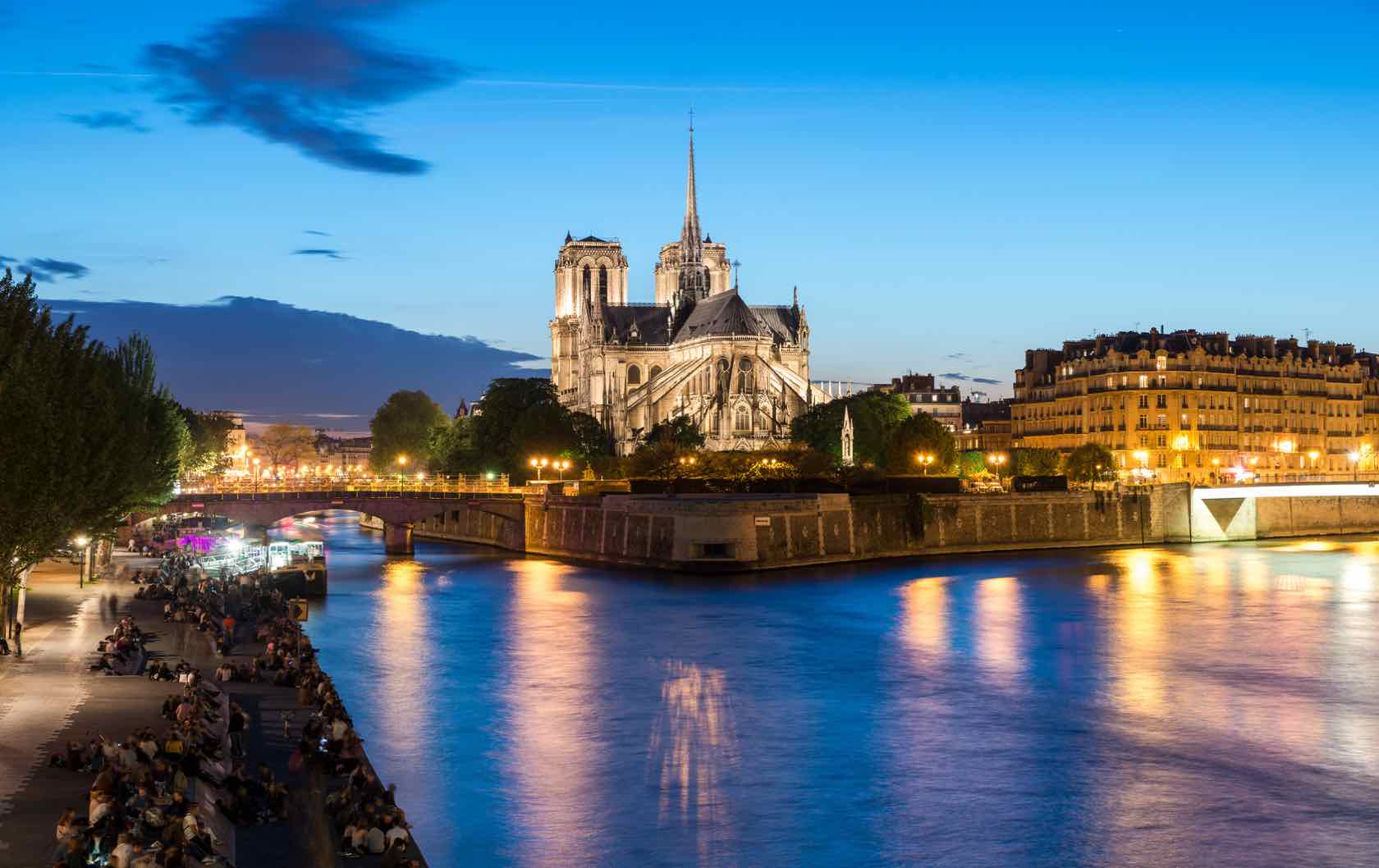 THANK YOU, BONNIE! We're thrilled for you to share your experiences with our readers. If you'd like to start your own love affair with Paris Perfect, we have a vast selection of apartments in the best locations. Click here to browse all of the beautiful apartment choices!  Call 1-888-520-2087 from the USA or email [email protected] for our apartment reservation team.