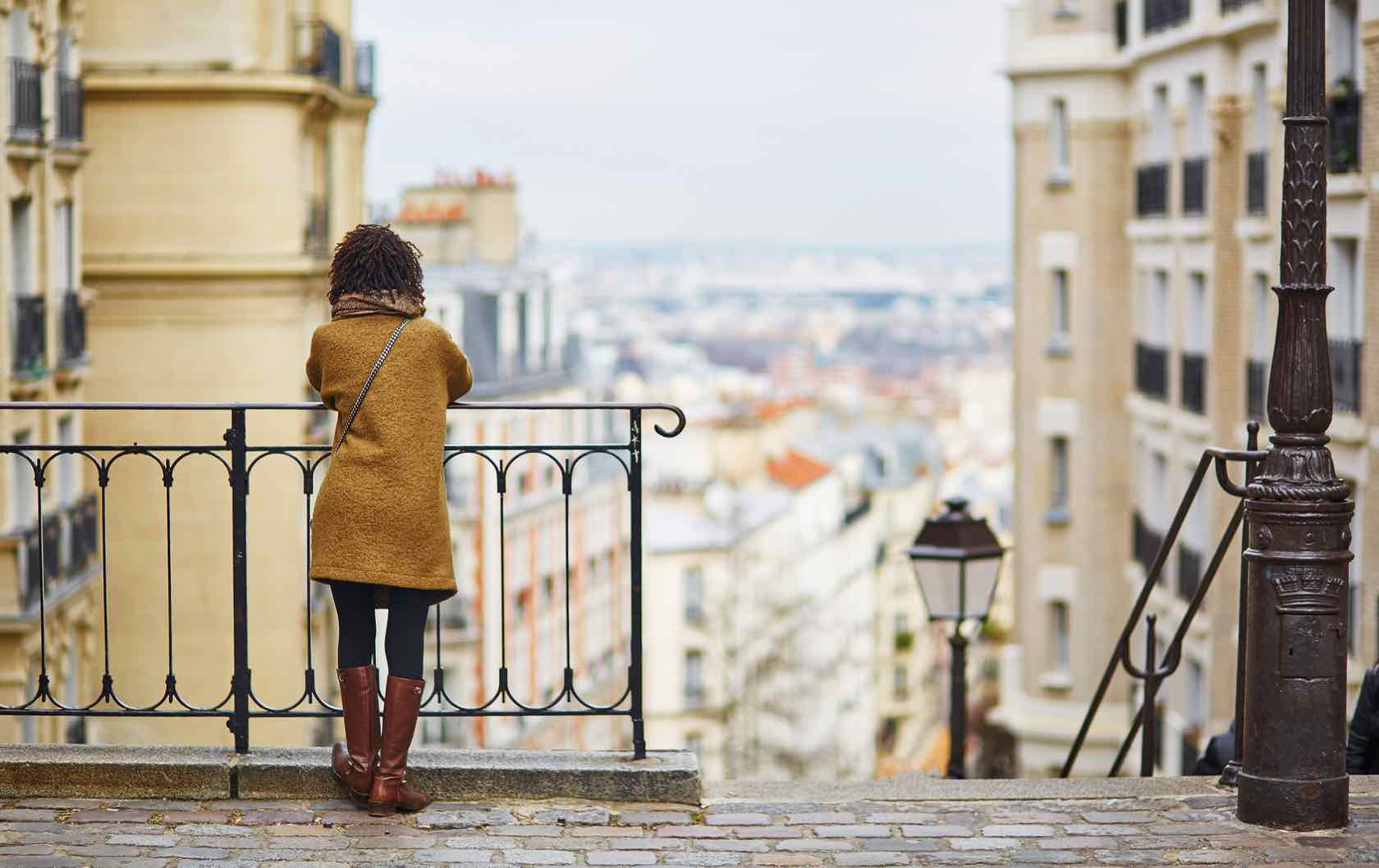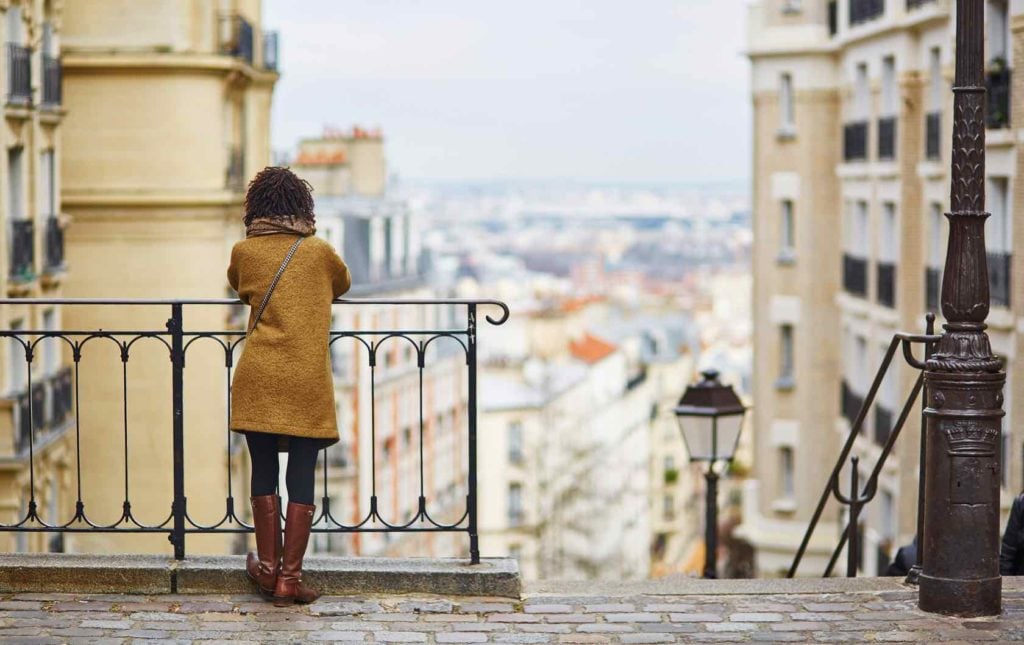 When shopping in Paris, isn't one of the goals to come home with a wardrobe as Parisian-ified as possible? While we could give you a list of well-known stores to shop, we're going further and sharing some lesser-known affordable French brands to pad out your Parisian wardrobe (and your suitcase). Check out our choices and then let us know in the comments if we've introduced you to a few new brands! We also offer a selection of shopping tours if you'd prefer to have a little more guidance.
Affordable French Brands You Should Know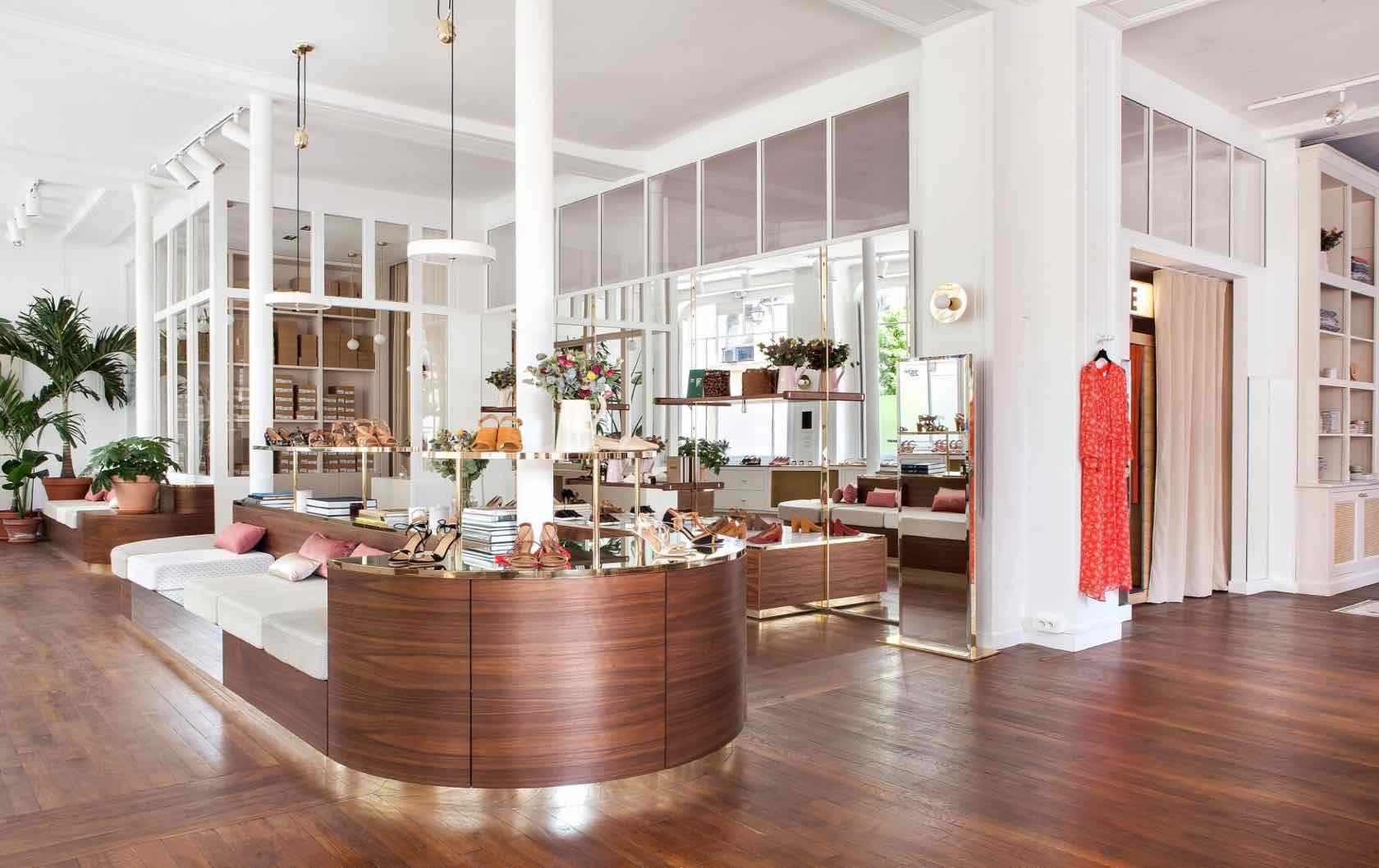 Clothing/Accessories:
Sézane
Created by Morgane Sézalory (the brand name is a combination of her last and first names) in 2013, Sézane has become one of the most popular brands to come out of Paris over the last few years. With boutiques (which they refer to as apartments) now in Paris, Aix-en-Provence, London, New York and shipping worldwide, the brand's chic, inventive-yet-classic pieces make it clear why it-girls the world over are clamoring over this affordable French brand.
Petite Mendigote
Originally an accessories brand, creator Sibylle Roger-Vasselin wanted to create a brand that was in between haute couture and high street–a more accessible luxury. Petite Mendigote's collections now include a clothing line, which is chic and feminine, with lots of printed dresses that pair perfectly with their bags and shoes.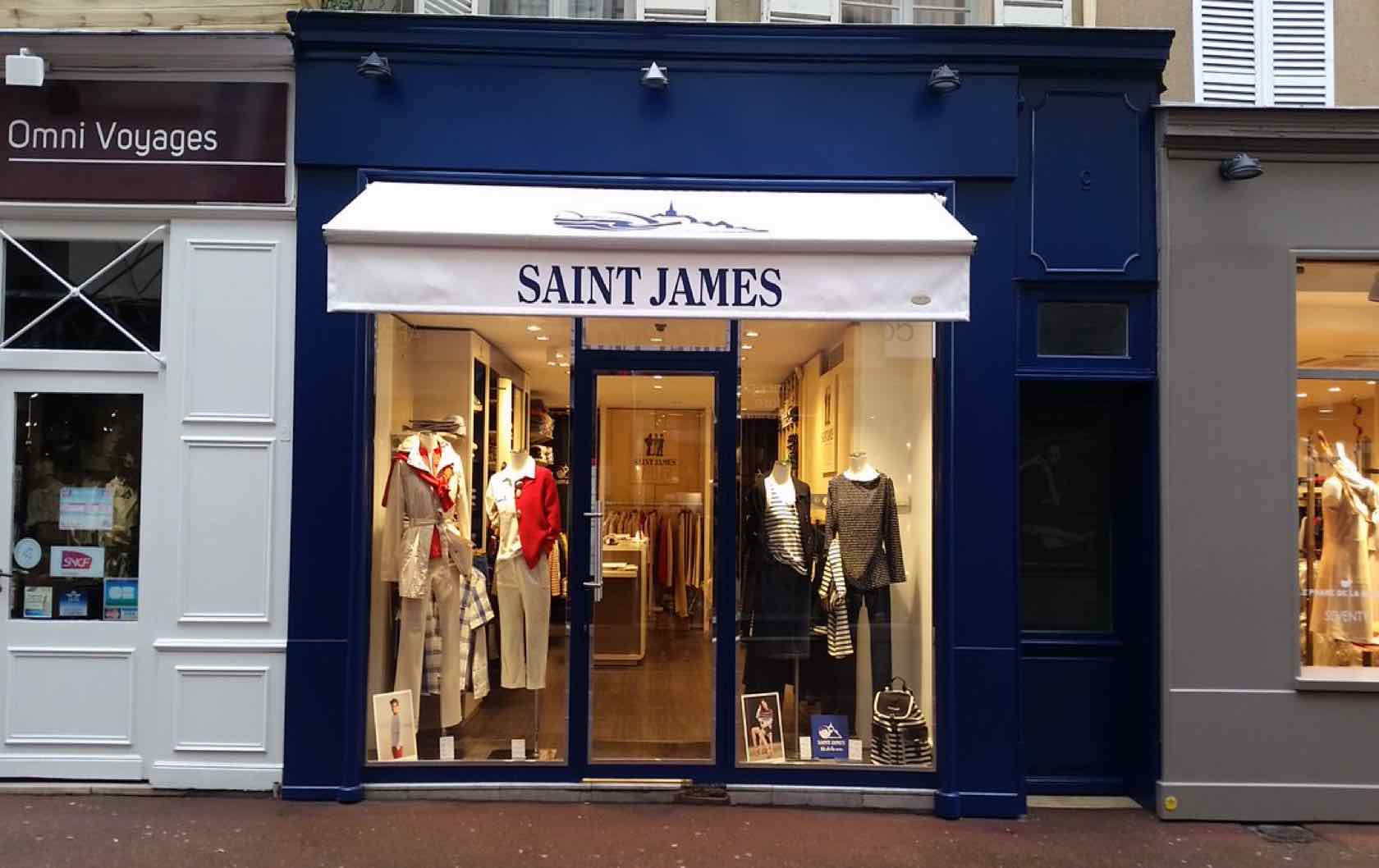 Saint James
If you're looking for a true French mariniere, the classic striped shirt, look no further than Saint James. Named for the Normand town where the company was born over 120 years ago, they offer not only a wide selection of marinières but also sweaters, dresses and pants for women, men and kids alike.
Maison Standards 
As its name suggests, Maison Standards aims to make quality basics affordable and accessible. They use a direct-to-consumer model to keep their prices down, and the location of origin and materials are listed on the webpage for each product. If you're looking for timeless pieces to add to your wardrobe, this brand is a must for you.
Lingerie: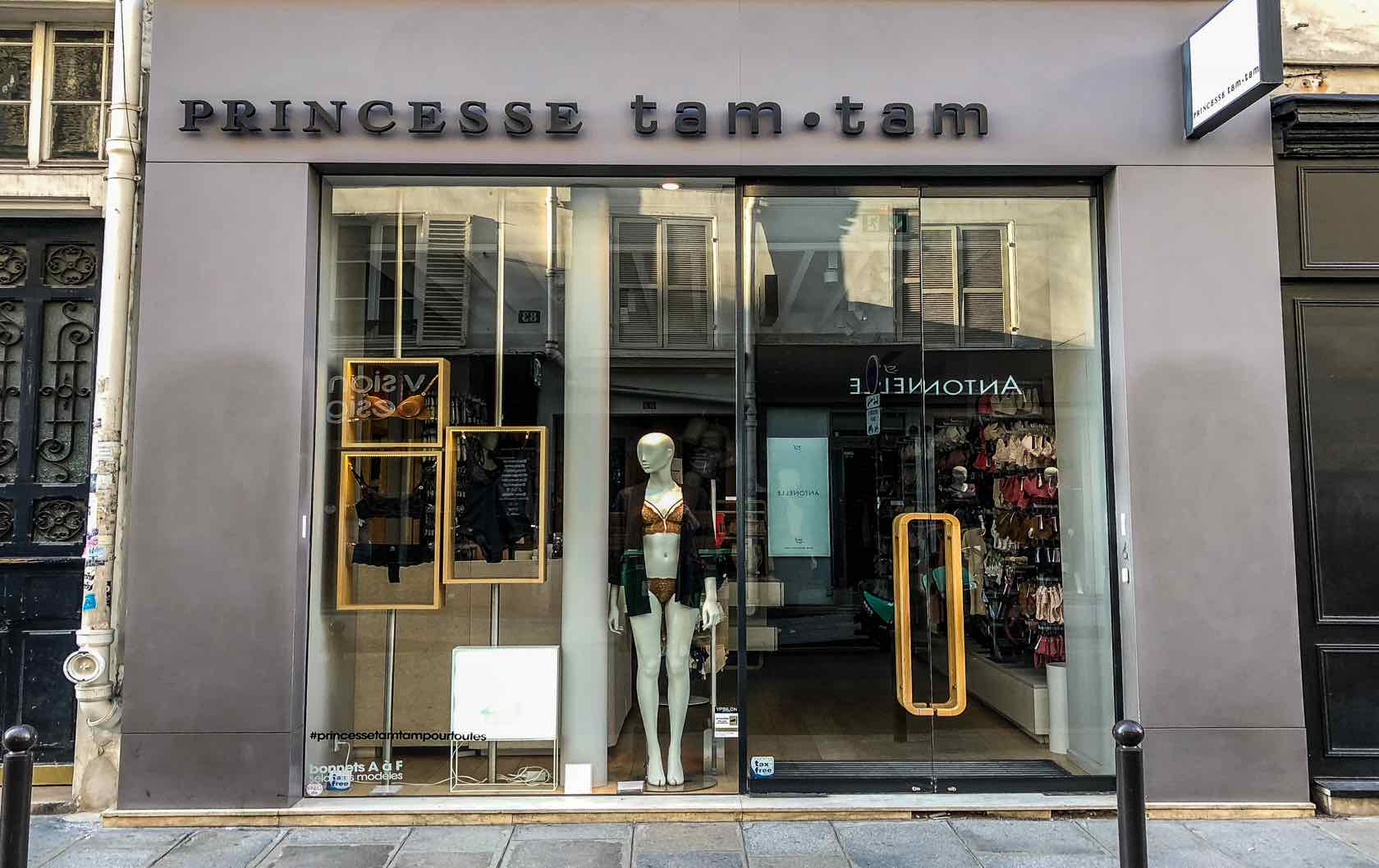 Princesse Tam-Tam
Take a peek into any modern French woman's lingerie drawer and you're likely to find at least a few pieces from Princesse Tam-Tam. Their beautiful, delicate styles won't set you back any more than a lingerie brand you can find at home, but you'll have the added bonus of knowing you've got a little French secret hiding under your clothes.
Shoes: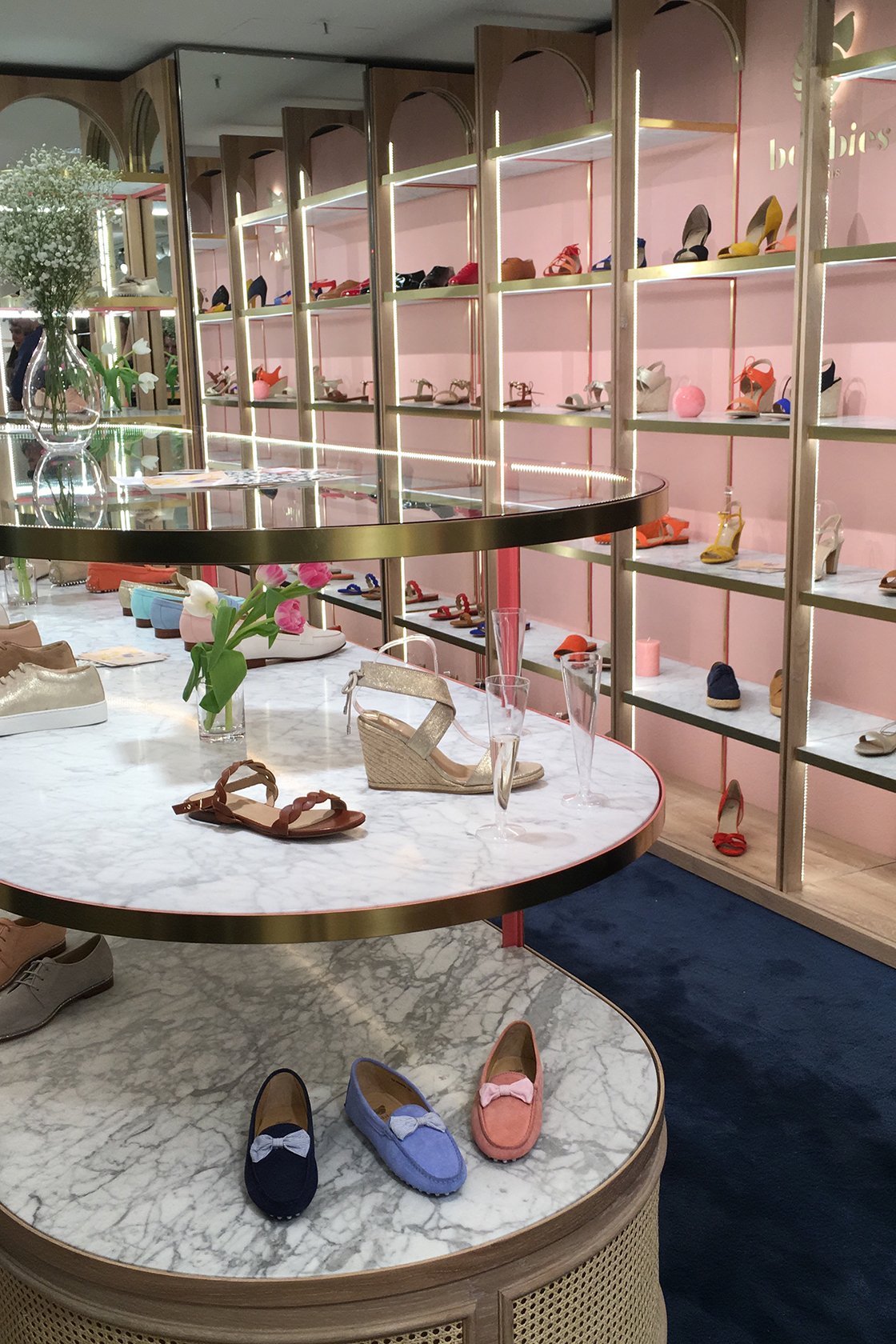 Bobbies
Initially founded as a moccasin brand, Bobbies provides quality shoe options for both men and women. Combining classic styles with fun prints, as well as more trendy styles, their shoes are both comfortable and will last forever with the proper care, even while walking the streets of Paris for hours.
Jonak
Jonak opened their first Parisian boutique over 50 years ago on the rue Saint-Placide, in the Saint-Germain-des-Près neighborhood. With over 400 different shoe models in each seasonal collection, they propose something for every woman, all using ethically sourced materials and created in Europe-based workshops. Jonak is one of several affordable French brands for classic and chic shoes.
We have a vast selection of affordable apartments in the best shopping locations. Click here to browse all of the beautiful apartment choices! Call 1-888-520-2087 from the USA or email [email protected] for our apartment reservation team.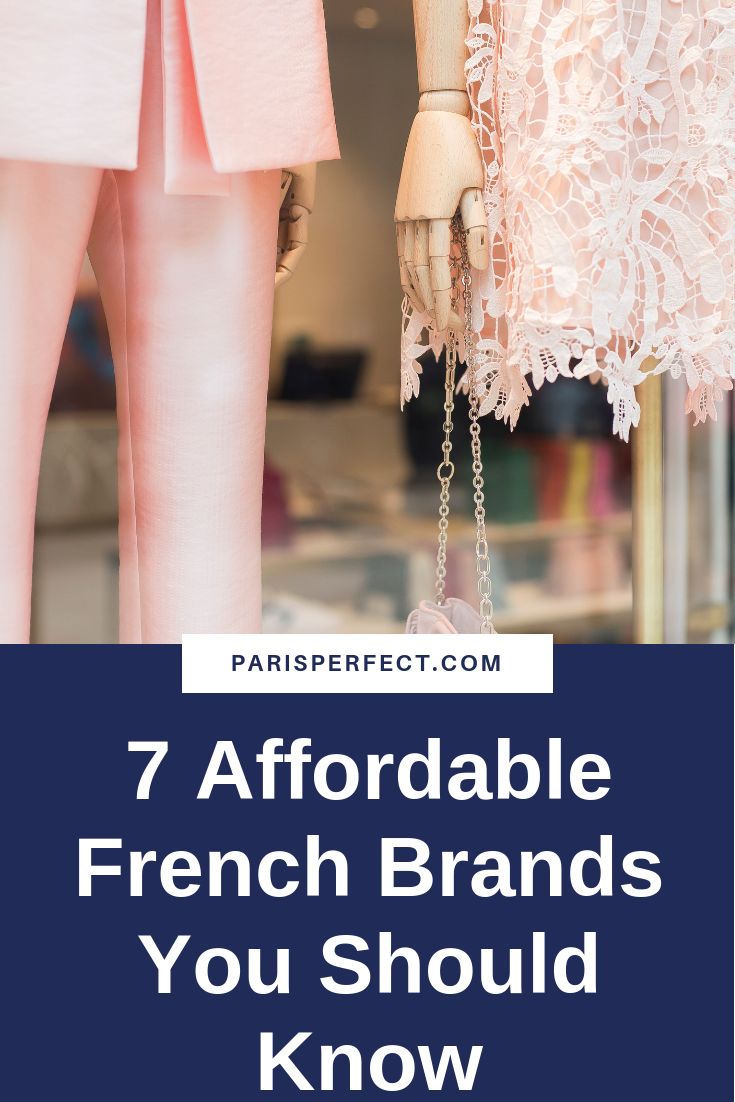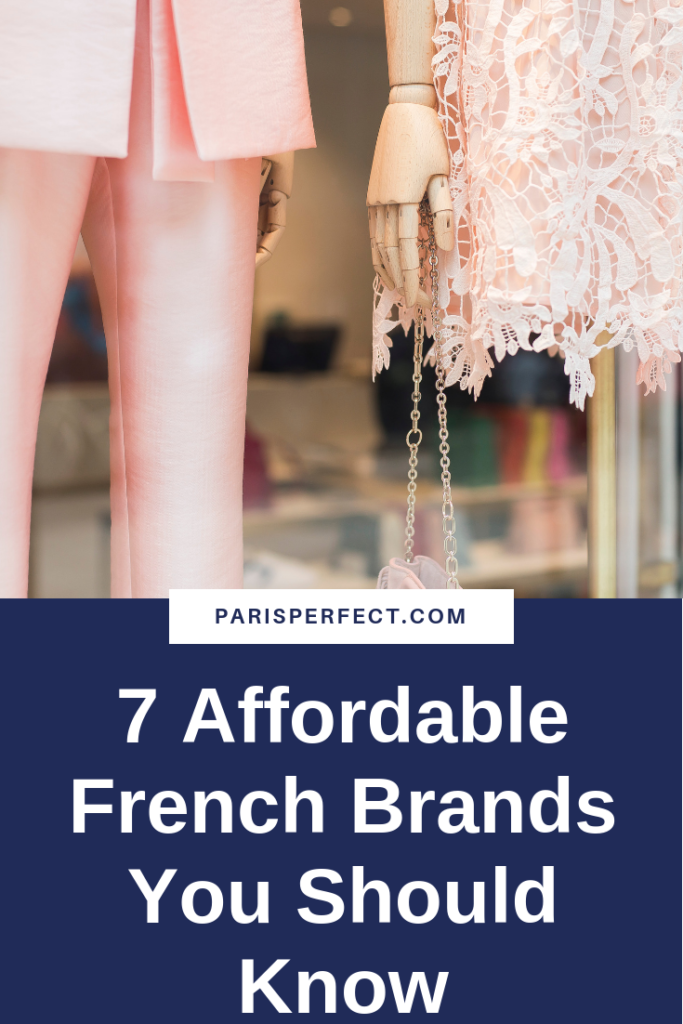 This article contains affiliate links. When you make a purchase through our affiliate partner sites, we earn a small commission at no additional cost to you.