The great thing about Paris — aside from the food, the fashion, the history, the museums, and the culture, of course — is that it's the perfect city to use as a home base for exploring more of France. This is partly thanks to the country's wonderful railway system, which can take you from Paris to a variety of nearby cities and towns in less than two hours each way! As you start your planning, we want to share with you our favorite day trips from Paris by train.
Different Day Trips from Paris

Chantilly
If you want to treat yourself to a little bit of the French life of luxury (who doesn't?), Chantilly is the perfect starting place. A regional SNCF train will take you from Paris to Chantilly in just under 30 minutes, making this one of the most convenient day trips from Paris.
Once you arrive in Chantilly, you'll probably want to take a tour of the main attraction: the château. But don't spend all of your time there, because you'll also want to make sure not to miss the Lace Museum (Chantilly is known for its lace, thanks in large part to one of its most famous fans: Marie Antoinette). Not too far away is the Spa Valmont (part of the Auberge du Jeu de Paume), where you can treat yourself to a massage, a facial, a manicure or any number of other relaxation and wellness treatments. And then, before you head back into Paris, make sure to enjoy a beautiful dinner at La Table du Connétable (one star Michelin restaurant) or Le Jardin D'Hiver (get a seat in the courtyard if the weather is nice!)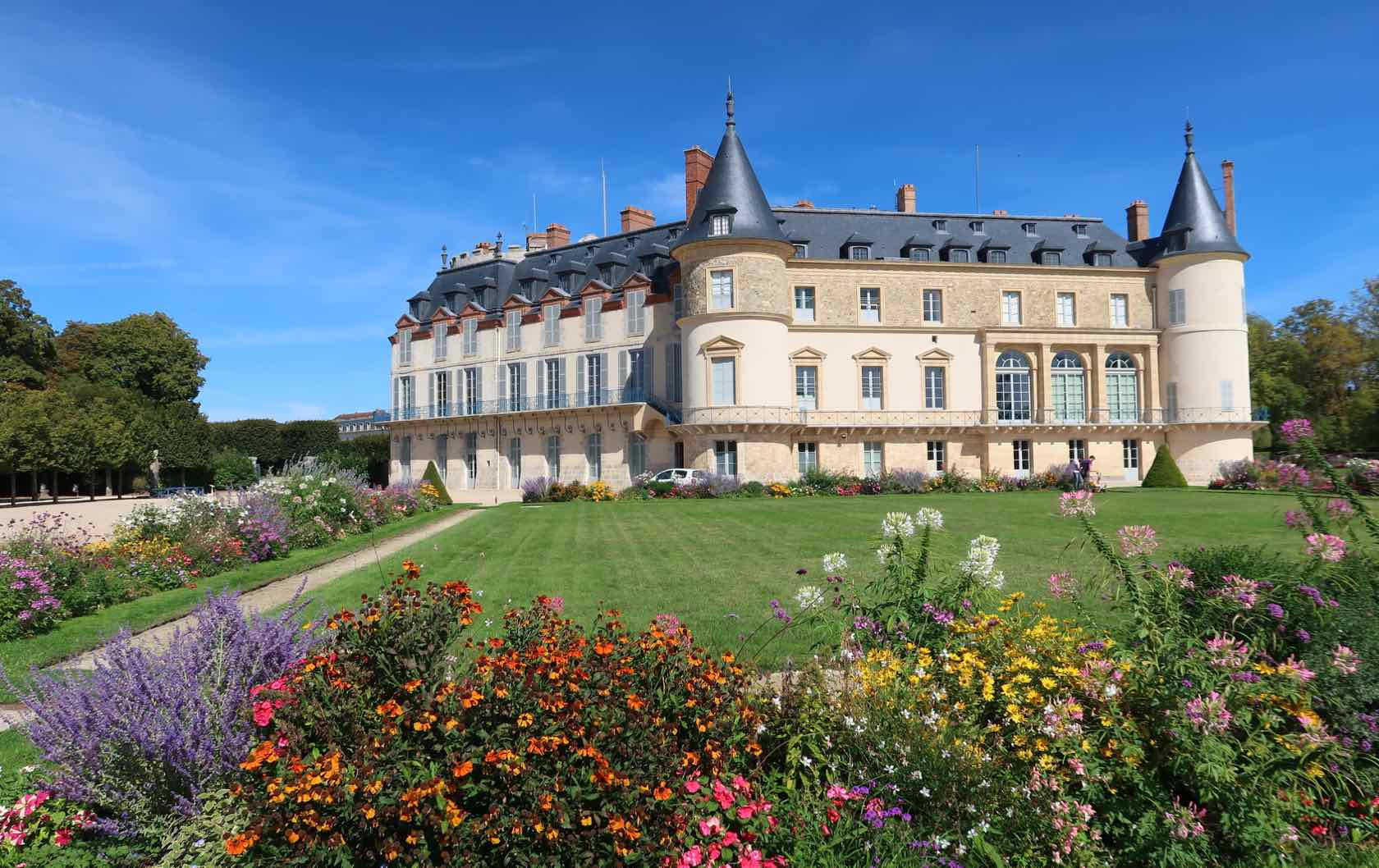 Rambouillet
Rambouillet: a big name for a little town. Despite its petite size, Rambouillet has been the setting of some pretty big moments in history. Like any classic French town, there's a château to visit, and this one in particular was the hunting lodge for Louis XVI. Napoleon stayed here just before his exile and it used to be the summer residence for presidents of France (now the presidents usually stay at Fort de Brégançon).
Outside of the château, outdoor enthusiasts will be enchanted by the Rambouillet forest, with trails for hikers, cyclists and bird watchers. Towards the center of the forest is the Espace Rambouillet, which is a wildlife park where visitors can learn about the deer, boar, birds of prey and other wildlife living in the forest area.
Rambouillet is a quick 30-40 minute train ride from Paris Montparnasse station, making it one of the most feasible day trips from Paris.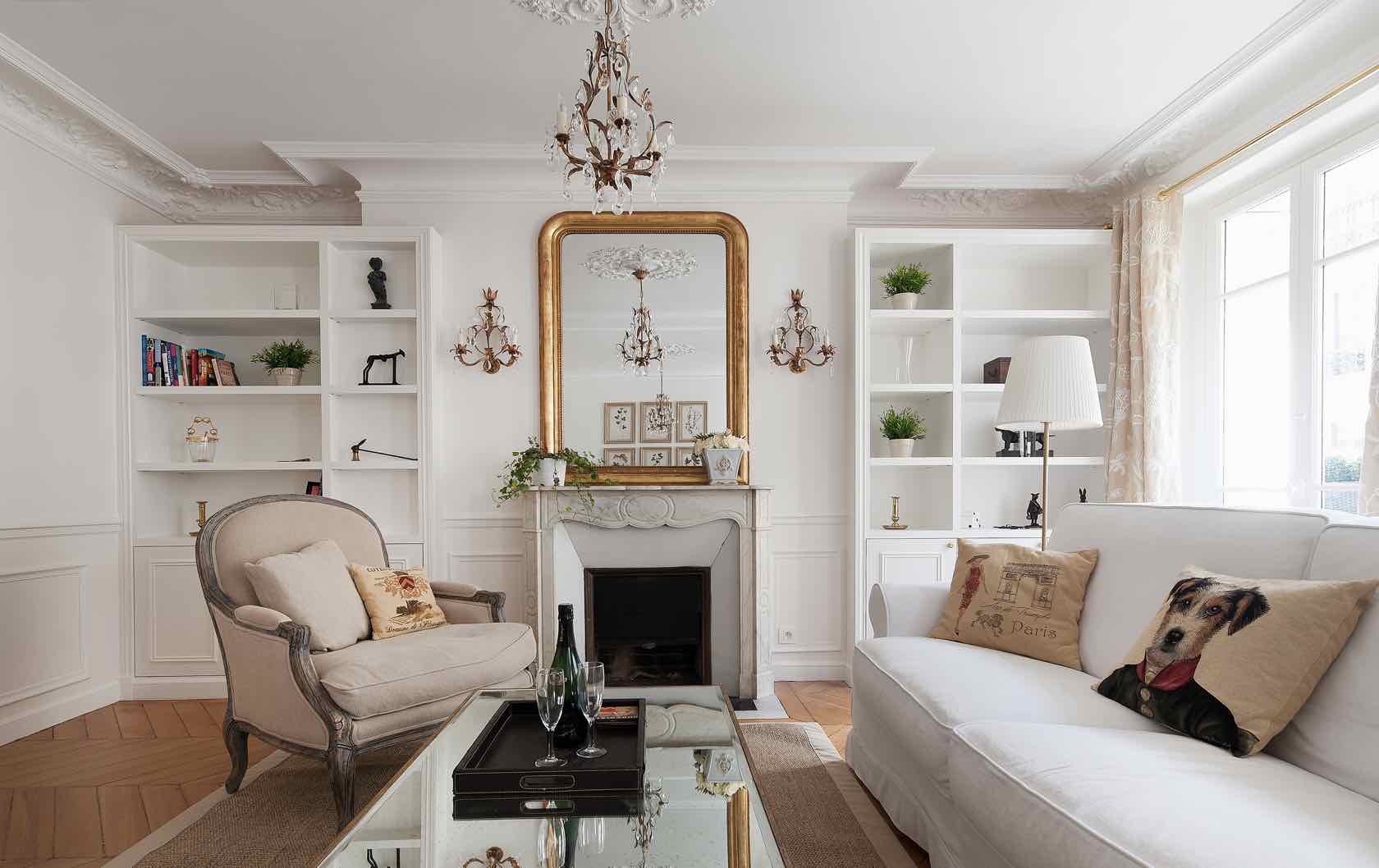 Pro tip: The Gare du Nord is where you'll catch your train to Chantilly, and Montparnasse station is where you'll catch your train to Rambouillet. We can recommend the Montagny apartment, which is located conveniently near Montparnasse.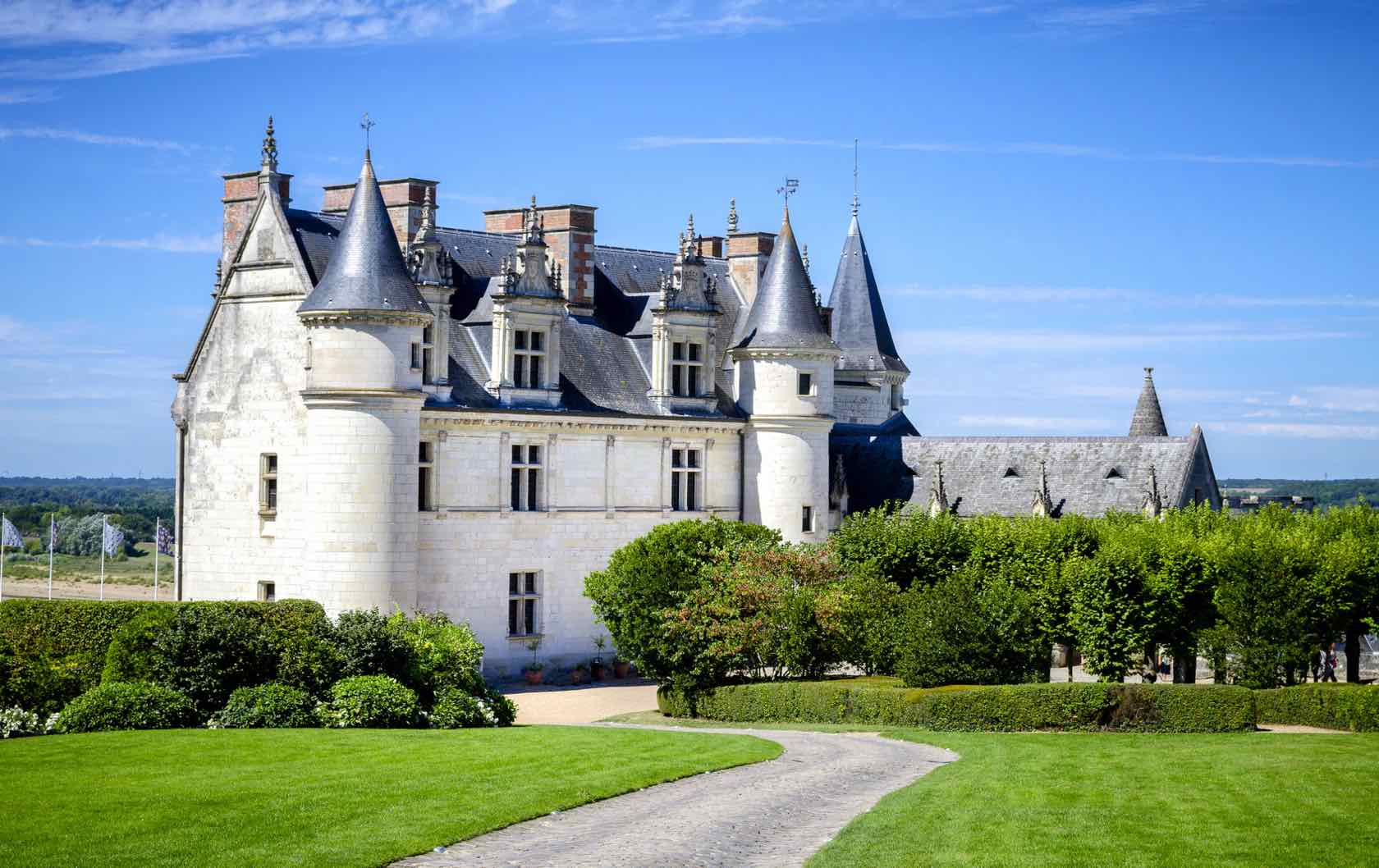 Loire Valley
2019 is an exciting year for the Loire Valley, as it celebrates the 500th (!) anniversary of the Renaissance. Although Italy is usually associated with the Renaissance, the Loire Valley also played an important role. It's where Leonardo da Vinci came to live and create artwork at the end of his life, and it's the reason why a few of his greatest masterpieces — the Mona Lisa, The Virgin and Child with Saint Anne, and Saint John the Baptist — are on display in the Louvre rather than in Italy. 2019 is also the anniversary of the birth of Catherine de Medici, an important figure who helped spread Renaissance art and ideas to France; and 2019 also marks 500 years since the construction of the beautiful Chateau de Chambord began.
We recommend visiting Amboise, one of the most stunning little towns (and château) in the Loire Valley region. From Amboise, it's easy to take a bus or taxi to other nearby châteaux, as well. The train ride from Paris to Amboise is only about two hours, with some direct routes and some routes that require a change of trains in Orleans.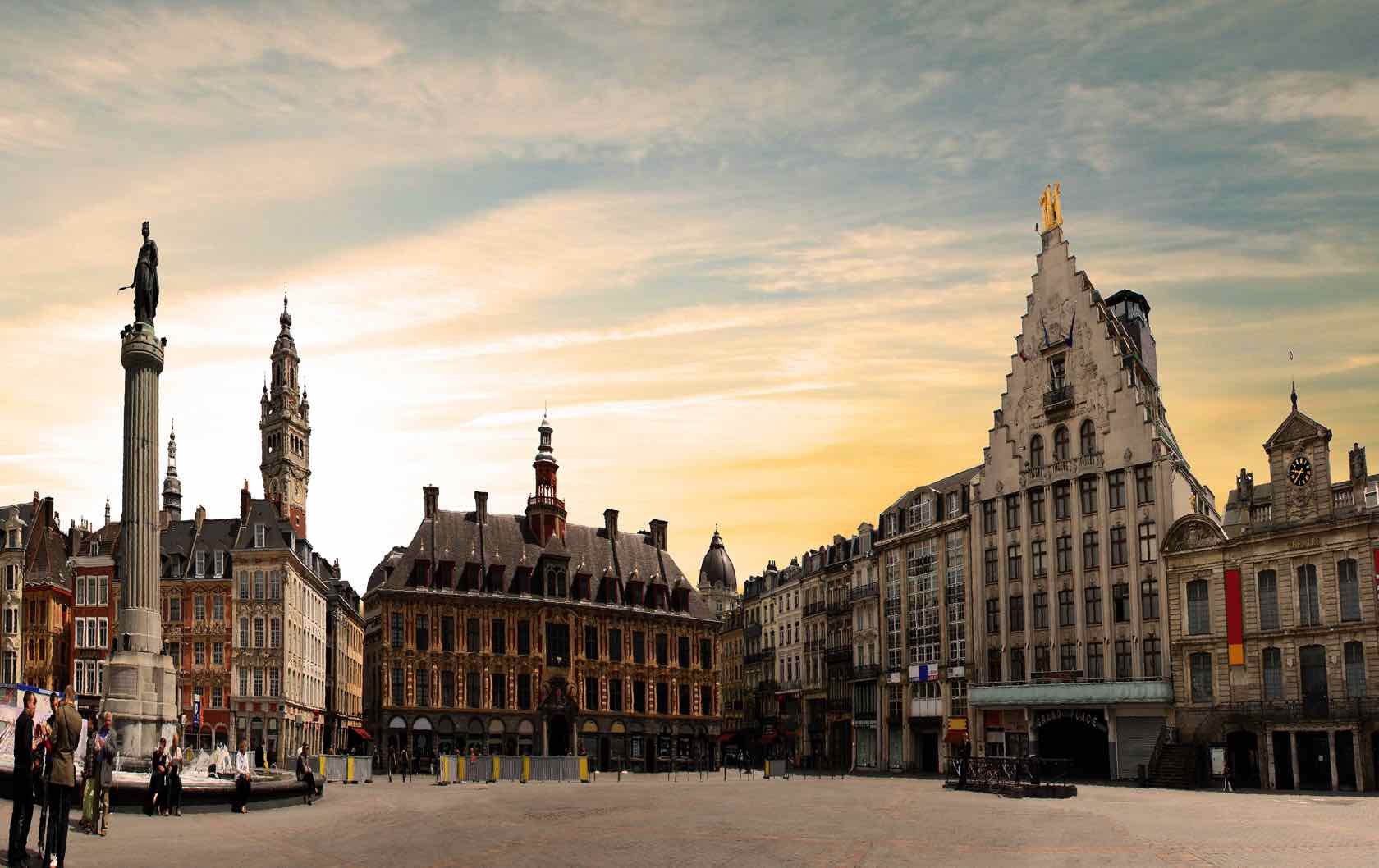 Lille
Lille is a unique little city just north of Paris — parts of it feel distinctly French, but other parts feel distinctly Belgian. Just an hour's train ride from Paris, this city's architecture hints to its origins in history: it used to be part of the Flanders region, but was conquered by Louis XIV and made part of France in the late 1600s. Today it's a busy university town, meaning it's quite young and the nightlife is lively.
As if you needed more reason to hop on a train to Lille, from April 27-December 2019, the city is celebrating  Eldorado: Lille 3000. Held every three years, this city-wide event features contemporary art exhibits and installations, both indoors and out.
Lille is one of the perfect day trips from Paris if you want to feel like you're leaving France, but don't necessarily have the time to actually leave France.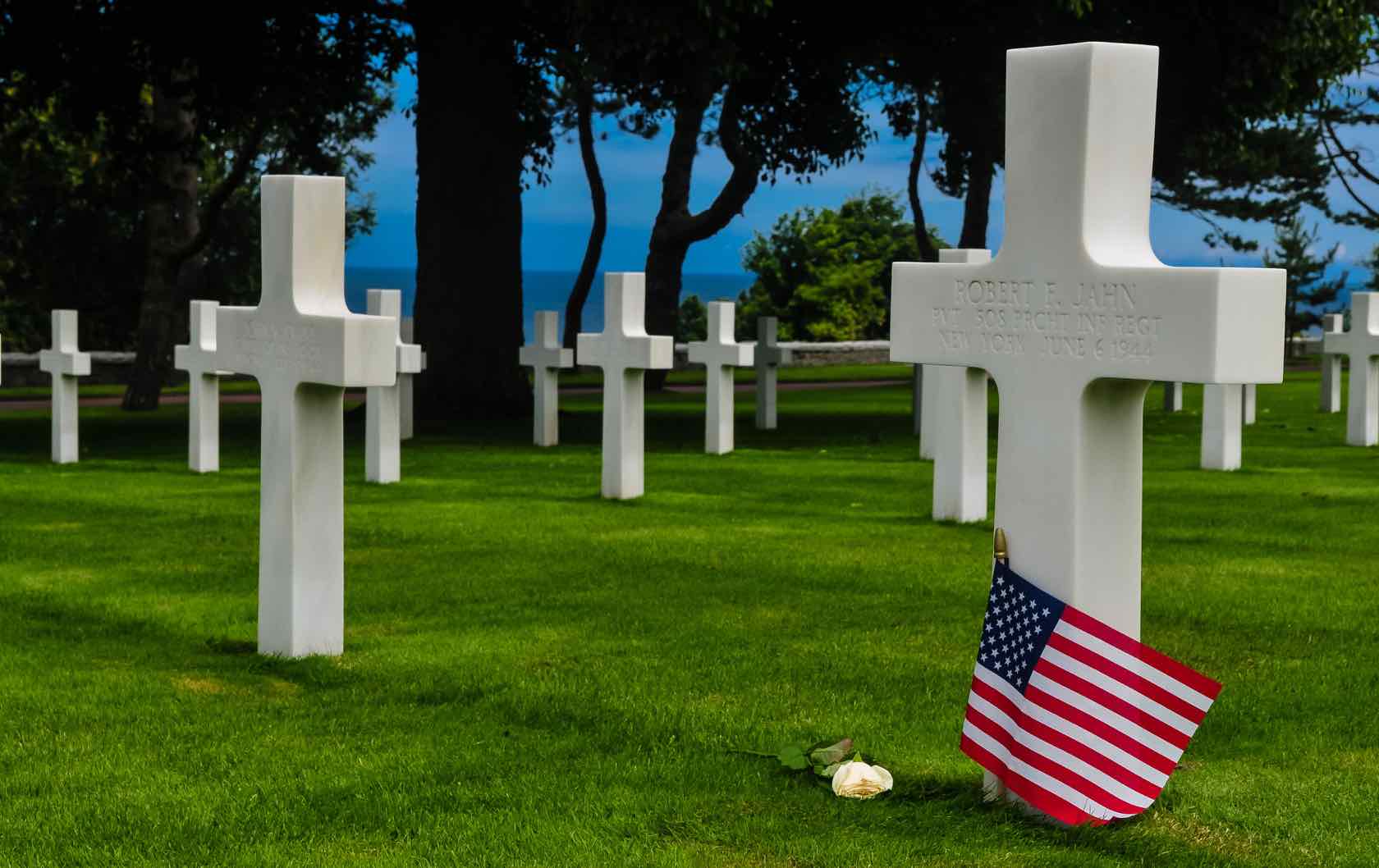 Caen
Caen is a popular destination in the Normandy region of northern France, and in 2019 it will be more popular than ever. This year marks the 75th anniversary of the D-Day landings and the Battle of Normandy. All summer long, the region will host events to commemorate this period of history and offer a hopeful message of peace for the future. There will be fireworks displays, military parades and more. There is also a WWII museum in the city, open year round, and since this is France, there is also a château, which was originally built for William the Conqueror. The Normandy region of France is known for its cider production and apple tarts, as well as Camembert cheese!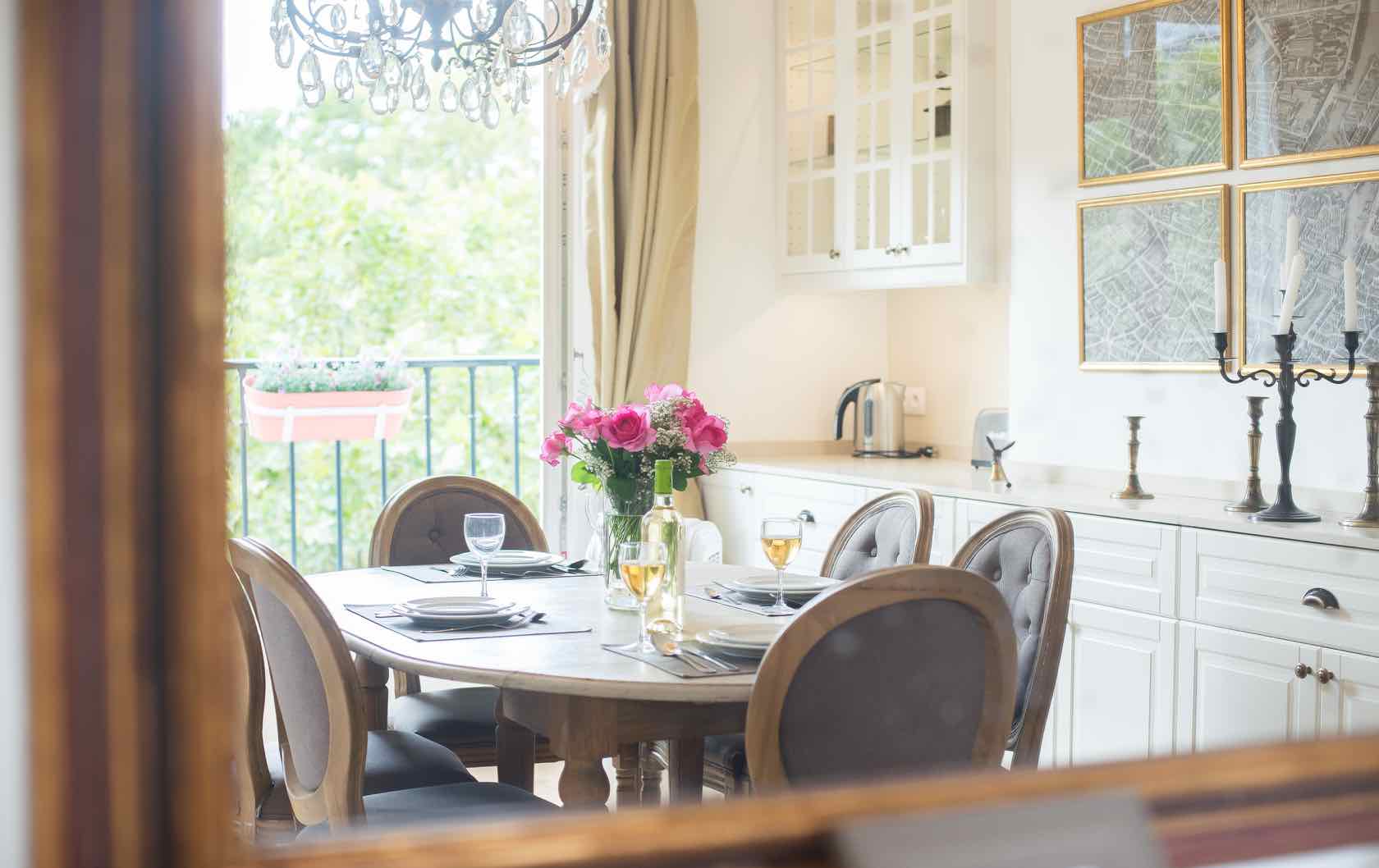 Pro tip: We recommend bringing back a picnic of local French food, cider, and wine to keep in your luxury Paris rental for dinner or lunch during the rest of your stay. All of our Paris Perfect rentals come equipped with comfortable kitchens for those nights when you prefer to stay in and dine after a day spent exploring. And some of them, like the Saint Emilion and Cognac, have picture-perfect terraces that are practically begging for a classic French picnic!
Caen is about a two hour train ride from Paris, making it potentially the longest day trip from Paris on the list, but with a little advance planning it's totally doable. For help planning your stay and advice on any of these day trips from Paris, we're happy to help! Give our reservation team a call at 1-888-520-2087 from the USA or email  [email protected].