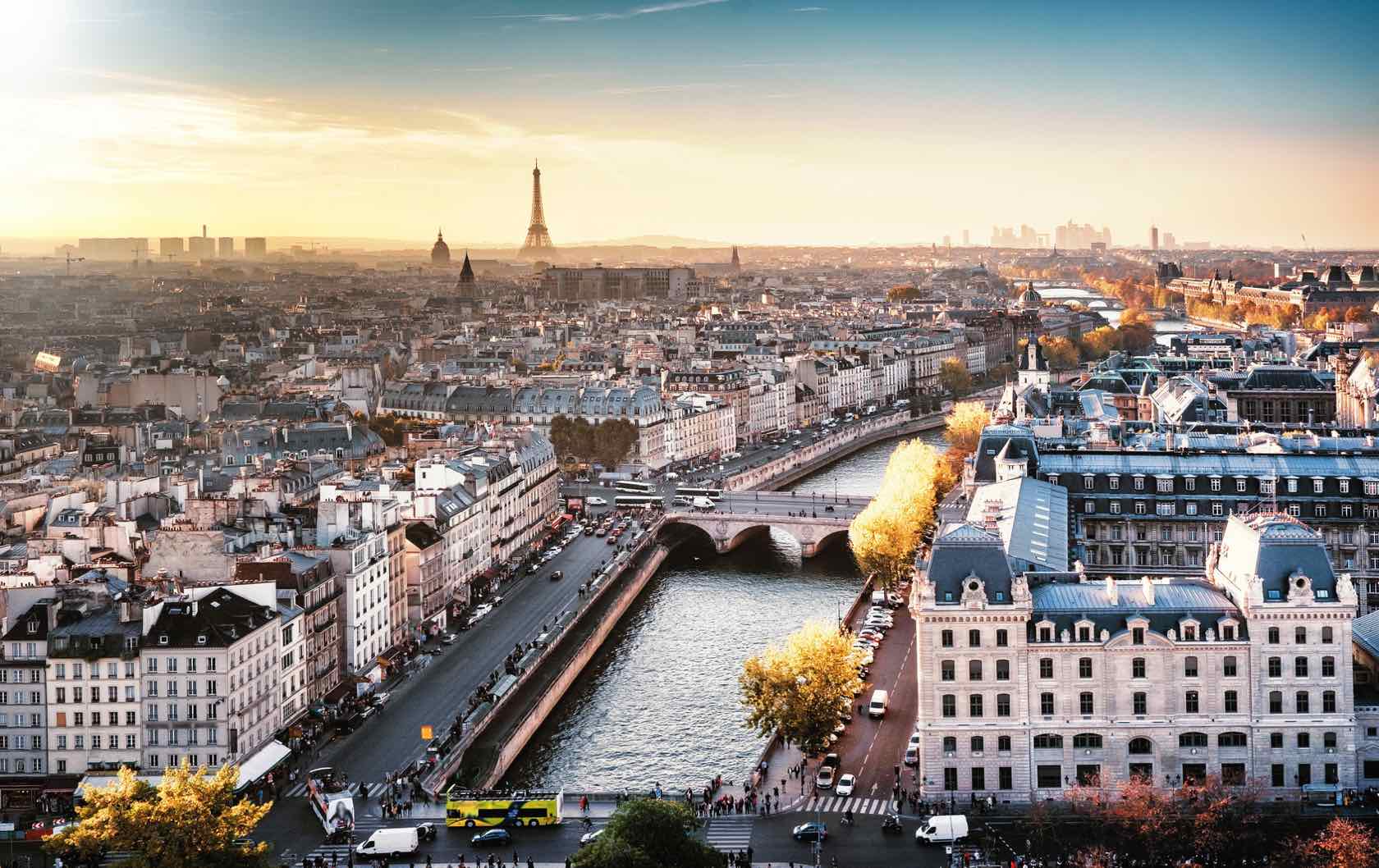 With its historic cities, rich culture, fabulous food and gorgeous landscapes, France is an eternal magnet for visitors. Add elegant architecture, inspiring art and romantic Paris Perfect holiday apartment rentals, and a trip to France is a no-brainer. If you need a special reason to visit France in 2020, though, we've found 10 must-see events to get every Paris lover booking a trip pronto.
Visit France in 2020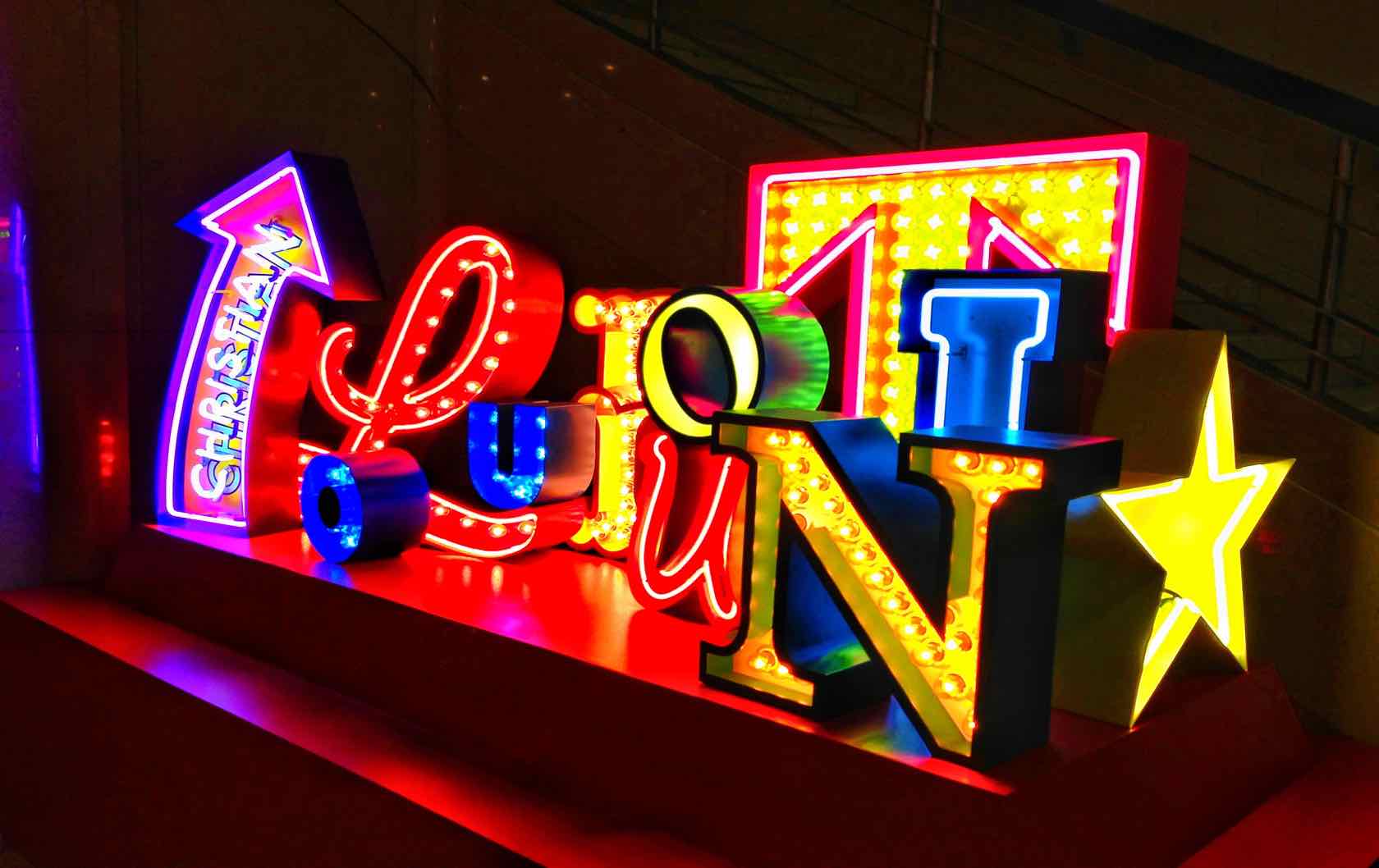 Christian Louboutin Show
Fashionistas, need a reason to visit France in 2020? A landmark Christian Louboutin exhibition – dedicated to the French fashion star famous for his red-soled, high-heeled shoes – is coming to Paris' Palais de la Porte Dorée from 25 February to 28 July 2020. The retrospective will showcase the designer's chic pieces and creative inspirations. Dress to impress!
293 avenue Daumesnil, 75012
Joan of Arc Centenary

2020 marks 100 years since the canonization of Joan of Arc. The Normandy city of Rouen commemorates the saint's centenary with a year of activities from September 2019 to September 2020. The national hero was a peasant girl-turned-warrior in medieval France who was killed in Rouen. Programmed events include concerts, projections and exhibitions, alongside the annual Fêtes Jeanne d'Arc days in May. You'll also find celebrations in Orléans, the Centre/Val de Loire city Joan liberated, featuring processions, cathedral services and a medieval market (29 April-8 May). Both cites are a short train ride from Paris.
Six Nations Rugby Tournament

Watch the French rugby union team in action against the top teams in Europe during 2020's Six Nations Championship. You can catch home games at the impressive Stade de France against England (2 February), Italy (9 February) and Ireland (14 March). The stadium is just north of Paris, easily reached by public transport.
93200 Saint-Denis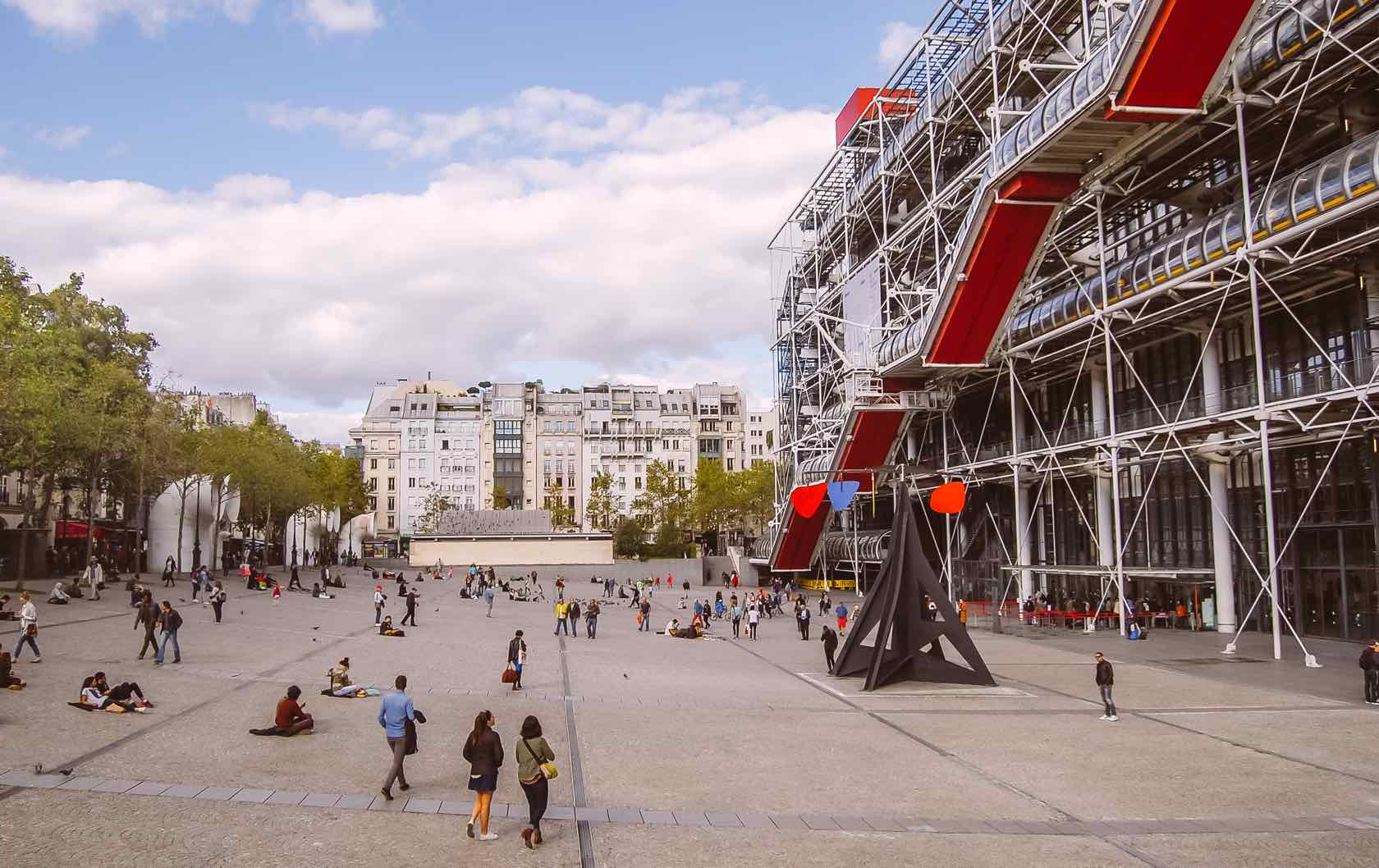 Matisse Exhibition
A thrilling calendar of art exhibitions will entice culture vultures to visit France in 2020. One of the best is a mesmerizing Matisse show at Paris' Centre Pompidou (13 May to 31 August 2020). Celebrating 150 years since French artist Henri Matisse's birth, the chronological retrospective includes masterpieces from the gallery's collection. Expect vivid color, graphic shapes and dynamic movement.
Place Georges Pompidou, 75004
French Open Tennis Tournament

Tennis fans should book now for the French Open, France's major Grand Slam. Played on clay in Paris's Roland-Garros Stadium, this year's showdown will run from 18 May to 7 June 2020, with gripping games alongside chic drinking, dining and attractions. Will Spain's Rafael Nadal win for a record 13th time?
2 avenue Gordon Bennett, 75016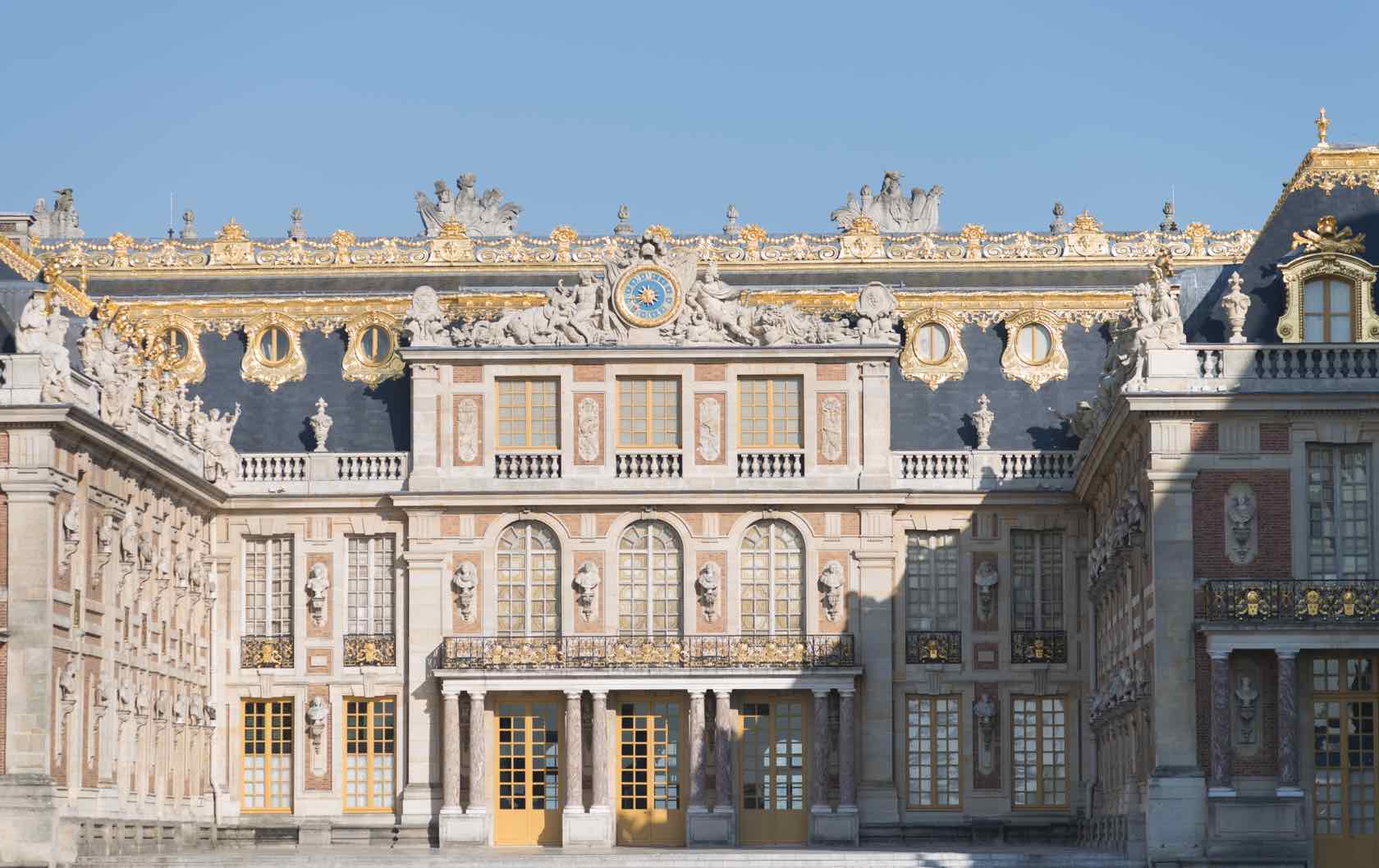 Versailles Celebrations
Celebrate 250 years since Marie-Antoinette's wedding with a spectacular pyrotechnic display at the Château de Versailles (nightly 2-10 July 2020 at the Parterre of the Orangery). You can also party at glam events including a fancy dress Fêtes Galantes night (1 June) in the Hall of Mirrors and 10th anniversary Grand Masked Ball in the gardens (20 June). See the website for tickets; Versailles is a short train trip west of Paris.
Place d'Armes, 78000 Versailles
Tour de France
In 2020 the world's greatest cycle race – the Tour de France (27 June-19 July 2020) – will start in Nice in the South of France. After this Grand Départ, Le Tour sees riders race around the nation for three weeks, backdropped by epic mountains, beautiful countryside and heritage châteaux. Vacationers can catch the action along the way or just watch the gripping final sprint on Paris' most famous avenue.
Nationwide and avenue des Champs-Élysées, 75008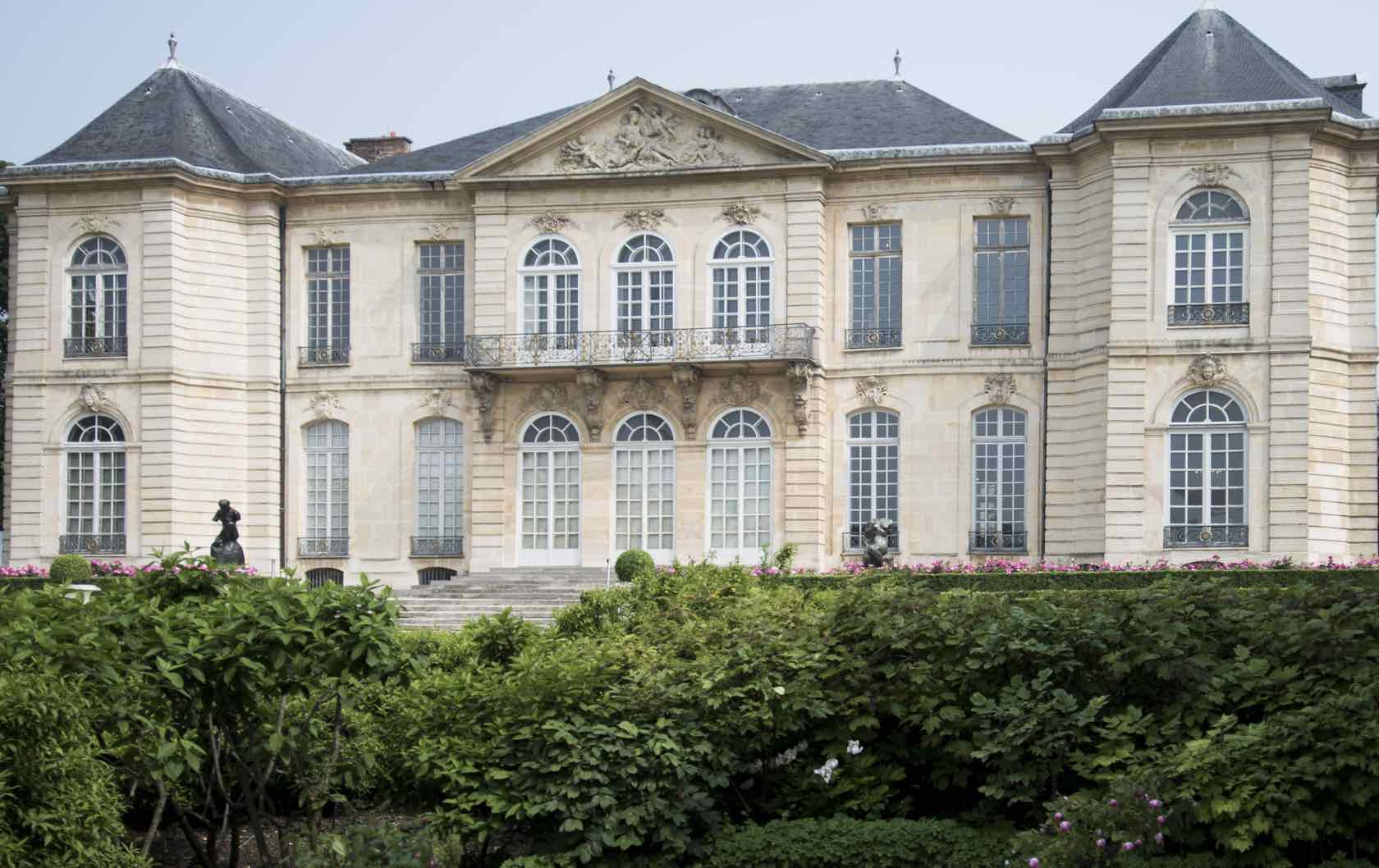 Lollapalooza Paris
Popular American music festival Lollapalooza is coming to Paris again in 2020. Hosted at racecourse Hippodrome de ParisLongchamp on the weekend of 18 to 19 July, Lollapalooza Paris headliners include Pearl Jam, rising US star Billie Eilish, Khalid and Vampire Weekend. Hot support acts include Rita Ora, Jessie J, Fever 333 and Haim. One and two-day passes are on sale already, so get in quick.
Bois de Boulogne park, 2 route des Tribunes, 75016
Picasso-Rodin Exhibition
Don't miss exciting double-header exhibition Picasso-Rodin (15 September 2020 to 14 March 2021) in Paris. Split simultaneously between two museums, it promises to highlight creative convergences between the iconic Spanish and French artists.
Musée Picasso Paris, 5 rue de Thorigny, 75003;
Musée Rodin, 77 rue de Varenne, 75007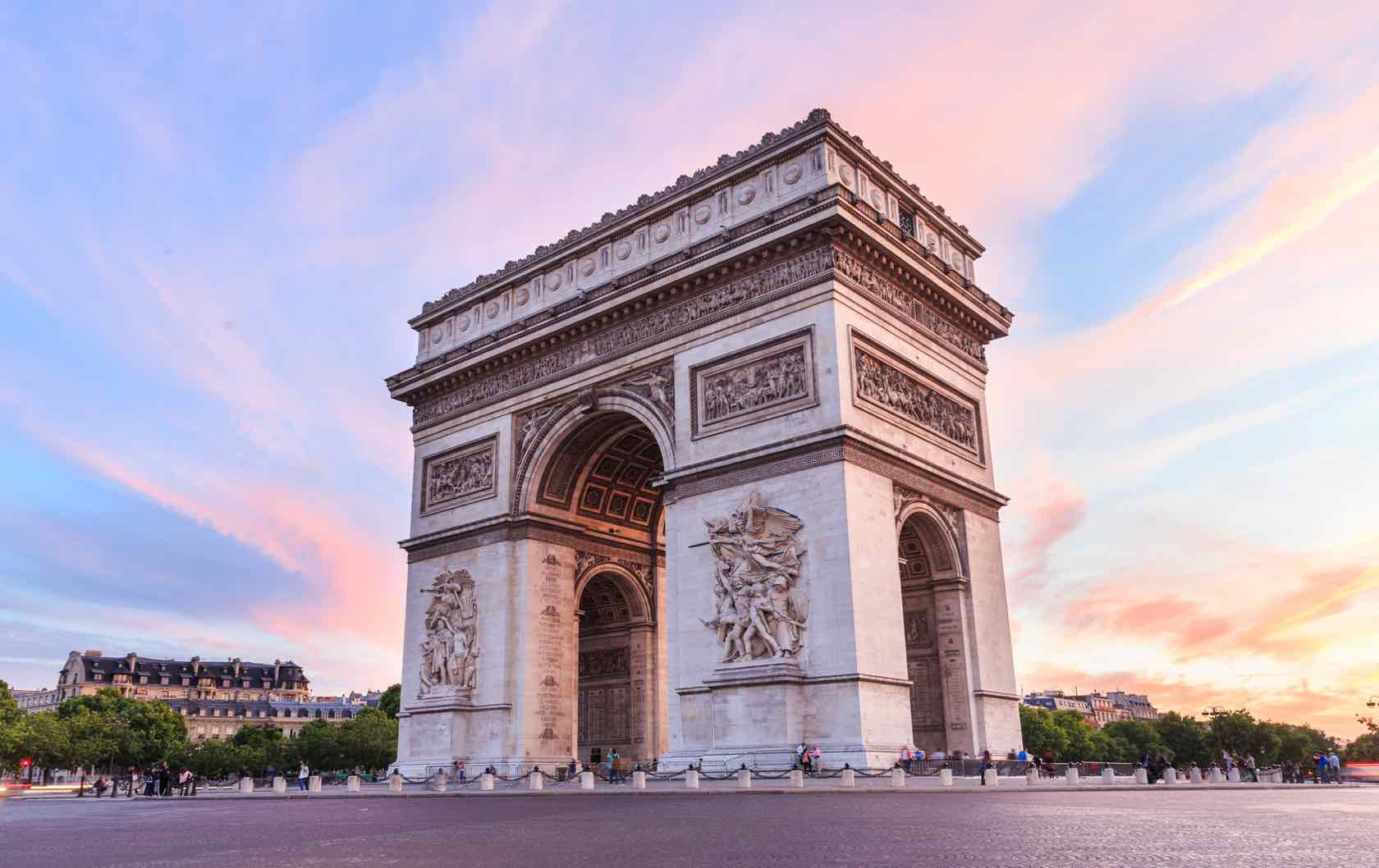 The Arc de Triomphe, Wrapped
This iconic arch is always an Instagram must-snap, but if you visit France in 2020 you can see the Arc de Triomphe wrapped by famous artist Christo! For 16 days, from 19 September to 4 October 2020, this temporary artwork will turn heads, harnessing 25,000 square meters of silvery-blue recyclable polypropylene fabric tied up with 7,000 meters of red rope. It's a collaboration with Centre Pompidou gallery, which hosts tie-in exhibition Christo et Jean Claude. Paris! (18 March to 15 June 2020), sharing past projects such Christo and his wife's wrapped.
Place Charles de Gaulle, 75008
Our reservation team is ready get your 2020 Paris plans started. Give us a call at 1-888-520-2087 from the USA or email [email protected].