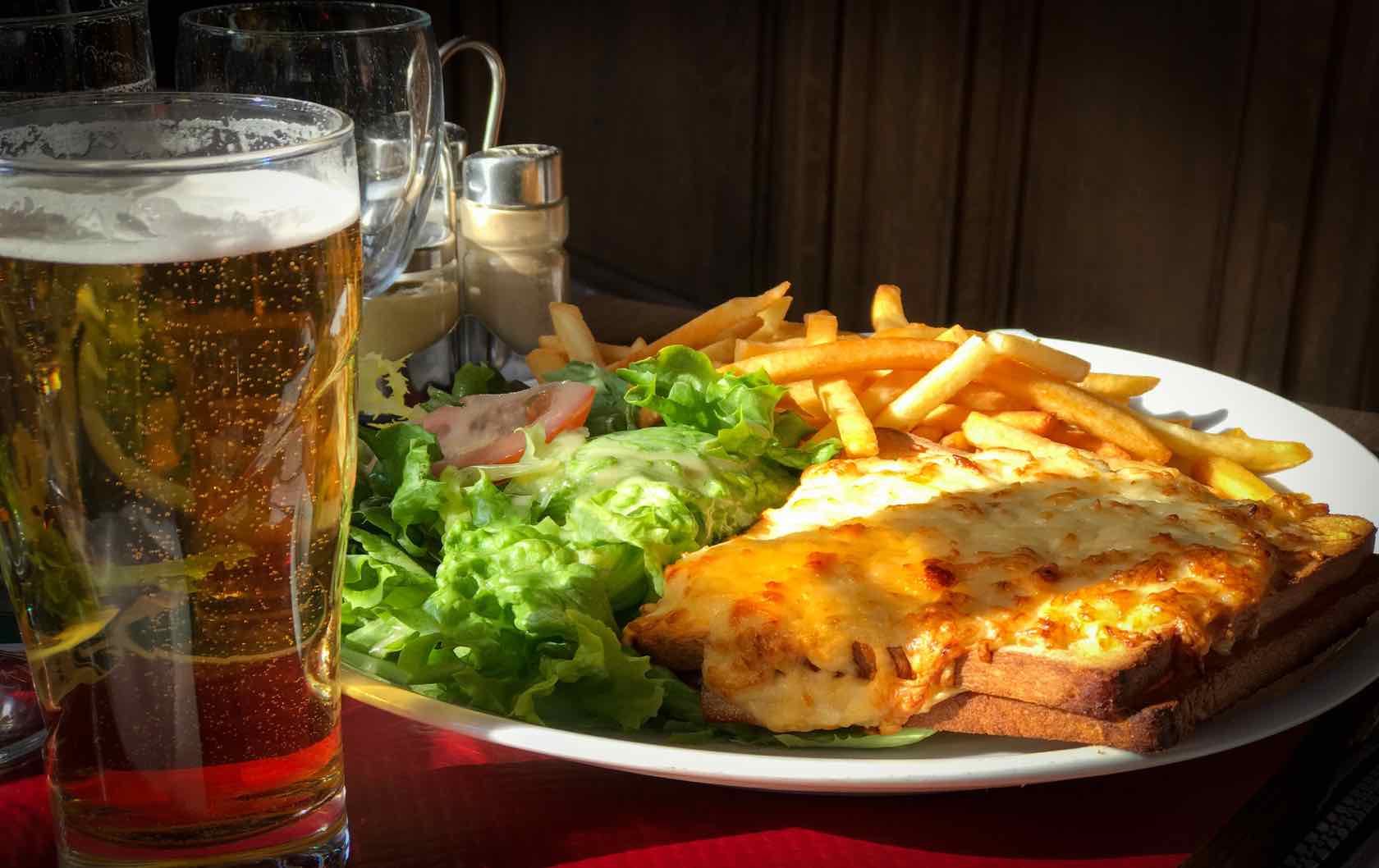 Philippe has survived the lockdown by recording 52 operas and eating some of his favorite French foods. I enjoy eating with him, but leave the opera watching to the fanatic. There's wine, Champagne and gougère, the light cheese ball that goes so well with Champagne. Here's our recipe for easy gougère.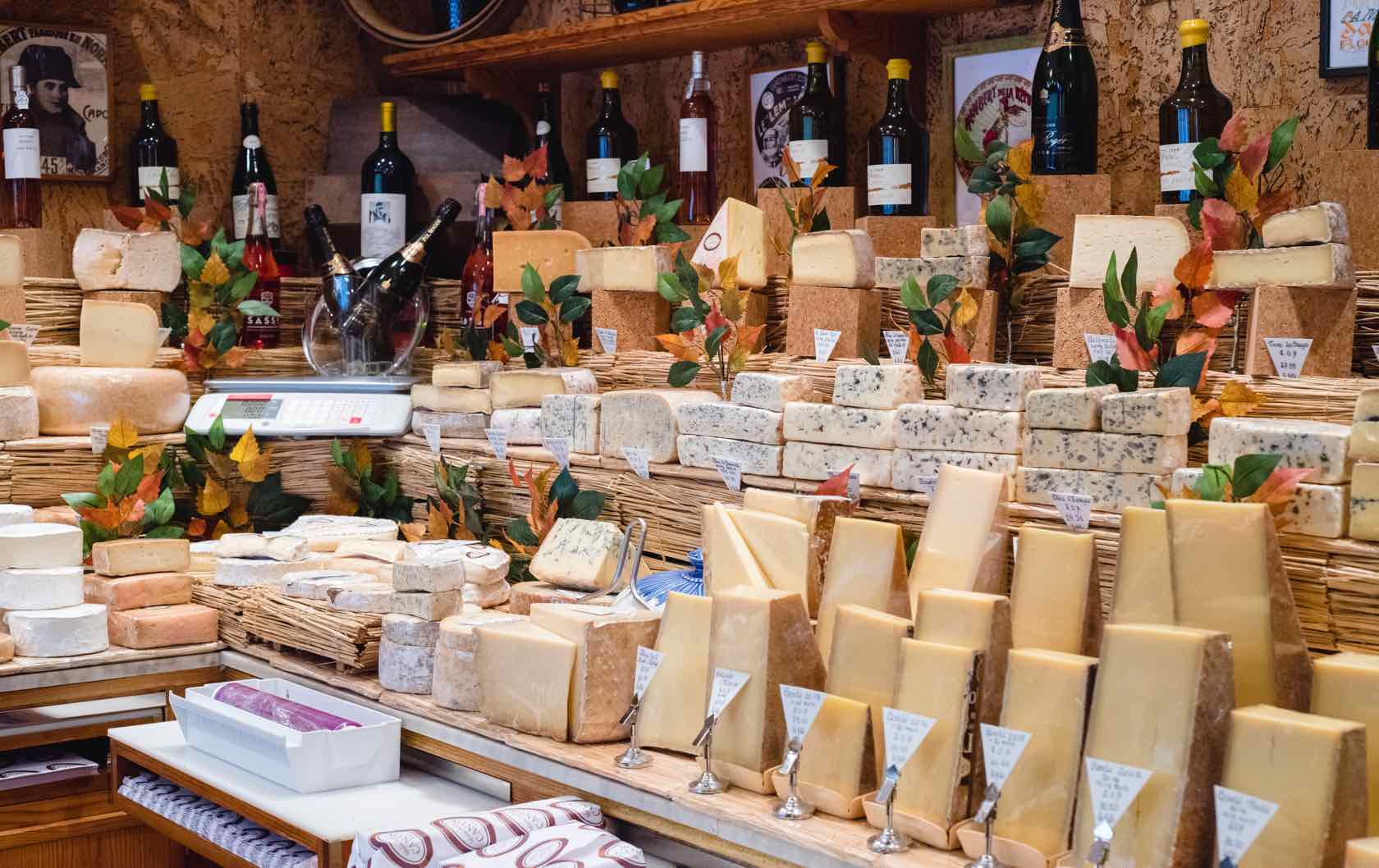 Philippe makes a simple croque monsieur sandwich, which he cuts into 16 small pieces to serve as appetizers; they are the absolute favorite. This is where American white bread is great, or alternatively, Philippe prefers pain de campagne or French sourdough bread.
Remember, the key to the excellent flavor is good Gruyère or Comté cheese. I once made the mistake of buying the wrong Comté cheese and there was hell to pay.
Croque Monsieur Appetizers
Ingredients:
8 slices of white bread, pain de campagne or ciabatta
Butter, softened to room temp
4 slices of ham
3/4 cup grated Gruyère or Comté cheese
2 tablespoons of milk or sour cream
Pinch of nutmeg
1 tablespoon of Dijon mustard
Salt and pepper
For a little French touch, add one teaspoon of piment d'Espelette, a spicy spice from the Basque region of France.
Instructions:
Add nutmeg, mustard salt and pepper to grated cheese.
Add two tablespoons of milk or sour cream and stir.
Butter one side of all bread.
Sprinkle cheese over four slices.
Lay ham on four slices.
Close the sandwich.
Fry lightly in butter on each side.
Cut into small pieces for appetizers or leave whole and add a side of salad and/or French fries.