With the US dollar at a two decade high against the euro—at parity or even stronger—now is a great time to fulfill your dream of owning your own pied-à-terre in Paris. Over the past 27 years, we've made it possible for scores of buyers to find their perfect home in Paris and we're happy to say many have become friends. There's something about a love of Paris that we find binds us all.
With the uncertainty of the stock market and the strong dollar, this is an excellent moment to invest in property – especially in Paris. Despite massive macroeconomic disruptions in the last 20 years, good Parisian apartments retain or gain in value, according to the Notaires of France society which tracks sales data. Demand is solid and consistent so prices are a steady march upwards. If you are sitting on dollars – now is the time to buy your Paris apartment!
Here are some tips to keep in mind, whether you choose to go it on your own or to engage our newly expanded property search service to help you find the right apartment to buy in Paris.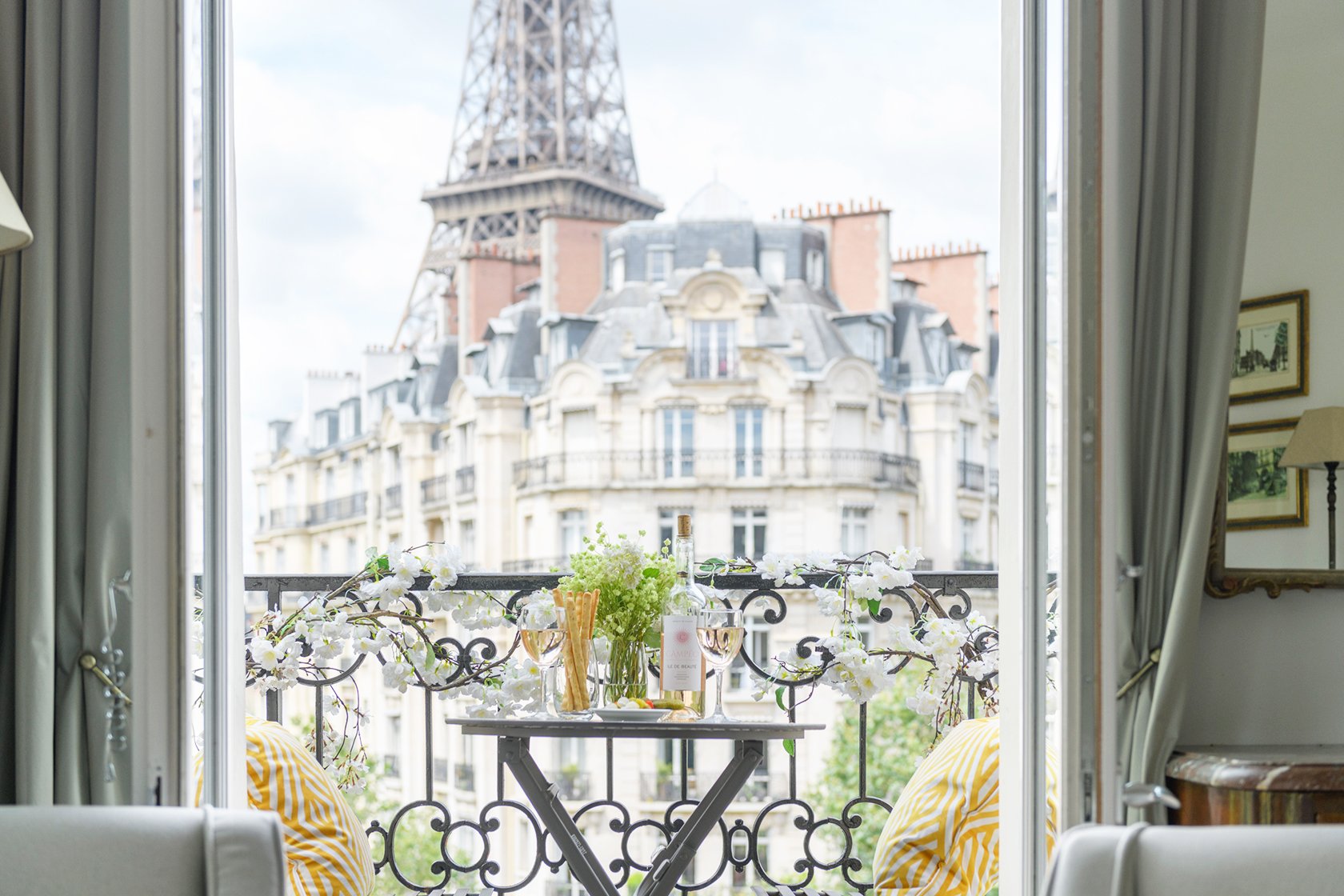 Tip #1: Learn How the Paris Property Market Works
For buyers, it is a challenge in Paris because there is no MLS (multiple listing service) in France. That means one very important thing, and if you take away just one thing from this here it is: a real estate agency—those little shops your see scattered throughout Paris—ONLY sell off their own listings. They do NOT scan the whole market to find you a wonderful property, because they do not get paid on any other agency's listings (except in rare shared commission arrangements). They will NOT search listings at other agencies or online classifieds to propose other apartments for you. Why? because they rarely have a shared commission arrangement.
With thousands of independent real estate agencies in Paris, not to mention the online portals, it can be a very frustrating and often fruitless effort to research and view listings. To make it even more challenging, even branded agencies with multiple offices in Paris can be quite protective of their listing, often not sharing listing information with their own colleagues because the agent who secured the listing of an apartment for sale doesn't want to share the commission with anyone else. If there is a shared listing arrangement, those sometimes occur only because the property is not wonderful and the first agency was unable to sell it.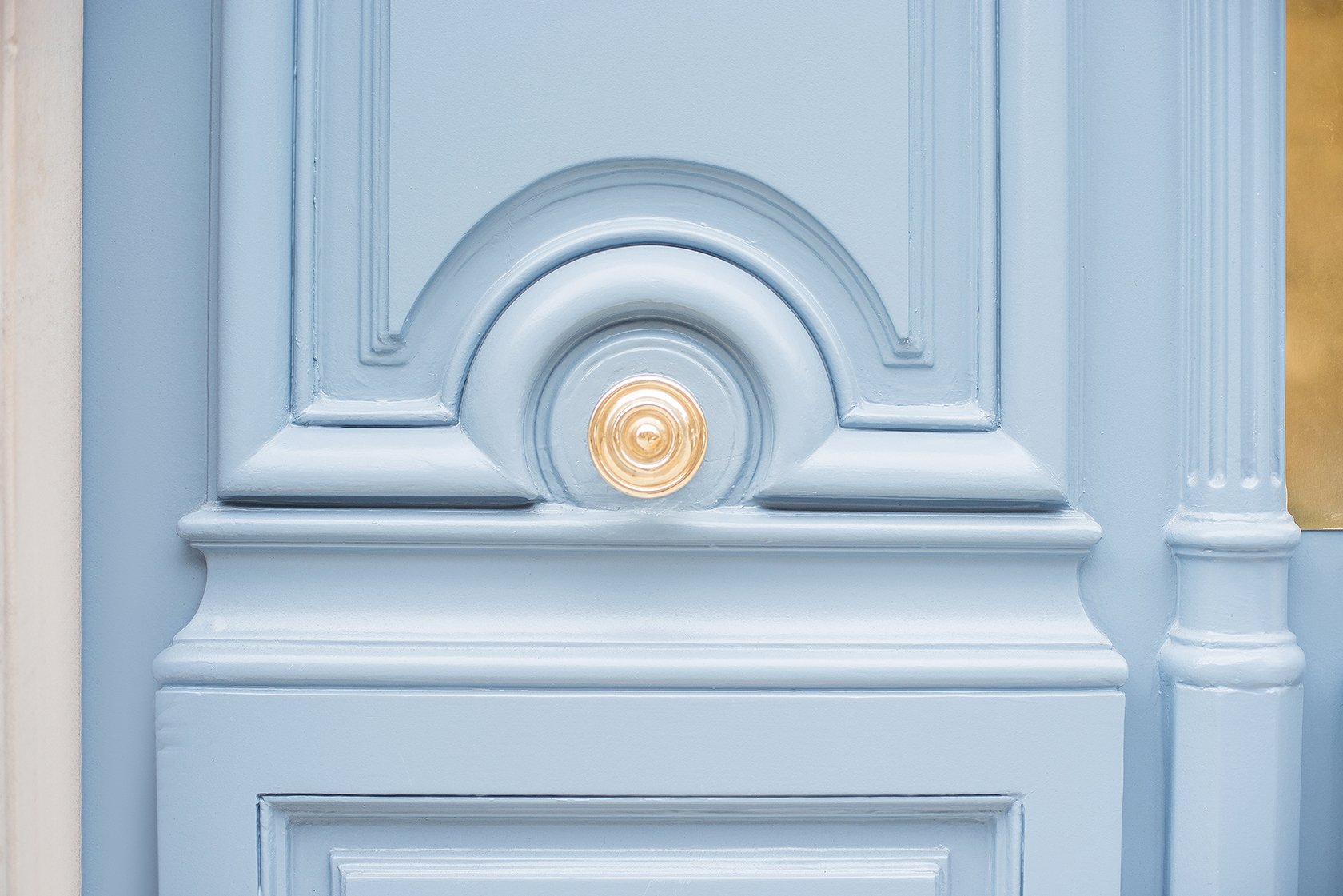 Finding the right Paris apartment is tricky business for buyers, but it's always a tough business for agents, made tougher by the fact that a new agent will have some hungry years trying to sell unwanted properties at their agency, until they develop their own channel of buyers who one day become sellers.
Another tip: Have you stopped to look at those cute photos (some not so cute) in the windows of agencies while out and about in Paris? If they have made it to the window, 99% of the time the properties are either sold (when an agency has few listings, they have to put old ones up and write a big banner 'Vendu', or sold, across the photo) or there is some feature that makes it less desirable
Tip #2: The Value of a Search Agent in Paris
Another important detail of the Paris property market is that good properties move fast. And we mean fast. Since there is a very limited number of classic Parisian buildings with the most sought after features—upper floor settings, buildings with elevators, classic Haussmann architecture, central locations—the best apartments can sell within minutes or hours. We know this from our years of finding over 80 apartments for buyers. Over the years we've lost a few due to sly agents who tried a few tricks, but rarely have we lost to faster buyers. However, those let downs have made us smarter and faster.
So given the challenges of finding a good property in a market that snaps them up, how do you navigate this unfamiliar terrain? With so many agencies who do not share their listings, it's extremely difficult to find a property without help – without someone on the ground who can quickly view a property and get back to you right away. This is where our team comes in to help.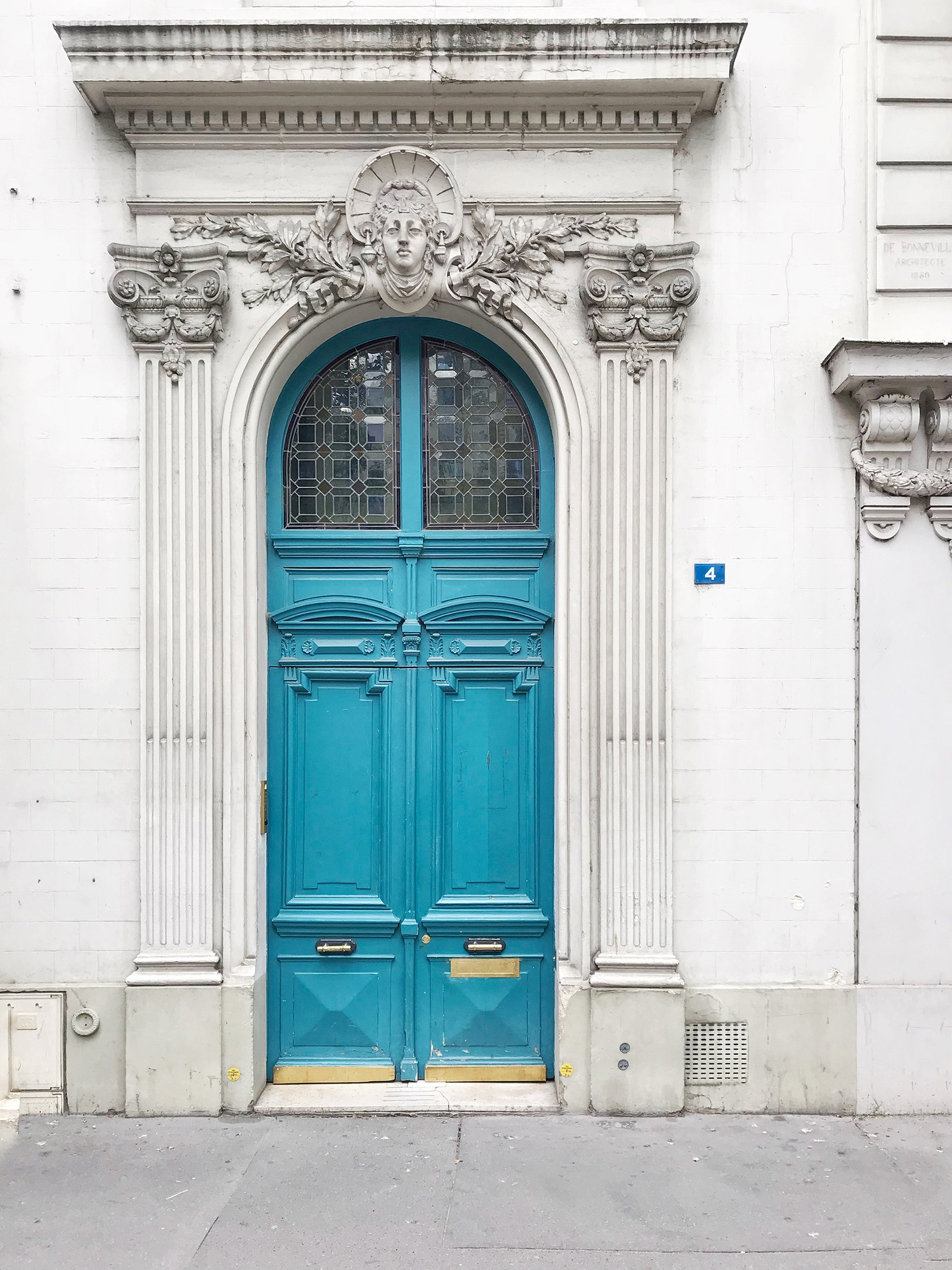 To say we're passionate about finding apartments doesn't even begin to cover it. When someone reaches out to us with interest about buying a property in Paris, we take the time to get to know exactly what they're look for, where they'd like to live, etc. Then the fun begins. While others might spend time checking out Instagram and Facebook or watching TV, we love going through every agency and classified listing in our favorite neighborhoods in Paris. We'll look for weeks and months, dozens every day and text each other listings asking, "What about this one?" While it's a "No" 99.9% of the time, when the right one pops up we are able to move immediately to connect the property with the right owner.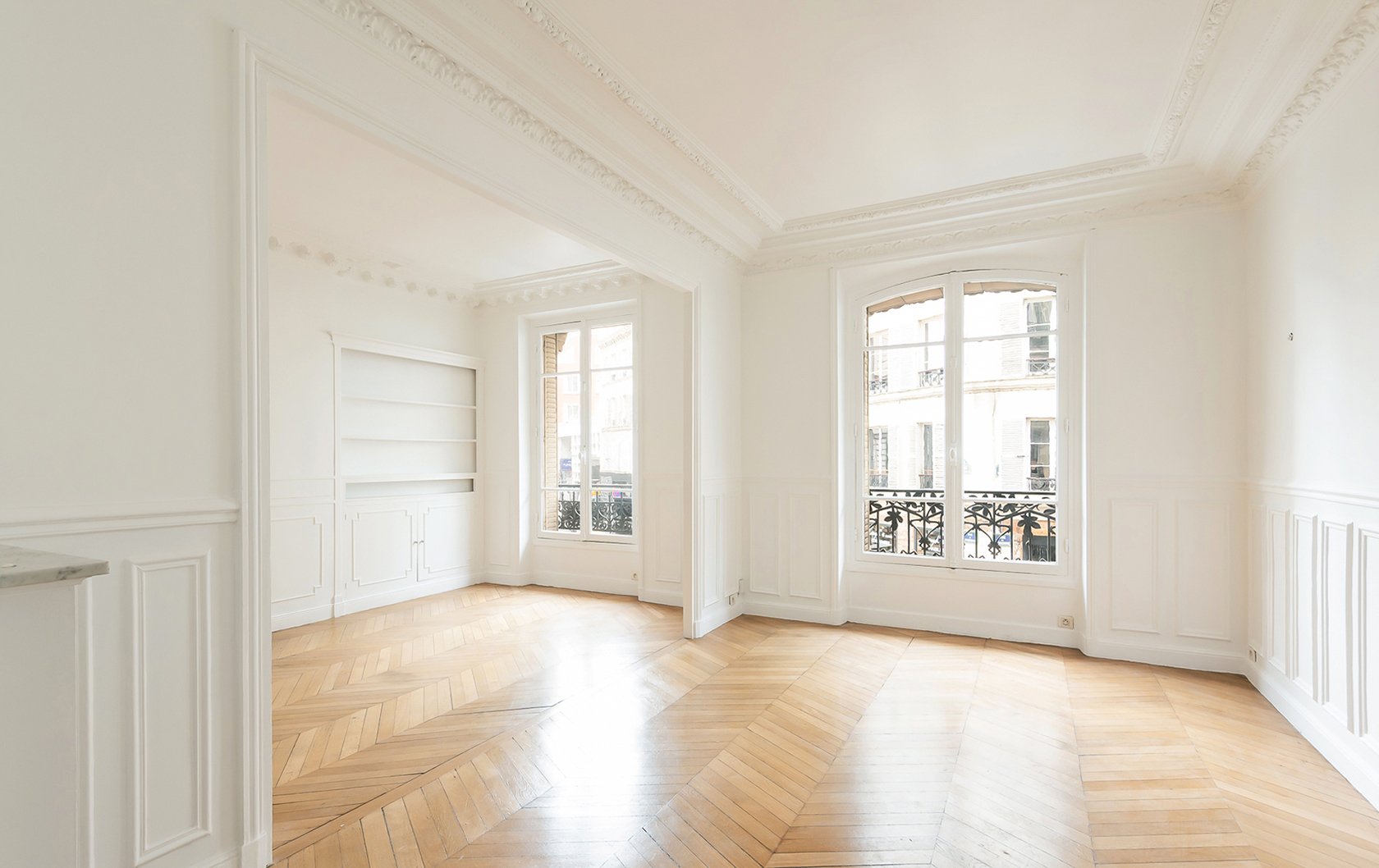 In fact, there's nothing we love more than connecting a buyer with their dream apartment in Paris. Recently, we helped Wendy find and buy an apartment in the charming Marais neighborhood. It was everything they were looking for – and more! You can read more about Wendy's experience finding the perfect Paris apartment to buy with Paris Perfect.
Another tip: What makes a successful agent relationship? First is trust. Our team does not take on more than we can handle. We know that there's a lot that goes into finding the right property and will never pressure a client to buy a property just to make a sale. In fact, it's the reverse. Owners joke that we can take years to find the perfect apartment. But it's always been worth the wait!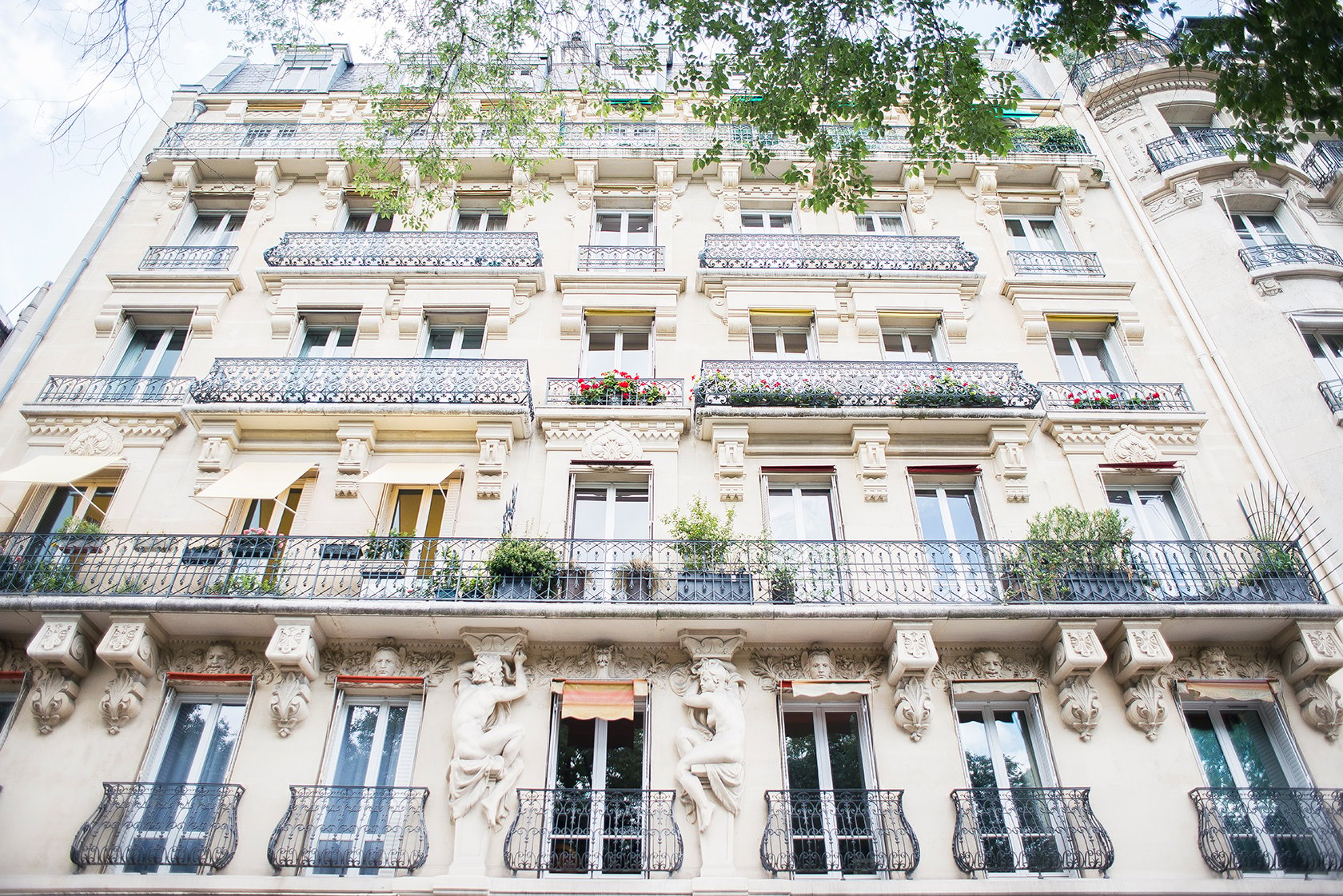 Ready to buy an apartment in Paris? Our team is here to help! We've had so much interest in people wanting their own pied-à-terre in Pairs that we've expanded our property search services. If you're interested in learning more about our search process please contact us at [email protected].