Finding the Right Paris Apartment
Searching for your own pied-a-terre in Paris? We'll help you find the very best apartment, navigate the purchase, and help you transform your dream into reality!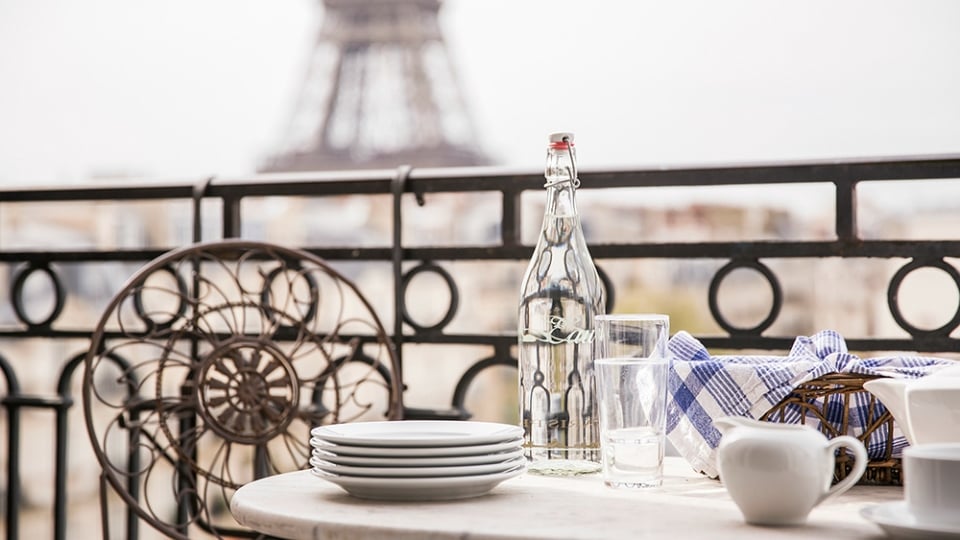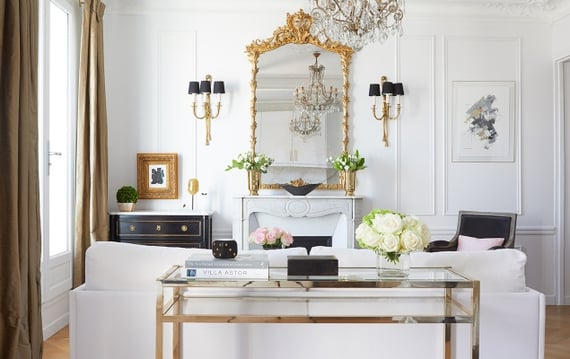 Define What You Want And Don't Settle For Less
Be clear on the size of the apartment you're looking for and your global budget. Window shop prices ahead of time, read classified announcements and, if necessary, make one appointment with a single agency to learn more about the market before you start meeting other agents.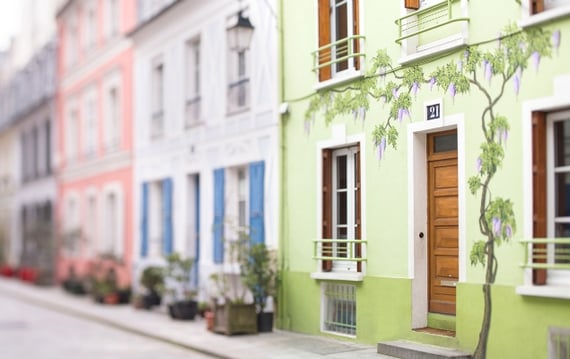 An example: Maddy was waiting to meet an agent in an open-reception area and overheard a conversation between a real estate agent and a potential client. The woman was from the suburbs of Paris and was looking for a pied-à-terre as an investment. She kept changing her parameters in terms of her search: "Yes, it could be a one bedroom, maybe, probably not a studio, but possibly a two bedroom depending on the price … nice view, clean building, no remodeling, etc. You know, something nice, probably a view. We want to pay about €6,000/ square meter and call us when you have something. Maybe we could go higher for something fantastic. We can drive down on the weekend to have a look."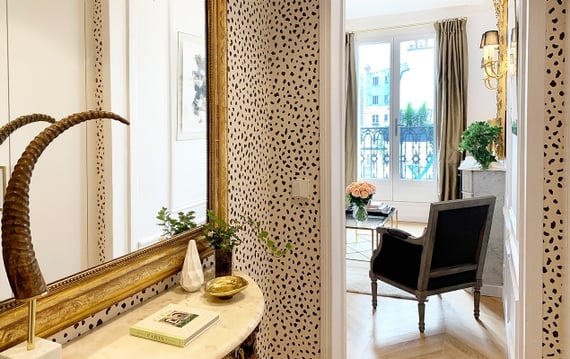 It was a waste of her time and the agent's. I'm sure he never called her back. The average sale in that particular neighborhood was €12,000/ square meter; she was not able to visit an apartment to make a quick decision; and she wasn't even clear on what she was looking for. Agents can't waste their time educating the customer when they have a hot property for sale. They will call the sophisticated buyer who is able to make a quick decision.
If you need to get educated on prices, visit one agency and ask as many questions as possible about market prices. Assume they will view you as too new to the search to be a serious buyer, but use the information to set clear parameters on what you're looking for at appropriate market prices. Then write clear and realistic parameters for your search:
New or old (ancien is best)
Size in square meters
Elevator or not
Lower or upper floors only
Facing courtyard or outward (courtyard views are most common, but the least sought-after)
Define your budget
Sign up for our Vacation Perfect newsletter and real estate updates.