Celebrated for its rich culture, history and iconic landmarks, Paris attracts tourists and savvy investors from around the world. However, recent reports of property tax hikes in Paris have stirred a wave of inquiries, particularly concerning the estimated 62% year-over-year increase. How will this impact property owners and investors eyeing the Paris real estate market? Let's find out!
Understanding Paris Property Tax Changes
In recent years, Paris has seen only a moderate increase in property taxes. That means this significant change in tax rates has raised concerns among property owners, both residents and investors alike. It's crucial to understand the reasons behind this increase and how it compares to the broader context of property taxes in other global cities. In Paris, there are two key property taxes that owners should be aware of:
Taxe Foncière (Property Tax): This tax applies to all properties in France, whether primary or secondary residences. It's calculated based on the property's potential rental income, and this year it is this tax that is increasing.
Taxe d'Habitation (Residency Tax): This tax is no longer applicable to primary residences but still applies to second homes. This change is particularly important for foreign residents who own second homes in Paris. You can read more about the residential tax on second homes here.
Understanding these property taxes is vital for property owners in Paris, allowing them to make informed financial decisions regarding their real estate investments.
Property Tax Increases in Paris
What do these changes mean for you? Paris property tax is increasing by a total of 62.7% from 2022, including a local increase of 51.9% and a national increase of 7.1%. This adjustment is driven by economic factors, including rising living costs, increased energy bills and ongoing global political conflicts. The tax increase is expected to generate approximately €800 million in new revenue for the government and represents the first tax hike since 2011.
However, it's important to keep in mind that despite the tax increase, Paris maintains its reputation for having relatively low property taxes when compared to other major cities worldwide. For instance, property tax rates in Paris were approximately 2.4% of the property's assessed value, a number that still pales in comparison to cities like New York, where the rate hovers around 4.0%.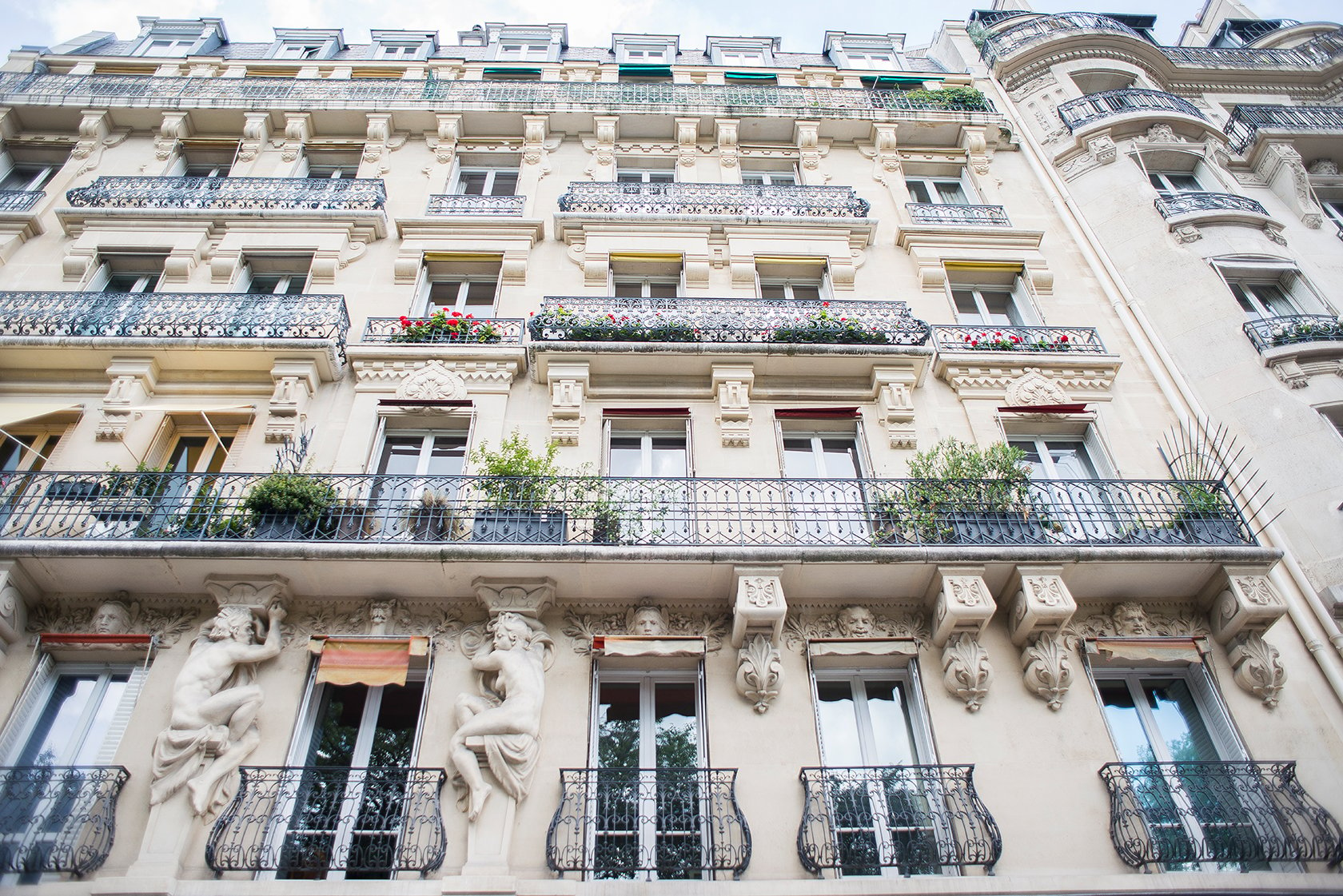 What does this mean for you?
While it's important to understand the changes in property taxes in Paris, we don't think this should stop you from pursuing your dream to own a home in Paris. Placing this increase in the broader context of global property tax rates and considering the enduring charm of Paris as a popular travel destination, the market is still extremely appealing.
Read our latest updates on the Paris Property Market and insider tips on buying an apartment in Paris. Follow us on Instagram @ParisPerfectBuyers for more expert advice for finding your dream apartment in Paris!
If you have any questions about the Paris real estate market or investing in property in Paris, read more about our Property Search Services and contact our team at [email protected].