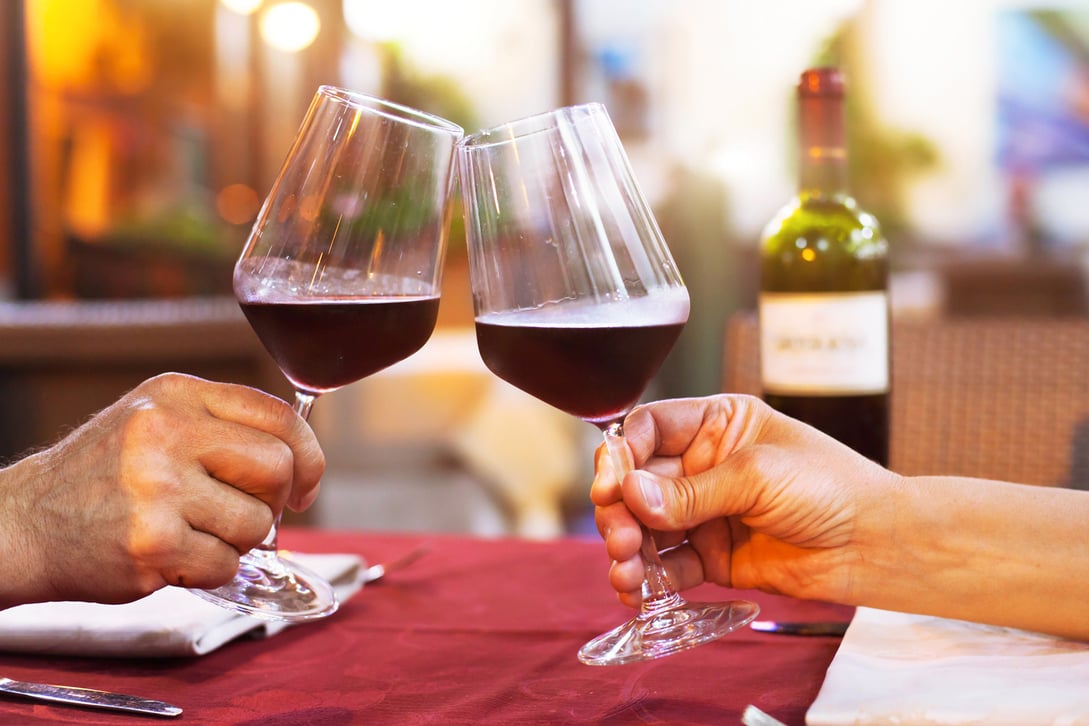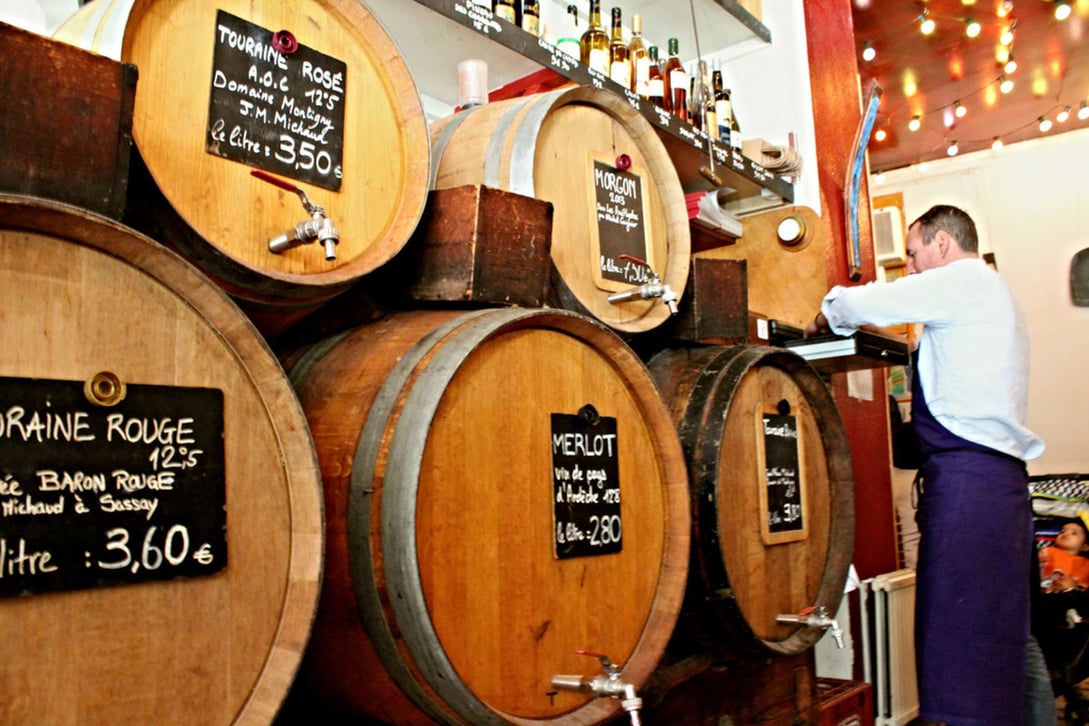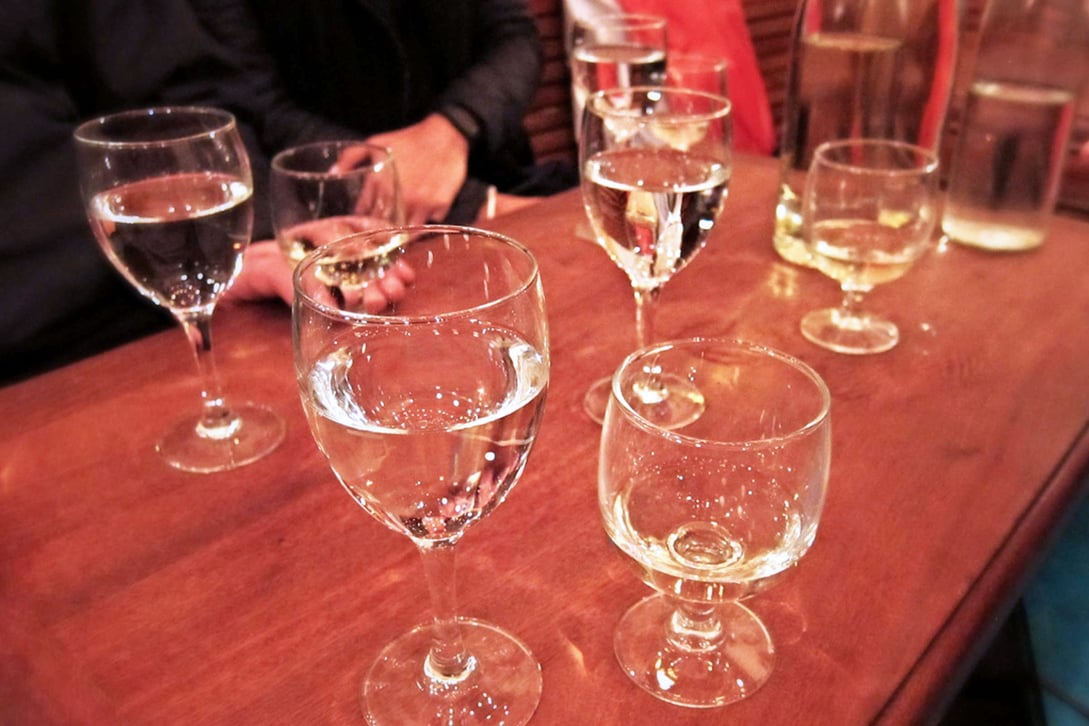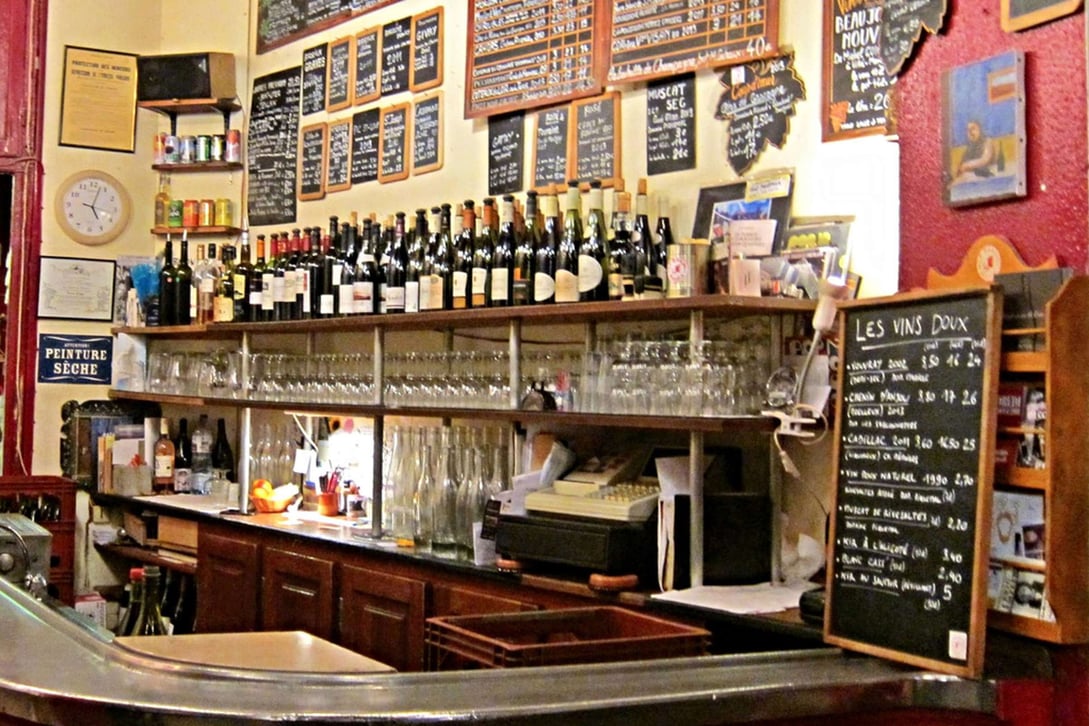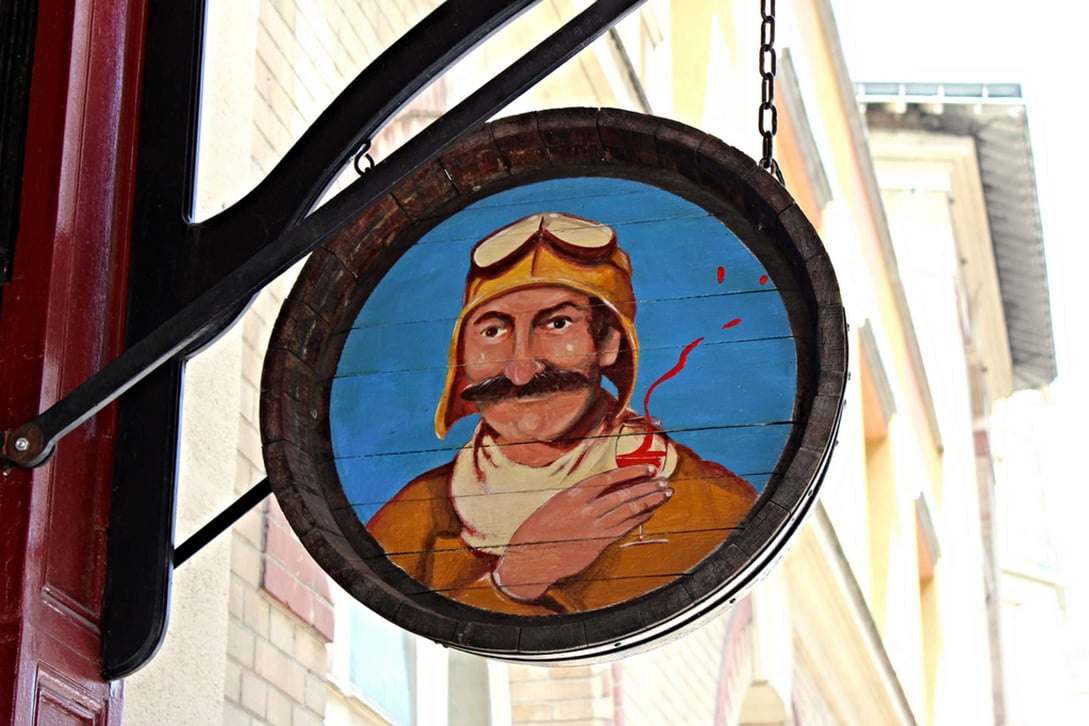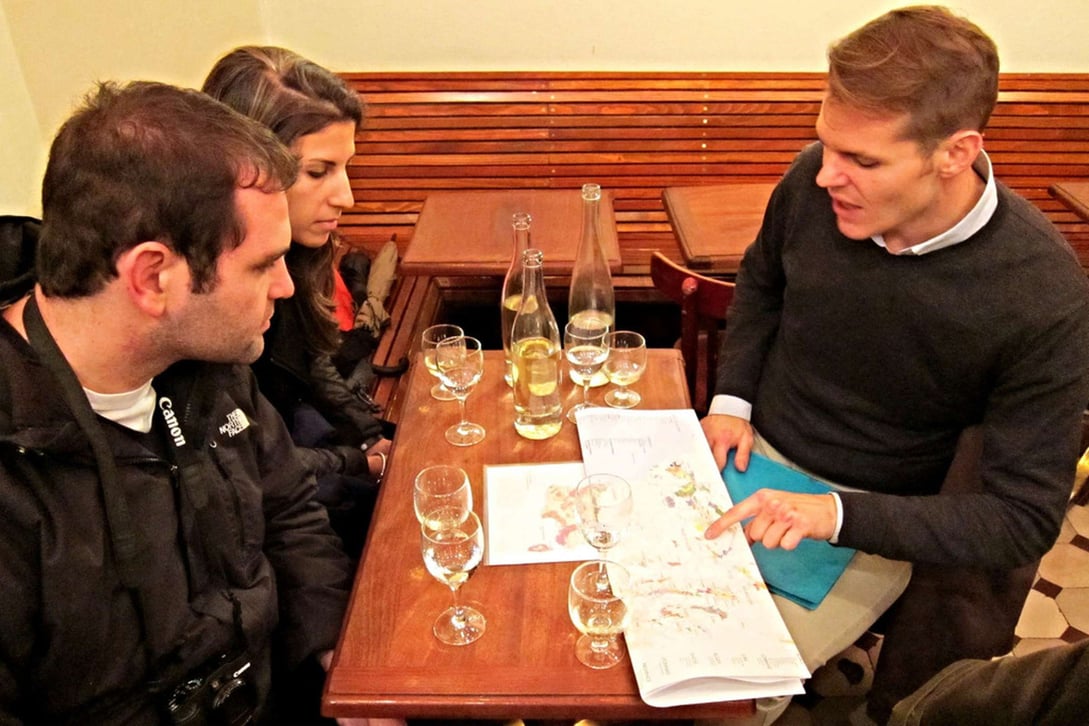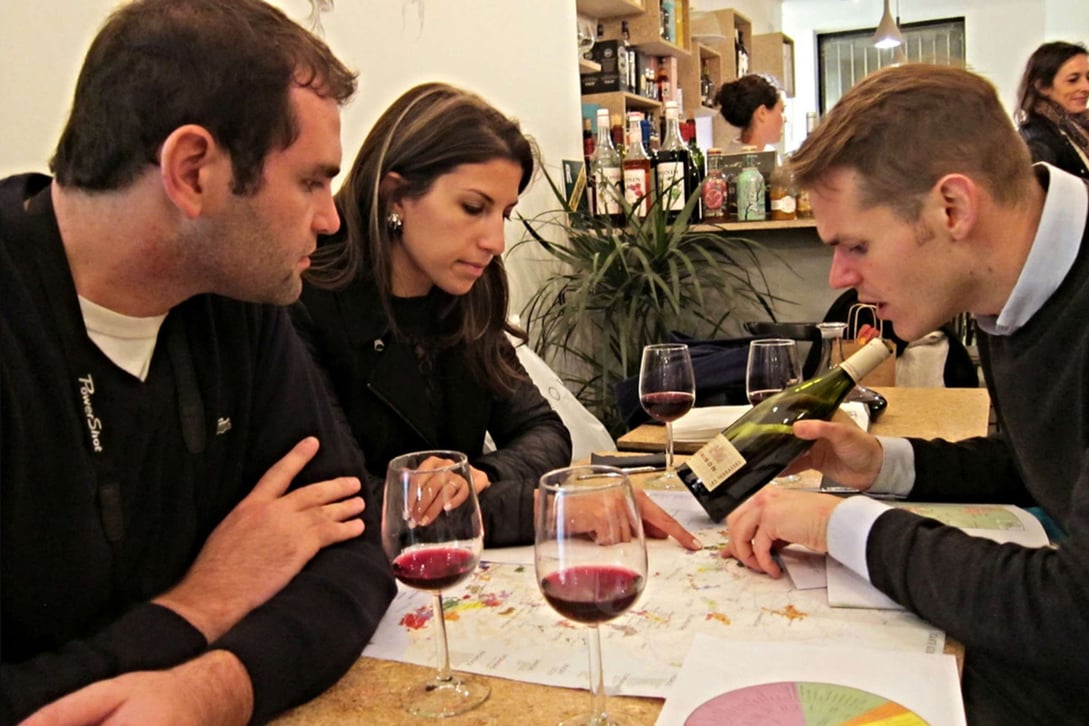 Bordeaux to Burgundy, Wines of France Tour
Begin your discovery of French wines in a traditional wine bar where you'll whet your palate with two classic white wines. Let your guide explain the art of dégustation, or tasting, and discover the important role wines have played in France's history and culture. Next, visit a charming Parisian bistro where you will try two French red wines over a platter of fromage or charcuterie and practice the skill of matching food and wines. Appreciate the flavors the right accompaniment can bring out of your wine as your guide discusses the fascinating influences of terroir. Conclude your tour with a visit to a local wine cellar where you'll put to use the invaluable information you've learned. As your browse the selection you'll learn how to interpret French wine labels and discuss the current trends in French winemaking.
Price
Per Group (Up to 2 people): $618.00
Per Group (Up to 3 people): $725.00
Per Group (Up to 4 people): $832.00
Per Group (Up to 5 people): $939.00
Per Group (Up to 6 people): $1046.00
Per Group (Up to 7 people): $1153.00
Per Group (Up to 8 people): $1260.00
Tour Details
We'll begin with a discussion of France's 2,500 year history of wine production, which dates from Greek and Roman times. Sitting together at a traditional bar à vin, we'll taste a few classic French white wines. Here, we'll learn about dégustation, the art of tasting, and we'll explore the history of wine in France and its particular importance in Paris. Showcasing the diverse styles of French wine, these tastings will serve to calibrate your palate, teaching us how to evaluate wine using our senses of smell and taste.
Seated at our second local establishment, we'll settle in to taste a few typical red wines. Here, we have an excellent opportunity to take a closer look at the bottles to understand what's inside. France was the first country in the world to classify its wines using AOPs. This system, dating from the 1930's, is still in use today and can be daunting to even the most seasoned wine expert. Guided by our guide, we will learn the ins and outs of this system, its initial purposes and structure, and how it has evolved today. While examining several bottles, we will be able to dissect a typical French wine label and see its quality level clearly, before even trying the wine.
To bring our experience full circle, we may put our wine knowledge into practice at a local wine shop, a cave à vin, where we'll take an in-depth look at the wine regions of France, the art of reading French wine labels, and current trends in French wine-making. We will leave our walk with new gustative knowledge on French wines that we can take home with us and put to good use when buying or drinking French wine anywhere in the world.
DURATION:

The tour lasts approximately 2.5 hours and commences rain or shine. The tour guide may alter the course and venues in relation to the weather; however, please dress accordingly.

CANCELLATION POLICY:

Please see the cancellation policy here.

MEETING POINT:

12th district of Paris, near the Aligre Market

IMPORTANT INFORMATION:

Please note any and all food or drink intolerances in the notes section while booking your tour.
Make a Booking
Per Group (Up to 2 people) $618.00
Per Group (Up to 3 people) $725.00
Per Group (Up to 4 people) $832.00
Per Group (Up to 5 people) $939.00
Per Group (Up to 6 people) $1046.00
Per Group (Up to 7 people) $1153.00
Per Group (Up to 8 people) $1260.00
BOOK NOW
Make a Booking
Per Group (Up to 2 people) $618.00
Per Group (Up to 3 people) $725.00
Per Group (Up to 4 people) $832.00
Per Group (Up to 5 people) $939.00
Per Group (Up to 6 people) $1046.00
Per Group (Up to 7 people) $1153.00
Per Group (Up to 8 people) $1260.00
BOOK NOW