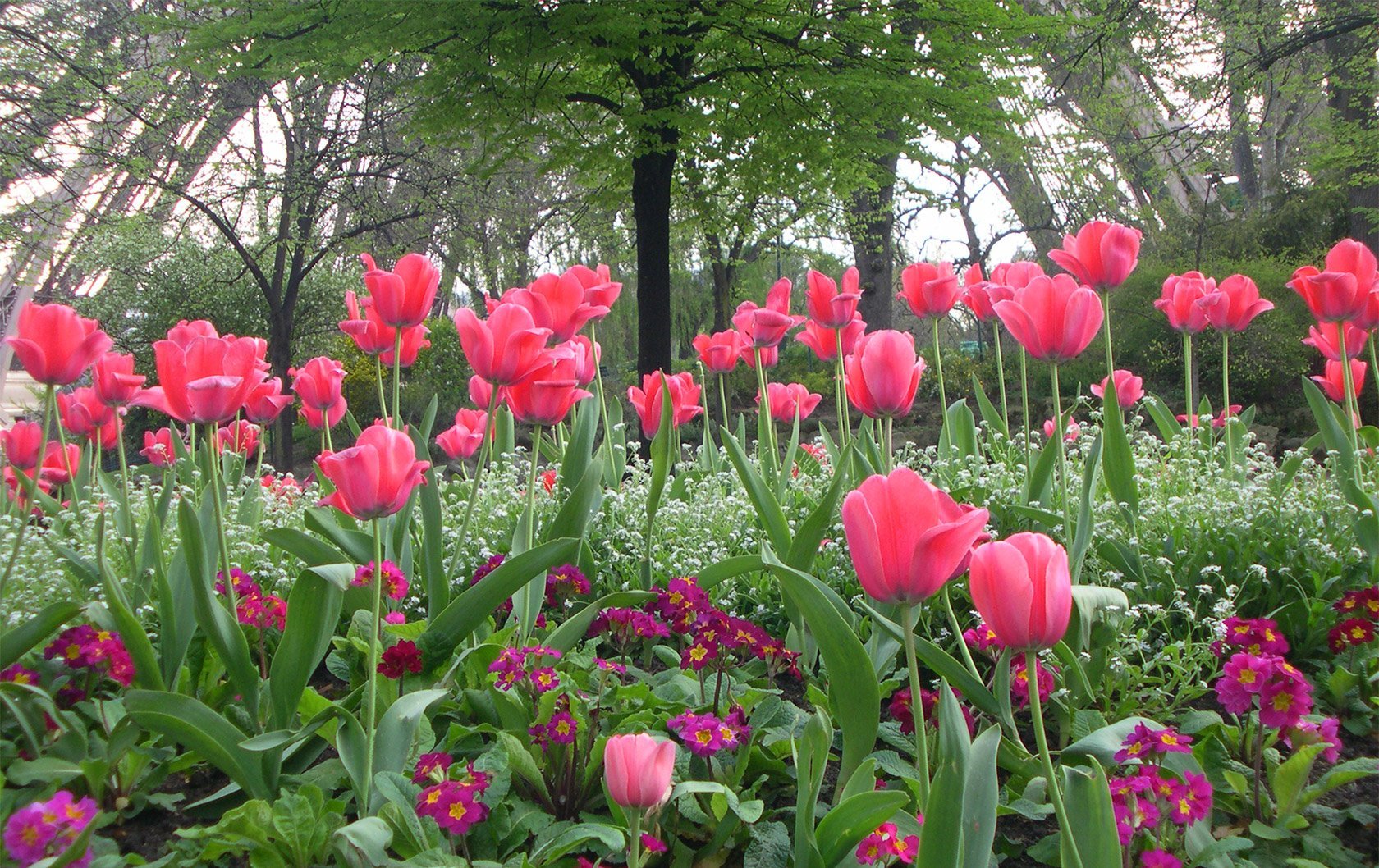 There is always so much going on in Paris and the month of May is a great time to visit . Lisa Buros, of Your Paris Experience, offered to share a few of the best highlights of this month's happenings with our readers.
American Library of Paris

The American Library of Paris offers many fascinating activities, book-signings and lectures to enjoy throughout the year. Consider the excellent 'An Evening with…' series, from hearing best-selling authors to book-signings and more.  We're lucky because the Library is located on rue du General Camou in the 7th and near to many of our Paris Apartment rentals.  The Library has been a focal point for many intellectual and cultural activities for Anglophones in Paris,  since before World War I.
Nuit des Musées
A fantastic evening of free museums and monuments in Paris.  The famous Nuit des Musées will occur on May 15th this month.  A wonderful invitation from the City of Light to enjoy art and culture, with most places being free to enter.
A day to celebrate children will be hosted at the Musée Jacquemart-André on May 16th.  There will be many activities hosted, including workshops of plastic art and even a chocolate fountain by Lenôtre.  www.musee-jacquemart-andre.com
Hotel Lutetia Celebrates 100 Years!
Hotel Lutetia is celebrating 100 years with a long list of fabulous offerings this year.  However, a definite highlight will be the concert by legendary jazz drummer André Ceccarelli on May 21st.  www.hotellutetia.com

Dinner with International Best-Selling Author, Diane Johnson
A fabulous dinner party with an intellectual twist, anyone?  Terrance Gelentner and Chef Diane Anthonissen presents dinner with Diane Johnson, author of the international bestseller, Le Divorce, on May 23rd. Reservation enquiries can be sent to:  [email protected]
Fashion and High Tea at the Hotel Bristol
An afternoon of tea and fashion can never be a bad thing.  The Hotel Bristol is hosting a Fashion and High Tea, featuring Escada, on May 29th at 3:00pm.  www.oetkercollection.com/hotels/le-bristol-paris/