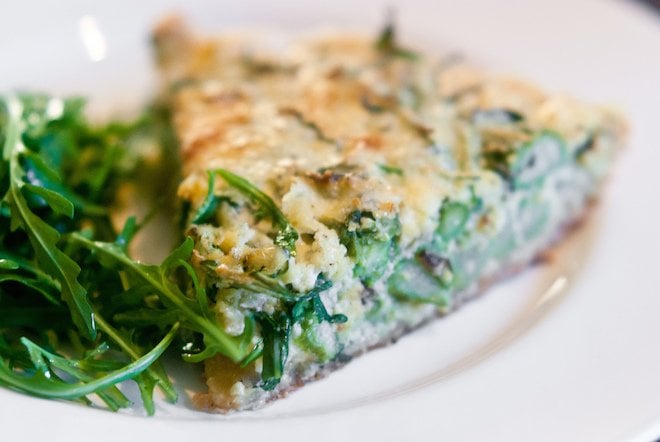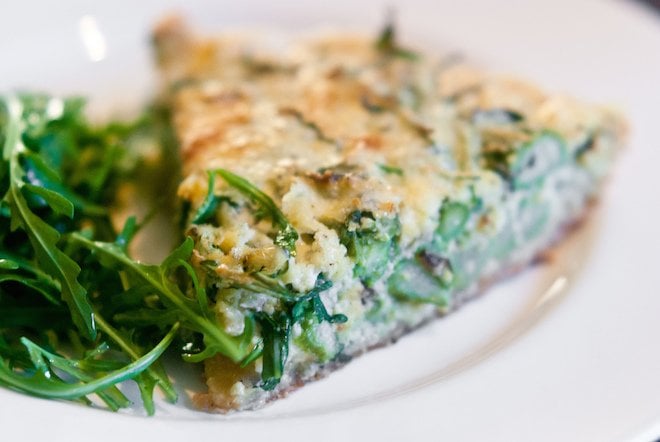 I'm always on the lookout for interesting recipes that are easy to prepare and customize. I especially love ones that make an entire meal in one pan, or dishes you can freeze for later and use as leftovers. This Flan recipe is similar to a quiche, without the crust, and reminds me a bit of tuna casserole, but without the high-calorie ingredients.
There are many possible variations on this recipe, so feel free to get creative! The original recipe called for tuna and cauliflower, but I added asparagus for a different flavor. Instead, you can opt for corn, bell pepper and spicy peppers for a tex-mex vibe, and switch the tuna out for cooked chicken if you're not keen on fish. The options are endless!
Savory Tuna and Roasted Vegetable Flan
Skill Level: Easy
Serves: 4
Ingredients
· 2 C cut up cauliflower
· 1 handful asparagus and/or
· 1 bell pepper, zucchini or any other vegetables you prefer
· 1 C tuna in a can
· 1 C fromage blanc or plain greek yogurt
· 3 eggs
· Salt & pepper
· Garlic
· Olive Oil
· Other seasonings, according to your taste
Preparation
1.) Preheat oven to 200°C (480°F)
2.) Wash cauliflower; cook in boiling, salted water until al dente (softened but still firm)
3.) Place asparagus (dry ends removed) in a pan and brush with olive oil and mashed garlic. Roast for 15 minutes
4.) Alternatively, use slices of roasted peppers or any other vegetable that you have on-hand. You may have to adjust roasting times accordingly.
5.) Mix the cooked vegetables with the drained tuna
6.) Add the eggwhites, fromage blanc, salt, pepper and any other seasonings. Mix everything together.
7. ) Pour the mixture into a greased cake pan and cook for 50 minutes. Alternatively, you can use greased muffin tins and cook for about 25 minutes.
Pair this with a simple side salad and glass of white or dry rosé wine, and you've got yourself a tasty lunch or dinner. Keep experimenting with the ingredients and find what you like best!
(Image Credit: Stijn Nieuwendijk)