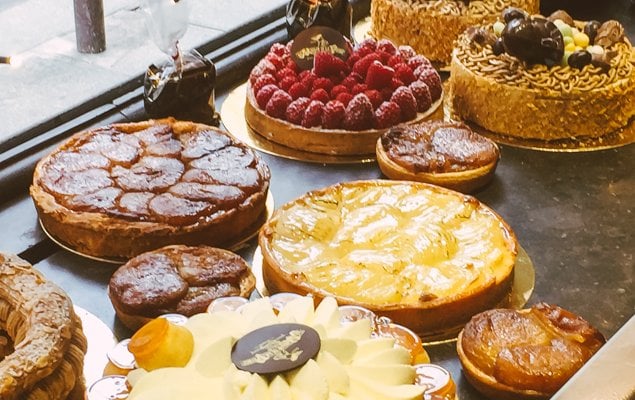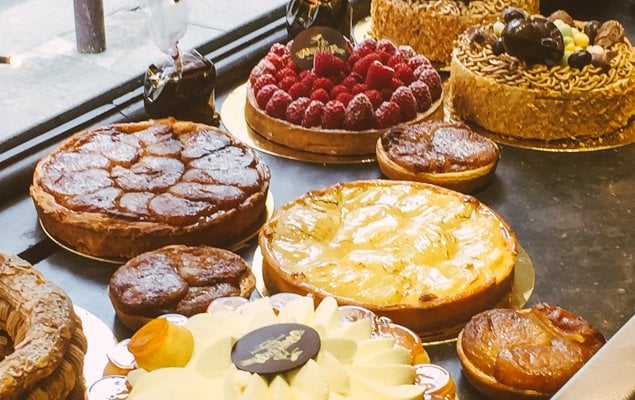 The final details are starting to come together at Place Dauphine in preparation for our official grand opening! I've been busy every single day, finishing up the décor and making sure all the apartments look extra chic. Every morning, as I head to Place Dauphine on the Île-de-la-Cité, I pick up lunch on the way. I've been stopping in at Les Gourmandises d'Eiffel, which is perfectly situated at the start of my route in the 7th arrondissement. In my opinion, it's the best bakery near the Eiffel Tower.
The Best Bakery Near the Eiffel Tower
Philippe and I had a competition once to find out which bakery in our neighborhood produces the best croissant, and Les Gourmandises d'Eiffel, my personal favorite, won the competition with flying colors! In fact, the bakery got close to winning the award of "Best Baguette in Paris" in 2011! Of course, croissants and baguettes are a staple of Parisian eating, but I prefer to begin by choosing dessert, which is convenient, since that's the first thing you see when you walk in!
Parisian pastries never get old, in fact, they just seem to get more and more delicious! Here are some closeups of the amazing desserts from Les Gourmandises d'Eiffel. Drool on!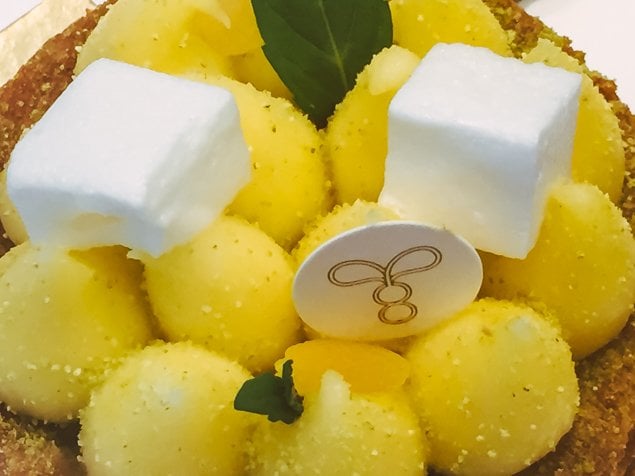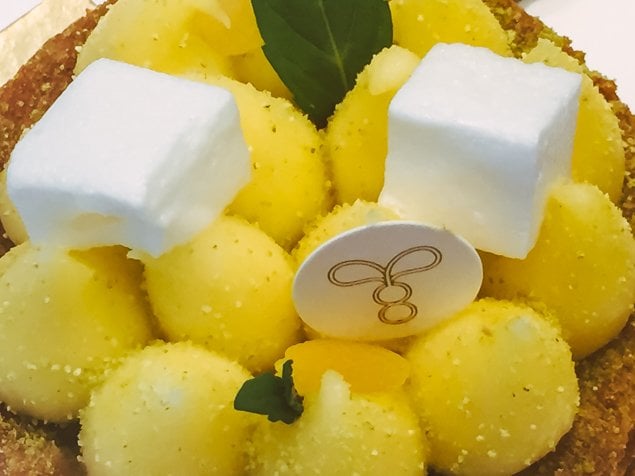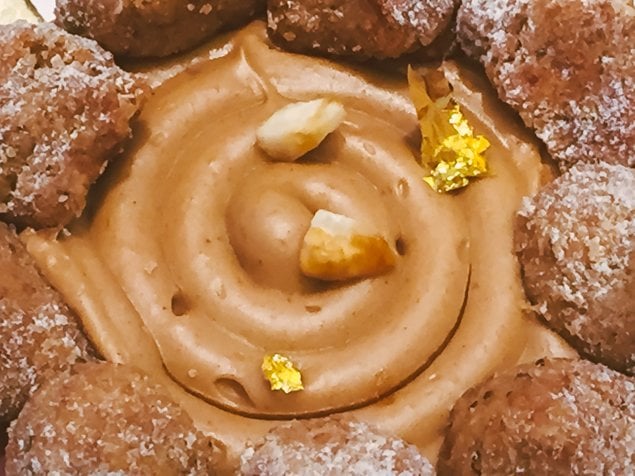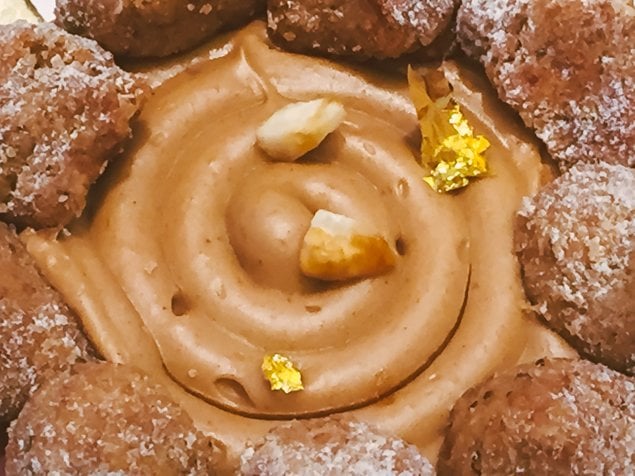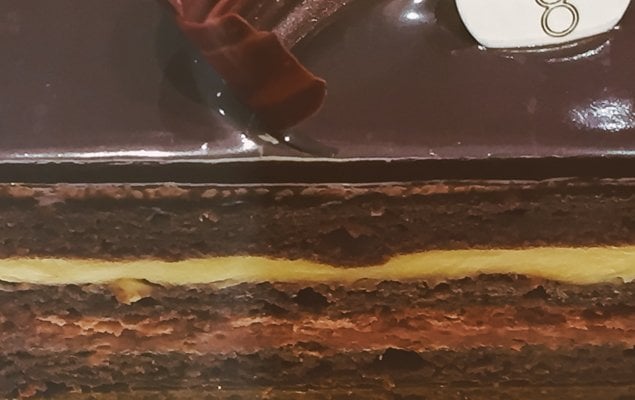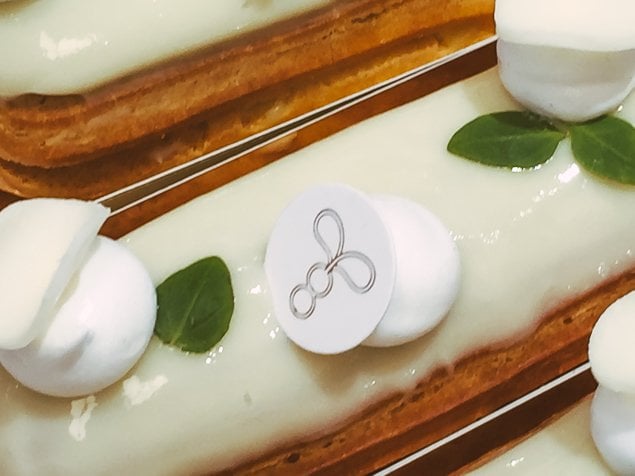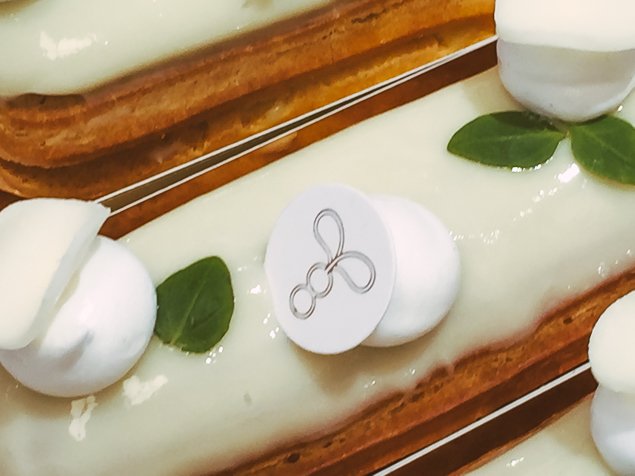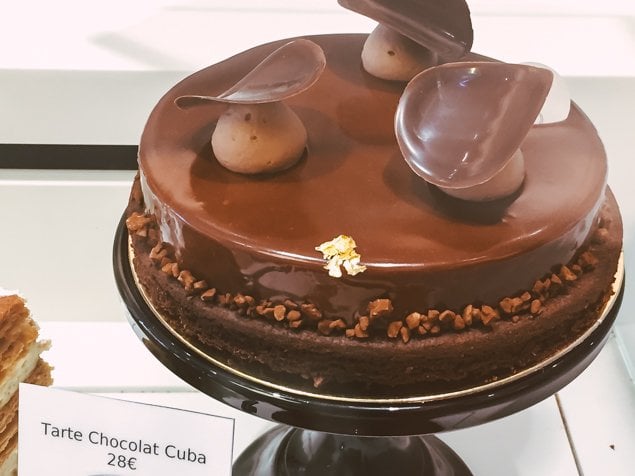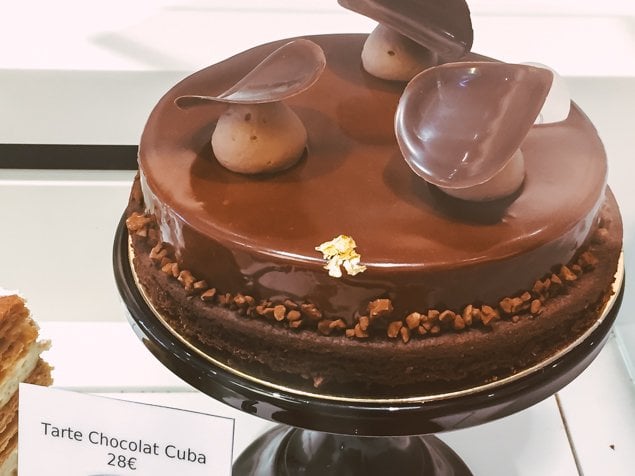 I typically allow myself two pastries daily – my excuse is that I get enough exercise carrying furniture, frames and other décor pieces up and down the stairs all day long at Place Dauphine! You can take a closer look at my interior design journey by clicking here. I'll be happy when the new building is finished, but sad to leave my daily pastry habit behind! …Who am I kidding? Nothing can stop me from enjoying pastries everyday in Paris!
If you're wondering where to pick up high quality foods to enjoy during a picnic by the Eiffel Tower, look no further! This boulangerie-pâtisserie is only one block away from the wide open, grassy Champs de Mars. They also have some really nice baguette sandwiches if you're looking for something less sugary.
Les Gourmandises d'Eiffel
187 rue de Grenelle
78007 Paris
Metro École Militaire (Line 8)