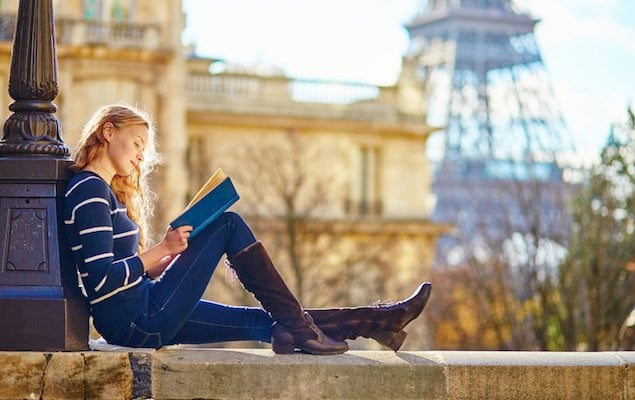 Nothing quite compares to the excitement preceding an international trip. When the destination is Paris, daydreams of meandering walks along the riverside, exploring ancient monuments and shopping along the cobbled streets of Le Marais are bound to fill anyone's imagination.
One of the best ways to feed your daydreams is to delve into books about Paris. You may even be inspired to visit a restaurant or garden the writer describes. Included in this list are both fiction and non-fiction, tales of fashion and food, and books with themes of independence and love. There's a little something for everybody, but they will all create a vibrant and inspiring image of la ville lumière in your mind.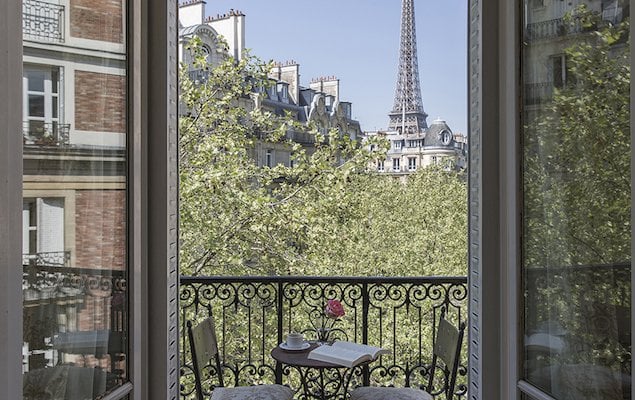 Kate Betts, former Vogue editor, describes how she moved to Paris searching for herself and her career, and found both more and less than what she was expecting. The memoir is filled with poignant lessons and humorous moments where American and French cultures clash, but most importantly, Betts conjures up tangible images with impeccable detail – the sights and sounds of the city will feel so real, you'll believe you've stepped right into the Champs de Mars.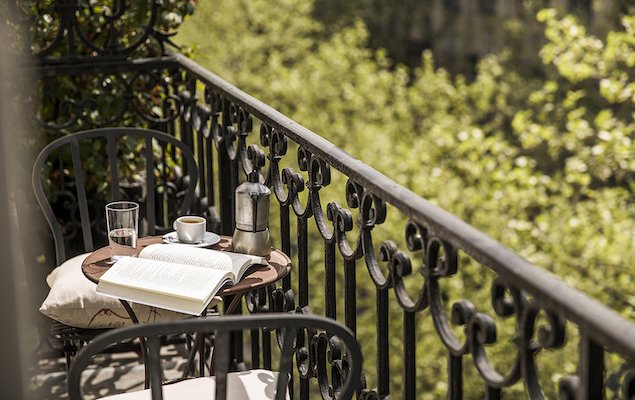 For anybody who's fascinated by the ever-elusive French woman, this book is a guide to the Parisian way of life. A group of locals describe and deconstruct everything from how they dress to how they date, their distaste for exercise, and the contrary desires that make them Parisian, French, and simply female living in an iconic city.
Aided by the likes of Pablo Picasso and F. Scott Fitzgerald, Hemingway helped crystalize the image of Paris as a romantic bohemia for artists. A Moveable Feast is poignant and eloquent, filled with simple, beautiful moments, and the reality of living as a young, poor artist in the city on the Seine. Reading this takes you back in time to the Golden Twenties in Paris, a time of carefree, lighthearted fun. Take note of the sites he visits, because most of the landmarks are still standing today!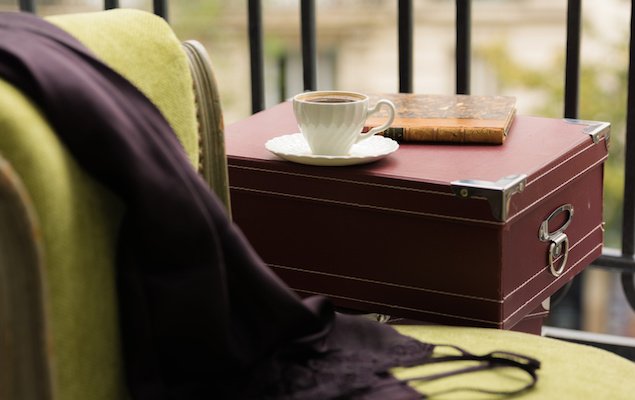 Would you like to know the feeling of savoring a hearty Bourgogne wine? Perhaps you dream of licking the flakes from a pain au chocolat off your fingers? Bard will help you bring these things to life with her memoir of love and food. A former New Yorker who fell in love with a Frenchman, Bard learns to grapple with humorous cultural differences, while finding herself through her fascination with Parisian food markets. Create the perfect bouillabaisse and more with the recipes interspersed throughout!
Protagonist Jean Perdu has an extraordinary gift: he can sense exactly which book you need to read in order to help fix your problems and soothe your soul, yet he can't seem to fix himself. This novel delves into human emotions of loss and regret, all set against the beautiful backdrops of Paris and Provence.
_____________
Do you have another favorite book set in Paris that wasn't mentioned in this post? Let us know in the comment section below!
If you're looking to buy English language books while in Paris, check out Shakespeare & Company, Abbey Bookshop, and Berkeley Books.
Some of the images in this post feature our apartments, including the Lalande, Champagne and Château Latour.
This article contains affiliate links. When you make a purchase through our affiliate partner sites, we earn a small commission at no additional cost to you.