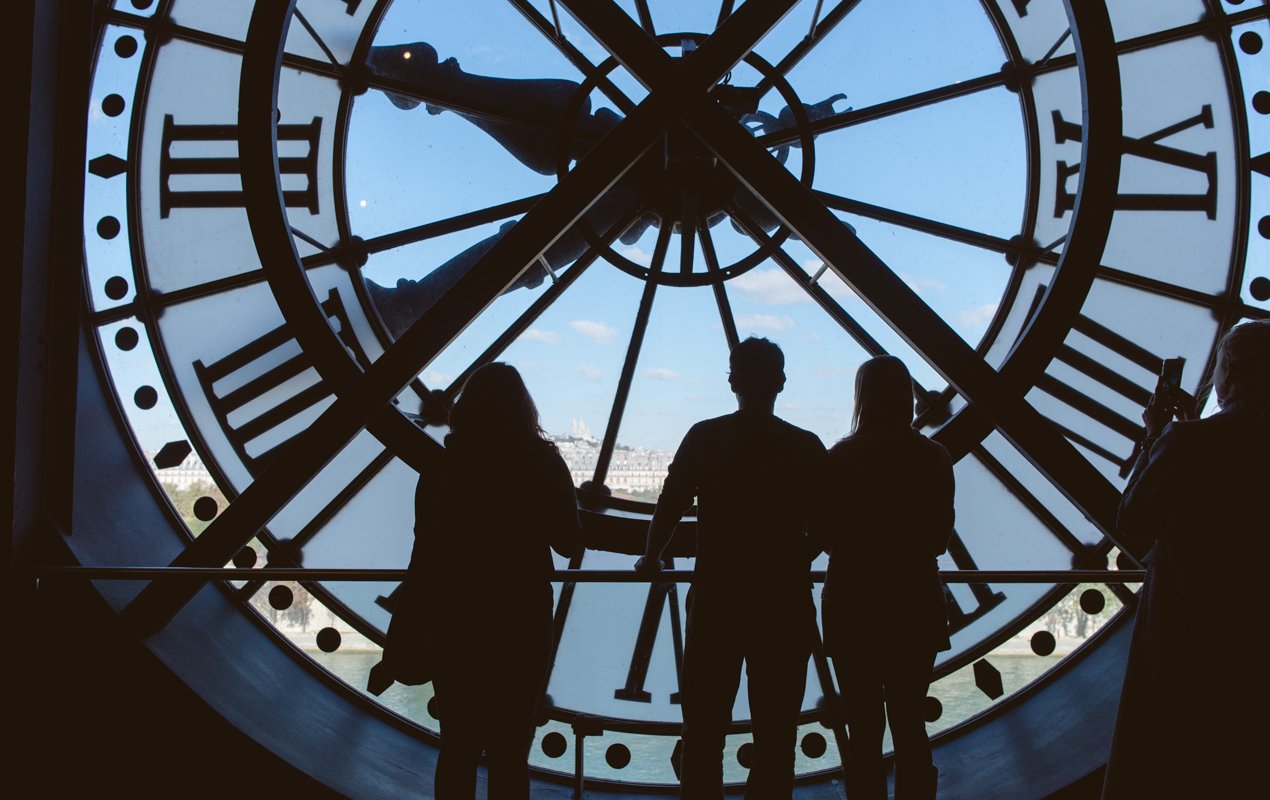 Art and photography lovers will be in paradise when they visit Paris in the coming months! The city, which has always been a global destinations for arts enthusiasts, is brimming with a wealth of new exhibits and events. From month-long celebrations of photography to eclectic art fairs and shows, there's a lot to discover this spring in the enchanting City of Light.
Planning a springtime getaway? Then check out these events that will illuminate any Parisian vacation.
For Art Lovers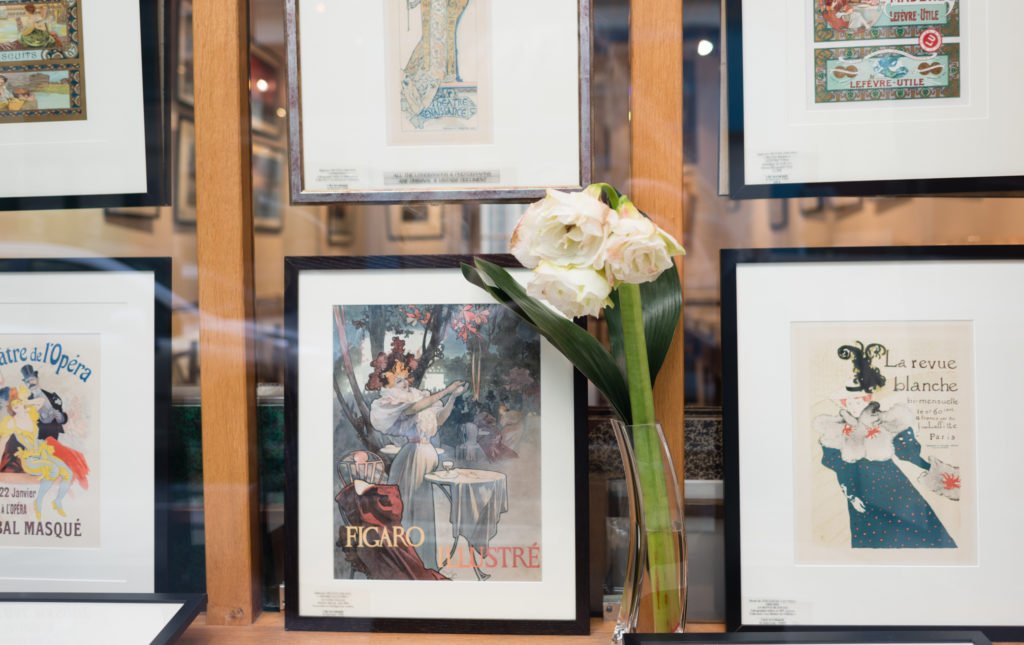 One of the spring's biggest art events, the Art Paris Art Fair will be held from March 30 through April 2, and this far-reaching celebration serves as a perfect opportunity for visitors to get their feet wet in the rich Parisian art scene. This year's theme is Africa, and more than 140 galleries from all around the globe will be congregated under the glass roof of the Grand Palais in a magnificent contemporary art display that features talents from all over the world. For more information on the four-day event, visit this page.
Another grand spring event, the "PAD Paris Art + Design" at the Tuileries is scheduled for March 22 – 26, 2017, while the "Grand Marché d'Art Contemporain" on the Place de la Bastille is slated for April 27 – May 1.
Art lovers will also want to reserve time to attend the "Semaine du Dessin," which shines a spotlight on drawing at a number of acclaimed venues throughout the city. Related events for this celebration include "Salon du dessin" at Palais Brongniart from March 22 to 27, and "Drawing Now Paris," a contemporary drawing show, which will be held at the Carreau du Temple from March 23 to 26.
Art insiders will want to check out the 62nd edition of the "Salon de Montrouge," which is being held from April 27 through May 24. This is renowned as the place to discover the newest talents in the art world. In previous years, the event has been a launching pad for now iconic artists, as it was here that Felice Varini and Hervé Di Rosa were first introduced.
For Picasso Lovers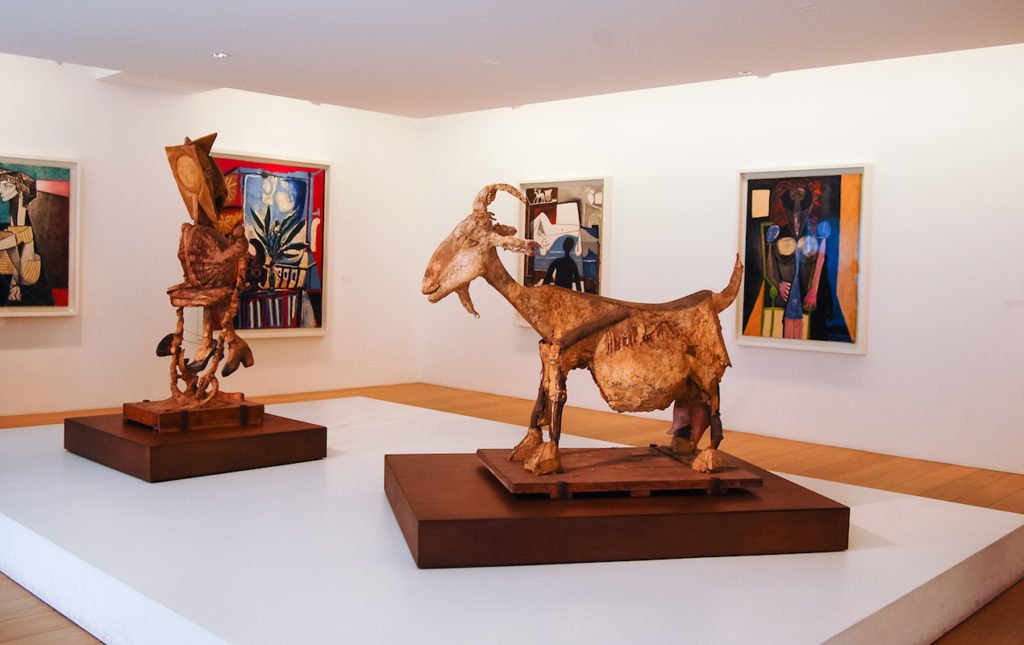 Two special springtime exhibits will be open for visitors who want to discover more about the life and work of this iconic artist.
The Musée Picasso explores how Picasso's first wife, the dancer Olga Khokhlova, influenced his work via its exhibition titled "Olga Picasso" which begins on March 21, while the Musée du quai Branly will investigate how Picasso's work was influenced by non-Western art with an exhibition titled "Picasso Primitif," which begins on March 28.
Musée Picasso
5 rue Thorigny, 75003 Paris
Metro Saint Paul (Line 1)
For Nature Lovers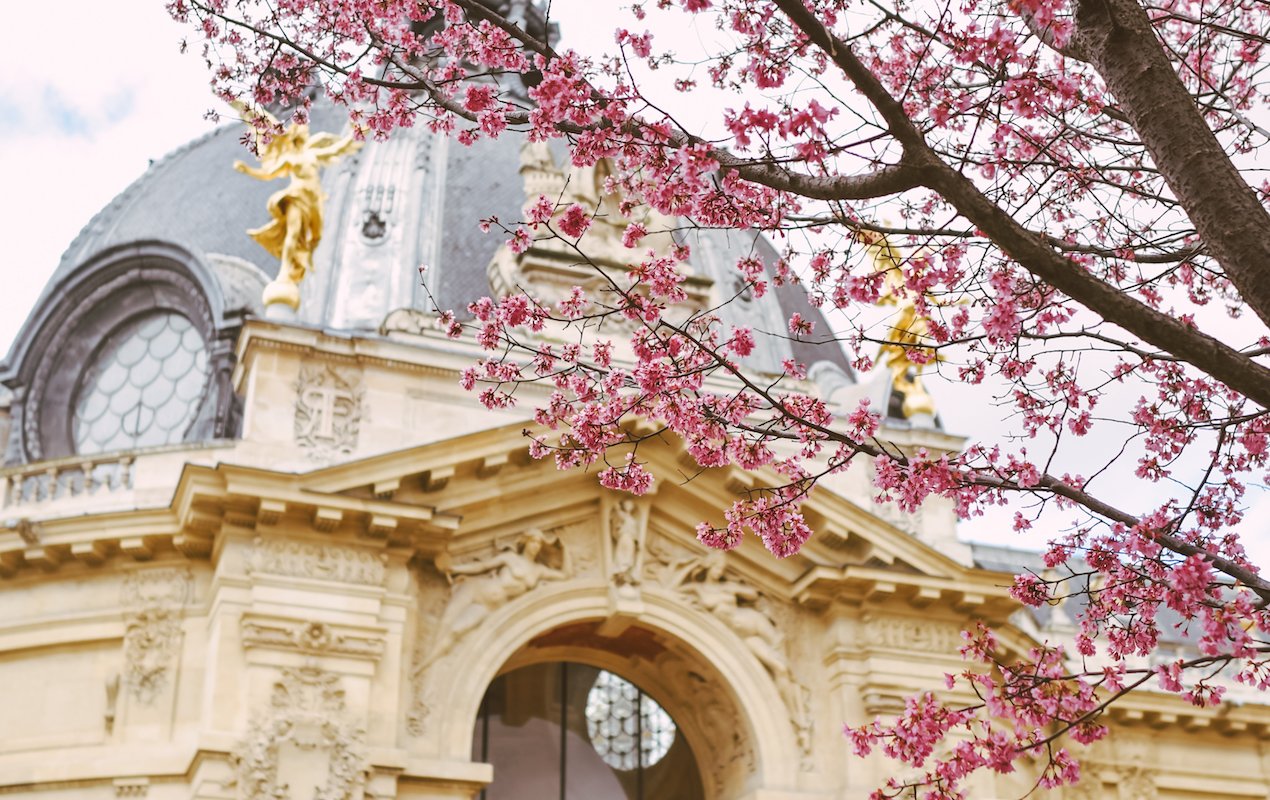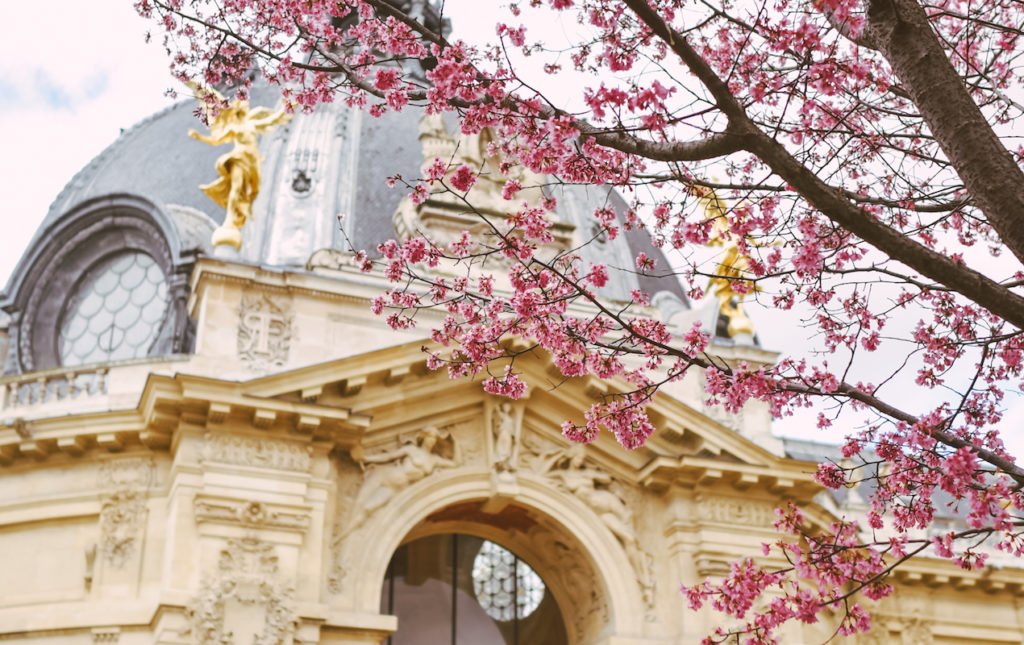 Many Paris exhibitions in March and April will also focus on natural inspirations, which is not surprising considering that the city is in full bloom in the springtime.
Starting on March 15, the Grand Palais will host the "Jardins" exhibition which features a sweeping overview of landscape painting throughout the centuries. Highlights within the exhibit includes the works of a number of famed artists including Dürer, David, Monet, Cézanne, Picasso and Magritte.
The Musée du Luxembourg Sénat is also hosting a nature-inspired event starting March 16, called the "Pissarro à Éragny. L'anarchie et la nature," which will feature a collection of works by the Impressionist master during his final years in the village of Oise on the outskirts of Paris. The exhibition runs until July 9, 2017.
For a more mystical exhibit, check out the Musée d'Orsay's special springtime show, the "Au-delà des étoiles. Le paysage mystique de Monet à Kandinsky." This exhibit outlines the various creative depictions of nature in an array paintings by Van Gogh, Gauguin, Denis, Hodler, Klimt, Munch and many more globally recognized talents.
Finally, an April exhibit will combine local blooms with an exquisite blend of colors at the Musée de la vie romantique. The exhibition, which is called the "Pierre-Joseph Redouté et le goût des fleurs," will highlight the work of one of the most famous botanical artists of all time, with a suite of watercolor works that are truly breathtaking.
For Photography Lovers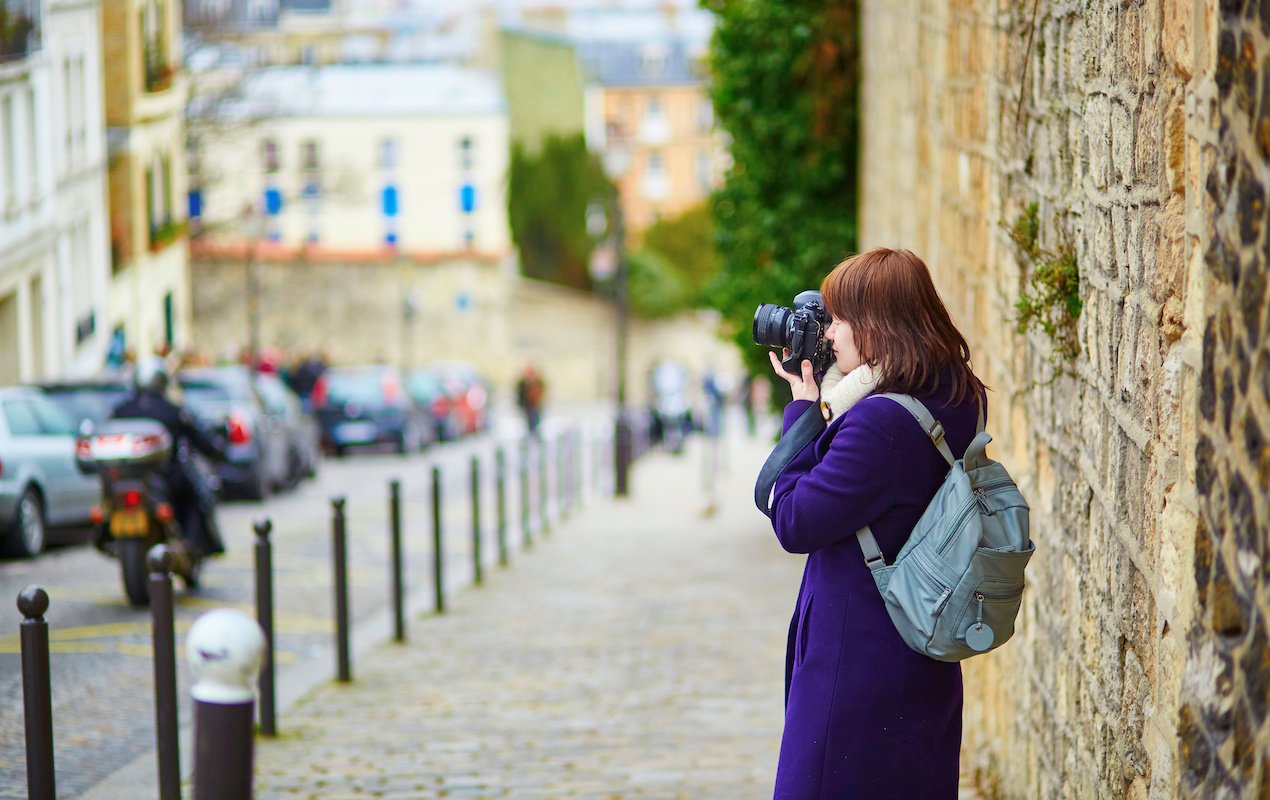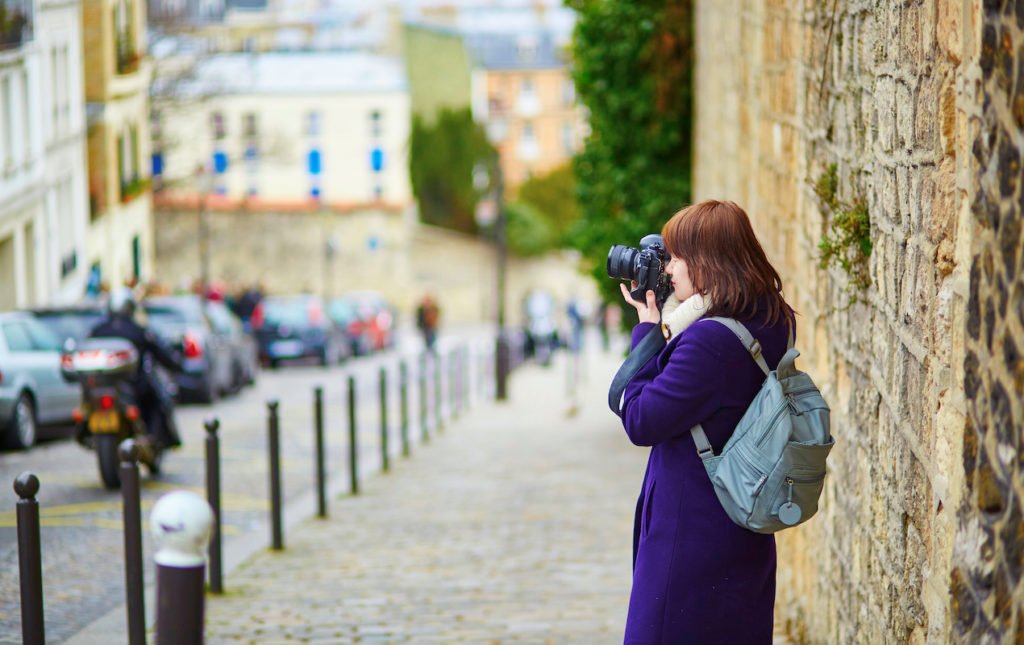 The "Mois de la Photo du Grand Paris," also known as Paris Photography Month, which was originally launched in 1980, is a citywide celebration of photography, and this year's event promises to be bigger and grander than ever.
For the month of April, more than 80 special exhibits will be held throughout the Greater Paris region, which includes related events such as book readings, live concerts, artist receptions, and much more. Visit this website for this year's complete program.
In addition, the Fondation Cartier pour l'art Contemporain will be hosting a special Auto Photo exhibition during the month of April, which will examine how cars have been captured on film over the decades. The exhibit will feature 400 works by famed photographers such as Ed Ruscha, Lee Friedlander, Jacques-Henri Lartigue and Jacqueline Hassink.
The famed Centre Pompidou will also be hosting a special retrospective during the spring of the great American documentary photographer, Walker Evans. See it from April 26 all the way through August 14, 2017.
_____________
For even more exciting art events to check out in Paris, see these two blog posts:
(Image Credits: Hannah Wilson & Paris Perfect.)