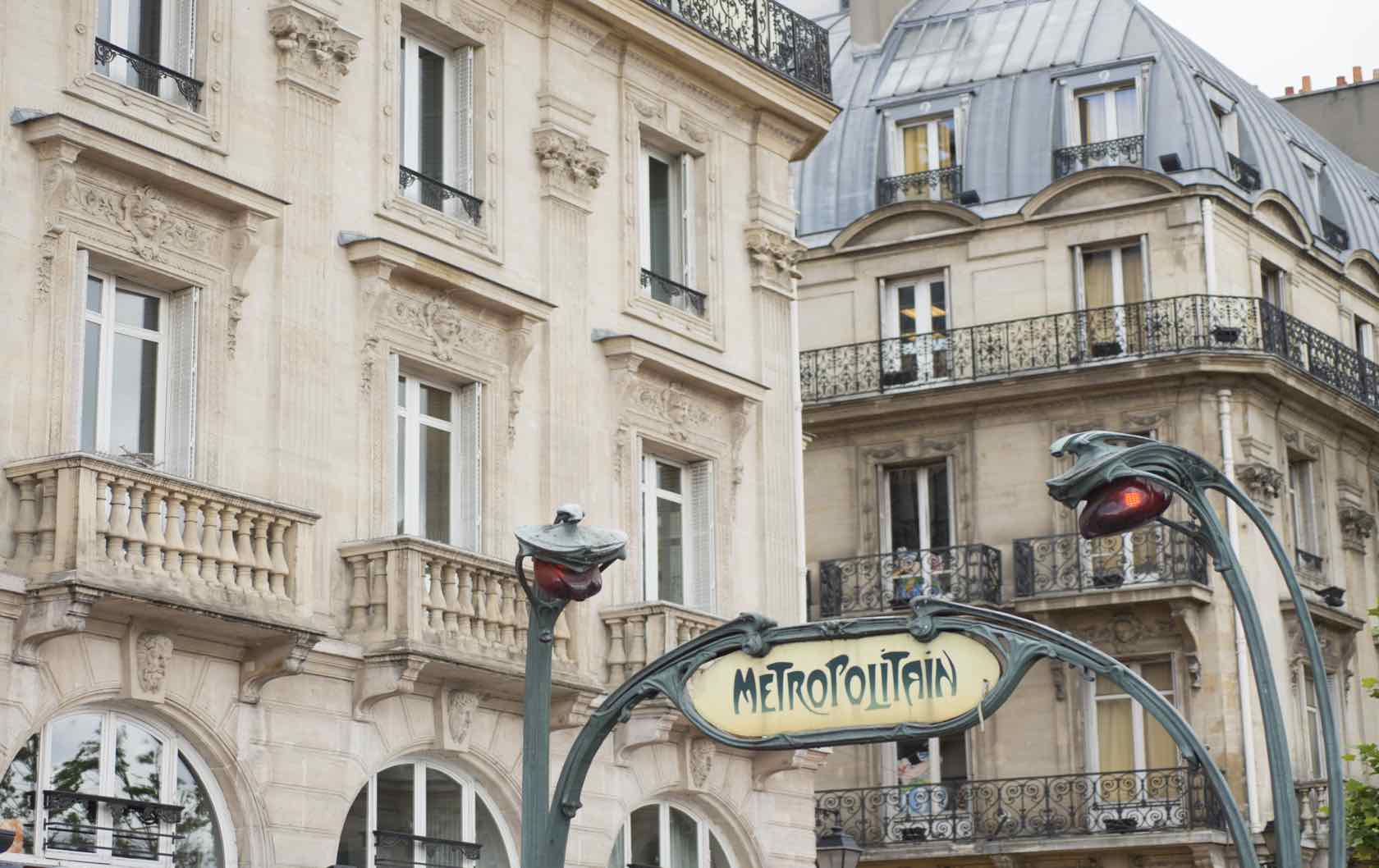 When visiting a new country, there's always the risk of some culture shock. It's helpful to have a few practical Paris tips in mind before you leave to ensure you'll know how to be respectful of the culture and the general way of life.
5 Paris Tips
When in Paris, do as (most of) the French do and follow this handy little etiquette guide to help yourself blend in with the locals. If you have any more tips to add, leave them for us in the comments!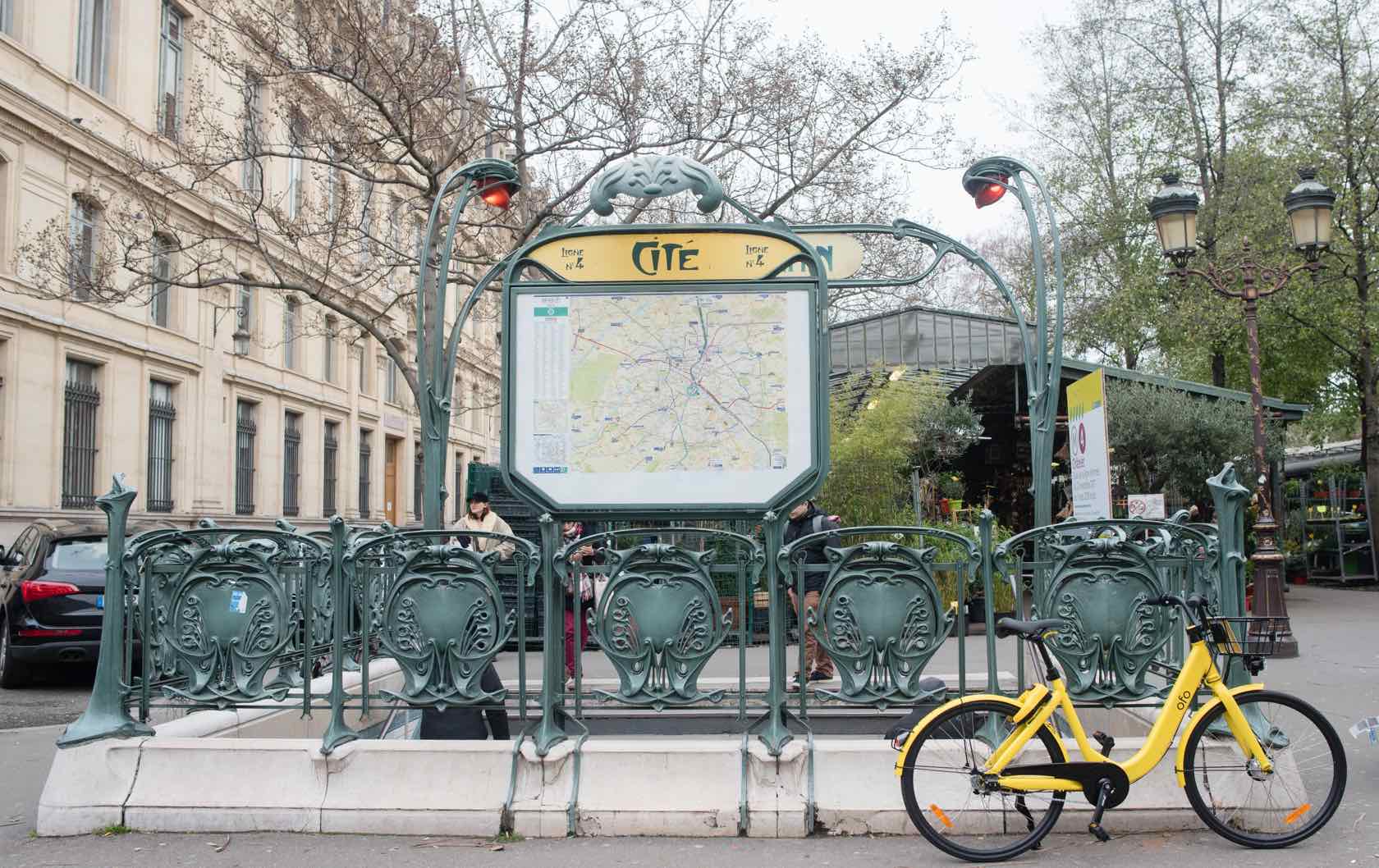 Electric Scooters and Bikes
Scooters have taken the world by storm, and Paris is no exception. They're a fun, easy way to get around the city on a nice day. Of course, there are a few things to know that will help keep yourself and others safe as you're scooting from place to place.
First, you may soon notice designated parking spaces for electric scooters (called trottinettes in French), and they could soon become mandatory (as they already are in a few other European cities). This is to keep the sidewalks clear and safe for pedestrians. In the meantime, even if you don't see a scooter parking spot, make sure to park them out of the way of pedestrians and cars, not just lying on the pavement or in the street. And speaking of pavement, you could also be fined for riding scooters on the sidewalks, which again could endanger the lives of pedestrians, especially children and the elderly (Read more about the future of electric scooters in Paris).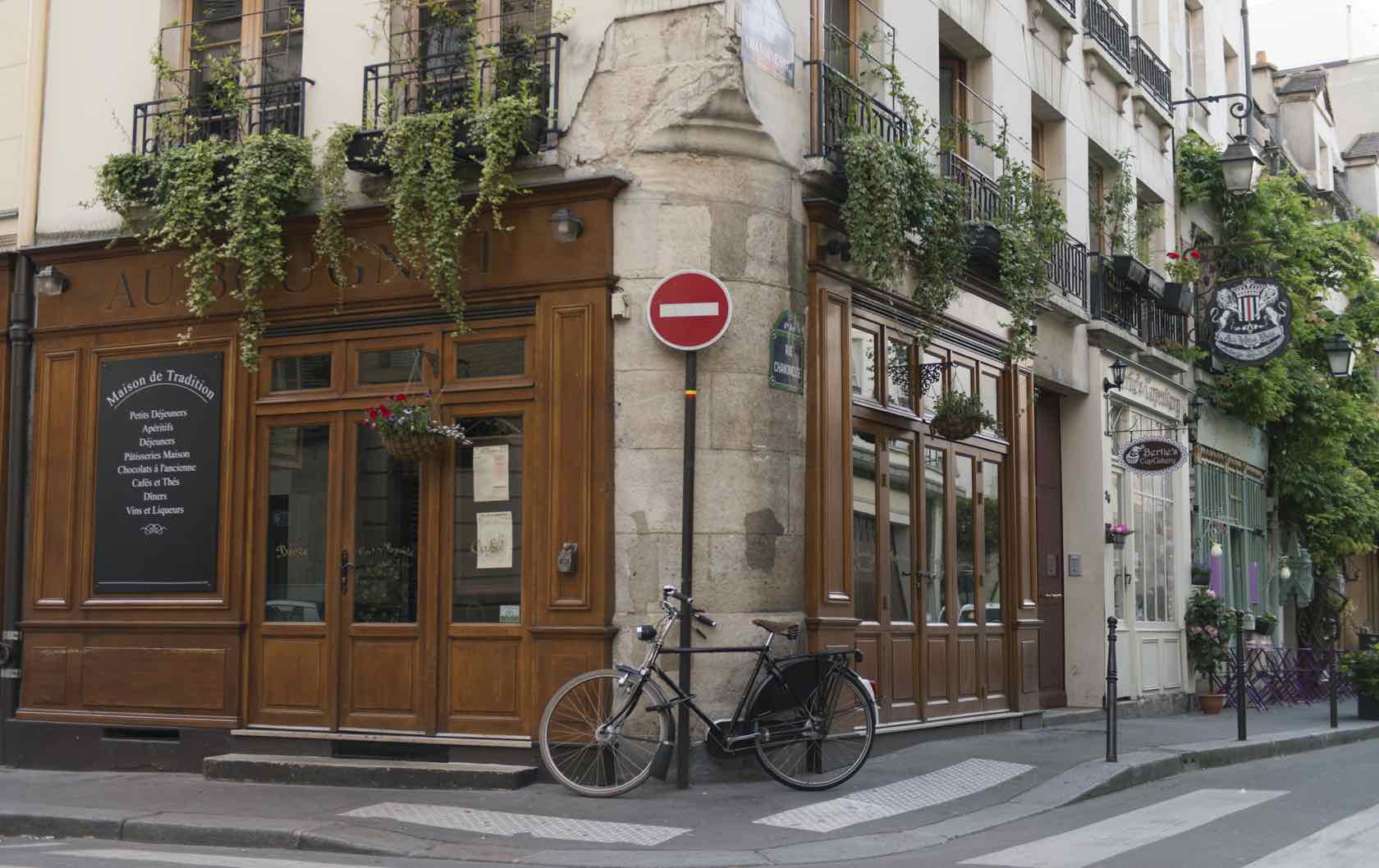 If you prefer bikes to scooters, never fear: Paris is an extremely bike-friendly city. With over 600 km of bike lanes and a robust bike-sharing program (called Velib) across most arrondisements, bike travel is a convenient and environmentally-friendly way to explore. Much like the electric scooters, there are also app-based bike-sharing companies doing business in the city (Uber's JUMP recently launched). And also like the trottinettes, there are talks of how to better organize bikes when not in use. Make sure to check out our handy guide all about the different bike rentals and bike-share programs in Paris.
Oh, and if you don't plan to use scooters OR bikes, you should still take note: make sure you're not walking in the bike lanes. It's a simple but one of the most important Paris tips!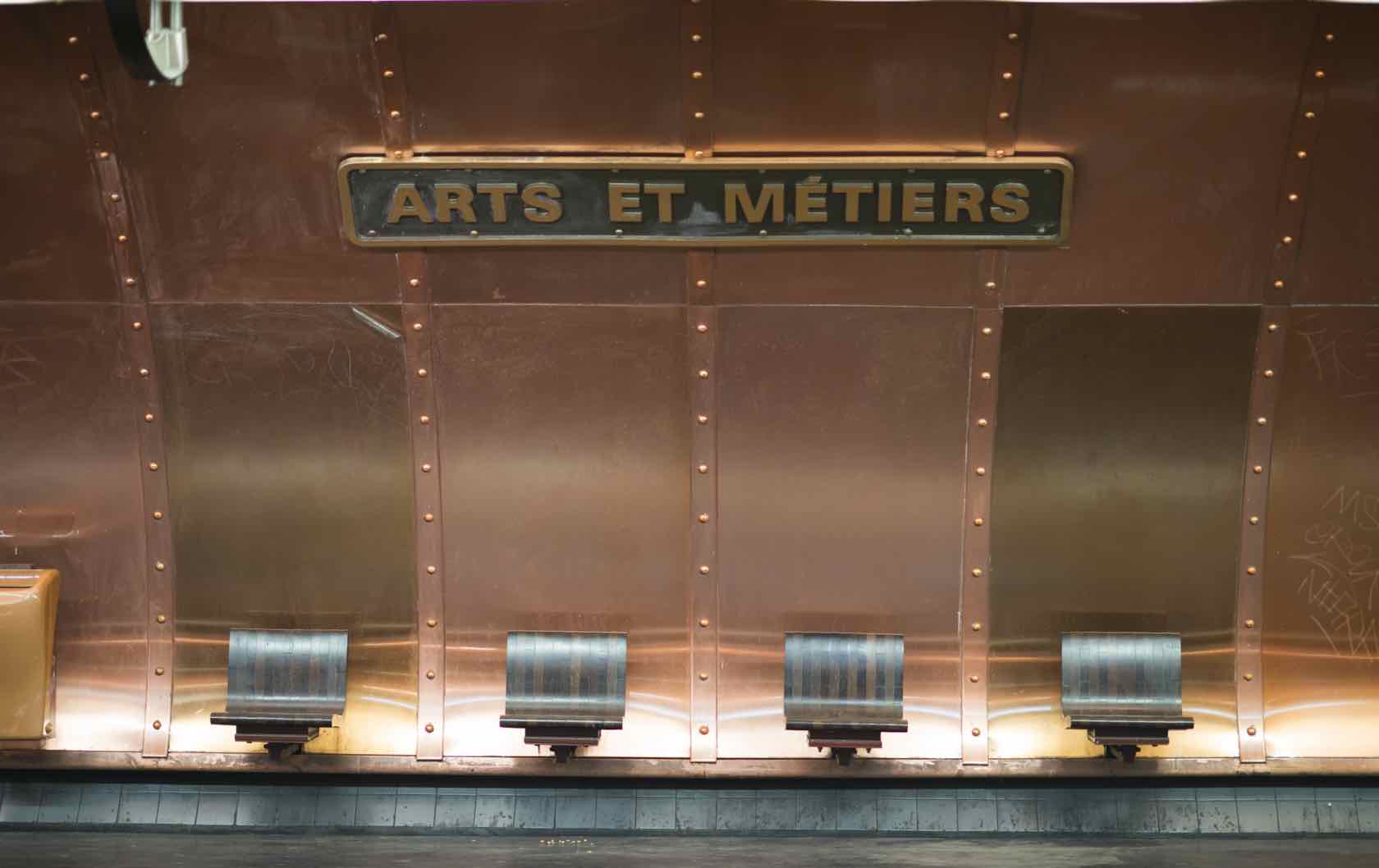 Metro Etiquette
While we're on the subject of getting around, we can't overlook the importance of the metro. The Parisian metro is efficient and popular, and its coverage of the city is impressive. Like anything else, there are a few simple etiquette rules that will help you navigate the metro like a true Parisian. First, it's customary to give up your seat to any elderly, pregnant, or disabled person — probably a common sense law for most metro systems. Also, on some of the Paris metro cars, you may notice there are seats that can be folded up or down. If the metro isn't too crowded and you see one of these is available, feel free to fold it down and take a seat. But if the metro is starting to get pretty crowded, you'll need to fold the seat and stand.
And lastly, a quick pro-tip: you'll notice a few different types of metro cars throughout the city, as they gradually update each route to the new cars. In some of the older models, the doors don't automatically open: you'll need to press a small button or flip a latch on the door when the metro arrives in the station. Watch a Parisian person do it so that you get the gist!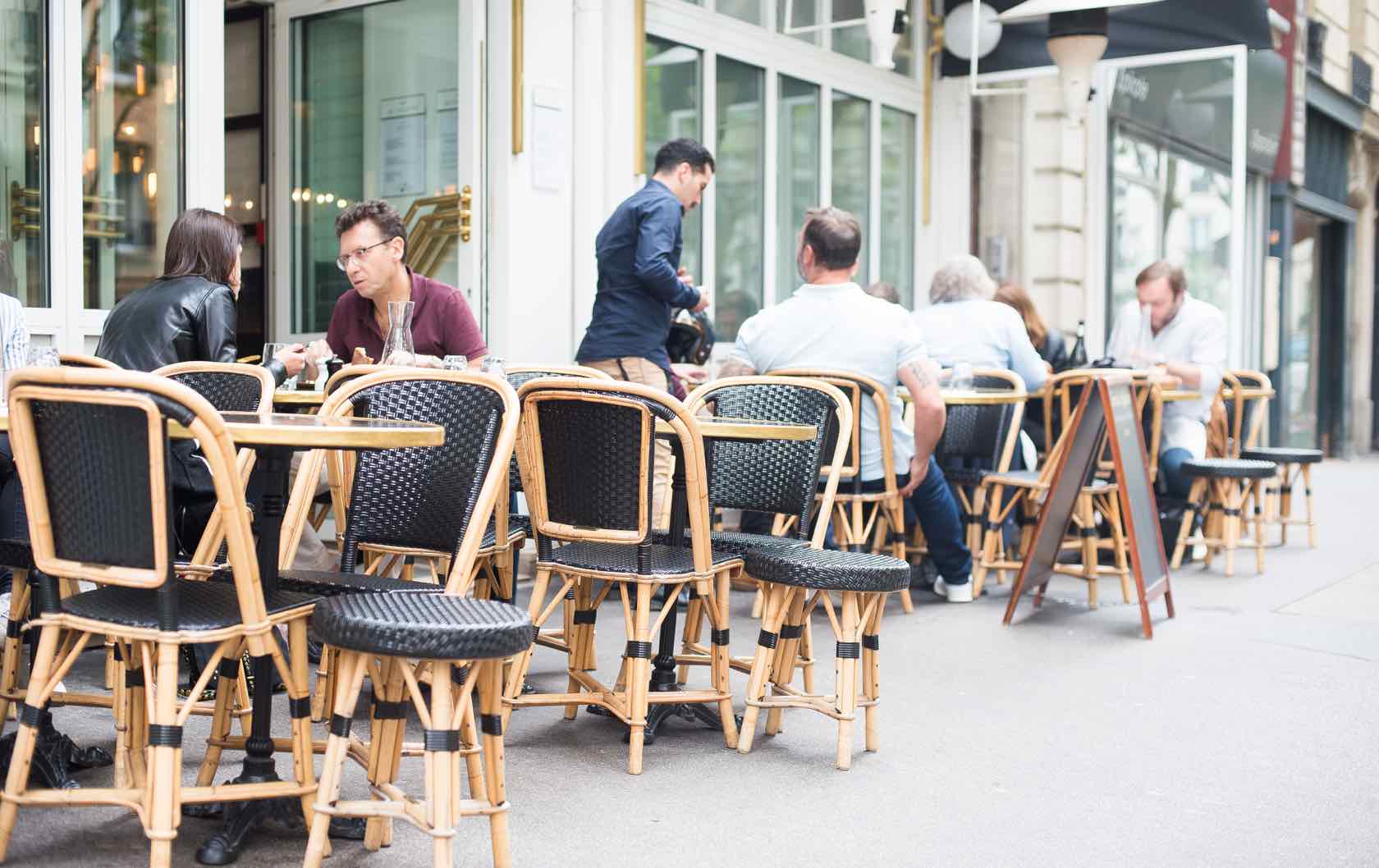 Tipping
Tipping rules vary from country to country, and France is no exception. Here, we'll give you an easy guide for when it's appropriate to tip or not in Paris. The general rules include:
Taxis: you don't need to leave any tip; however, if it's a longer trip (like to the airport), you can round up the fare to the next euro.
Restaurants: Tips are not mandatory, however if you really enjoyed the service or had nice rapport with your server, you can leave a couple of euro to show your appreciation (or, like taxis, round up the bill)
Tour guides: Yes, it is customary to tip your tour guide!
Hairdresser: A tip of around 10% is customary if no service charge has been added to the bill.
Read more about tipping in Paris in our comprehensive guide.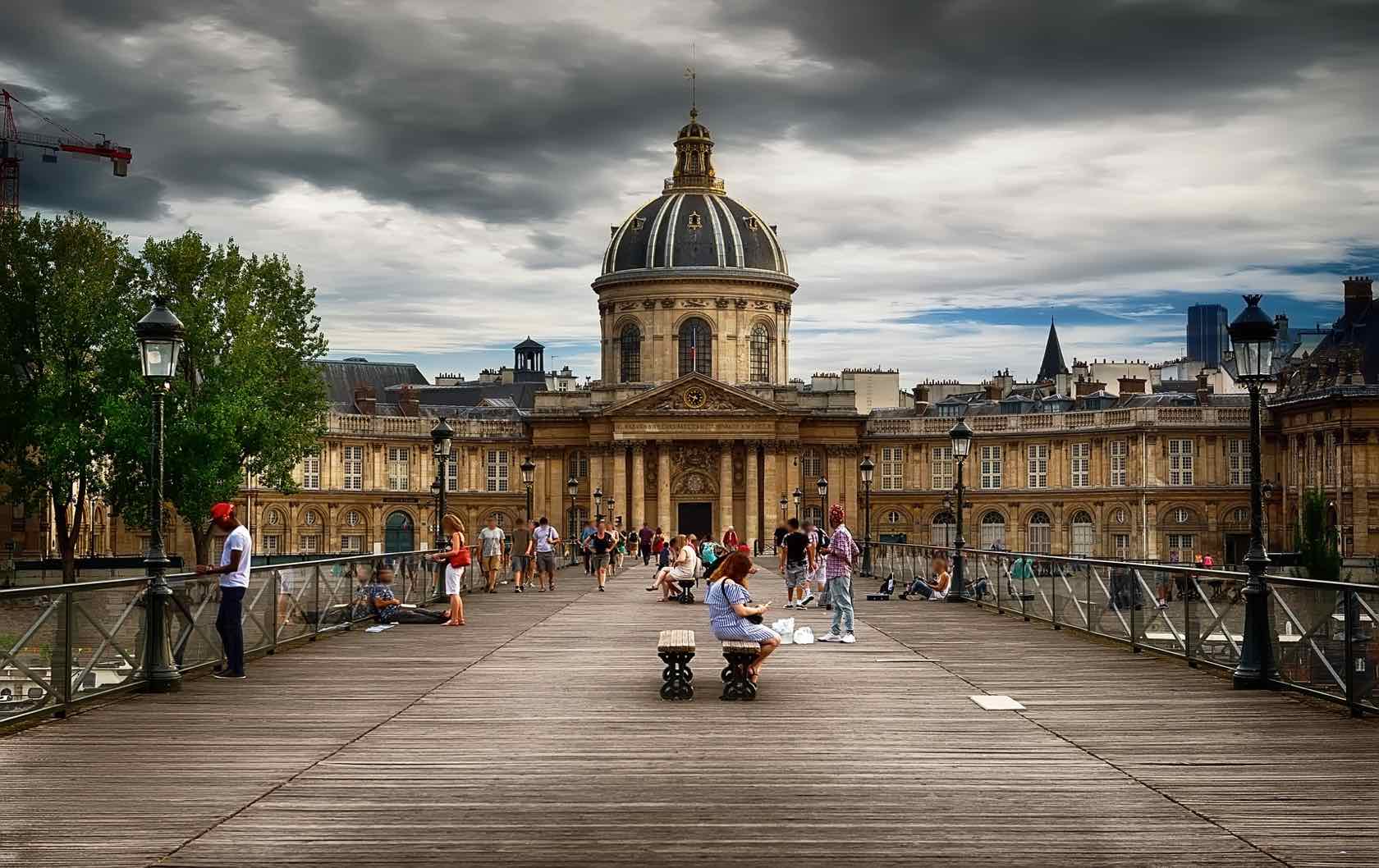 Love Locks
You've probably seen a photo somewhere of the love locks that line some of Paris' most famous bridges. The legend goes that if two lovers write their names on a lock and then hang it from the bridge, they'll be destined to stay together forever. While this is a lovely sentiment, it is not the best way to express your love for Paris itself. Parisians see these locks as vandalism and a threat to their historic city. In the interest of keeping those bridges lock-free and in good shape for years to come, we'd like to recommend a few other romantic ways to express your love during your visit:
A dinner cruise on the Seine! A candlelit meal with views of the Eiffel Tower — what could be more romantic than that?
Hire a chef to prepare a special meal for one night of your stay, or several!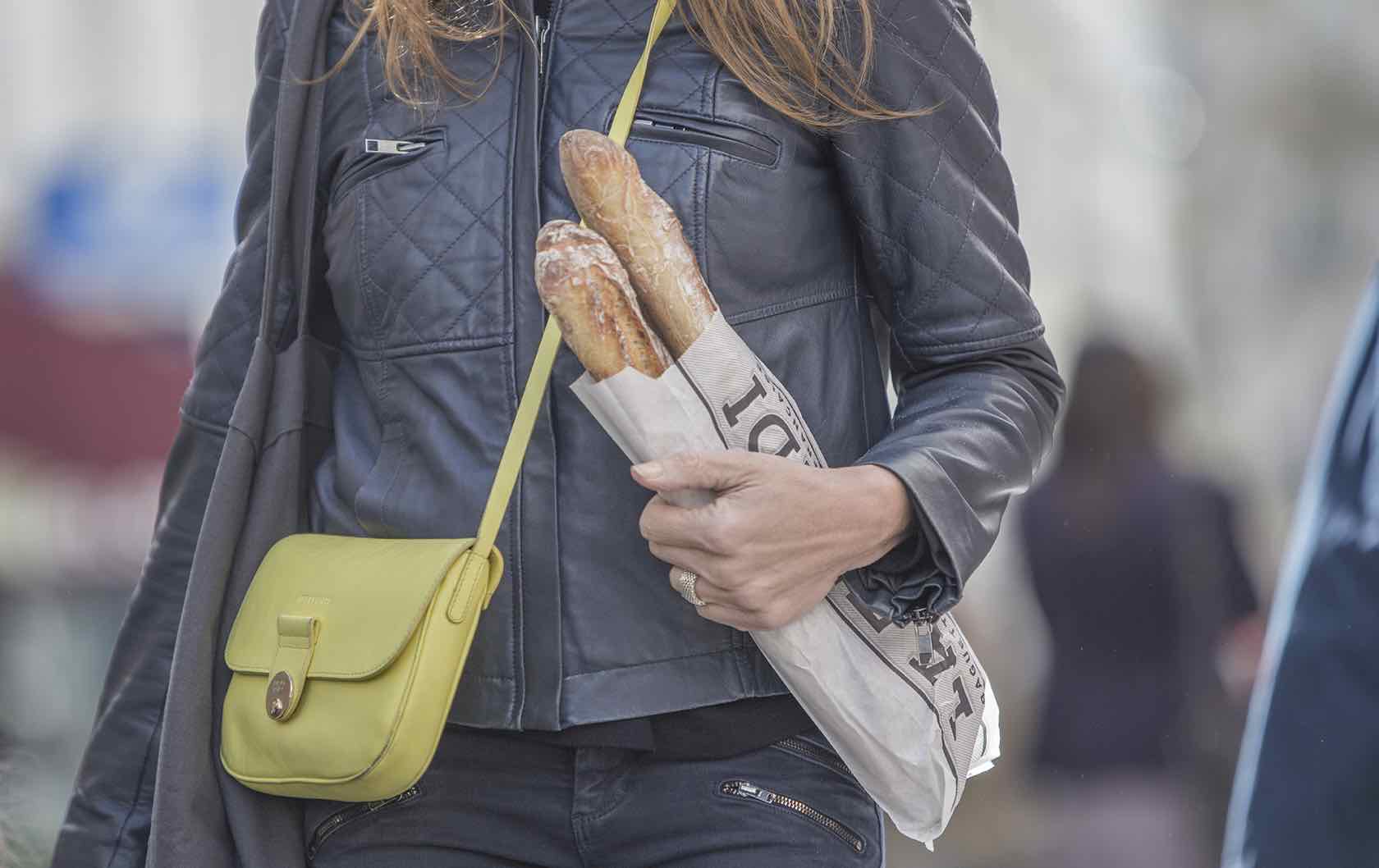 Pickpockets
Pickpockets are not a fun topic, but we can all agree that's much better to be prepared! As with any large city that is heavily frequented by tourists, pickpockets can be a problem. Men shouldn't keep things in their back pockets and women should have a closed purse that they keep near them at all times. We don't even recommend hanging a purse off the back of a cafe chair or leaving it on the ground at your feet. Be especially vigilant on the metro!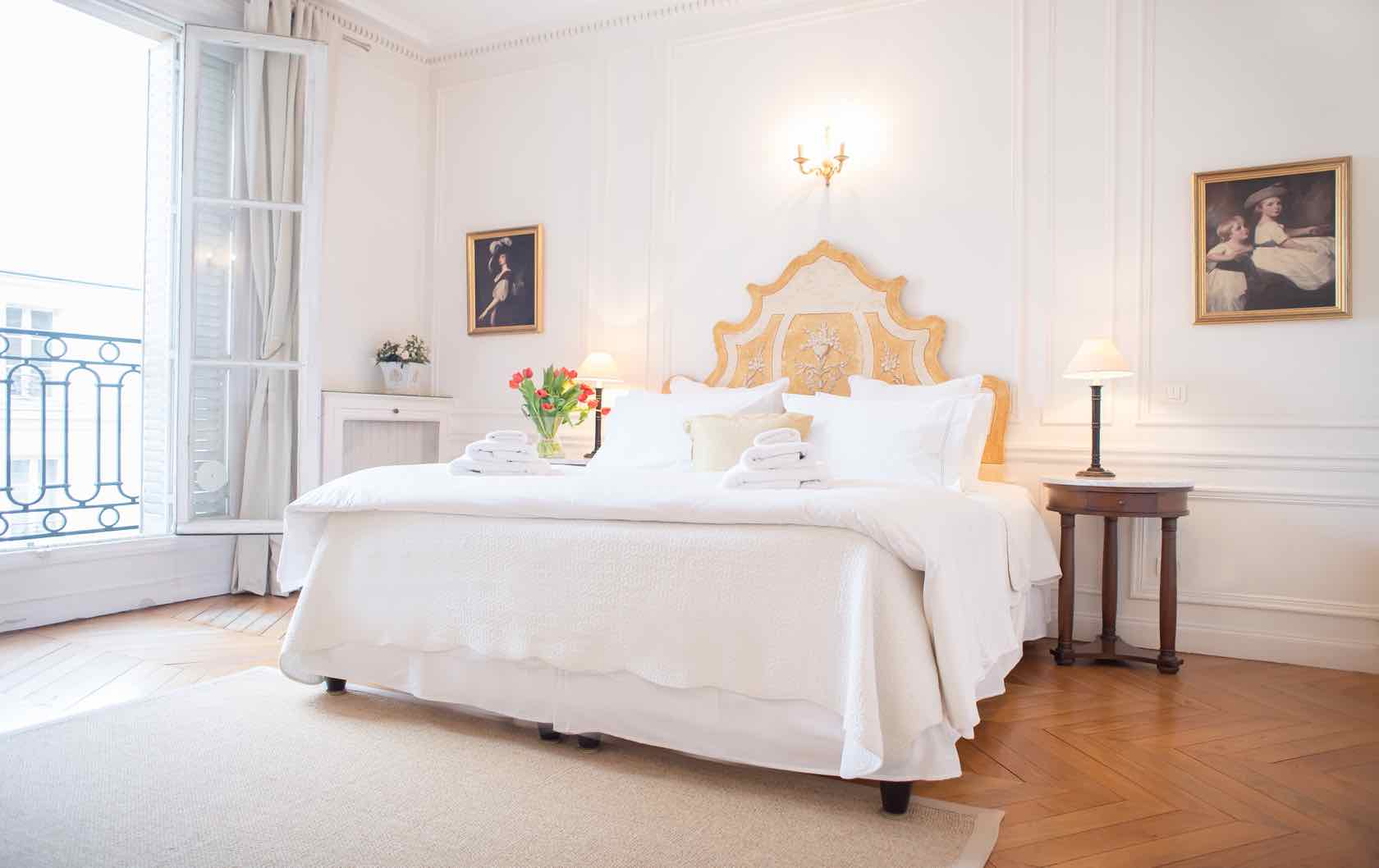 Where to Stay
Of course, an article with Paris tips would be incomplete without suggestions of where to stay. Obviously, at Paris Perfect we've got you covered! Give our reservations team a call at 1-888-520-2087 from the USA or email [email protected].