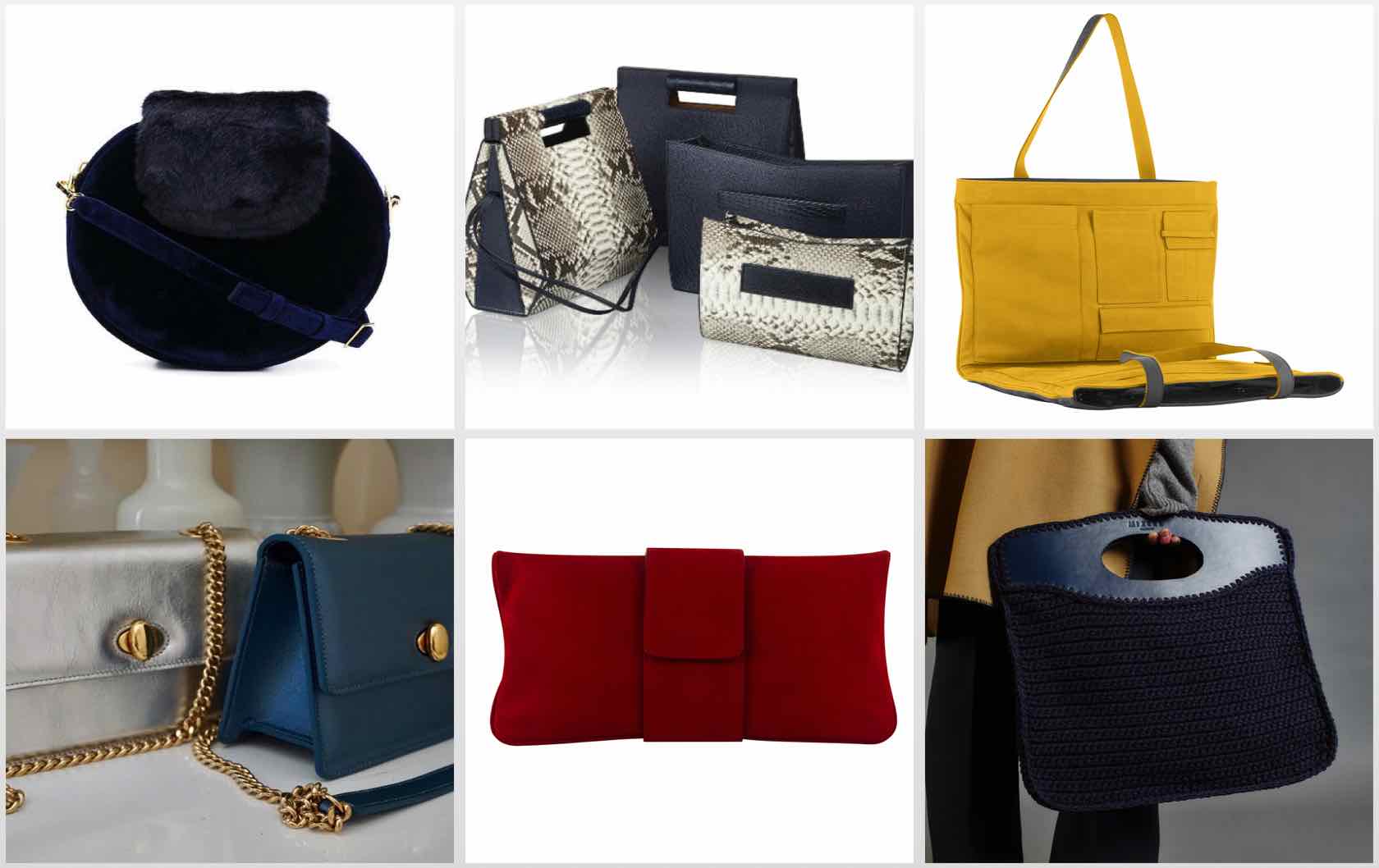 While Paris is the city of luxury handbags, iconic brands Louis Vuitton and Hermès among them, who are the new designers crafting the soon-to-be most coveted bag collections? As a local handbag designer creating my own label for the past ten years, I took to the streets to meet Parisian handbag designers creating these exclusive labels.
Parisian Handbag Designers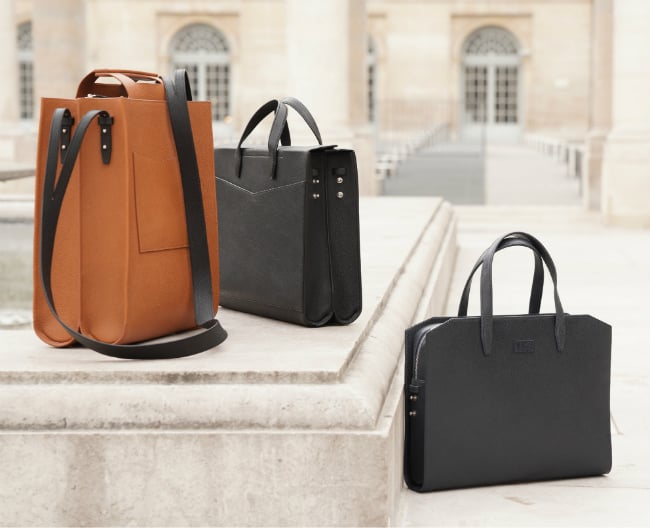 Verbeuil
Created by a Parisian family led by co-founder and creative director Sylvie Véron Hériard-Dubreuil and her daughters Ariane and Sixtine, Verbreuil is a house of Haute Maroquinerie presenting a high-end range of leather goods for women since 2014, with a men's line launched in 2019. Each handbag, clutch or glasses case is hand-crafted of the finest leathers in contrasting colors, with no details spared. The chic Fleurus Cabas, one of their latest models was designed with working women in mind. Verbreuil's gallery-like boutique is located just steps away from luxury shopping street Rue Saint-Honoré. What's even more haute are the bespoke bags made-to-order.
18 bis rue Saint-Roch, 75001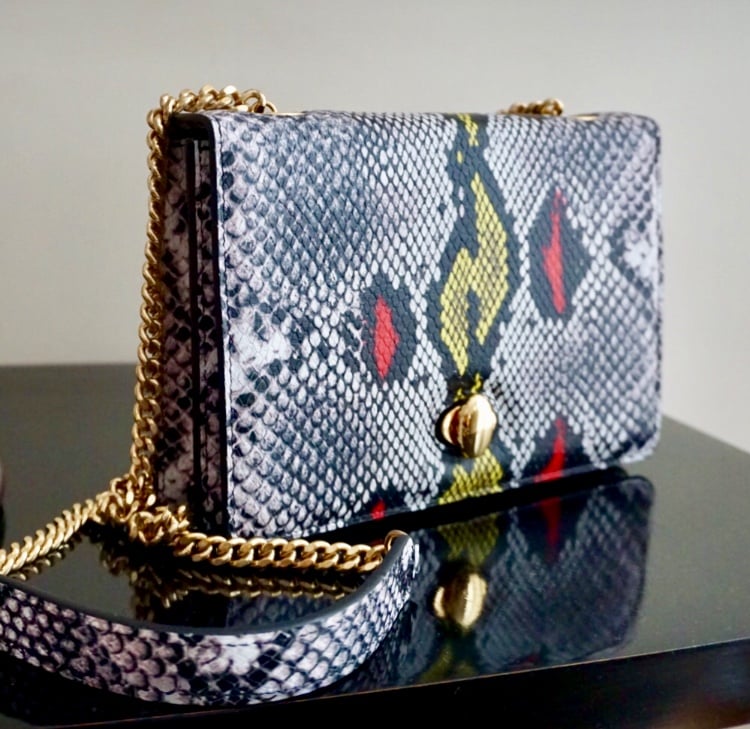 Annick Windal
Stylist Annick Windal started her eponymous brand by launching the Trianon bag in 2014. This small square shaped model featuring a gold chain and inspired from the 1950s, began her journey into the world of timeless and minimalist designs, all made in France of the finest leathers. Soon afterwards, the supple Flore was born, followed by the elegant Mirabeau and Carrousel in 2016. Her latest addition is the modern Bel Ami tote created in 2018. Windal is inspired by that which she observes during her daily life in Paris. Believing "the handbag is the natural extension of a woman's body," she creates bags to enhance a silhouette.
77, rue du Cherche Midi 75006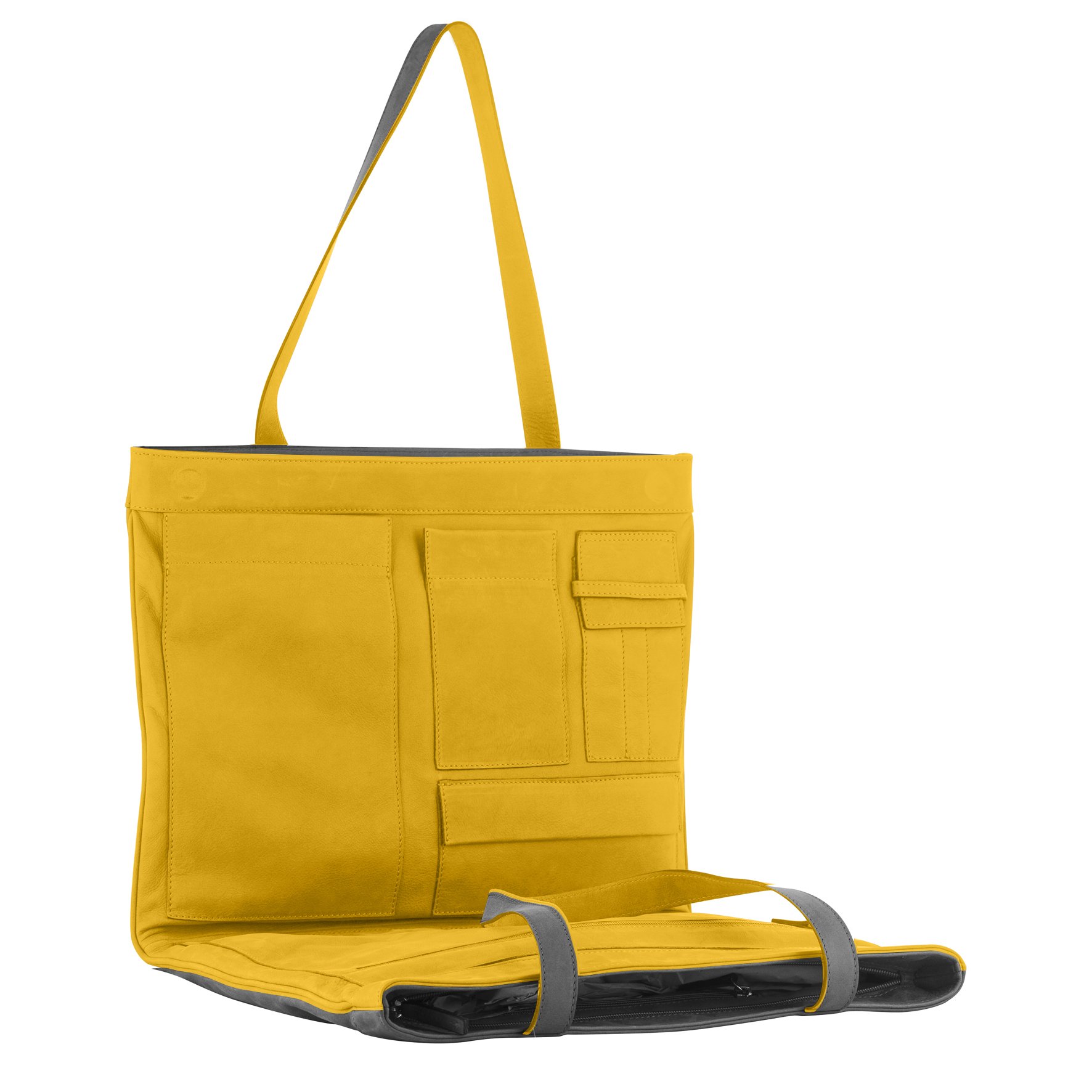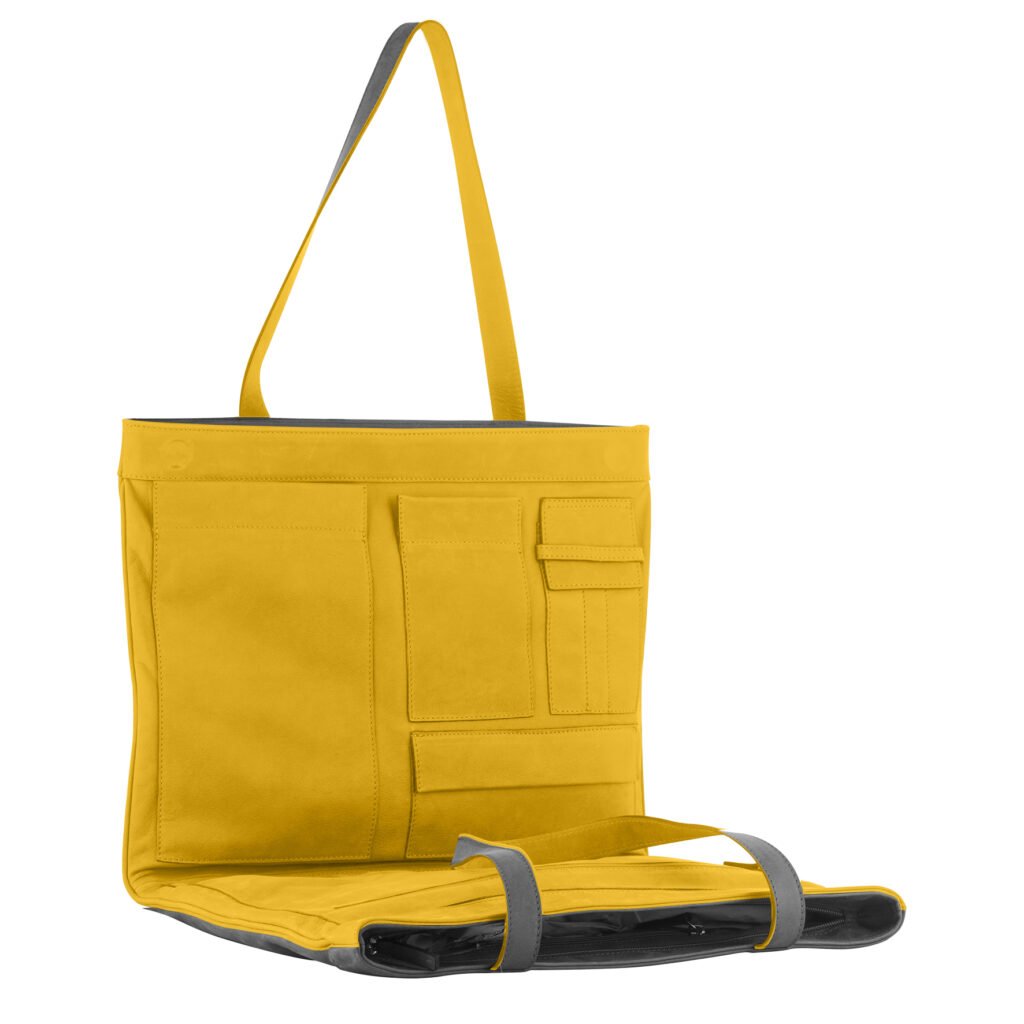 beunperfect
Driven by the idea that "we are all imperfect and therefore original in our way of thinking and living," Italian designer Margherita Matticari founded her handbag label beunperfect in 2010. Step into her bijoux Haut Marais studio to meet Matticari and enter the world of her colorful collection of versatile accessories. Each of her geometric bags can be worn a number of ways, making her minimalist leather creations both useful and beautiful – the basis of the golden rule of design. Available exclusively in Paris, beunperfect collections are handmade in Italy.
8-10 rue de Normandie 75003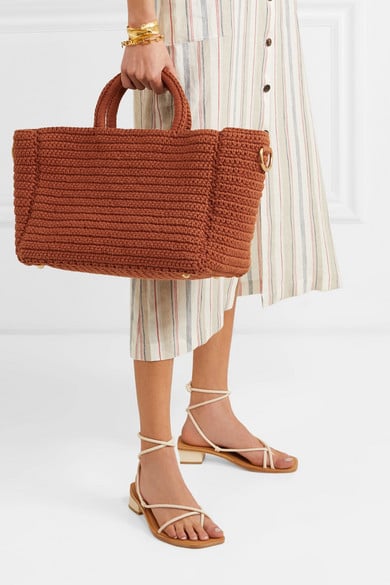 Mizele
Started by brother and sister Gregory and Laetitia Mizele, the Mizele brand was born of a love of the beautiful. Their desire was to create contemporary products with a timeless character. This is evident with each hand woven Mizele tote, crafted by traditional crocheting techniques passed down from their mother and grandmother, each taking over 20 hours to produce. Launched in 2017, Mizele represents the legacy of their Tunisian family heritage and history in the textile world. Who is their muse? According to Laetitia, the Mizele woman embodies natural class and elegance. "One with a unique charm and who is stylish without realizing it. She is a true Parisian woman."
72 rue de Turenne, 75003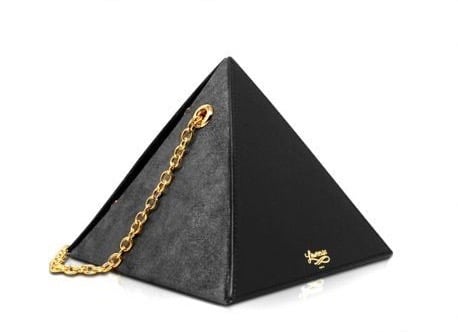 Louvreuse
Inspired by art history, Louvreuse is a high-end leather goods brand started by Victoire de Villiers, a graduate of ESSEC, the Ecole du Louvre and the Institut Français de la Mode. Founded in 2016, Louvreuse offers a colorful collection of artful creations, many taking direct cues from renowned artists including Frida Kahlo and Salvador Dali. Bags come in various sizes and geometric shapes including circles and triangles, an example of the latter being the Cleo pyramid bag. Key chains and cardholders can be customized by adding words or initials.
14 rue Cler, 75007
Kasia Dietz is a freelance writer and handbag designer from New York who leads bespoke fashion tours and bag painting workshops. Kasia writes about life in Paris and travels beyond on her blog loveinthecityoflights.com and contributes to magazines and sites including Architectural Digest, France Today, Evening Standard, Independent, Metropolitan, SilverKris, Thrillist, Newsweek, Bonjour Paris, Fathom, Hemispheres, Skylife, Canadian Traveller and Luxos. Kasia Dietz handbags are inspired by worldly jaunts, made in Paris, and available online and in select Paris boutiques.