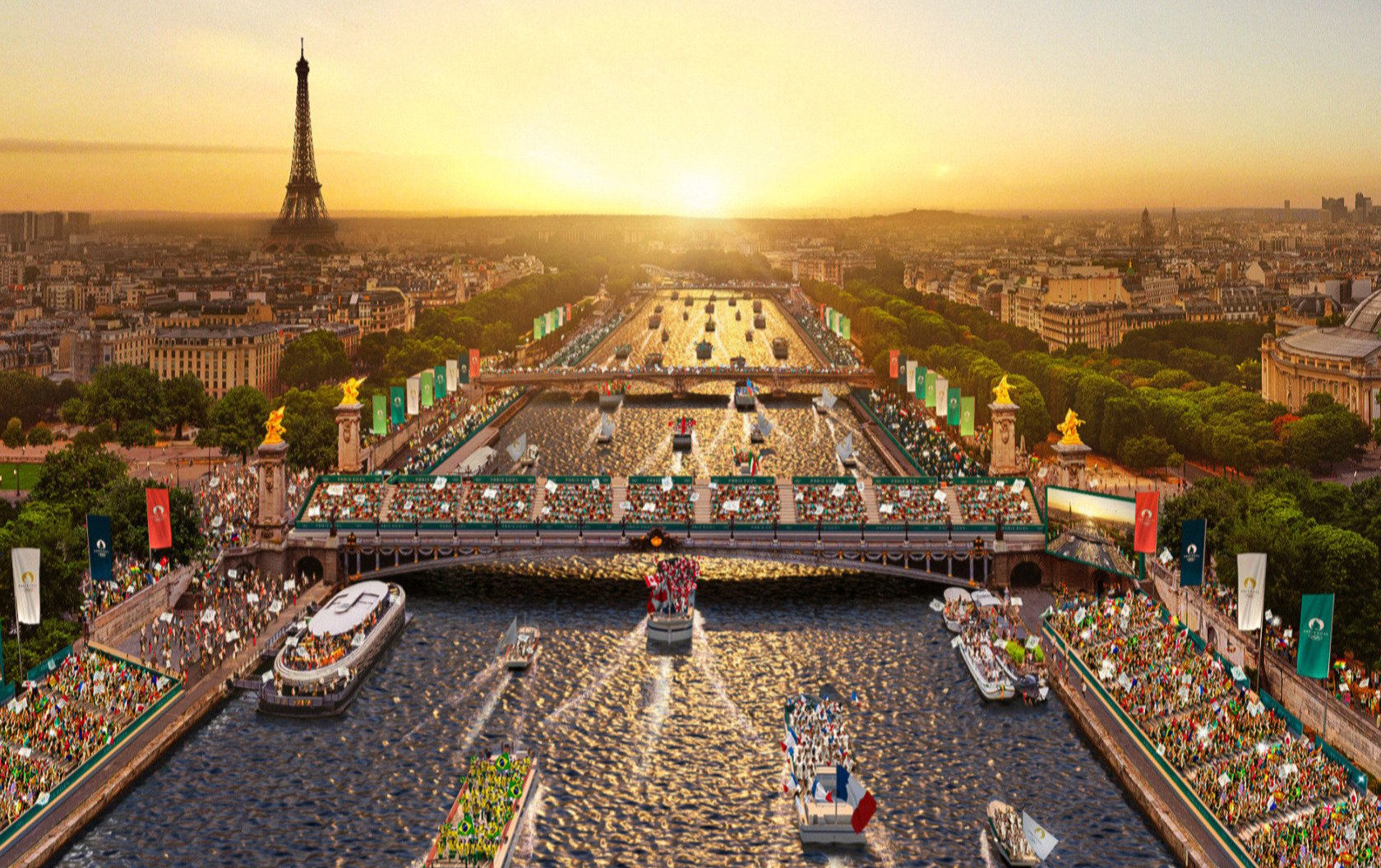 The countdown to the Paris 2024 Summer Olympics has begun! With just one year left until this historic event, sports and Paris enthusiasts from around the globe are preparing to experience the City of Light like they've never seen it before. As excitement builds, there's no better time than now to plan your Parisian getaway. We have you covered with the perfect accommodation options to ensure you have an unforgettable experience during the Olympics.
Why Book Early?
Paris is a city known for its charm and allure, and during the Olympics, it will be even more enchanting. As the world's attention turns to the French capital, it's important to secure your vacation apartment rental early. By booking your stay now, you guarantee yourself a prime spot in this vibrant city, avoiding the disappointment of limited availability later.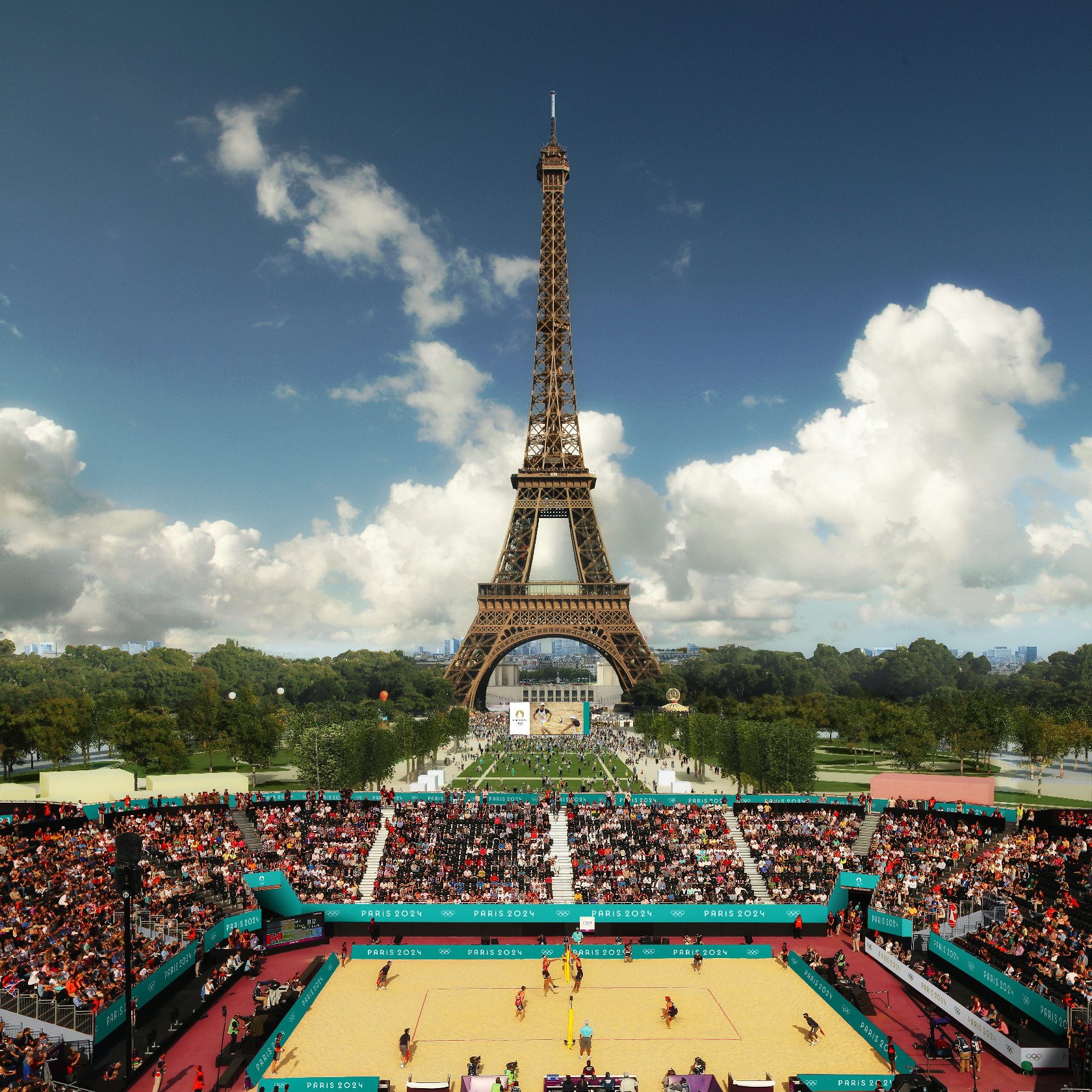 Experience Parisian Authenticity
Our handpicked vacation apartments offer a unique and authentic Parisian experience for you to enjoy with your family and friends. Nestled in the heart of the city, you'll be immersed in the local culture, surrounded by iconic landmarks and a lively atmosphere. Whether you're exploring the historic streets, indulging in delicious cuisine or cheering for your favorite athletes, our apartments provide the perfect base for your Olympic adventure.
Comfort and Convenience
After a day filled with Olympic excitement, coming back to the comfort of your own vacation apartment is priceless. Unlike impersonal hotel rooms, our apartments offer ample space and all the amenities you need to unwind and recharge. From cozy stays to spacious apartments perfect for families, we have a range of vacation rentals for a comfortable stay.
Act Now, Cherish Forever
Experience the Paris 2024 Summer Games and create cherished memories that will last a lifetime! Paris is waiting for you – seize this opportunity and be part of history in the making. Click here to see our apartments available and to secure your stay now. We're excited to welcome you to Paris for the Olympics!