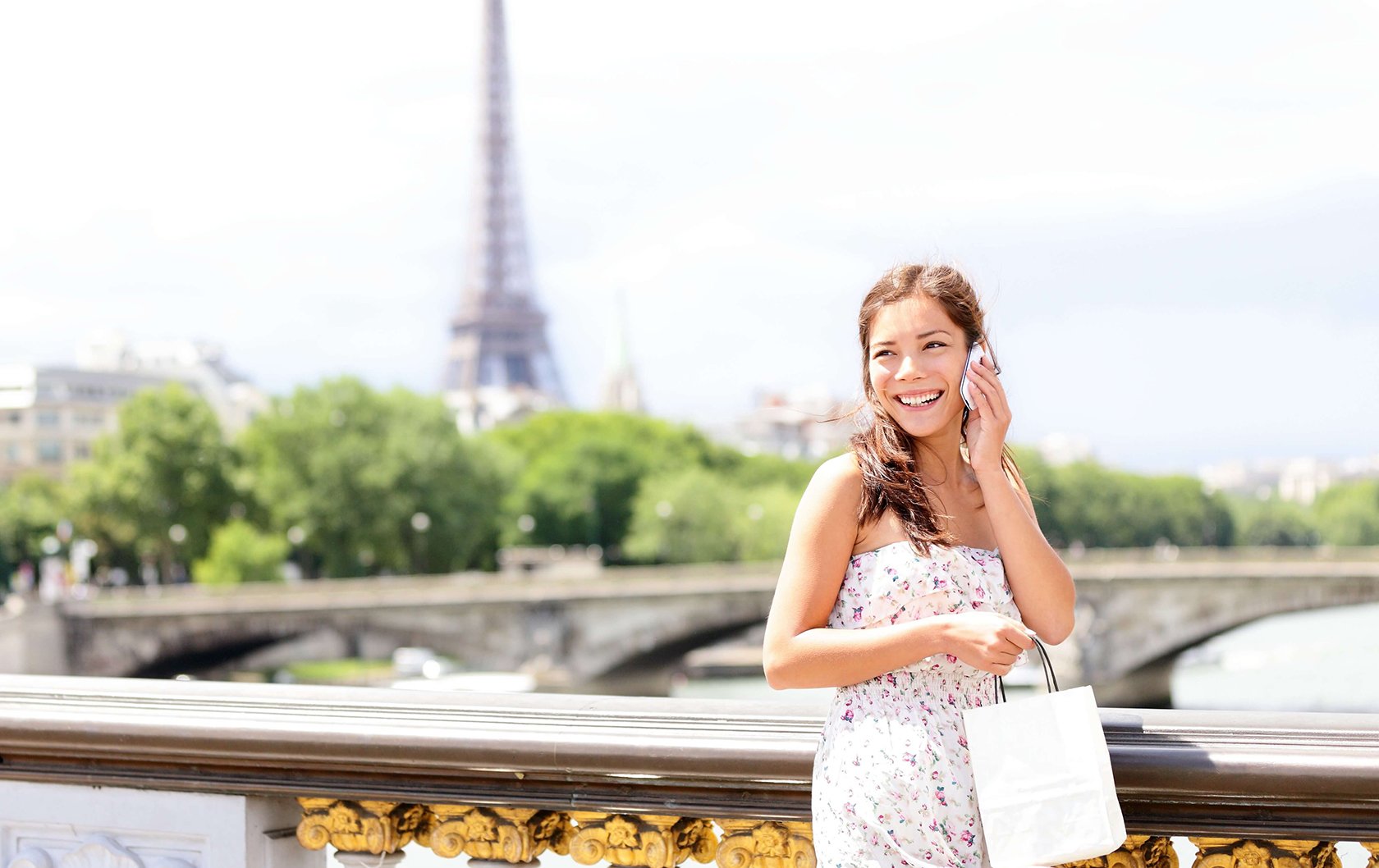 Paris, France, is a city with many exciting things to do and see, so you'll want to plan ahead if you want to see all the exciting activities on your bucket list. This is especially the case when it comes to shopping sprees in Paris. Some of the best shops in the world can be found in Paris, and it can be an intimidating endeavor if you aren't prepared. To make it easy for you, we have some suggestions for the neighborhoods where you'll find many shops in Paris so you can spend less time planning where to shop and more time shopping! Vacation Perfect has excellent vacation rentals near many historic sites, museums, parks, shops, restaurants, and more. By choosing a vacation rental in one of the many central neighborhoods where Vacation Perfect apartments are located, you can start your Paris shopping spree as soon as you arrive at your gorgeous vacation rental apartment.
If you are looking for trendy fashion and cutting-edge accessories, the Triangle d'Or area is a must-shop location. We have apartments in the 7th arrondissement that are not far from this area. Some stores that you can find in the area include the finest haute couture shops in the world, including Dior, Chanel, Hermès, Dolce & Gabbana, Prada, and the Louis Vuitton flagship store.
For a more classic Paris shopping experience, follow Boulevard Saint Germain into the 6th arrondissement. Here you will find a cozy assortment of literary cafés—Les Deux Magots, Café de Flore, and Brasserie Lipp— and high-end shopping around Saint-Germain-des-Prés.
If the weather isn't ideal, this is a great spot to visit if you still want to splurge at some uniquely Paris shops. Stop into the Forum des Halles, which is a vast underground shopping center. You'll find Kookaï, Benetton, Zara, Naf-Naf, Promod, Princesse Tam Tam, Mango, Sephora, Etam, H&M, Manfield, Darjeeling, Celio, André, Esprit, Du Pareil au Même, Pimkie, Quicksilver, L'Occitane and many more.
Make The Most Of Your Shopping Time
After you finish your shopping sprees in Paris, we know you will have plenty of things and memories to bring home. Vacation Perfect will make your stay in Paris extra special for you and your guests. Read about Paris on our Paris Perfect travel blog for more ideas and information about the area. Contact us on our website or call 1-888-520-2087 to learn about renting a vacation apartment in Paris.