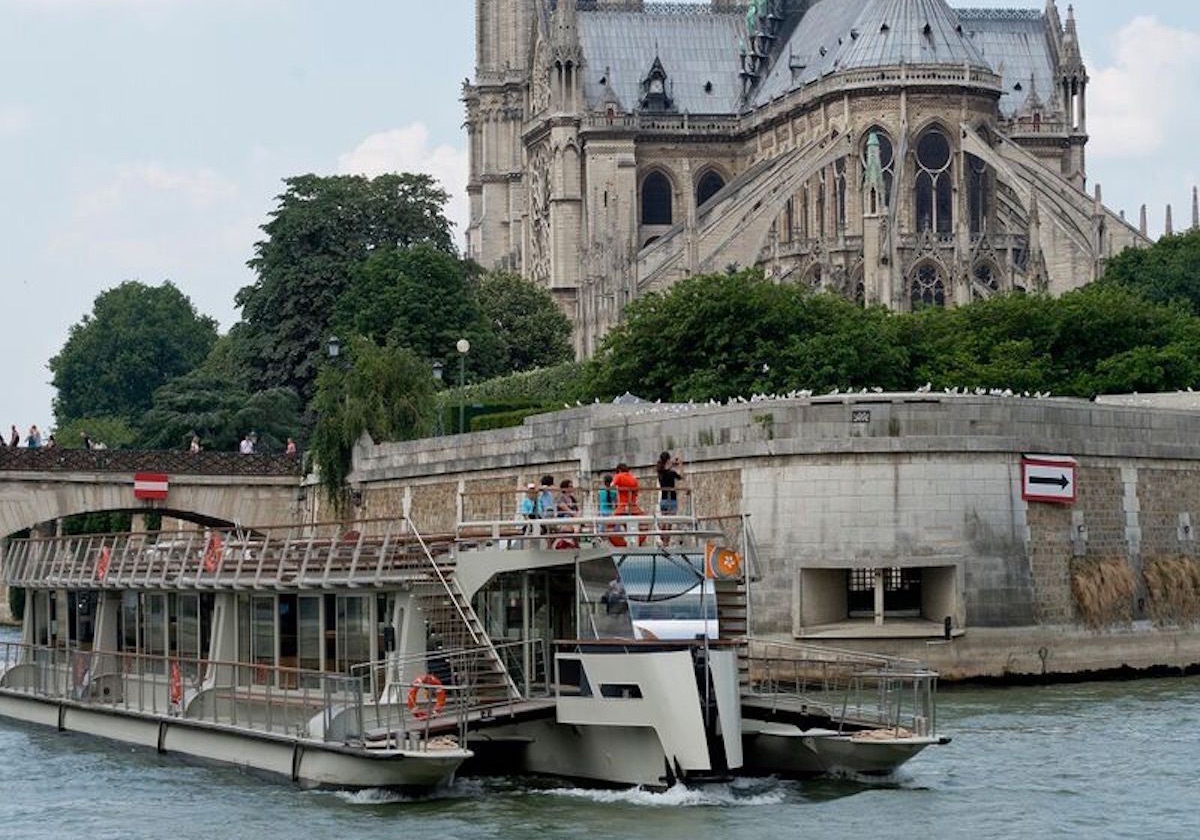 Take in the sights of Paris from aboard a beautiful glass-topped boat as you cruise along the Seine, with convenient departures from near the Eiffel Tower.
From €15.00
Enjoy a magical dining experience on a Seine cruise through the world's most romantic city while savoring freshly prepared French cuisine and live music as the sights of Paris float by.
From €99.00
Relax and discover the French capital with a one-hour cruise on the Seine. Toast to la belle vie with a complimentary aperitif.
From €19.00
OUR GUIDE TO SEINE RIVER CRUISES IN PARIS
Paris grew up around the Seine. The river has been at the heart of the French capital since its humble beginnings as a small village on the Île de la Cité. Fast forward to today and the Seine is still very much the lifeblood of the city, a place where native Parisians and visitors alike go to socialize and enjoy the scenery.
The stretch of river from the Eiffel Tower to the Île de la Cité makes up the core of most Seine sightseeing cruises. Once aboard, you can expect postcard-worthy views of the Eiffel Tower, Musée d'Orsay, Notre-Dame Cathedral, the Louvre Museum and Place de la Concorde. If you can, avert your gaze momentarily as you approach Pont Alexandre III, the most ornate and extravagant of the 39 bridges that cross the Seine.
The great thing about Seine River cruises is that they run all throughout the day and into the night, making it easy to find one that fits in with your schedule. They also come in a variety of shapes and sizes, ranging from convenient hop-on hop-off boat rides which can take you to a long list of major monuments, to romantic dinner cruises set under the sparkle of Paris' famous city lights.