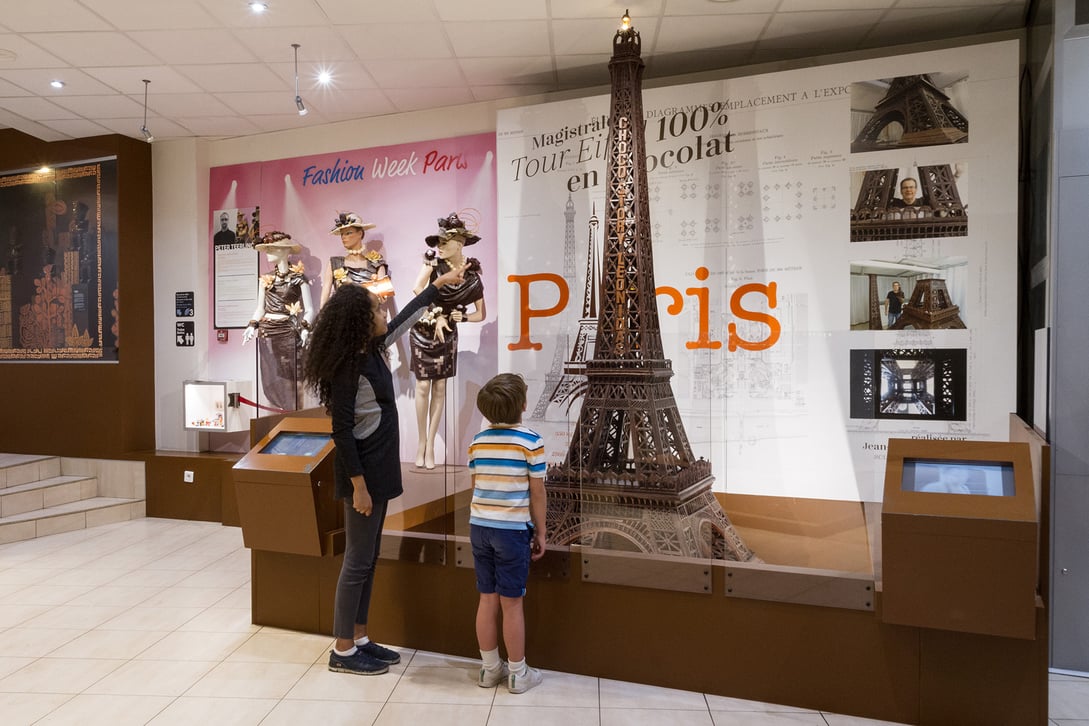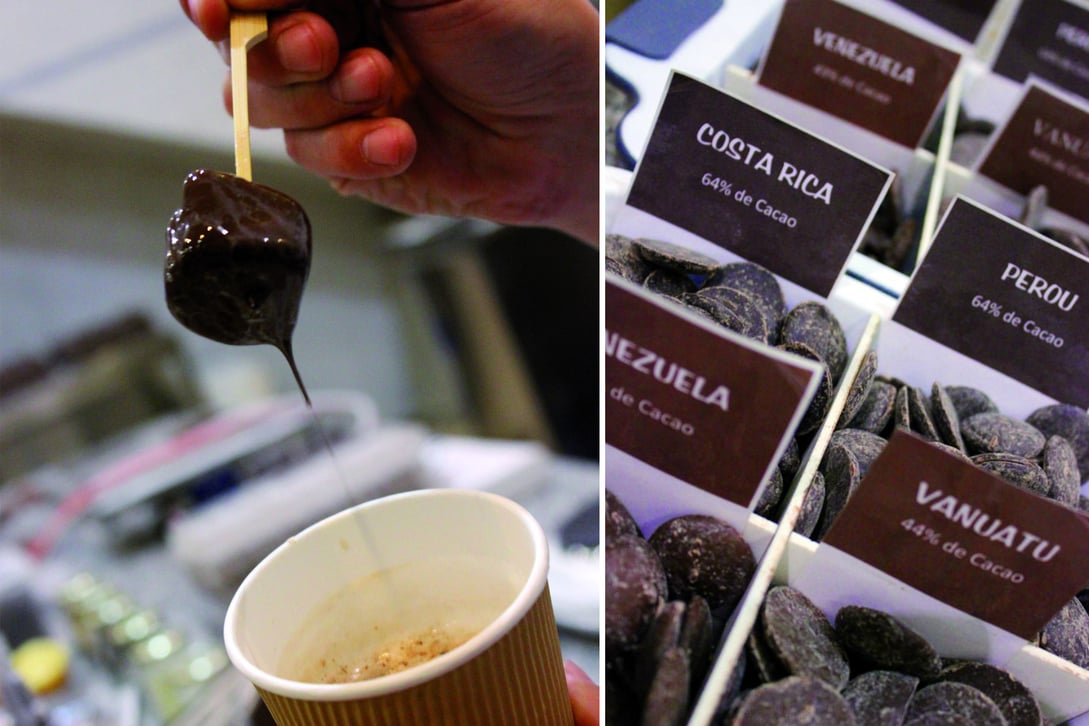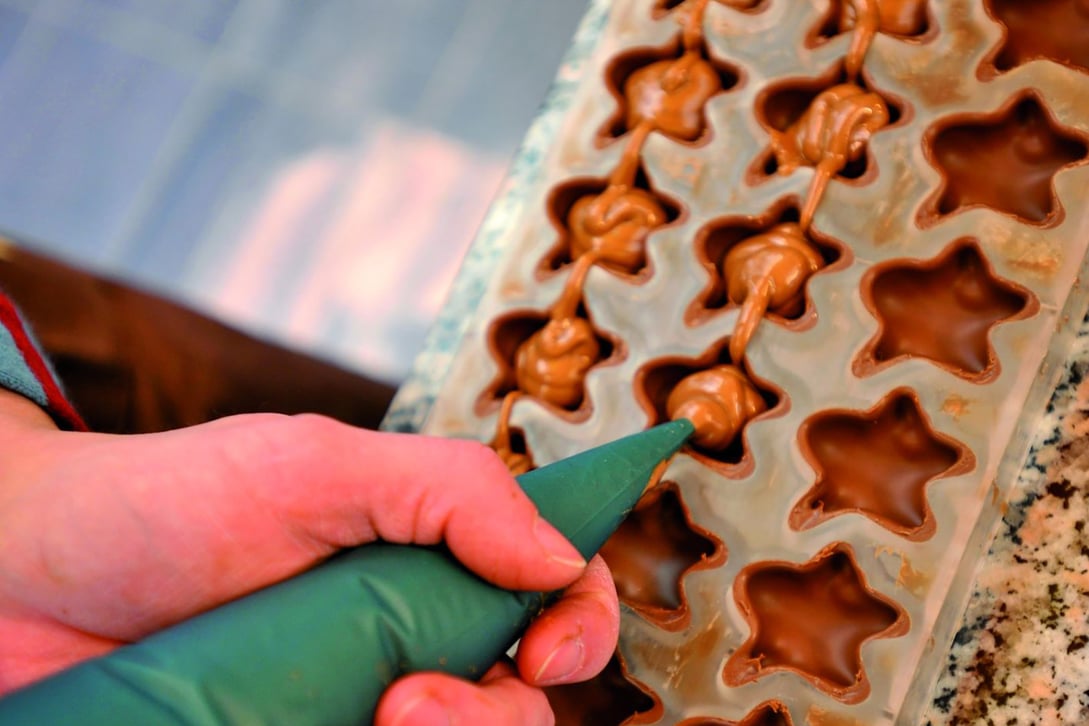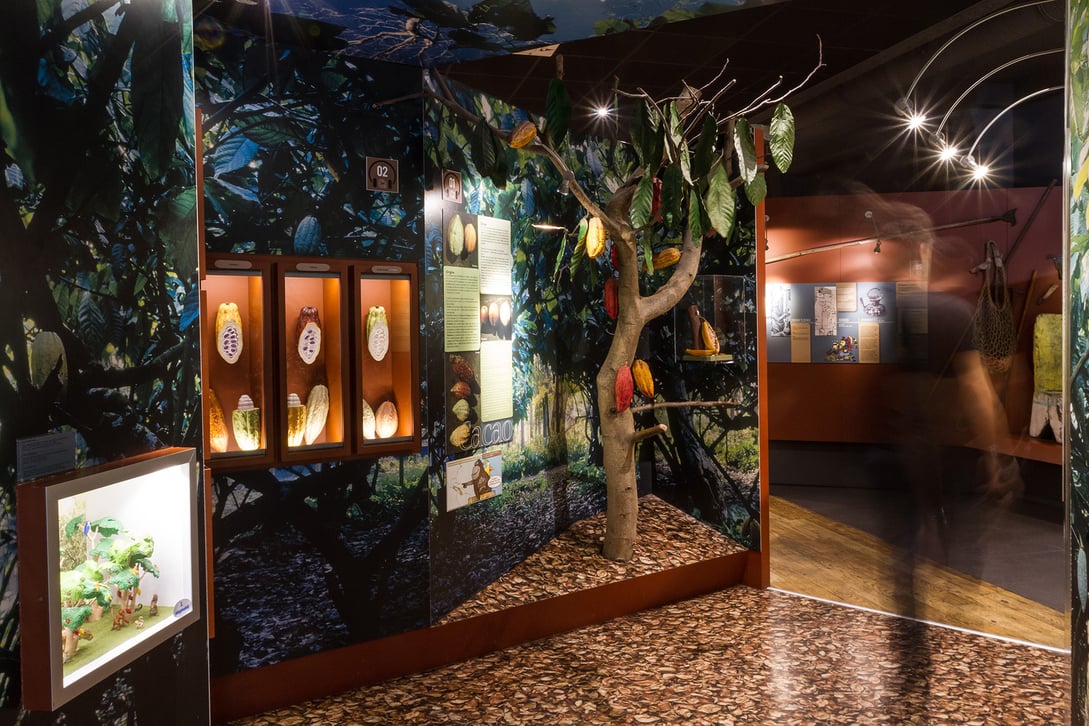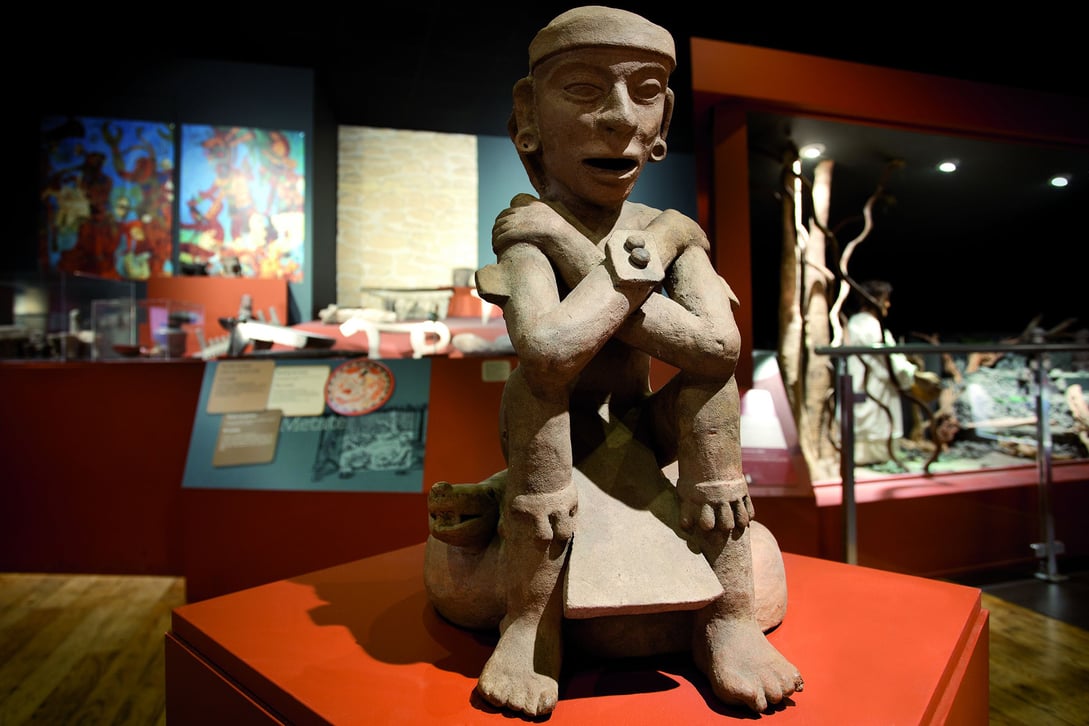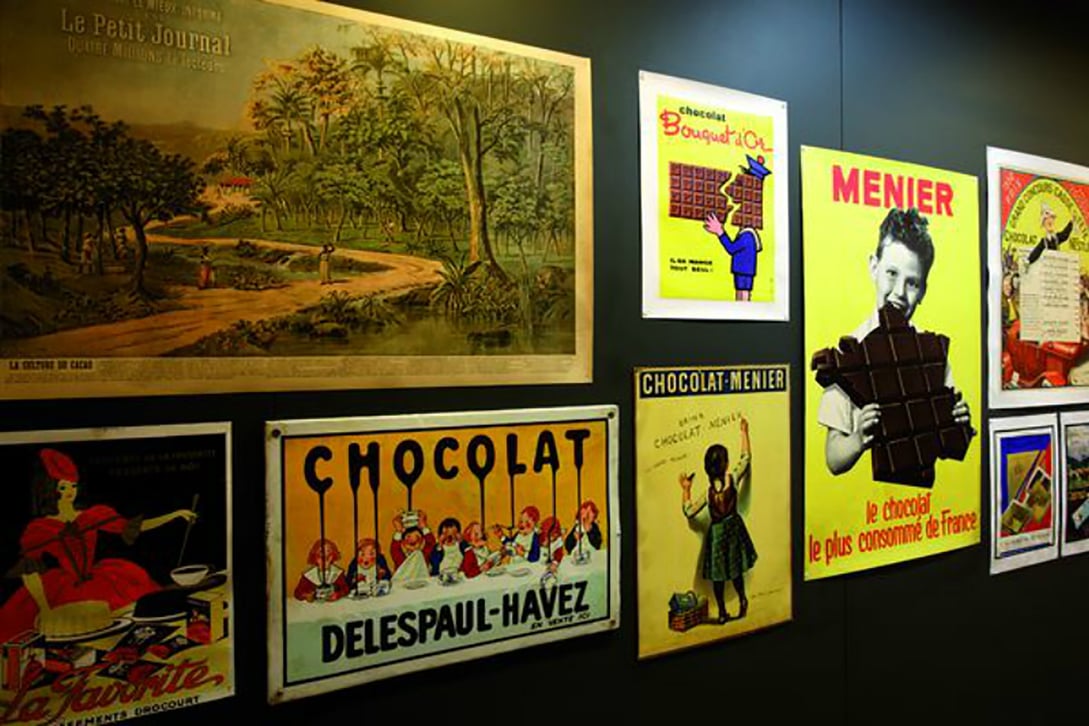 Chocolate Museum
Explore the relationship the ancient Maya and Aztecs had with chocolate, and learn who were the first to use cacao 4,000 years ago
Read about how chocolate is produced nowadays, from harvesting cocoa until its final transformation into chocolate
Opt for a hot chocolate or chocolate bag extra and let the feast for all senses continue
Price
From: €15.00
Tour Details
Calling all sweet teeth in Paris! Read about how chocolate is produced, from the initial stages of harvesting to its final transformation into the delicious treats we all know and love. Meet the chocolatiers and discover your favorite vice's most fascinating roots, from the Aztecs and Maya to today's modern munchers.
If you think being addicted to chocolate is a modern-day affliction, think again. The Olmec were the first people to start using cacao 4,000 years ago – so there's always been something pretty special about it!
In this delicious museum, find out what makes the cacao tree so special, and how it produces the precious beans we turn into chocolate.
Interested in finding out who paved the way for us to enjoy our guilty pleasures? Discover how the Maya and the Aztecs got involved. Did you know they used to pay for things in cacao beans, instead of cash?
Attend a virtual chocolate-making demonstration led by two Meilleurs Ouvriers de France winners, followed by a tasting. See videos describing the chocolate-making process and how it went from being all handmade to factory-made, and learn how new cultivation methods led to different kinds of chocolate, like milk chocolate, chocolate bars, hollow figures, and pralines.
CANCELLATION POLICY:

Rescheduling is possible until 24 hours before your visit.