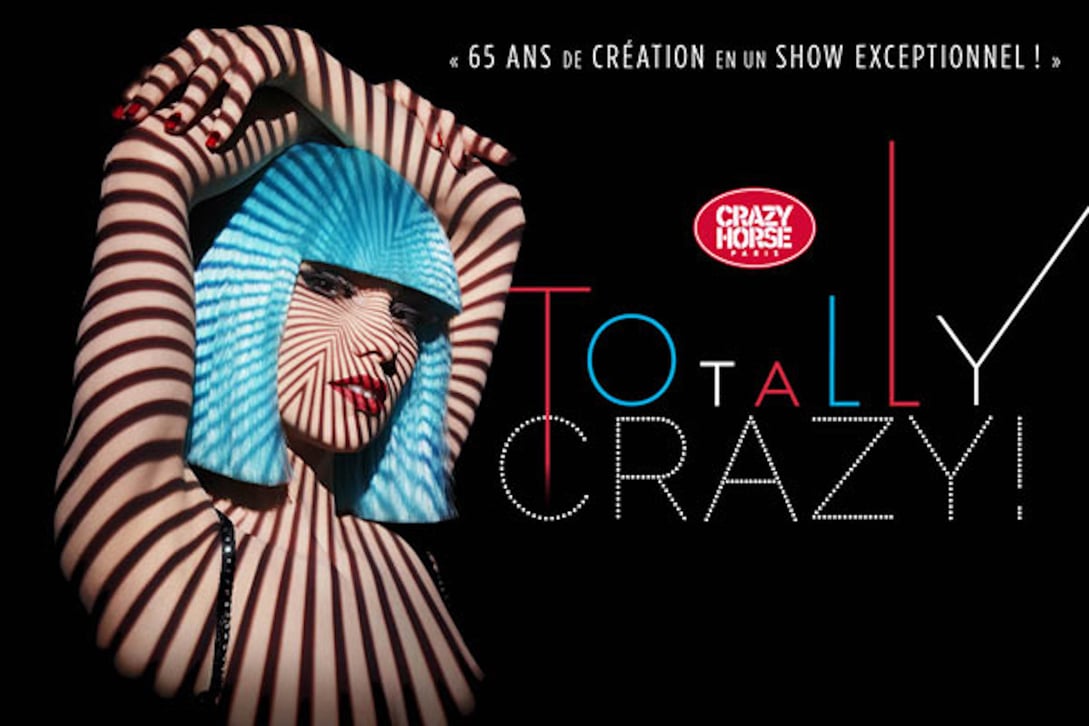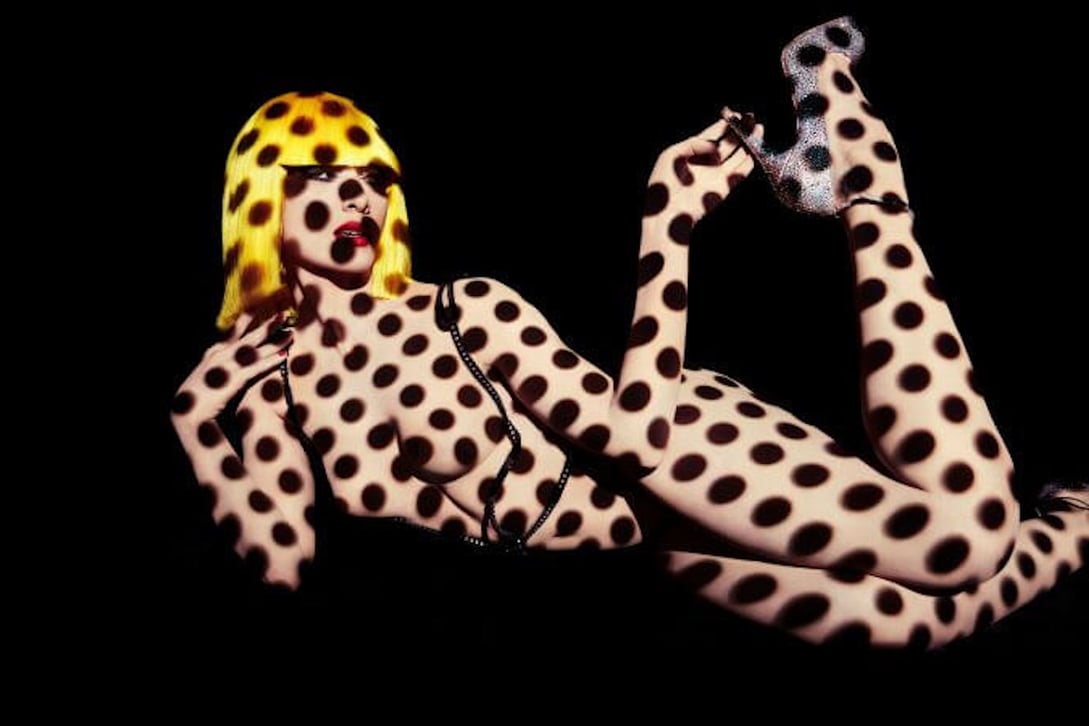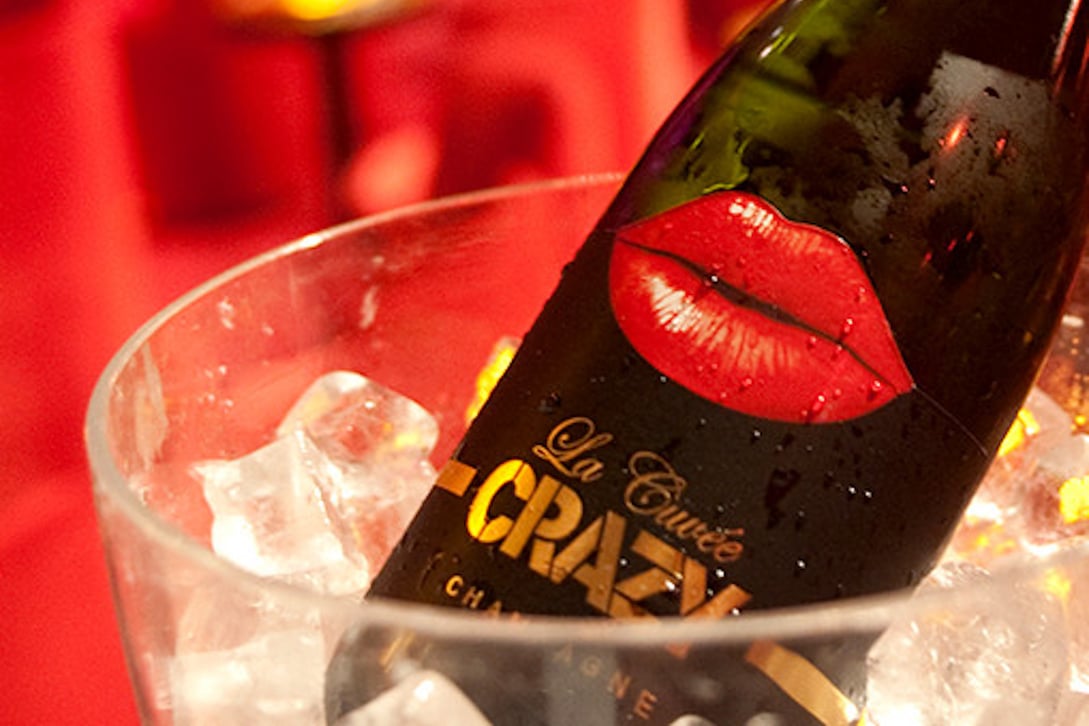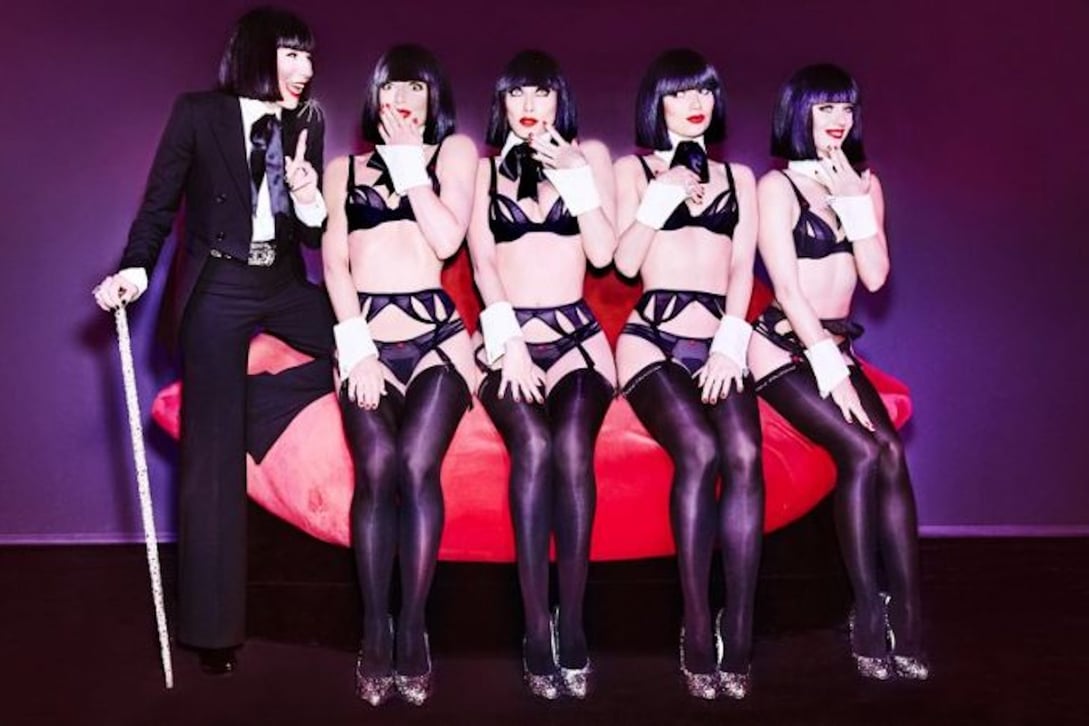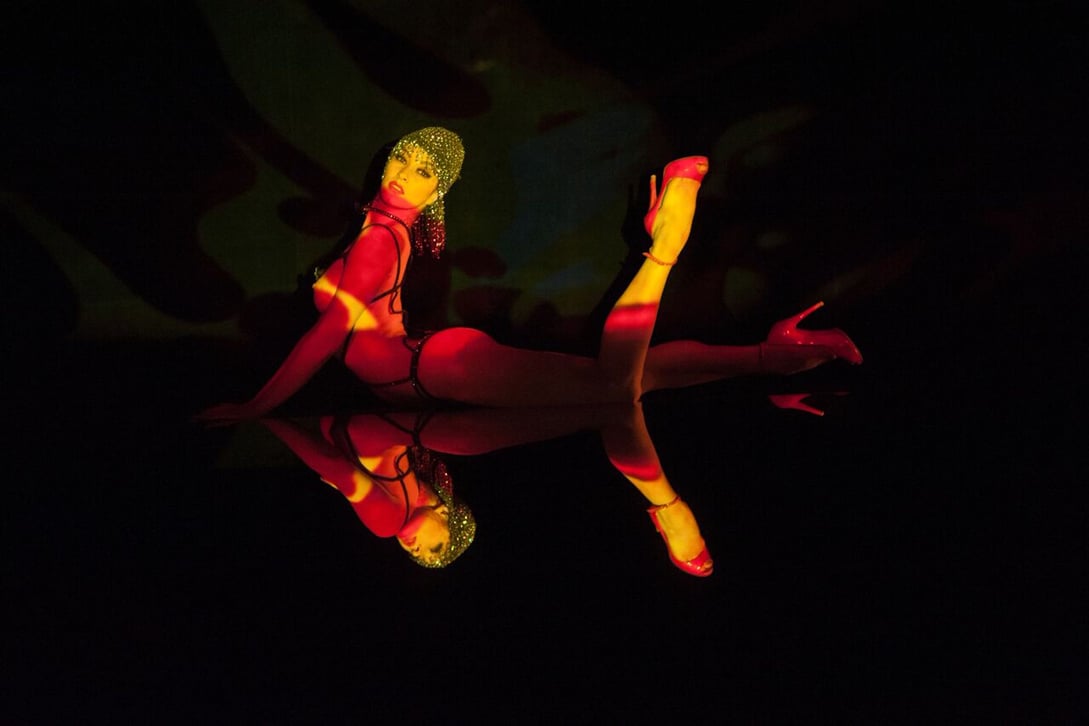 Le Crazy Horse Cabaret Show
Temple of Parisian nightlife? Or must-see 'House of Creation'? The legendary Crazy Horse has been the talk of the town since the venue was established in the center of the luxurious Golden Triangle back in 1951 by its founder Alain Bernardin, and tongues have been wagging ever since about its dazzling reputation and the international artistes it has attracted over the years.
Stars and celebrities, from Dita Von Teese to Christian Louboutin and from Jean Paul Gaultier to Kylie Minogue, have all graced the stage and worked behind the scenes to great acclaim, and the atmosphere is electric from the moment you step into the 'Sanctuary of Glamor' on Avenue George V and enter the unique and intimate theater downstairs with its plush, velvety red armchairs.
Fascinated by American show girls and the United States in general, Bernardin's goal was to produce a show highlighting classically trained dancers flirting with a show of light and shade, using original choreography and high-tech projectors that exalt the female form and result in exceptionally polished, precision performances.
Celebrating 65 years of 'craziness', this grown-up show cannot fail to impress, and is an absolute must-not-miss on a romantic trip to Paris for a memorable evening that demonstrates the very best of Paris, in no uncertain terms.
Price
From: €115.00
Tour Details
For more information about cabarets and shows in Paris, please see our Paris Perfect blog article here.
Pre-purchased tickets are collected at the reception desk 30 minutes before the show.
DURATION:

The show is 90 minutes long.

AVAILABILITY:

Twice-nightly performances take place at 20:30 and 23:00 from Sunday to Friday, with three shows held every Saturday evening at 19:00, 21:30 and midnight.

CANCELLATION POLICY:

Once booked, tickets are non-refundable. However, it is possible to request the option of moving your reservation to another date, up to 6 months after the date of purchase.

MEETING POINT:

Le Crazy Horse, 12 avenue George V, 75008 Paris.

IMPORTANT INFORMATION:

The official minimum age to attend the show is ten years old, if the child if accompanied by his/her parents.

Please be aware, however, that the show includes elements of nudity and there are some adult themes portrayed.