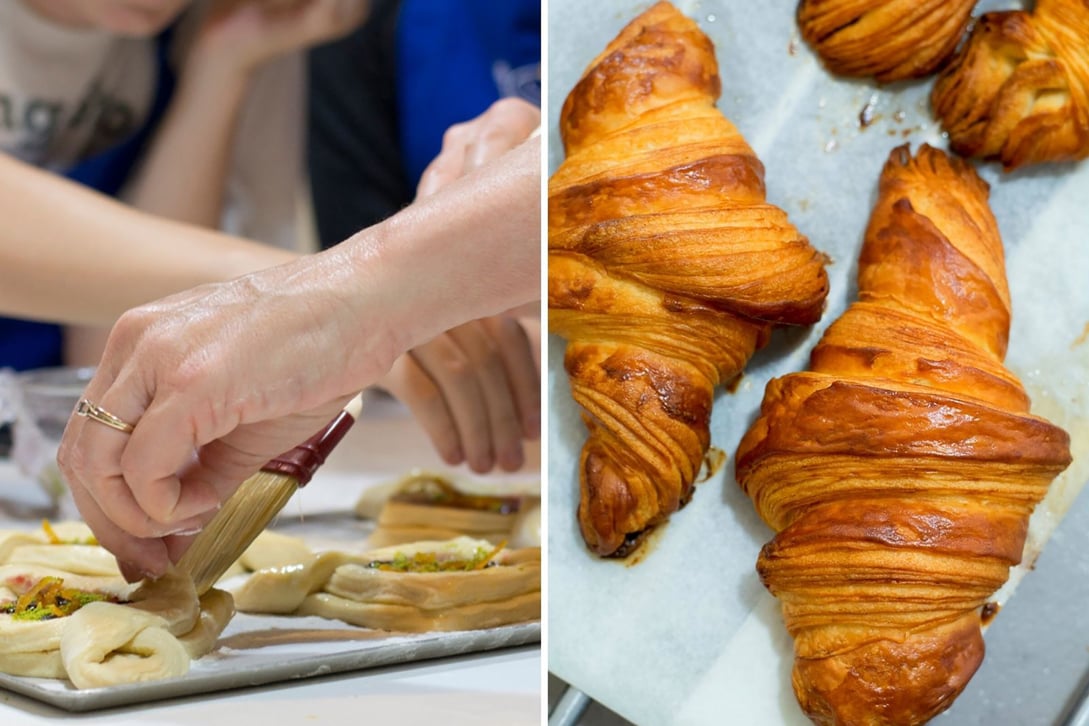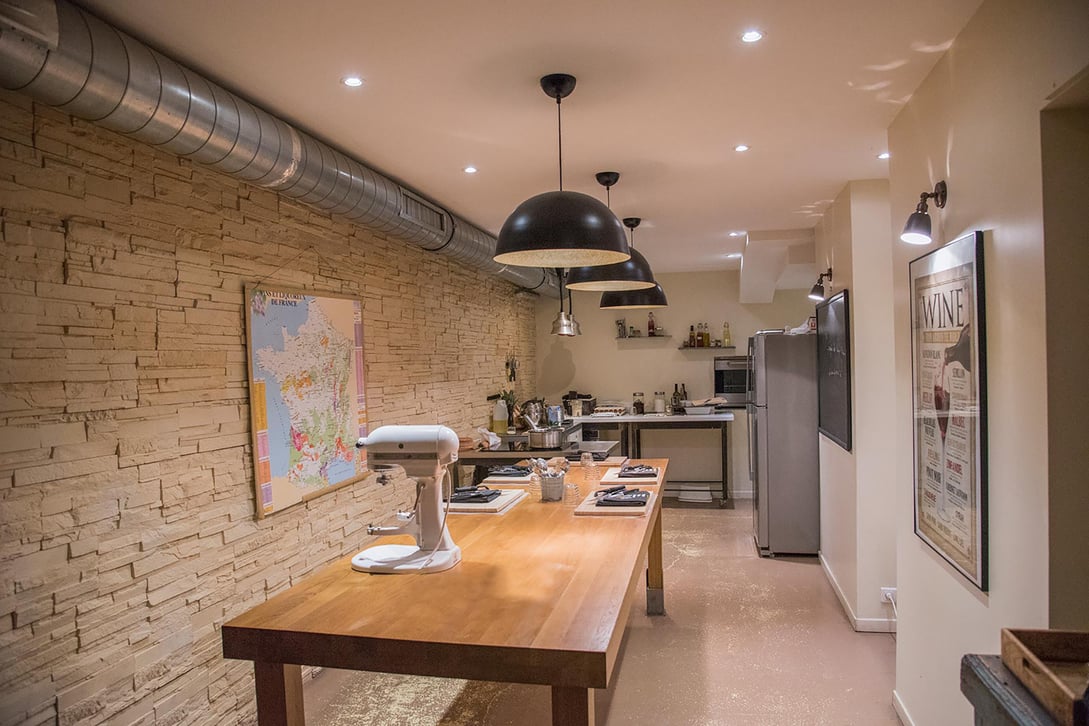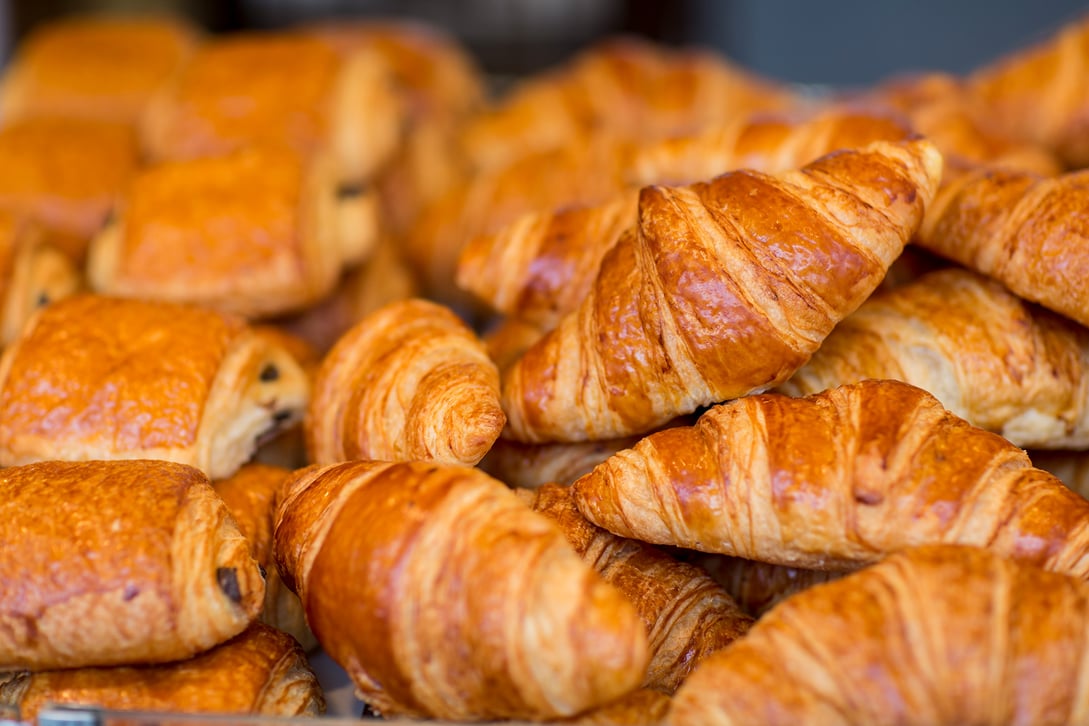 Croissant Baking Class in Paris
In this Croissant Baking Class in Paris, you will learn the secrets to preparing French breakfast pastries such as croissants, pain au chocolat, pain aux raisins and more.
Price
Per Person: €115.00
Tour Details
Oh, what a delight when those flaky, buttery French pastries emerge hot from the oven. In Paris, a bakery is judged by the quality of its croissant – Just okay is just not good enough. So how impressive would it be if you could produce these delightfully delectable French breakfast treats at home?
In our French Croissant Baking class in Paris, you will not only learn to make flaky croissants from the dough, the rolling, the forming, finishing, and baking but we will use these technics and the dough to make a variety of French breakfast pastries from pain aux raisins to pain au chocolat and the sweet pastry cream to use as fillings.
A tasty croissant baking course in Paris to give you a taste of one of the most quintessential French food delights. What could be better?
DURATION:

3 Hours

CANCELLATION POLICY:

We run our classes in small groups to ensure that everyone has a hands-on experience, for this reason, and because blocked seats result in other interested parties not being able to book, our cancelation policy is as follows:

45 days or more prior to the class, the fee is refundable less a 50 euros cancellation fee per person booked. We are more than happy to reschedule your class for you.
45 days or less prior to the class, the fee is non-refundable, however, you may reschedule your class or transfer your class to another person within 6 months after the date of the class. If no reschedule occurs during this time the credit is canceled.
After the date of the class, the fee is non-refundable and no rescheduling is allowed.
Purchased prepaid packages are non-refundable. Any unused portion of your purchased package may be transferred to another party during the period of validity. No extension will be granted in the event of a transfer.