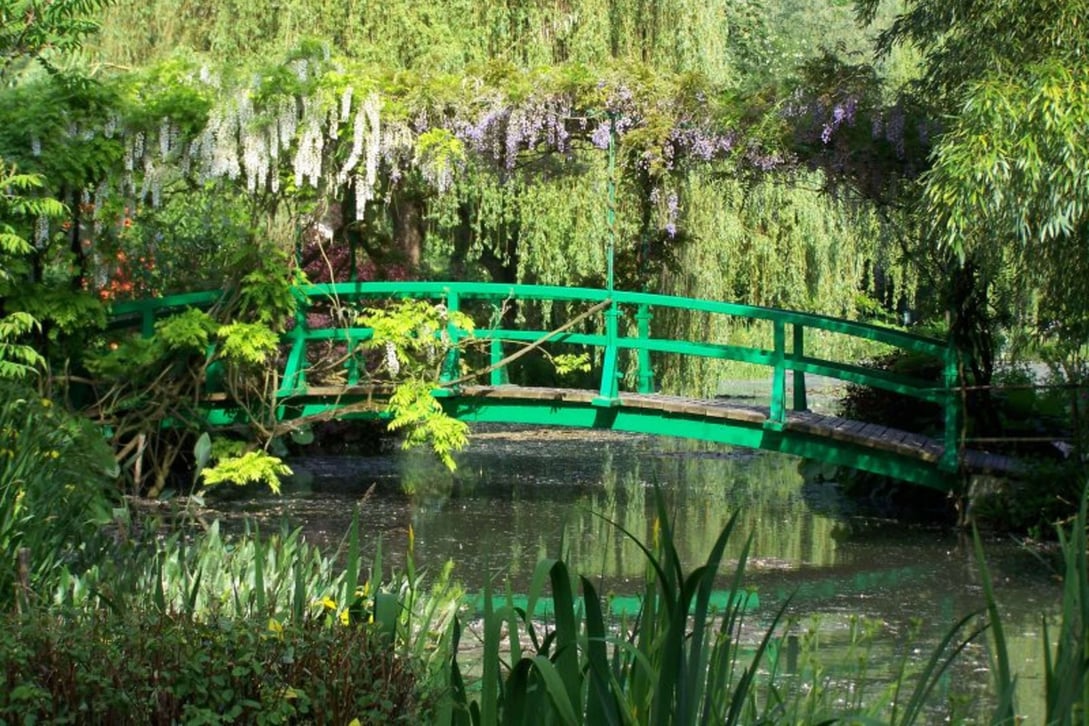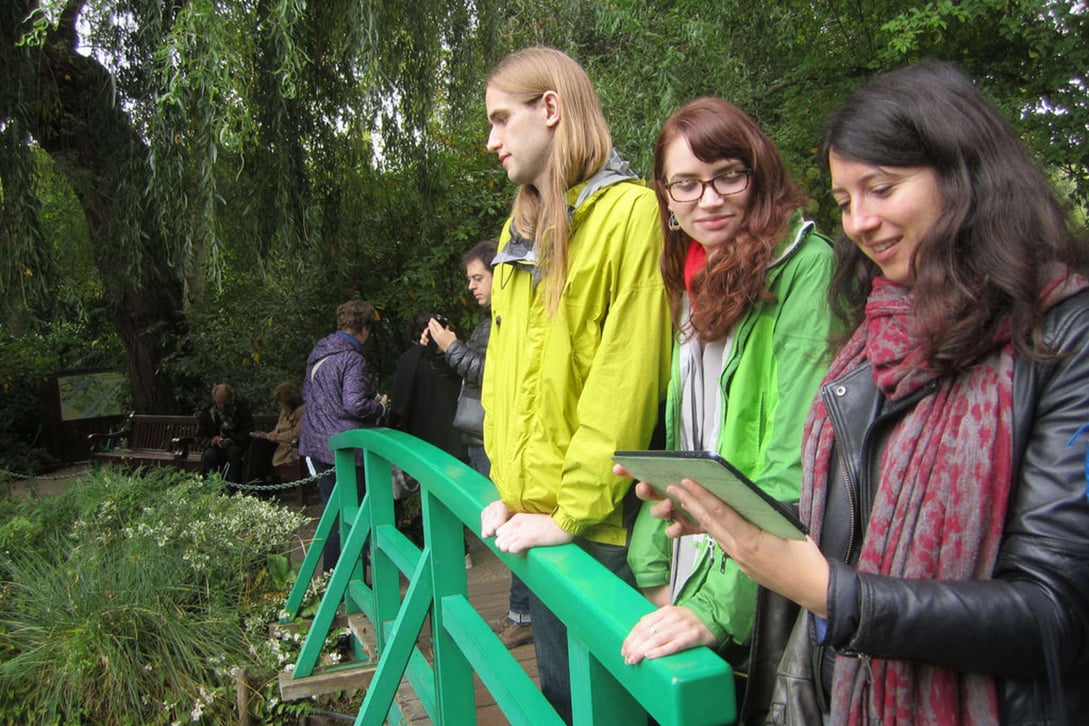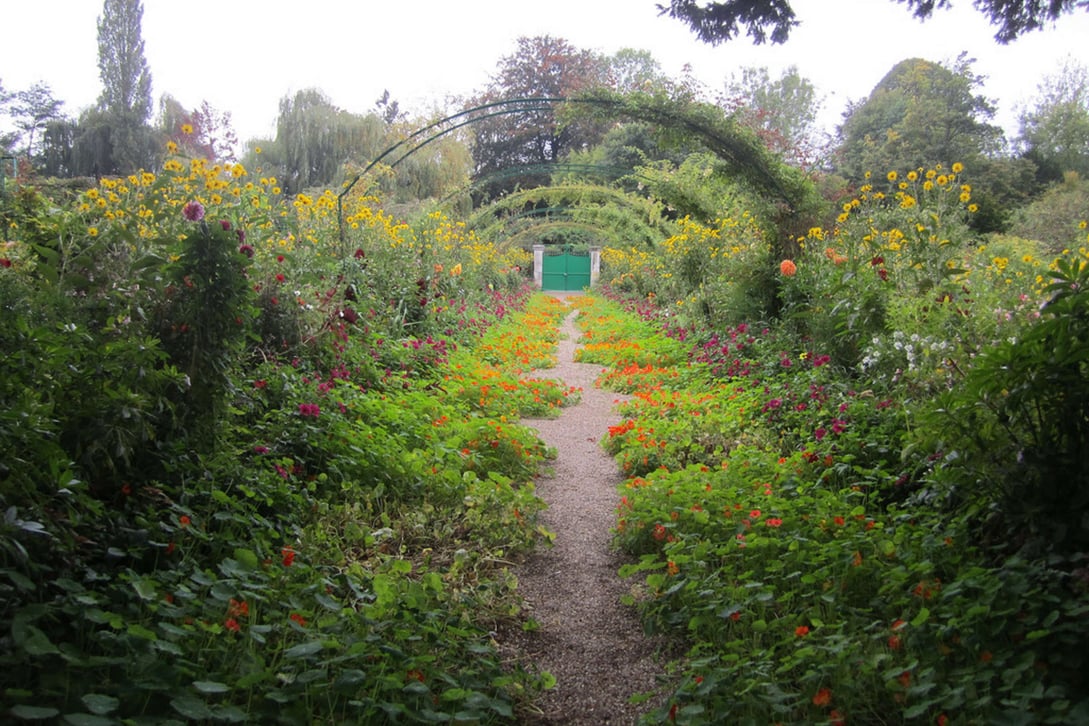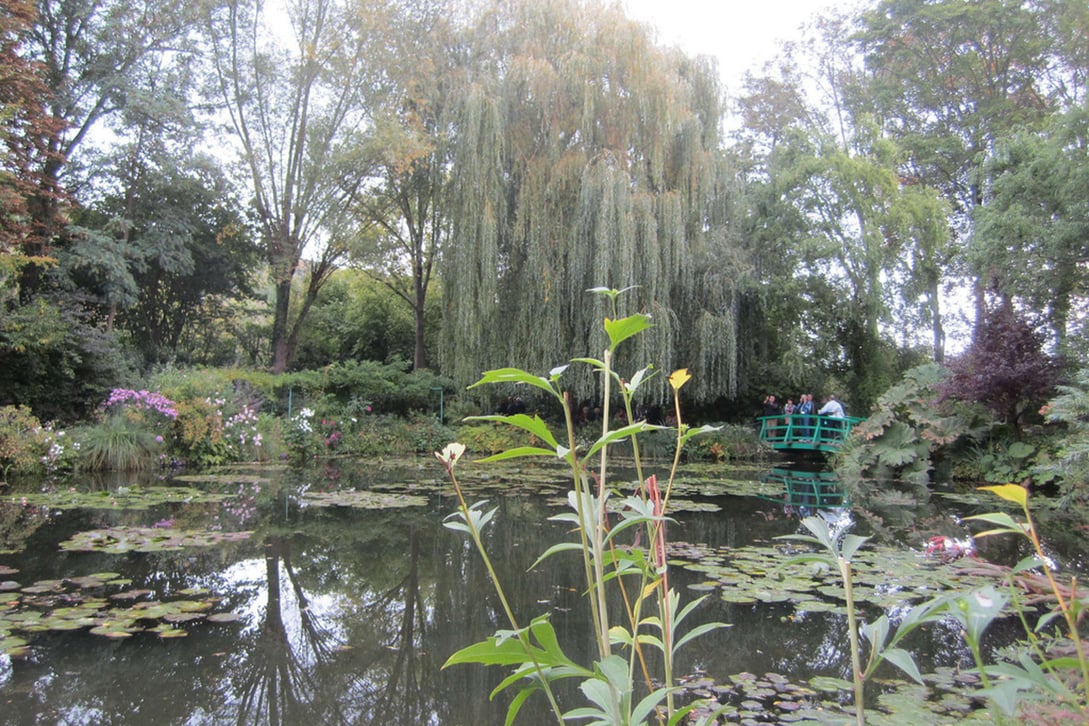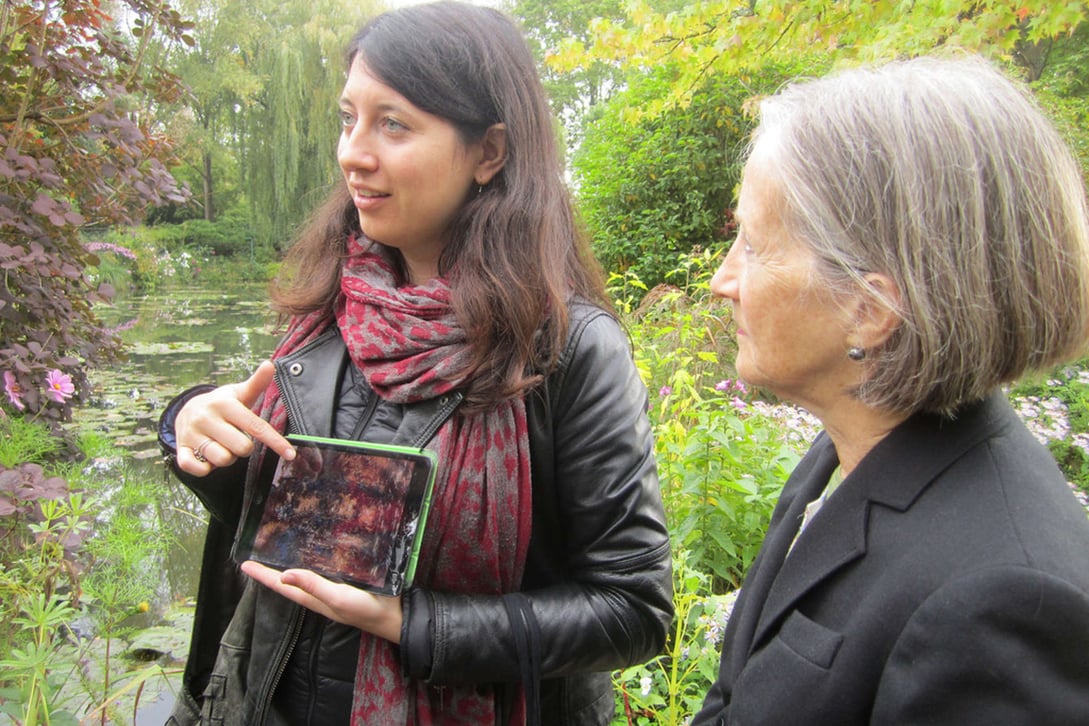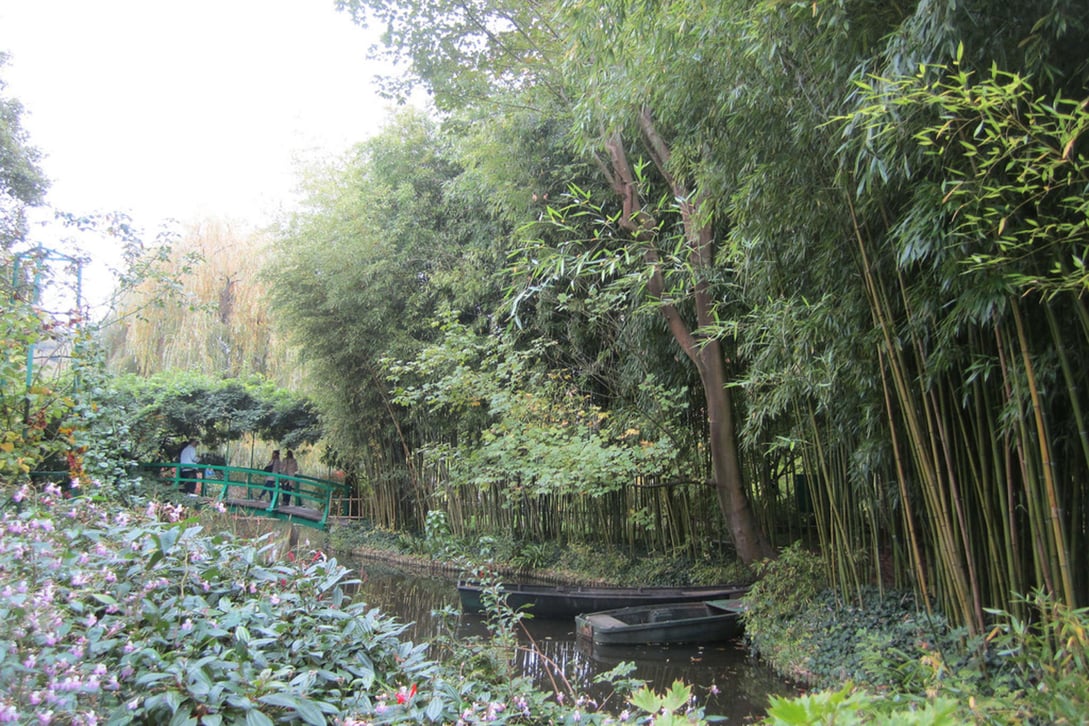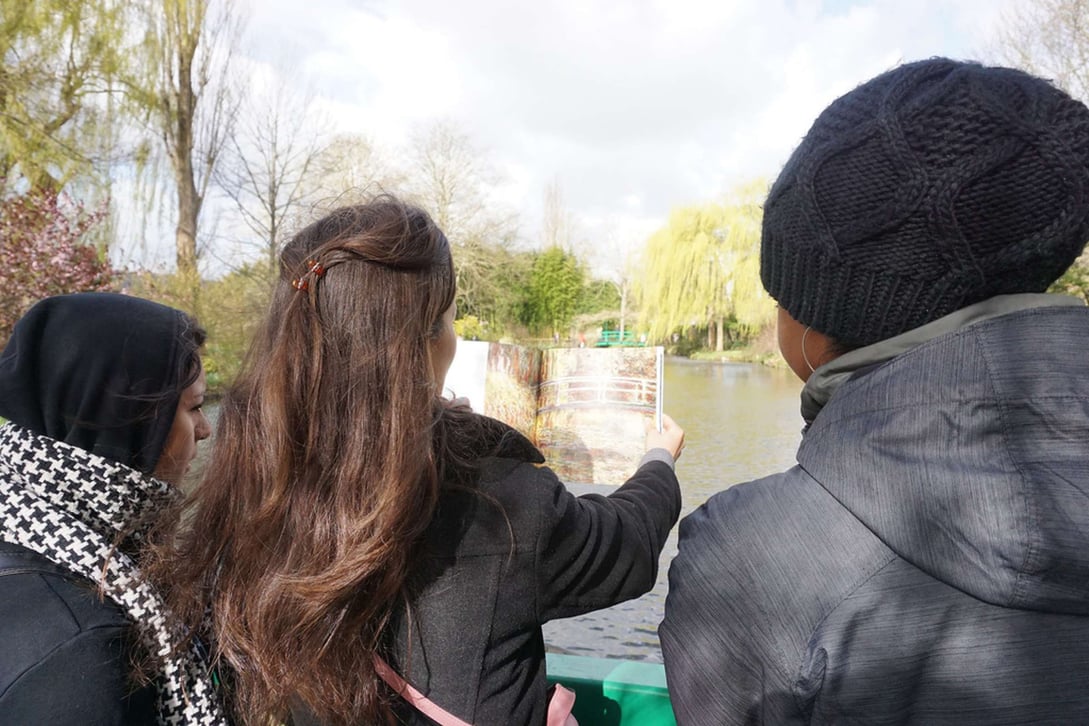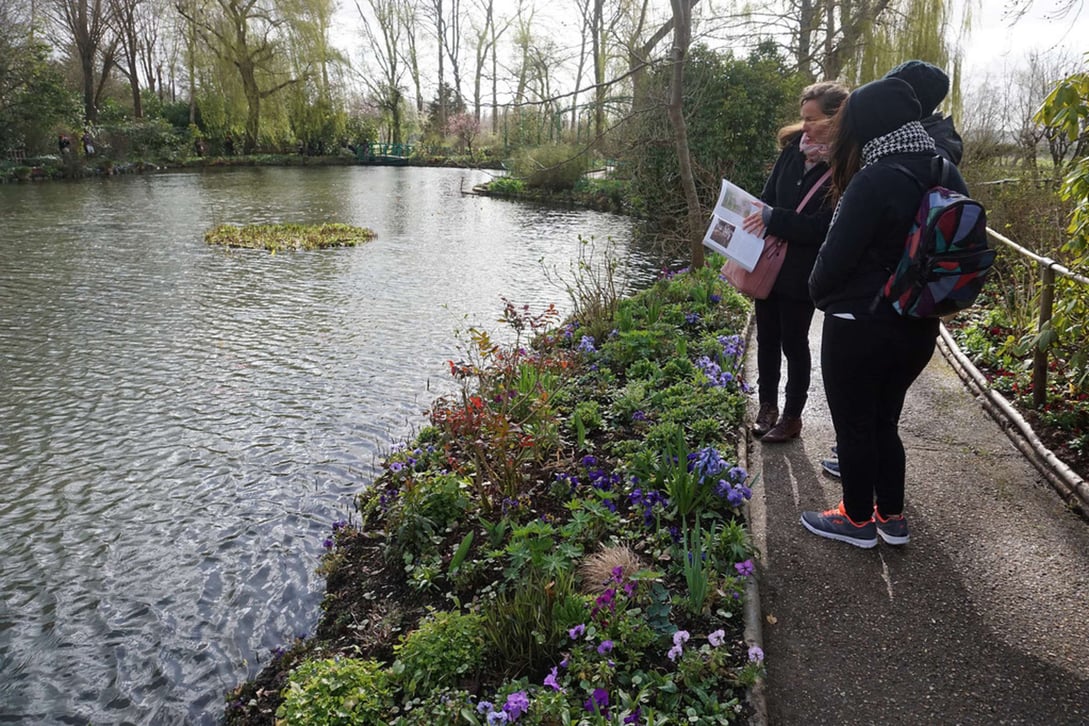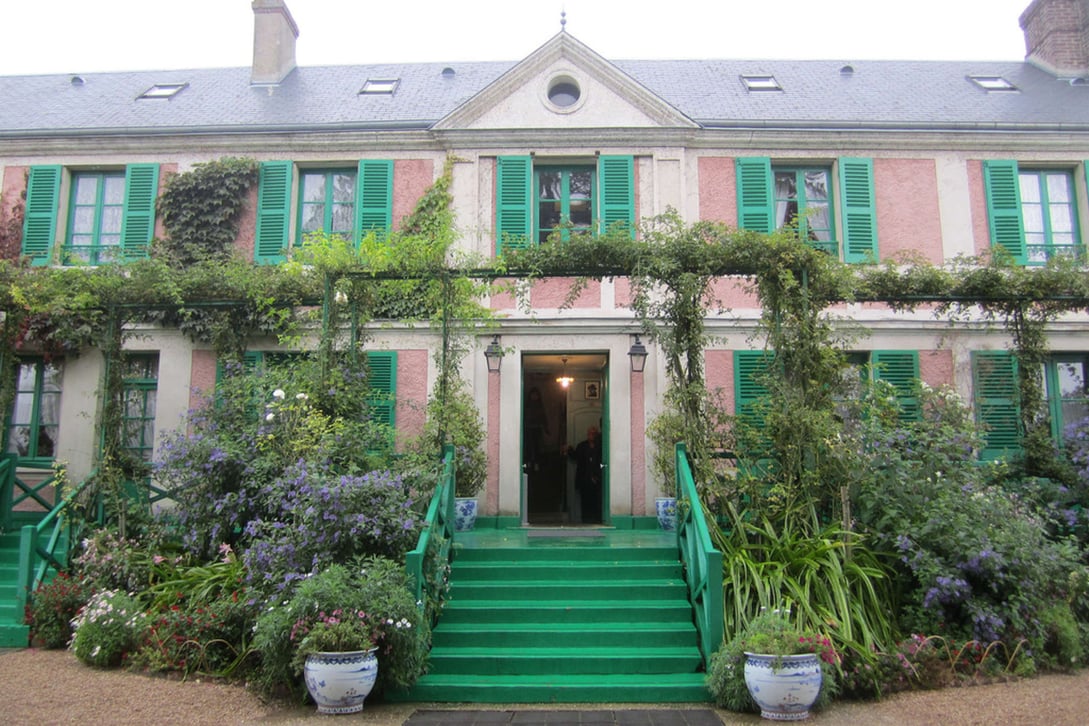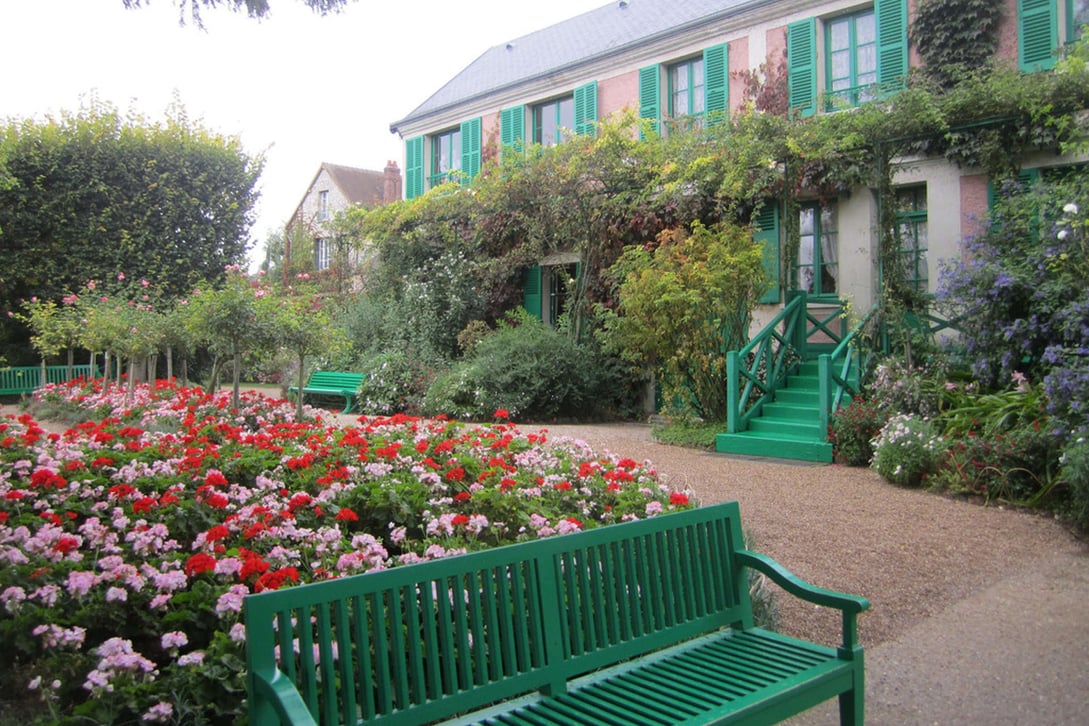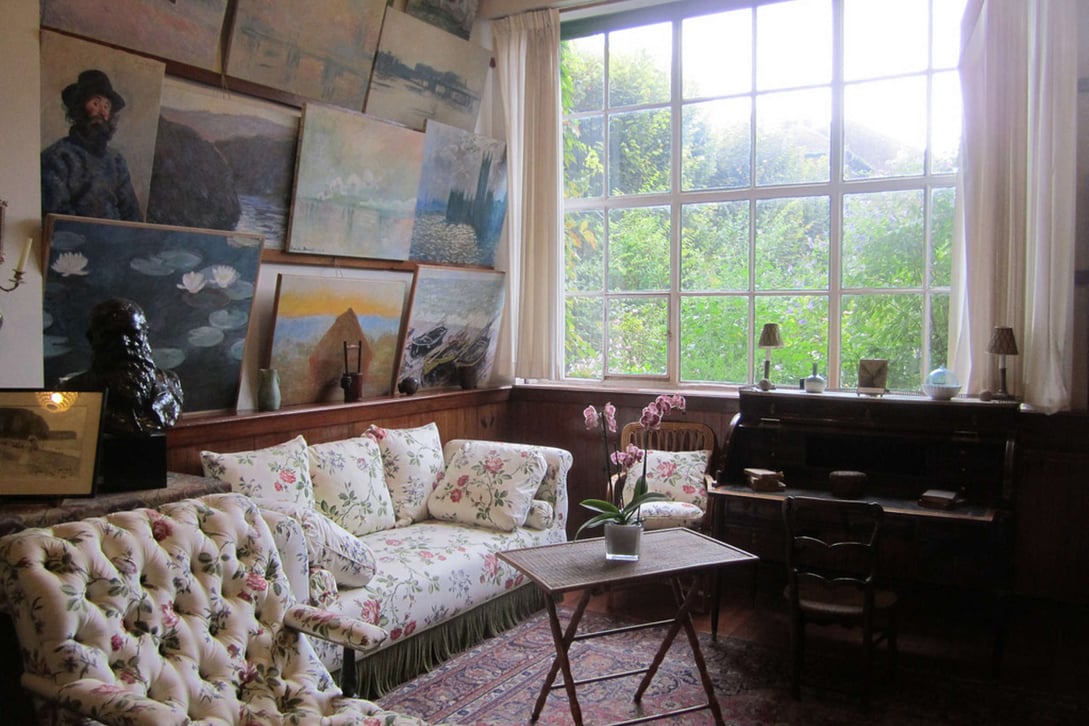 Giverny - Monet's Impressionist Garden Tour
Embark on an excursion from Paris to Monet's Impressionist Garden with an art expert. Walk alongside the green pastures of Giverny that inspired Monet.
Price
Per Group (Up to 2 people): $982.00
Per Group (Up to 3 people): $1120.00
Per Group (Up to 4 people): $1258.00
Per Group (Up to 5 people): $1396.00
Per Group (Up to 6 people): $1534.00
Per Group (Up to 7 people): $1672.00
Per Group (Up to 8 people): $1810.00
Tour Details
In this four-hour Giverny tour, a day trip from Paris, we'll join an art historian for a unique opportunity to discover the connection between the artist's work and his magnificent home and gardens, learning more about the life of the iconic painter in the process.
Monet's career was intimately entwined with the course of the Seine River. Growing up in Le Havre where the river meets the English Channel, Monet then settled at various locations upstream, including Argenteuil and Paris, before finally settling in Giverny. By this time he was beginning to make a name for himself after many years of arduous struggle. Soon the peaceful village was overrun with young artists hoping to meet Monet, or at least to be inspired by the same captivating landscape. It is this history that we will discuss on the short train ride from Paris to Giverny. Once we've arrived, we will open our walk with a visit to Monet's house and gardens, which have been lovingly restored.
A visit to Giverny offers an insight into this fruitful period of Monet's life when he was able to fully realize his aesthetic ambitions. Splitting his days between painting and caring for his elaborate gardens, Monet's artistic oeuvres and his home at Giverny are intricately intertwined. Although there are no actual canvases on-site, it can be said that the construction, layout, and nurture of his gardens were as much a part of the artist's work as his paintings.
Make a Booking
Per Group (Up to 2 people) $982.00
Per Group (Up to 3 people) $1120.00
Per Group (Up to 4 people) $1258.00
Per Group (Up to 5 people) $1396.00
Per Group (Up to 6 people) $1534.00
Per Group (Up to 7 people) $1672.00
Per Group (Up to 8 people) $1810.00
BOOK NOW
Make a Booking
Per Group (Up to 2 people) $982.00
Per Group (Up to 3 people) $1120.00
Per Group (Up to 4 people) $1258.00
Per Group (Up to 5 people) $1396.00
Per Group (Up to 6 people) $1534.00
Per Group (Up to 7 people) $1672.00
Per Group (Up to 8 people) $1810.00
BOOK NOW