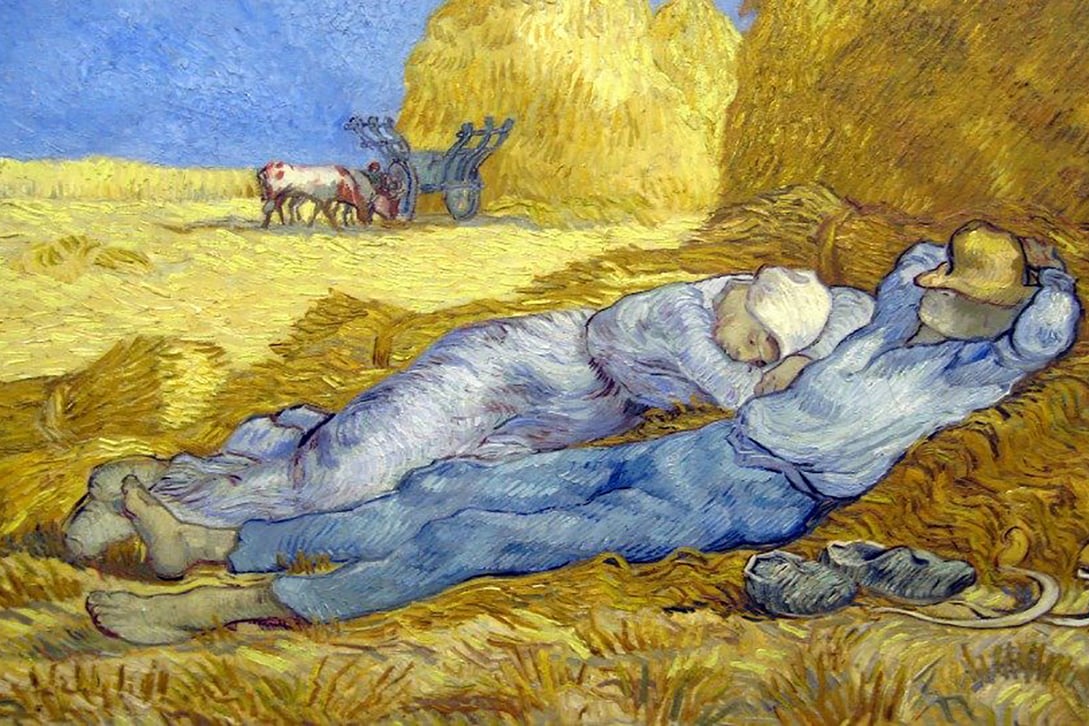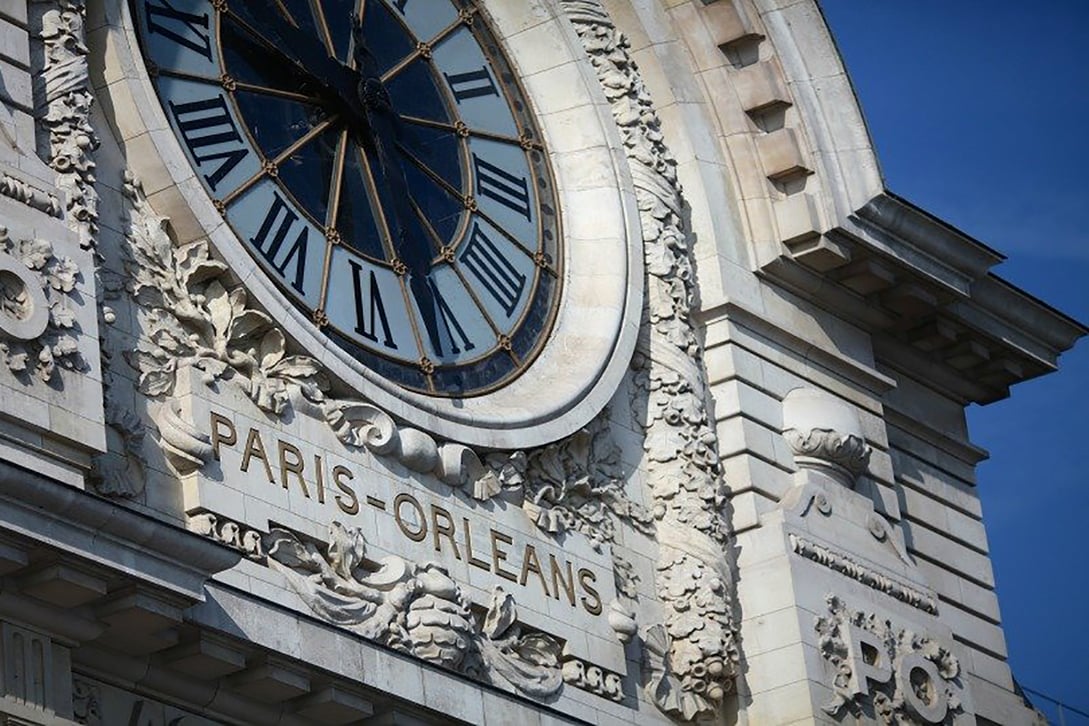 Musée d'Orsay Museum Private Tour
Explore the Musée d'Orsay in the company of an art historian
Includes skip-the-line tickets to Musée d'Orsay
Price
Per Group (Up to 2 people): $554.00
Per Group (Up to 3 people): $629.00
Per Group (Up to 4 people): $703.00
Per Group (Up to 5 people): $778.00
Per Group (Up to 6 people): $853.00
Tour Details
The Musée d'Orsay's is home to one of Paris' most acclaimed collections of art, including Impressionist, post-Impressionist and Realist masterpieces from the likes of Manet, Monet, Van Gogh and Degas.
Enjoy an insider's glimpse into this treasured world with this excursion that includes skip-the-line entrance as well as a professional and friendly guide who will effortlessly lead art lovers through the museum. Along the way, your guide will explain the history, stories and legends behind the famous works, and provide a fascinating education on the differences behind the periods, and why the works are considered true masterpieces. Enjoy an entertaining and educational romp through the cafés, cabarets, dance halls and salons of 19th Century Paris, illustrated before your eyes by some of the most talented fingers ever to have held a paintbrush. The paintings are a testimony to the eccentric personalities and circumstances behind history's first modern art movement.
Perfect for experts and art novices alike, this tour is a delightful front row ticket into Paris' world-famous art scene.
Make a Booking
Per Group (Up to 2 people) $554.00
Per Group (Up to 3 people) $629.00
Per Group (Up to 4 people) $703.00
Per Group (Up to 5 people) $778.00
Per Group (Up to 6 people) $853.00
BOOK NOW
Make a Booking
Per Group (Up to 2 people) $554.00
Per Group (Up to 3 people) $629.00
Per Group (Up to 4 people) $703.00
Per Group (Up to 5 people) $778.00
Per Group (Up to 6 people) $853.00
BOOK NOW