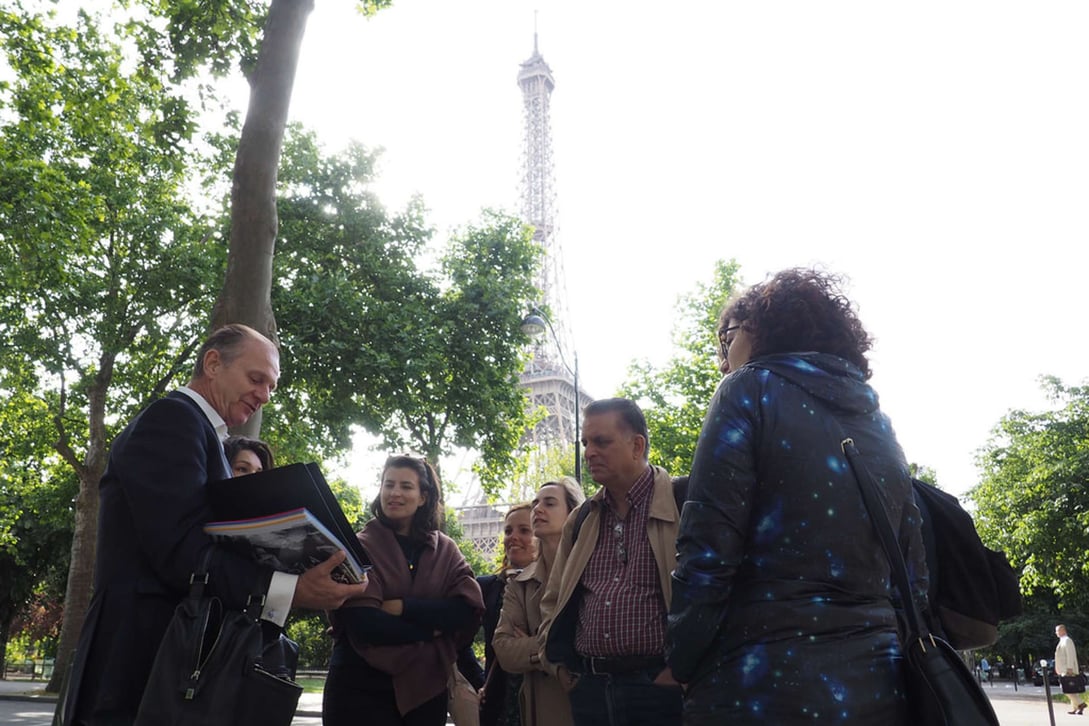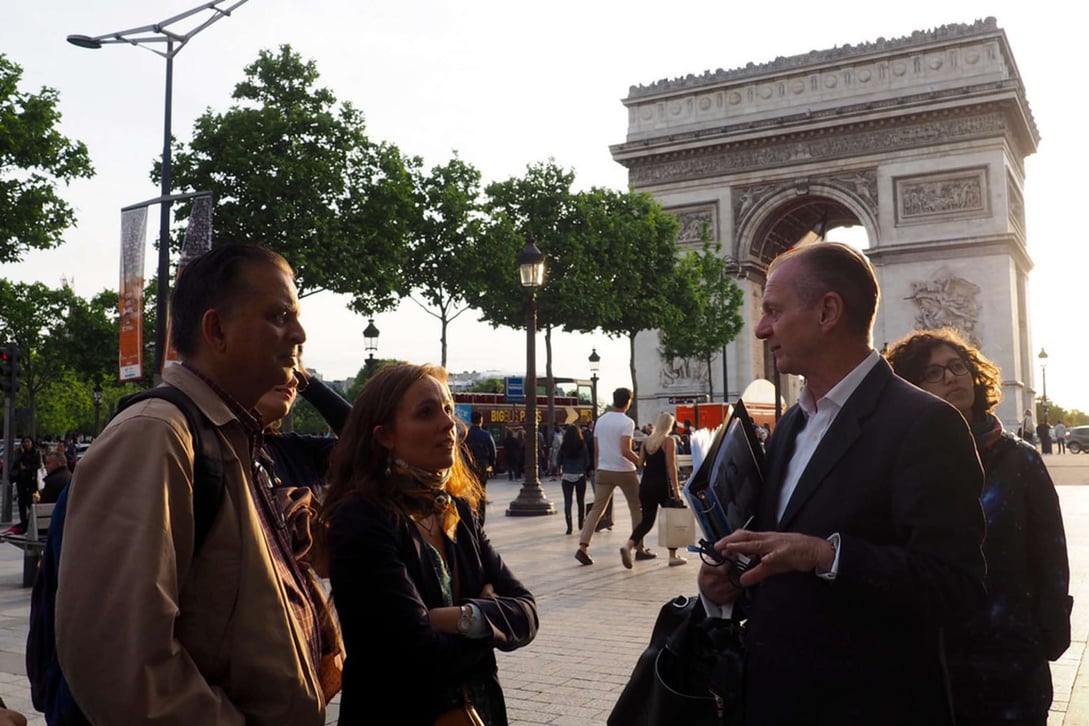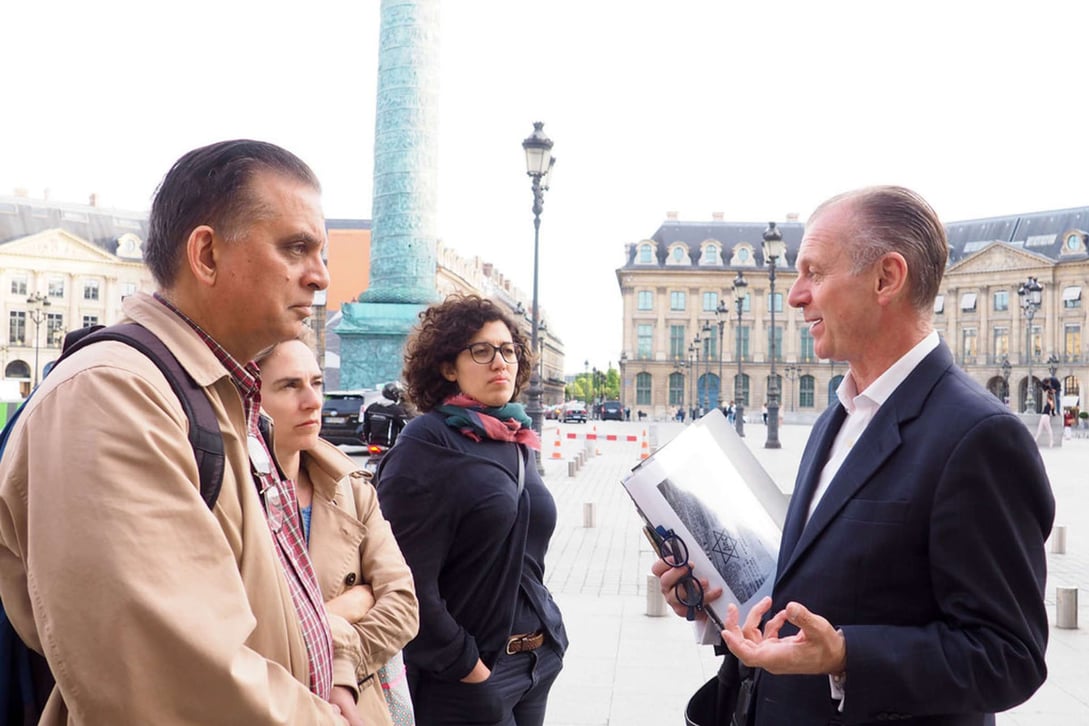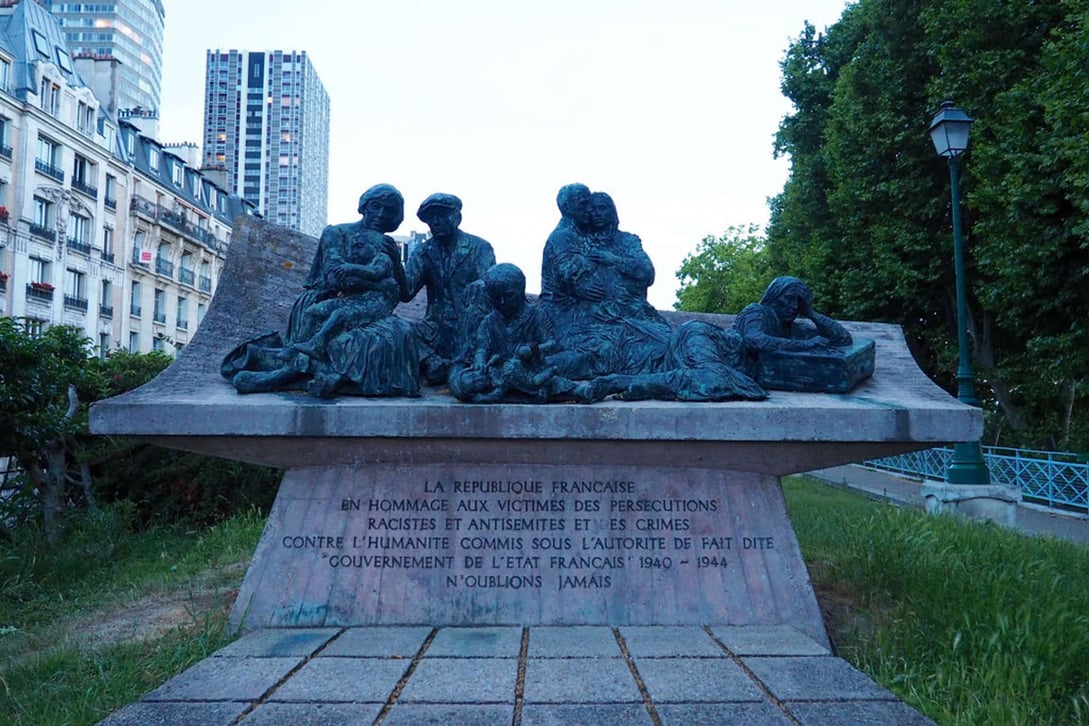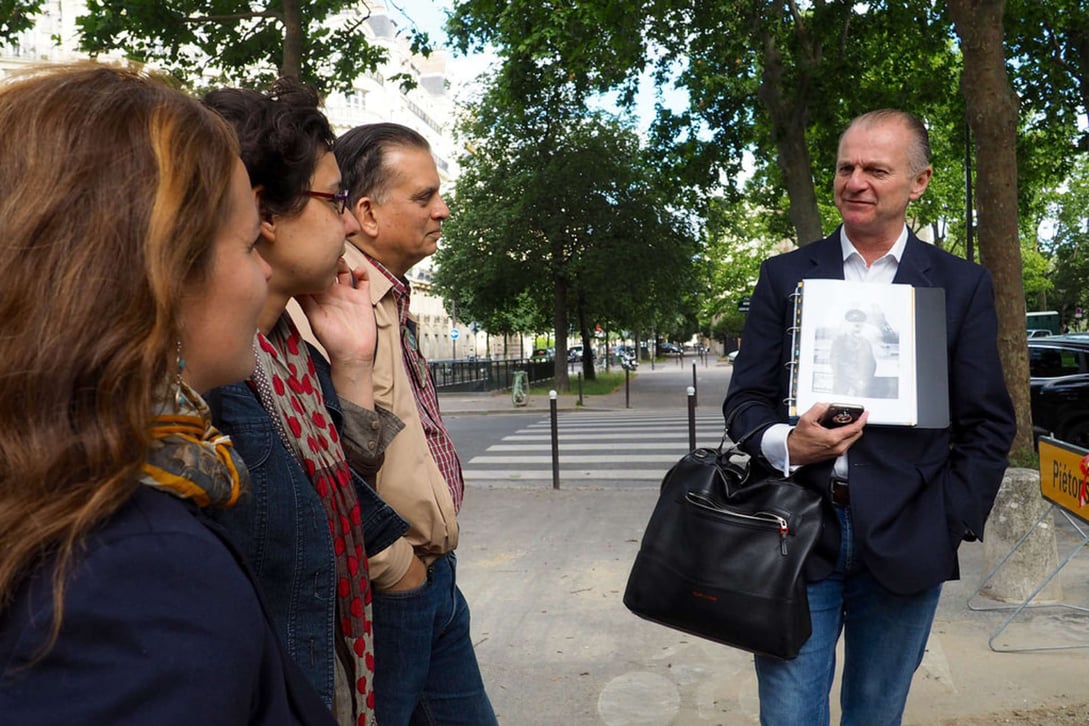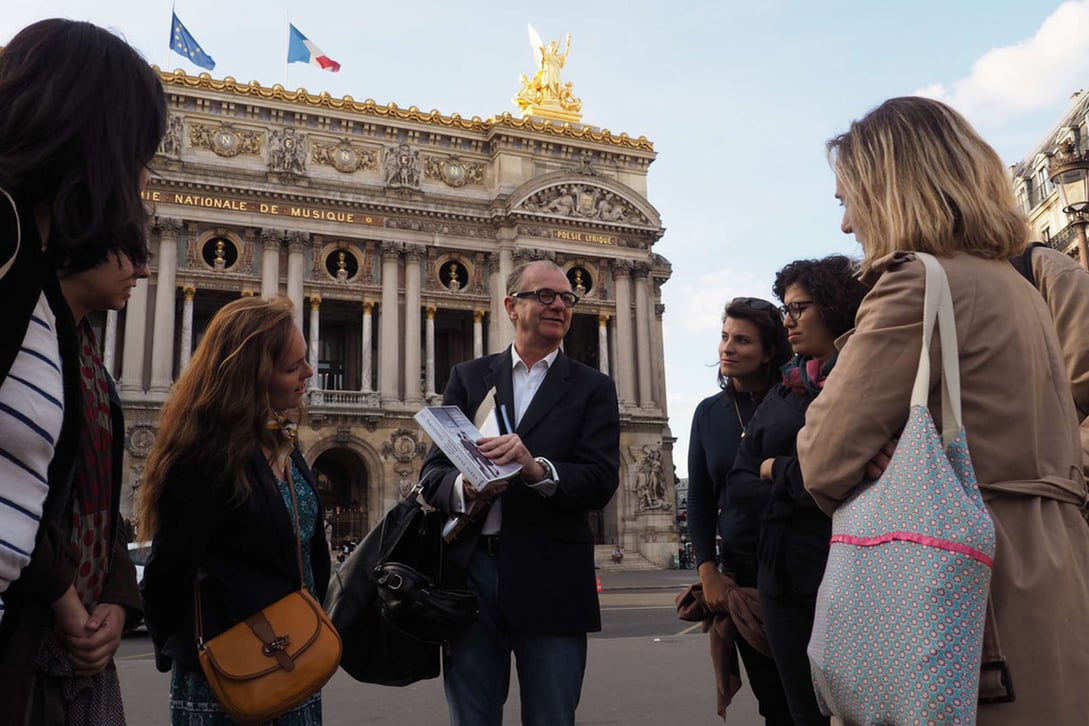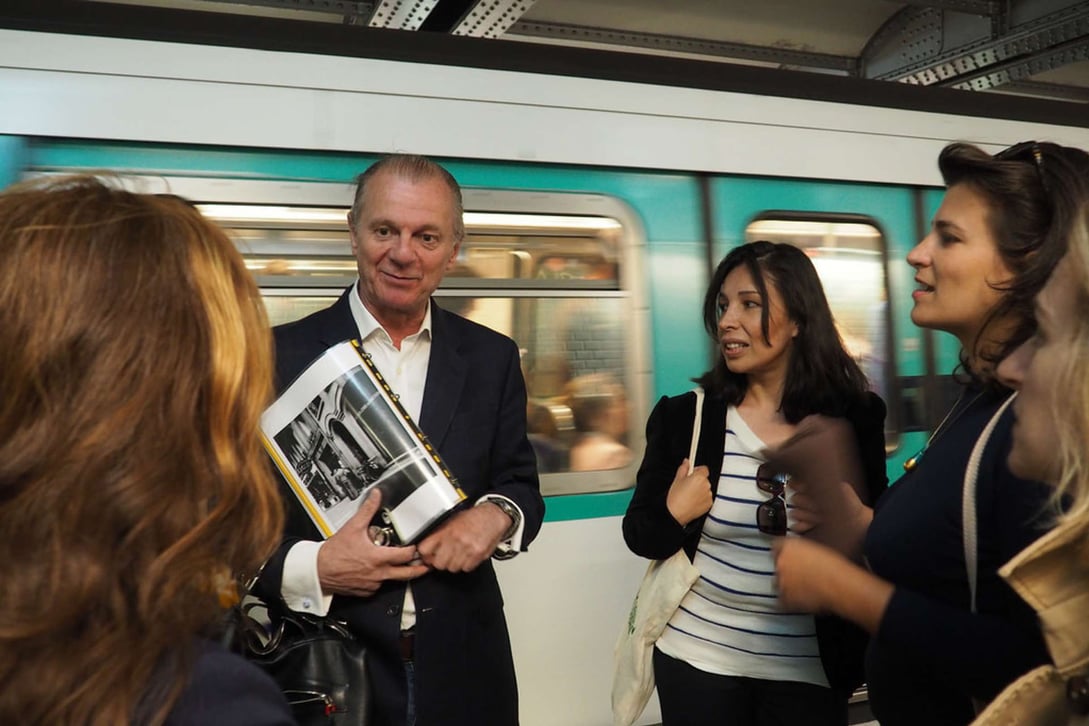 Paris During World War II Tour
During this three-hour WWII tour of Paris, we'll explore life in the occupied French capital during the years of horrifying and unrelenting rule of Nazi Germany. Our expert WWII historian will take us through the city's Left and Right banks, learning about various individuals key to the Occupation and the complex narrative of the German and French Gestapo. We'll hear the accounts of various inhabitants of the city—from Jewish families to members of the WWII Résistance, which will help tell the story of the city during this era.
Price
Per Group (Up to 10 people) from: $436.00
Per Person (Small Group Tour): $114.00
Tour Details
We begin our walk in the seemingly calm, residential district of the 7th arrondissement to provide the backdrop for life in Paris leading up to the Nazi invasion. We will then make our way past the iconic Ecole Militaire to the former site of the
Rafle du Vel' d'Hiv
, where in 1942, over 13,000 Jewish individuals were rounded up and detained before being sent to concentration camps. Here we'll delve further into a discussion about the altered living conditions and the horrific deportations of French Jews.
Jumping on the métro, we'll travel to the 16th arrondissement, where we'll turn our attention to the complexities of the German military presence in Paris. Among other sites, we'll visit the Hotel Majestic (now the Hotel Peninsula), the German military headquarters at the time. We may discuss the assassination plot against Hitler, partially planned by a German officer stationed at Hotel Majestic. We may also examine the role of Le Meurice, another Parisian hotel where high ranking German officer Dietrich von Choltitz famously denied Hitler's order to level Paris—to whom Hitler famously asked "Is Paris burning?!" We may discuss the role von Choltitz played in preserving the city's landscape, as well as the ruling forces of the French and German Gestapo.
We will then travel over to the famed Champs Elysées, where we'll examine archival photos of Hitler's grand tour of Paris. Being in this area will also open up the discussion to entertainment during the era, as the Champs Elysées retained many theaters and other venues that were open during the war. Our attention may turn to the roles played, true or alleged, by personalities like Josephine Baker, Coco Chanel, and Ernest Hemingway.
Ending near Place de la Concorde, we will turn our focus to the liberation of Paris and the final four days. Was Paris really burning? We will conclude by discussing the reaction of Jewish survivors upon coming back to Paris, what happened to German collaborators, and how France has coped with this dark period since.
Make a Booking
Per Group (Up to 10 people) from $436.00
Per Person (Small Group Tour) $114.00
BOOK NOW
Make a Booking
Per Group (Up to 10 people) from $436.00
Per Person (Small Group Tour) $114.00
BOOK NOW