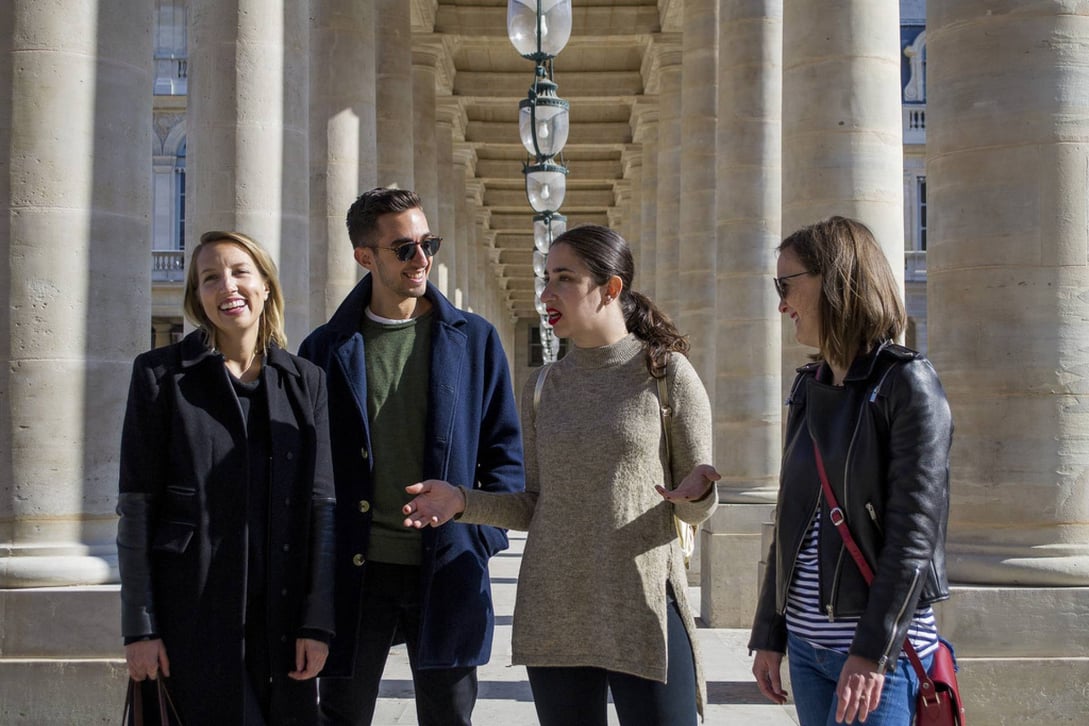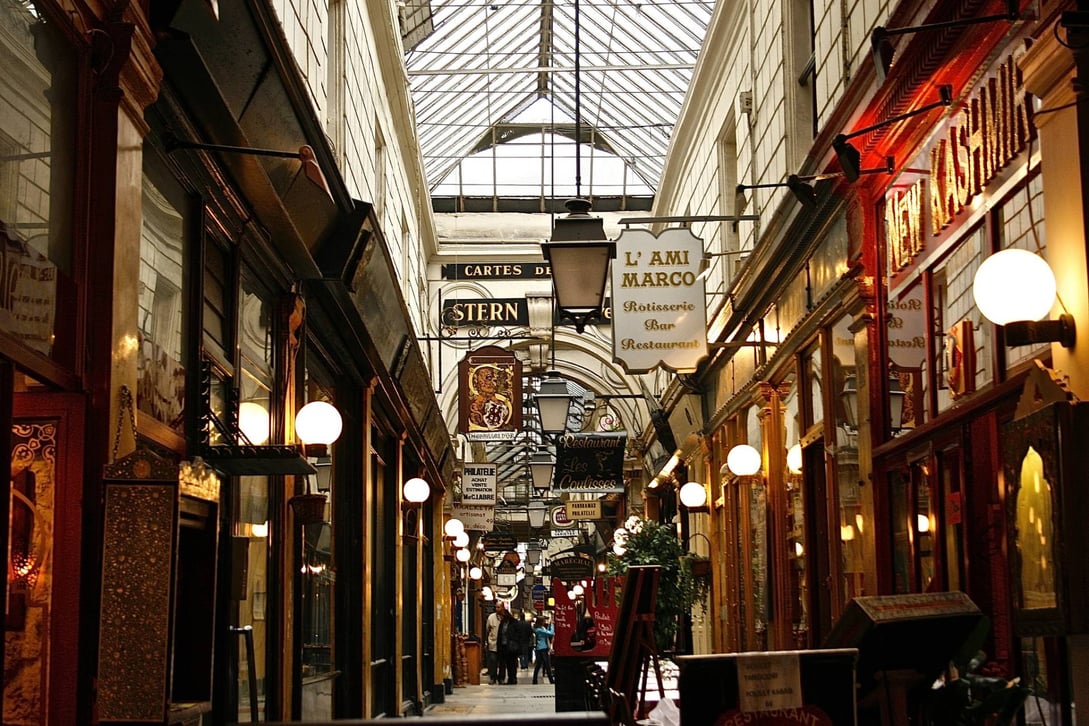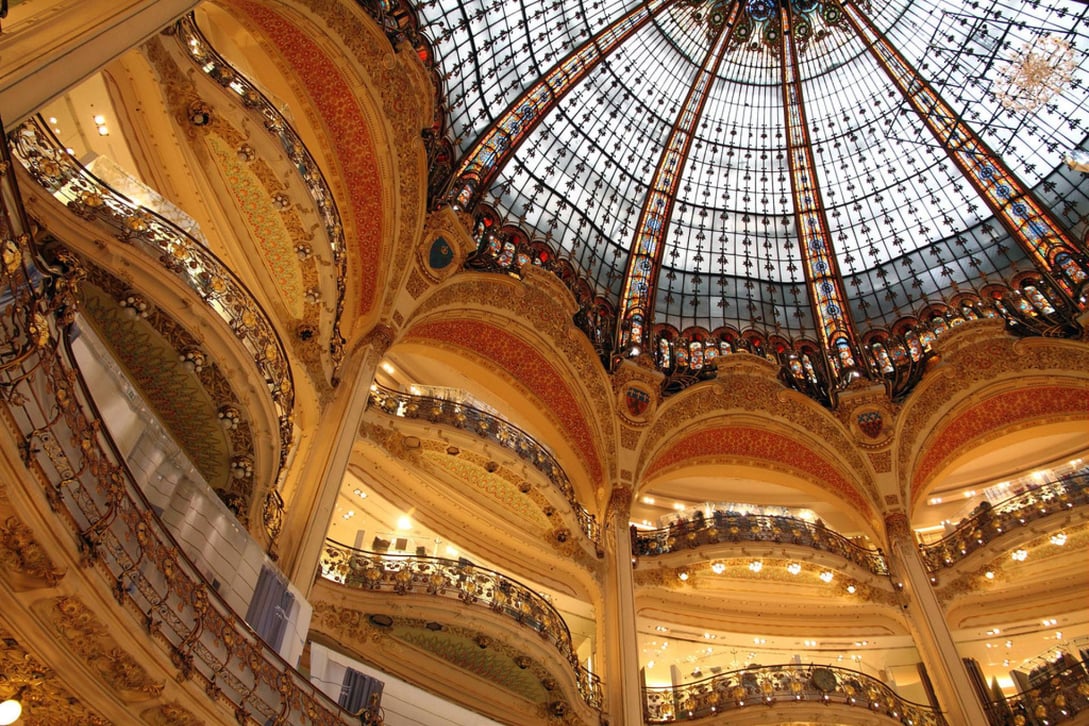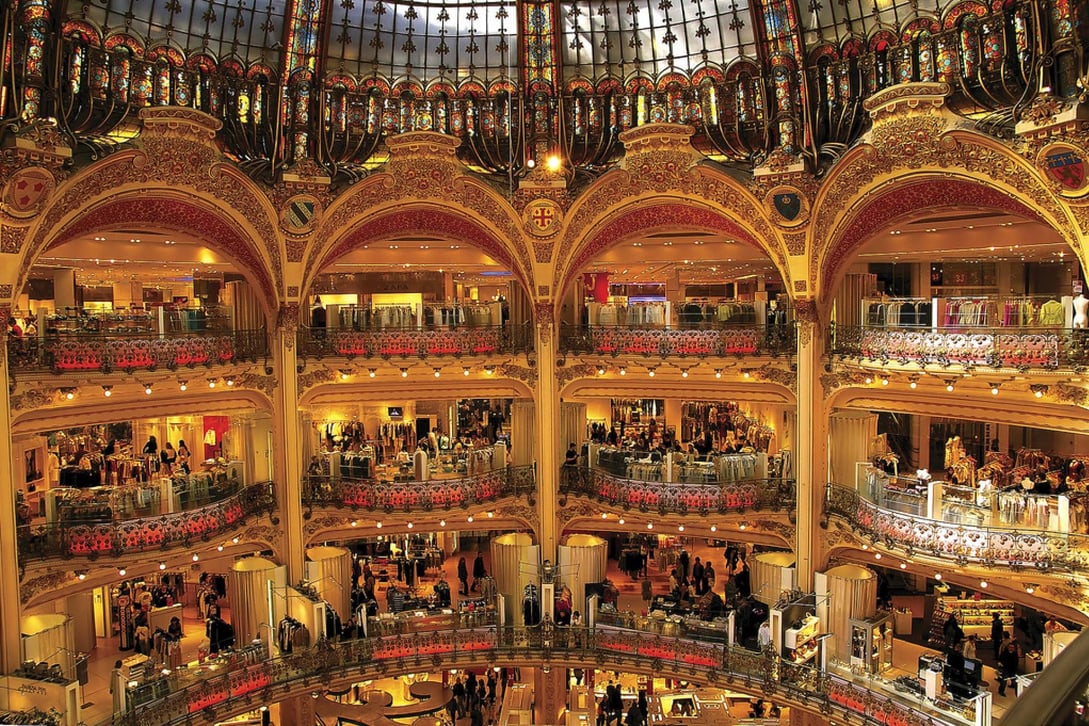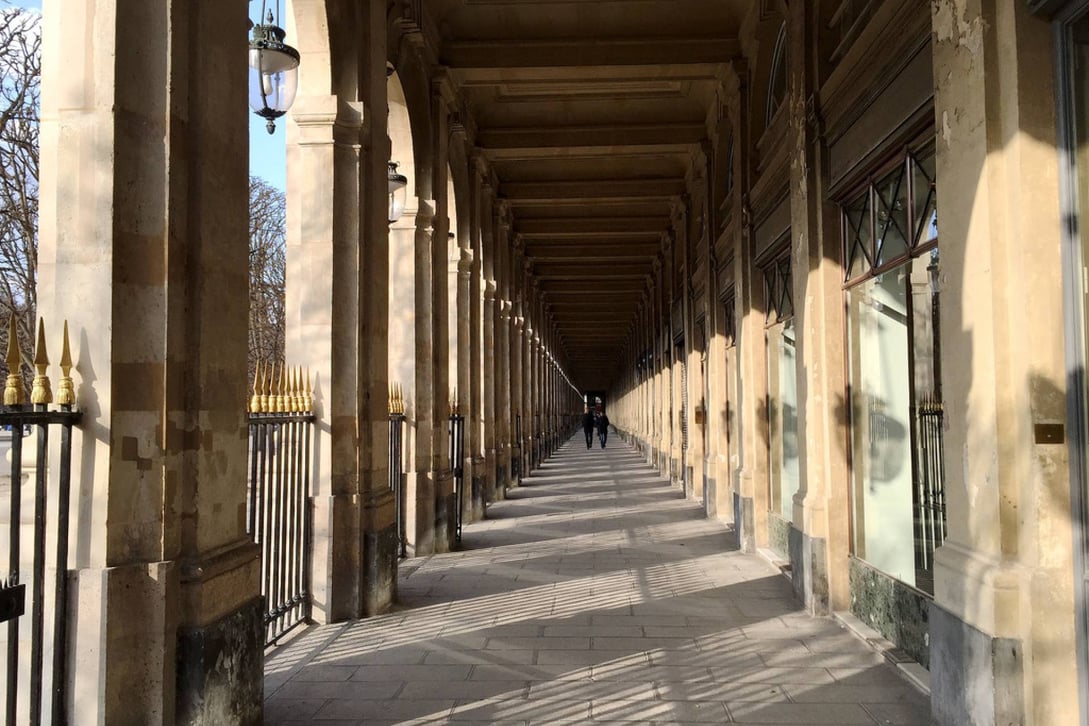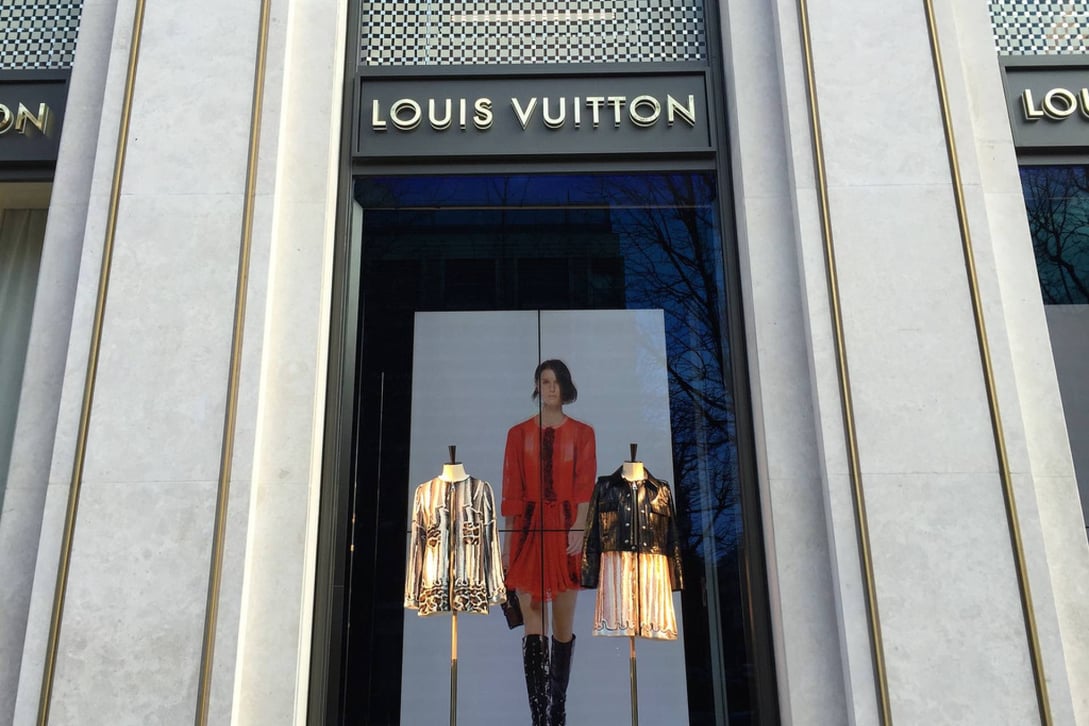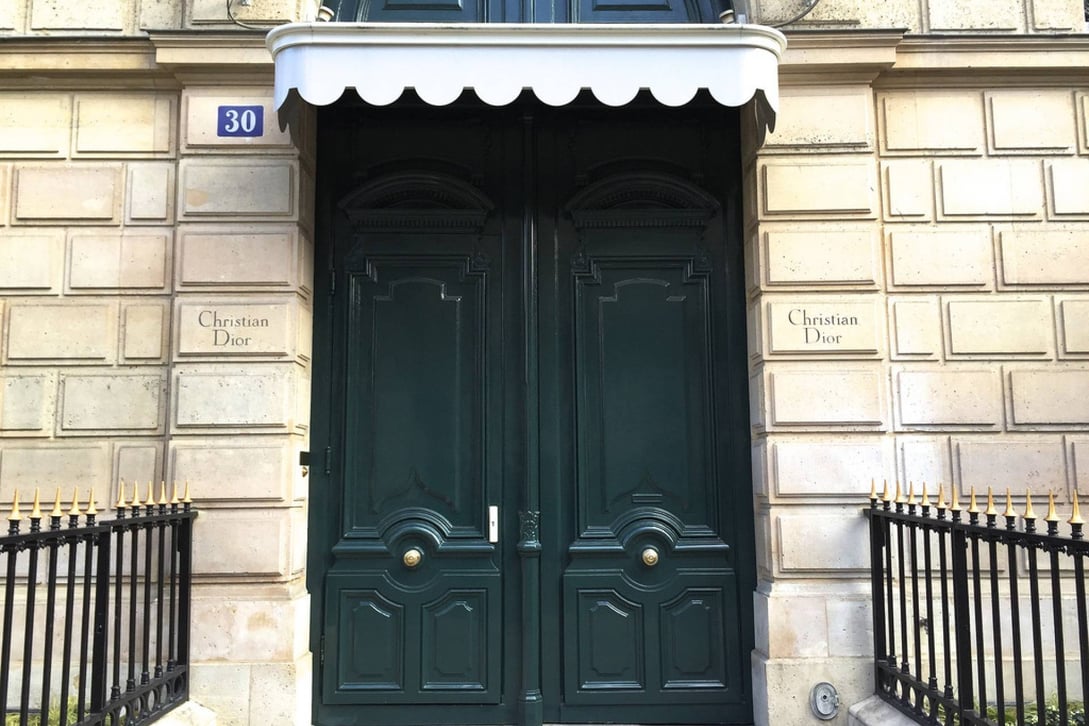 Paris Fashion History Tour
Explore the birth of haute couture in the City of Style with a fashion history expert on a 3-hour Paris Fashion History Tour!
Price
Per Group (Up to 2 people): $438.00
Per Group (Up to 3 people): $490.00
Per Group (Up to 4 people): $542.00
Per Group (Up to 5 people): $593.00
Per Group (Up to 6 people): $645.00
Tour Details
Paris is the City of Love and Light, but it is also the City of Style. With a long history of iconic fashion designers, from Worth and Poiret to Chanel and Dior, the city has become a haven for trendsetters and designers alike.
On this three-hour Paris fashion history tour, you will explore the city with a fashion or art historian and learn about the birth of haute couture. Beginning at the Palais Royal, you will stroll through the covered passages that introduced glass-front shops to the 18th-century. You will then move towards the Opéra and the grands magasins created as a result of Baron Haussmann's 19th-century urban revitalization plan. Here, you will learn how the most current fashion trends of the Second Empire became accessible to a wider audience.
You will pass by the former ateliers of high-end designers such as Charles Frederick Worth and Jacques Doucet, whose luxurious and stylish gowns attracted customers such as Empress Eugénie and other nobility. You will also visit Place Vendôme, now home to high-end jewelers and boutiques, and learn about the shift away from the excessive, constrictive designs for women's fashion towards more practical—yet no less stylish—silhouettes.
At the end of the tour, you will have a better understanding of how various fashion movements in Paris influenced shoppers over the years. This tour is walking intensive and is not wheelchair accessible. However, we can design a private, adapted tour for visitors with mobility issues. There will be no opportunities to do any shopping during the walk, as this tour focuses on illuminating the timeline of fashion history in Paris.
Make a Booking
Per Group (Up to 2 people) $438.00
Per Group (Up to 3 people) $490.00
Per Group (Up to 4 people) $542.00
Per Group (Up to 5 people) $593.00
Per Group (Up to 6 people) $645.00
BOOK NOW
Make a Booking
Per Group (Up to 2 people) $438.00
Per Group (Up to 3 people) $490.00
Per Group (Up to 4 people) $542.00
Per Group (Up to 5 people) $593.00
Per Group (Up to 6 people) $645.00
BOOK NOW