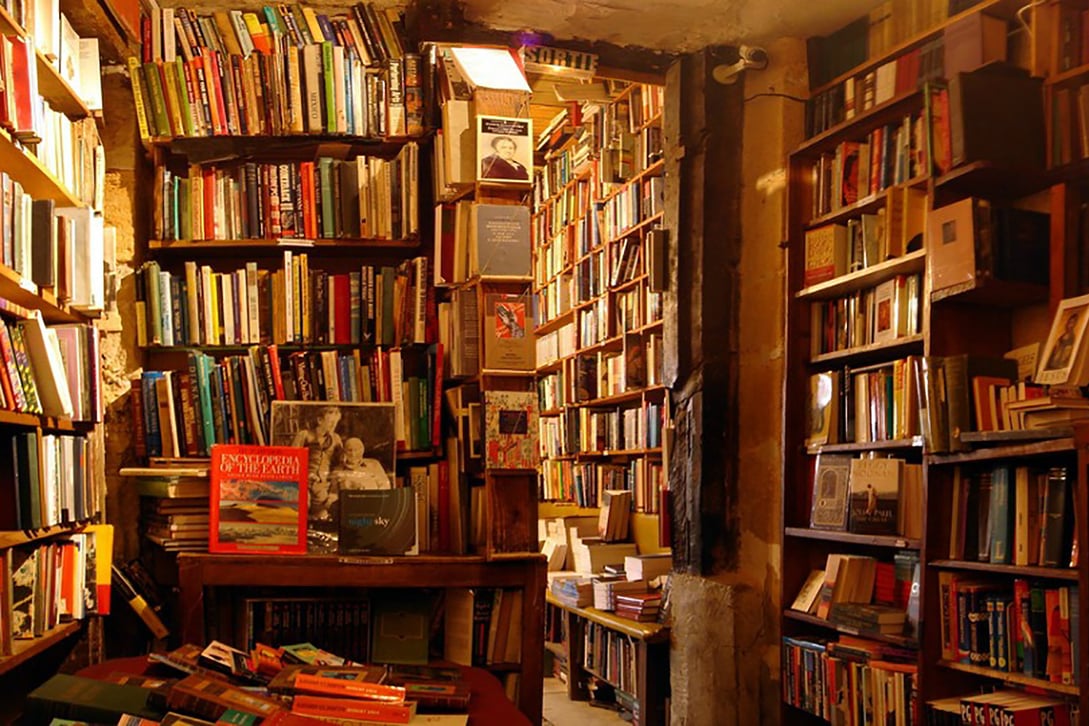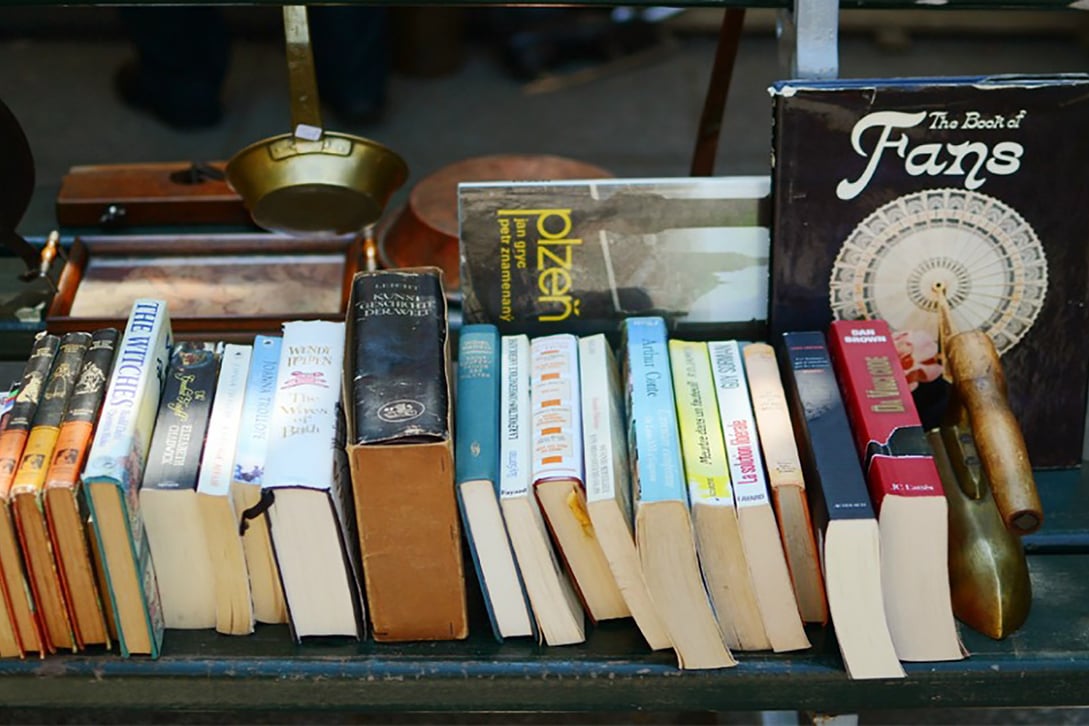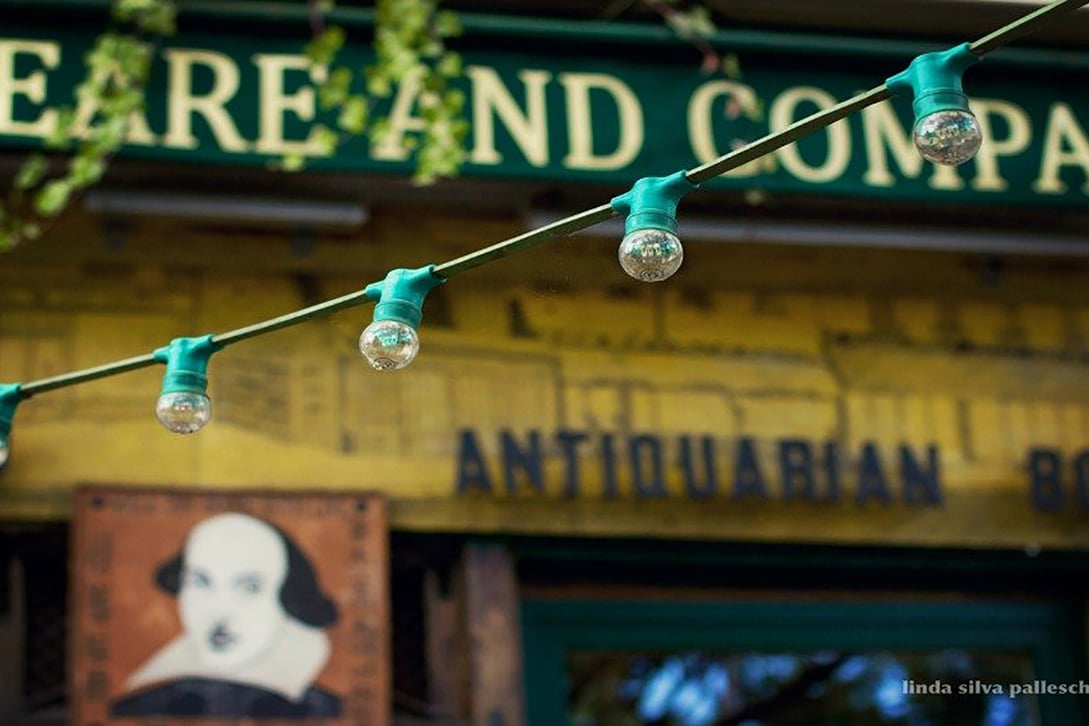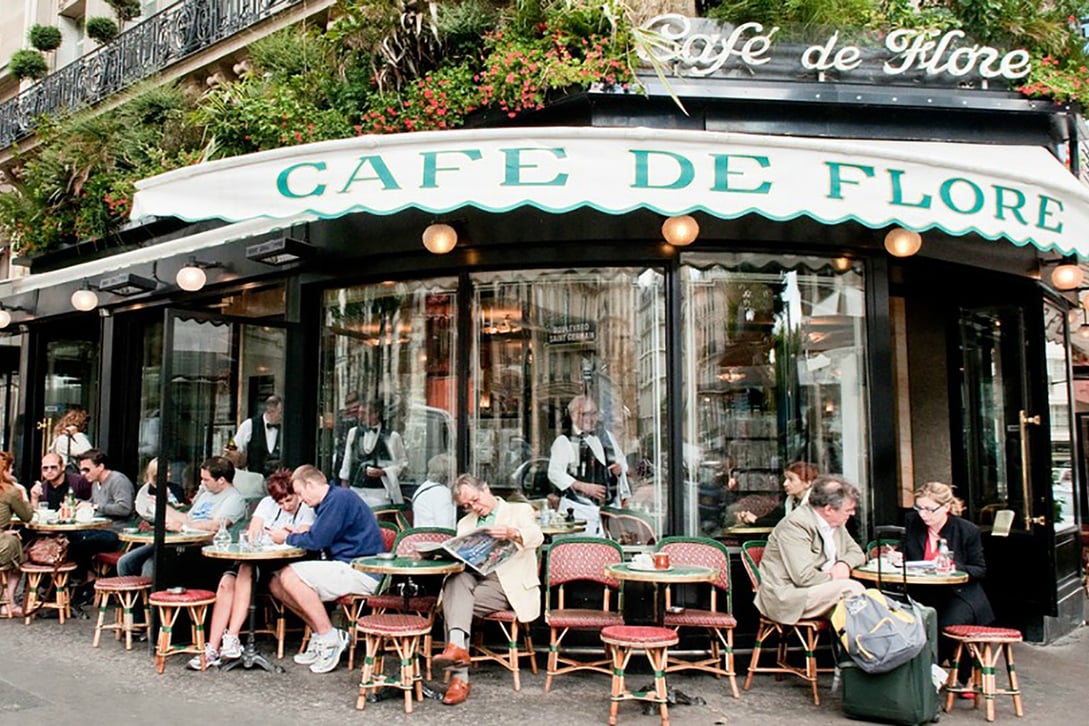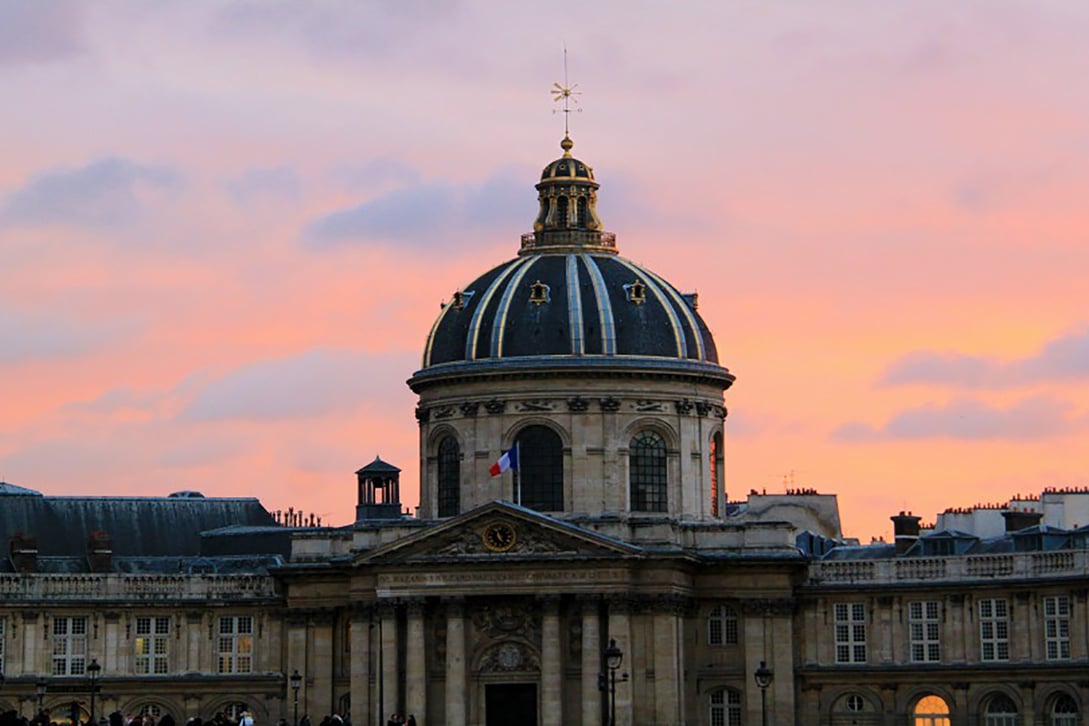 Paris Literature Walking Tour
During the roaring twenties, Paris was considered the cultural capital of the Western world. Artists and writers flocked to the city from far and wide, including celebrated American writer Ernest Hemingway. During this 3-hour Hemingway-focused Paris literary tour with a literature expert, we'll explore St. Germain, a neighborhood in the city's Left Bank that was once the epicenter of Paris' avant-garde. We'll learn about a wide range of artists, writers, and thinkers in Hemingway's circle including Fitzgerald, Picasso, Pound, Matisse, and the inimitable Gertrude Stein, whose modernist salon provided the gravitational pull for the entire movement.
Price
Per Group (Up to 2 people): $435.00
Per Group (Up to 3 people): $483.00
Per Group (Up to 4 people): $530.00
Per Group (Up to 5 people): $578.00
Per Group (Up to 6 people): $625.00
Per Group (Up to 7 people): $673.00
Per Group (Up to 8 people): $721.00
Tour Details
Hemingway loved to walk. His strolls provided him with moments of reflection but also connected him with his community, which we will experience together as we trace Hemingway's path across the Left Bank. We'll begin our walk not far from where the young writer and his new wife, Hadley, first established a home on rue Cardinal Lemoine. Here, we will set the tone, immersing ourselves in the life of the expat writers of the era. In the early 20th century, this was a working-class area of the Left Bank's Latin Quarter, close to the bustling rue Mouffetard, and tucked in behind the Panthéon and the Church of St. Etienne du Mont (upon the steps of which Woody Allen's hero waits for the midnight bell to toll).
Following Hemingway's path, we will continue our walk downhill, past the academic center of the city around the Sorbonne and towards the site of Sylvia Beach's original Shakespeare & Company bookshop. A hub of Parisian literary life between the two World Wars, Beach's shop famously published James Joyce's Ulysses for the first time in 1922. We may discuss Hemingway's friendship with Joyce, one of the many literary expats whom Hemingway knew and admired. In the area, we will also pass by some of the residences and other favorite haunts of the Fitzgeralds, Ezra Pound, or Ford Madox Ford.
Make a Booking
Per Group (Up to 2 people) $435.00
Per Group (Up to 3 people) $483.00
Per Group (Up to 4 people) $530.00
Per Group (Up to 5 people) $578.00
Per Group (Up to 6 people) $625.00
Per Group (Up to 7 people) $673.00
Per Group (Up to 8 people) $721.00
BOOK NOW
Make a Booking
Per Group (Up to 2 people) $435.00
Per Group (Up to 3 people) $483.00
Per Group (Up to 4 people) $530.00
Per Group (Up to 5 people) $578.00
Per Group (Up to 6 people) $625.00
Per Group (Up to 7 people) $673.00
Per Group (Up to 8 people) $721.00
BOOK NOW