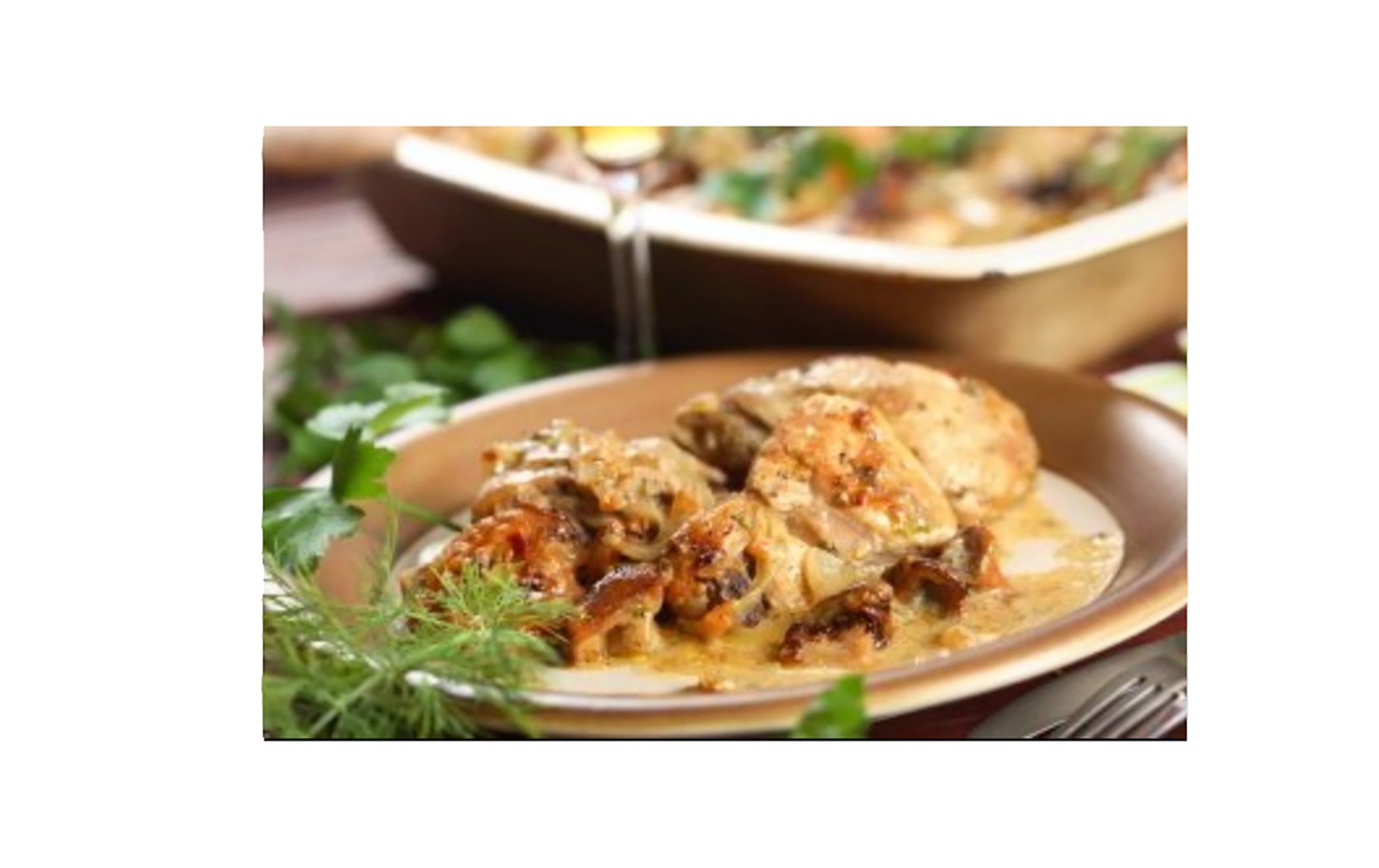 Last Thursday, we drove to Burgundy from Paris and spent a wonderful weekend visiting the City of Beaune in the 'Cote d'Or' or Golden Coast of France.  We met Philippe's cousins and friends, a group of wine aficionados from Normandy who organized an amazing weekend of wine tasting and dining for us! If you're looking for excursions from Paris, we highly recommend paying a visit to Beaune for a single day or overnight stay!  This beautiful City was once the most powerful kingdom of France and has retained its Medieval glory.
There are two TGV's, or fast trains from the Gare du Lyon in Paris to Beaune every day.  The trip is  only 2 hours and 15 minutes through beautiful French countryside. Alternatively take the TGV to Dijon with  frequent service to Beaune.  Look here for train schedules from Paris to Beaune.
The 'Cote d'Or' or Golden Coast of Burgundy is aptly named, beautiful rolling hills,  medieval towns and chateaux along the highway. With winter fog draping over the hills and vines, our appetites were ready to taste wine and sample the delicious cuisine of Burgundy.
I was the wine novice of the group, learning about the famous 'terroir' or the unique qualities of the land which makes French wine so remarkable.
With the holidays coming, we thought you'd enjoy a new recipe we discovered on our wine tasting trip Burgundy:  Chicken Supreme with a Gingerbread Crust and Dijon Mustard Sauce. It's easy to make (a priority for me) and incorporates three important ingredients from Burgundy : white wine, Dijon mustard and ginger bread.
I knew that some of the best white wines in France are made from Chardonnay grapes in this region, so that ingredient was obvious. We named the Chardonnay apartment after this excellent grape which goes into most of the fine white wines of Burgundy.
Dijonnaise mustard is a staple at our house, especially when we coat it on chicken.
But I didn't know that Burgundy is also famous for….gingerbread! Remembering our own family tradition making gingerbread houses, I couldn't resist trying it.  The dish is excellent; an unusual and savory combination of the sourness of mustard with wine, poured over the chicken that has been covered and roasted with ginger bread crumbs.
Suprême de Volaille en Croûte de Pain d'Epice et Moutarde au Miel
Chicken Coated with Gingerbread Crumbs, Served with a Mustard Sauce from Burgundy
For 4 people
Ingredients
6 chicken breasts, thighs or whole legs (I prefer dark meat so bought legs with thighs)
Vegetable oil for frying
1 small loaf gingerbread – approx 1 ½ cups gingerbread crumbs (There are several easy options: buy gingerbread cookies and grind to crumbs. Buy gingerbread cake or cookie mix, bake, dry out and whizz in the food processor.

)

60 grams (1/2 cup) butter
60 grams (1/2 cup) flour
600 ml (2 ½ cups) white wine
1 ½ cups finely chopped shallots
120 grams (1 cup) of Dijon mustard with honey. Use the strongest you can find.  (If you can't find it with honey, add 2 tablespoons honey to 1 cup of Dijon mustard)
200 ml(approx. 1 cup) chicken bouillon
Steps
Preheat oven to 385 F or 180 C

Bake or buy gingerbread, dry in oven and whizz in the food processor to make 1 C. (Or follow the easy gingerbread recipe, cut into slices, dry in the oven and use a food processor to whizz into breadcrumbs (or whizz gingerbread cookies into breadcrumbs)
Brown the chicken breasts in a skillet with a little vegetable oil, then roll in the gingerbread crumbs.
Place on a tray uncovered in the oven at 180 degrees (385 degrees F) for approximately 35 minutes. If getting too brown, cover with foil.
In a skillet, melt the butter and gradually add the flour. Stir rapidly so flour doesn't get any lumps. Cook for five minutes and set the roux aside.
Cook chopped shallots in some olive oil until they start to brown.  Pour in the wine and chicken stock, cook until it starts to boil and keep cooking for five minutes.
Slowly add the roux (butter/flour mixture) to the sauce (wine/shallot mixture), stirring all the time.
Remove from heat. Let cool slightly and add the mustard. Something I learned about the process of making good mustard: never let it get too warm or it will lose its flavor
Season with salt and pepper
Pour over baked chicken and serve!
Be sure to let us know what you thought of the dish!