What To Do in Paris in May
With spring is full swing, May is an exciting time in Paris. Popular events this month include the French Open tennis tournament, the Taste of Paris food festival and the Great Paris Steeplechase.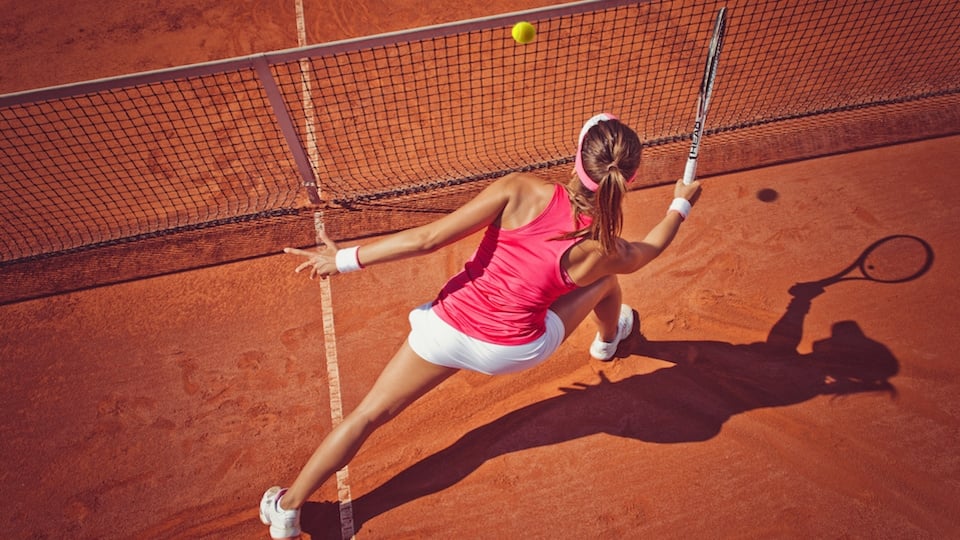 May brings with it the full arrival of spring, as the parks and gardens of Paris burst out in vibrant shades of green. Spend time soaking up the sunshine while out sightseeing and visit Paris' top sights before the summer crowds arrive. Antiques, contemporary arts, jazz and the excitement of the French Open are just some of the events on offer in Paris in May.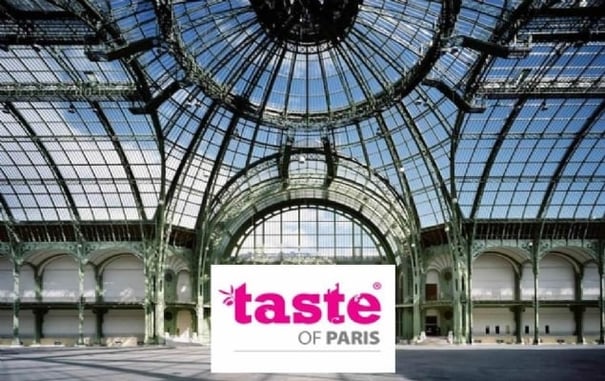 TASTE OF PARIS FESTIVAL
11 - 14 May 2023
First introduced in 2015, this annual Parisian festival is an unmissable gastronomic feast. Reuniting countless famous French and international chefs under the one gigantic roof of the Grand Palais for four days and evenings, this is the perfect opportunity to sample dishes from some of the most renowned restaurants in Paris. Choose your day and purchase your ticket ahead of time, then top up your Taste of Paris card on the day and eat your way around the capital with panache! Get your apron on and book onto our Exclusive Gourmet Experiences to create memories and equip yourself with the skills that will have you enjoying the taste of Paris long after your stay!
Event Website: https://paris.tastefestivals.com/en/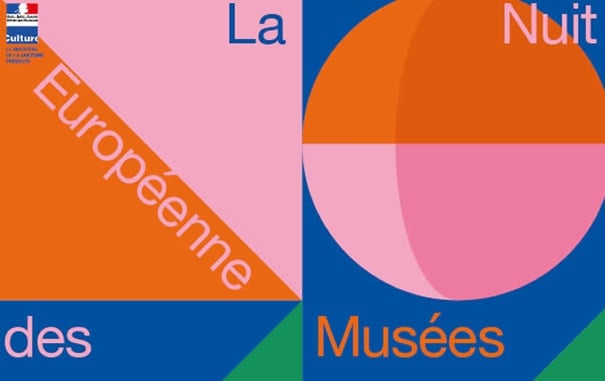 European Museums Night
13 May 2023
If your travels will take you to Paris in mid May, rest up during the day to get ready for La Nuite Européenne des Musées, the European Museum Night, when museums stay open late and hundreds of special events are planned across Paris. Discover the cultural heritage of the capital while enjoying concerts, fun events and free entrance to many museums.
Event Website: https://www.visitparisregion.com/en/european-night-of-museums
Great Paris Steeplechase
20 - 21 May 2023
The Great Paris Steeplechase is a major spring sporting event in Paris which takes place at the Hippodrome d'Auteuil near the Bois de Boulogne in the 16th arrondissement. This horseracing track is designed exclusively for steeplechase racing. Before the Grand Steeple-Chase de Paris begins, there is an equally grand Défilé des Drags, a parade of beautiful horse-drawn carriages from Avenue Foch near the Arc de Triomphe to the Hippodrome.
Event Website: http://www.grandsteeple.com/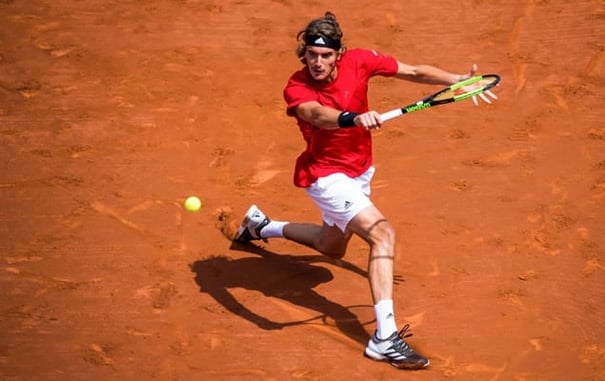 Roland Garros - French Open
22 May – 11 June 2023
The French Open, or Roland Garros tournament, is one of the most famous events in tennis that takes place each spring at the end of May. This year's French Open will run from May 16 to June 5, and the clay courts at the Stade Roland Garros will be the center of attention for tennis fans in Paris and around the world. Experience a Grand Slam tennis tournament during your stay in Paris – just plan in advance to get your tickets booked in time!
Event Website: http://www.rolandgarros.com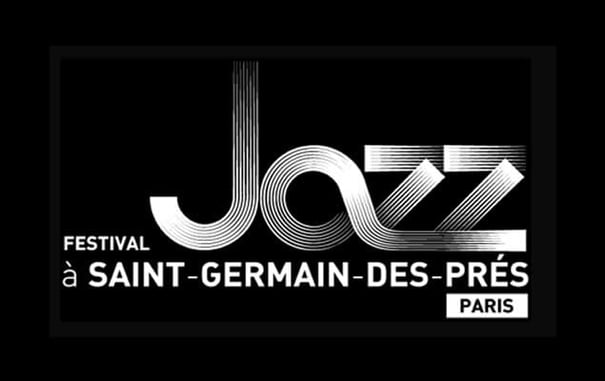 Saint-Germain-des-Prés Jazz Festival
10 - 17 May 2023
Founded in 2001 and celebrating the great tradition of Paris' famous Saint-Germain-des-Prés neighborhood as the homeland of Jazz in France, don't miss 22nd edition of the Saint-Germain-des-Prés Jazz Festival in 2023. Check out the schedule for concerts and events taking place in historic spots, cafés and theatres throughout this lively area of the Left Bank. Read more about other areas of Paris that are great in springtime on our blog article - Paris In Spring: The Perfect Guide here.
Event Website: http://festivaljazzsaintgermainparis.com/home/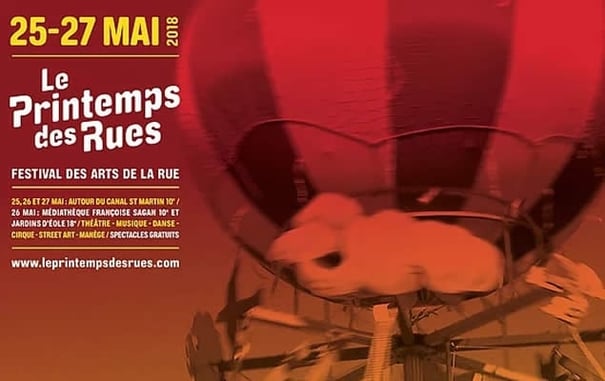 Printemps des Rues - Street Art Festival
27 - 28 May 2023
This annual festival celebrates the art of street performance alongside the Canal Saint Martin and throughout the 10th arrondissement. The wonderful performances and festive atmosphere make this a fantastic way to spend the day. If you're in Paris this weekend, be sure to take a detour to catch a glimpse of this event!
Website: http://www.leprintempsdesrues.com/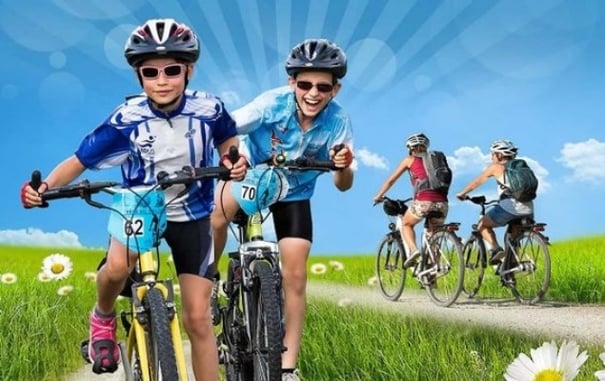 Fete du Velo
27 - 29 May 2023
If you're looking for a two-wheel adventure, hire a Vélib bicycle and join thousands of cyclists as they pedal through the centre of Paris and celebrate the annual Fête du Vélo! For more information on the public bicycle system, please visit https://www.velib-metropole.fr/en_GB.
Website: velo-in-paris.com
Sign up for our Vacation Perfect newsletter and real estate updates.