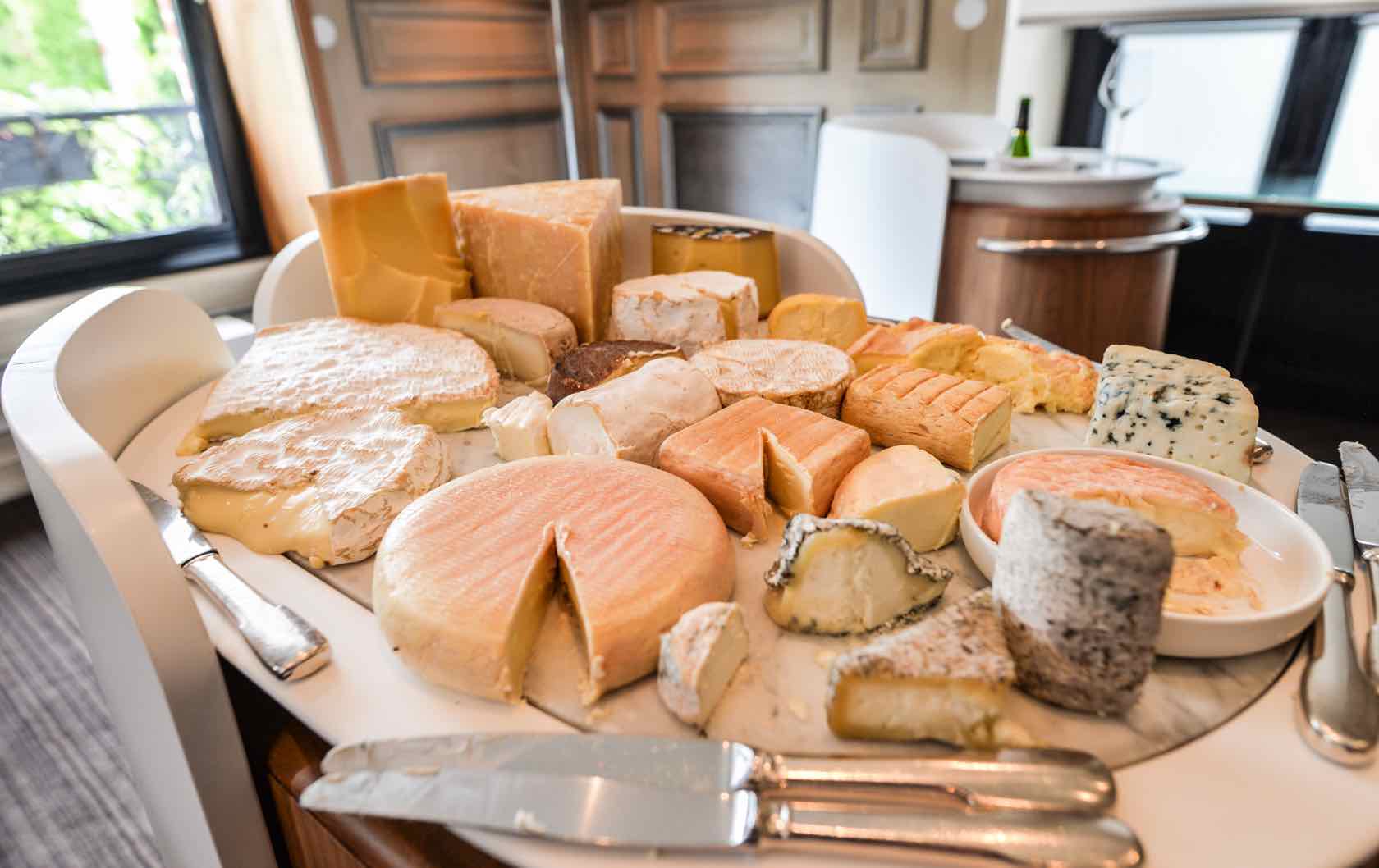 I have a fun and unique challenge for all you French cheese lovers out there! Background: One of our Paris Perfect apartment owners started a tradition of meet ups with other owners and guests who have become friends. Last year we drove to Alsace and that's where I discovered the most beautiful and delicious selection of French cheeses.
Guess the French Cheeses
I'm excited to tell you about the entire trip, but one of the highlights was dinner at an excellent restaurant in Alsace. The food was fantastic, but most of all, I was astounded by the fantastic selection of cheeses presented for the pre-dessert course. Truly deserving of its stars, the chef had hand tasted and selected each one, from different farmers and regions. Though not all were French cheeses, each of the chef's selections were the best of the best.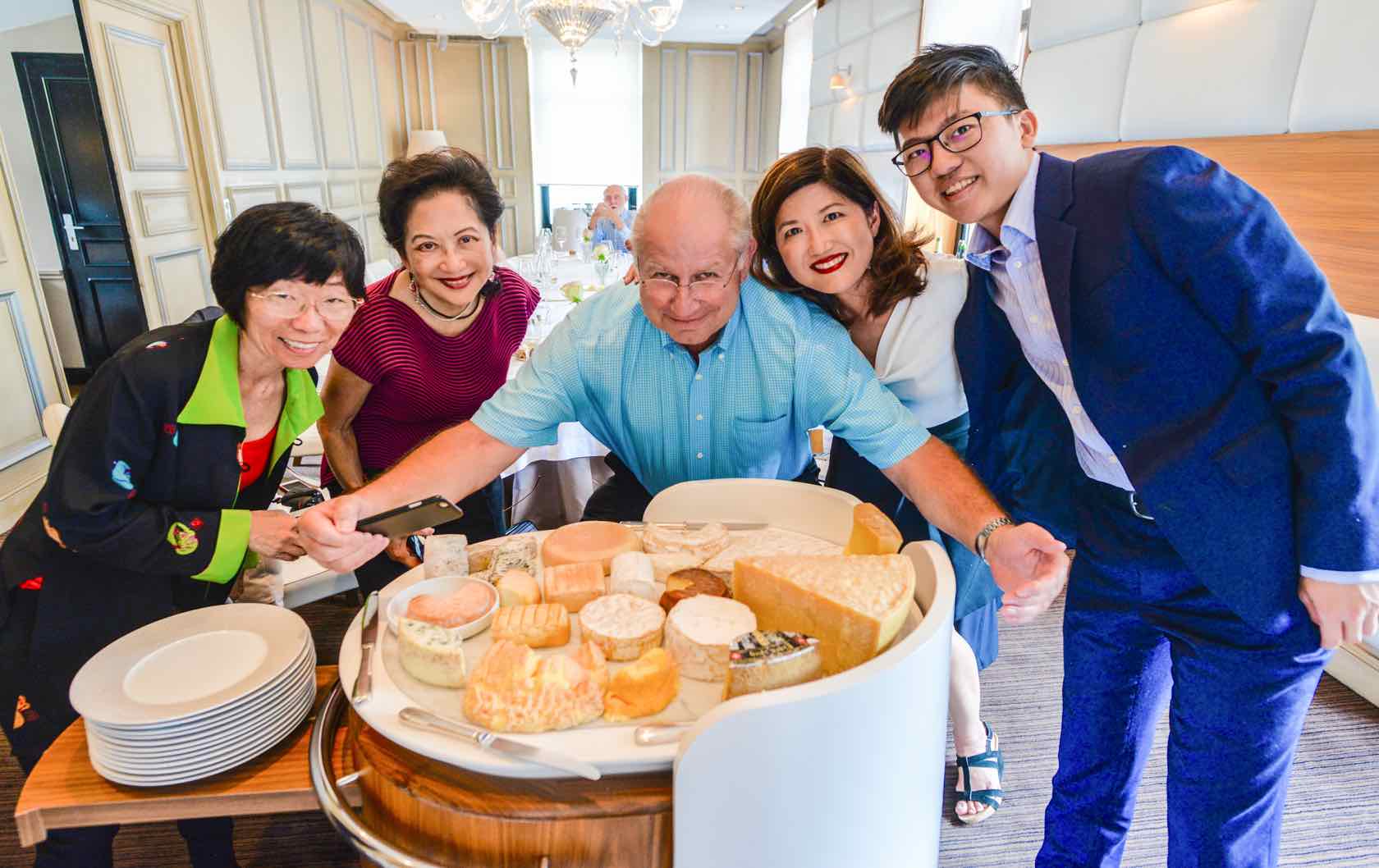 As someone who jumps from main course to dessert and doesn't stop for cheese, this was a change in game plan. I couldn't wait to try the chevres and the epoisse. Philippe and our French friends think I'm a a bit crazy for waxing on about something that is part of their everyday life. But where else in the world has a plate of cheeses become a such a tradition? Centuries old processes were developed and still used just for one course of a meal. If you're interested in the names of each of the 23 cheeses, check out the diagram here.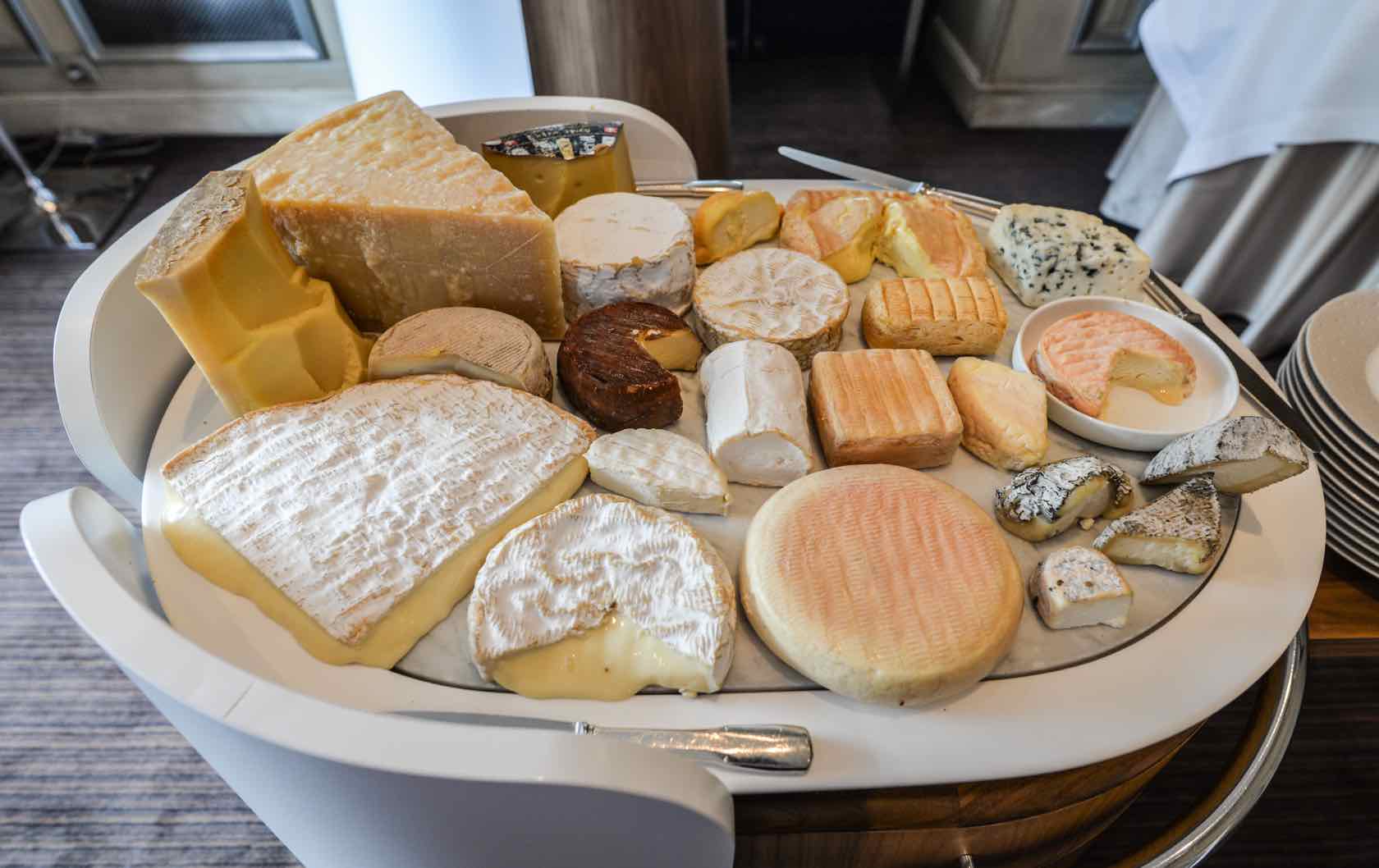 The Giveaway
In 2014, Paris Perfect bought a small, 400-year old building in Place Dauphine, on the western tip of île de la Cité, just next to Pont Neuf. This rundown hotel dates to 1610 and was known as Hotel Henri IV, as it was built by the order of King Henri IV. It had 15 bedrooms, seven floors, no elevator and hadn't been touched in decades. Five floors had three small bedrooms, with a common bathroom each.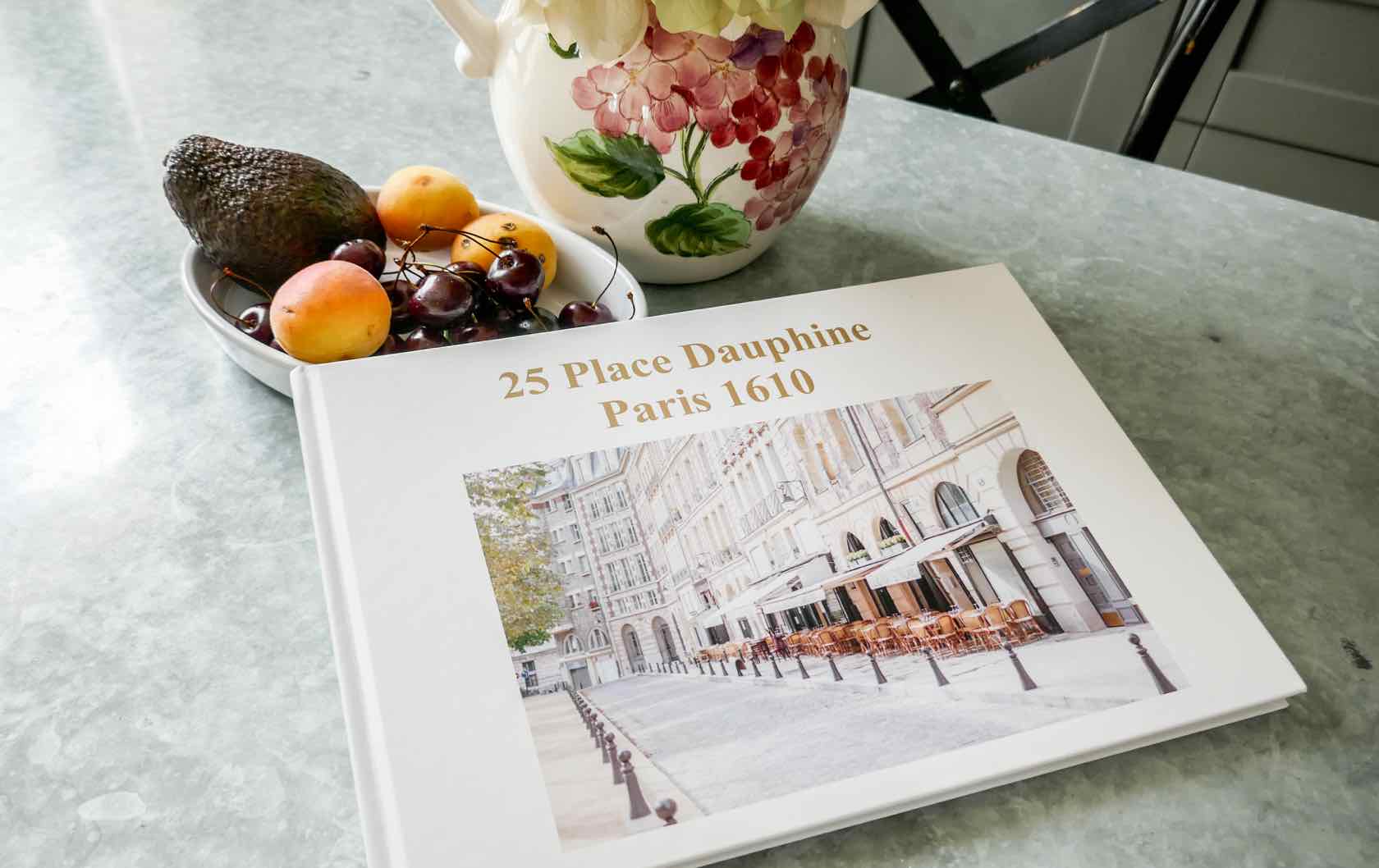 Because of the state of disrepair, a major renovation was needed, but the French Historical Commission had to give its blessing. For two years almost every permit request was refused, including the request to restore the entrance to its original 1610 location (as seen in the black and white photo). In early 2015, with the help of a new architect that worked for France's Monuments Historiques, permission was granted.
We're giving away a copy of our book, 25 Place Dauphine. It's the story of how we saved this 400-year old building. It's filled with the history of Place Dauphine, as well as before and after photos.
It's simple to enter our giveaway. Just tell us what your favorite French cheeses are in the comment section below. For more chances to win, follow us on Facebook, Instagram and Twitter. The giveaway starts at 12:00 am Eastern Time on August 13, 2018 and ends at 12:00 am Eastern Time on August 26, 2018.
Bonne chance!