Can I rent my apartment short term when I am not in Paris?
"I've read that property owners can rent out their Paris apartments for up to 120 days per year. Is this accurate?"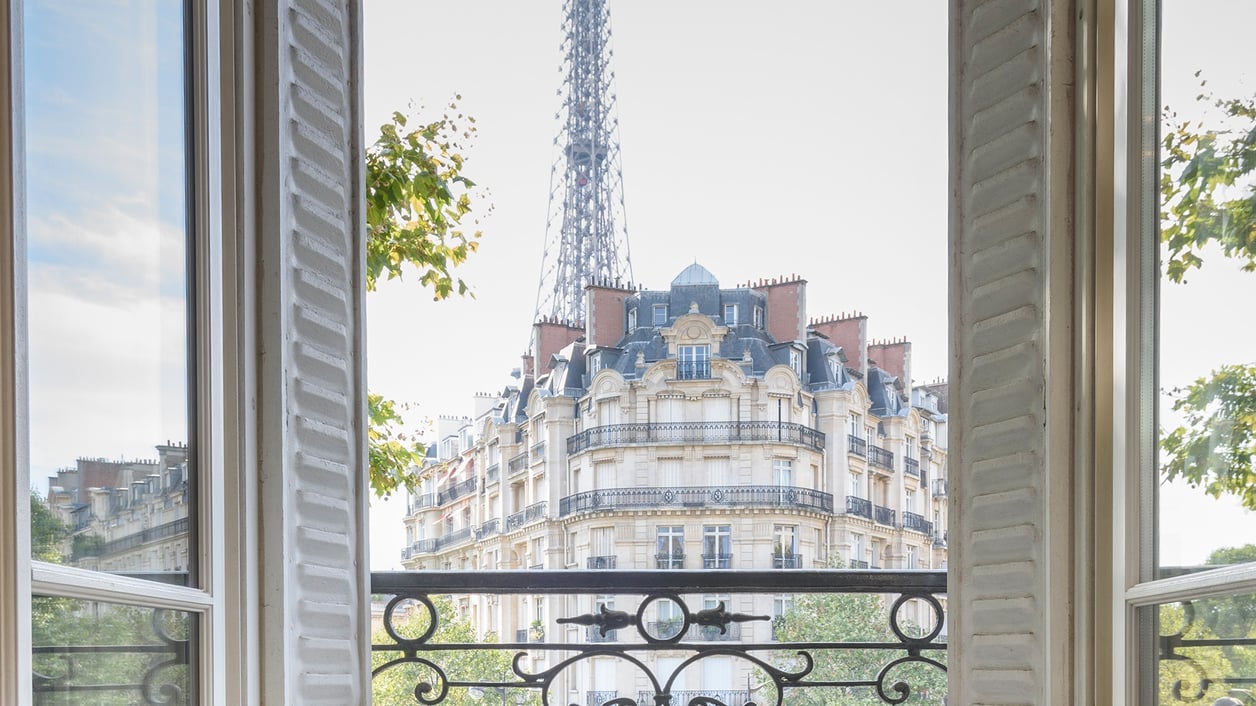 The short answer is unfortunately "No."
Only full-time residents who declare their apartment as their main home and who live in it for eight months per year are allowed to rent their apartment short term, for up to 120 days per year. Paris City Hall controls this with a registration system wherein you must provide proof that it is your primary residence in order to obtain a registration number.
The mayor of Paris recently proposed reducing the allowance from 120 days to 30 days for permanent residents, making it less attractive financially.
The City of Paris has a department that searches out and issues fines to owners who illegally rent their second homes. If caught, owners can be fined up to € 50,000 plus € 1,000 per square meter per day if they continue to rent short term.
It's because of these reasons that our clients asked if there was another option for owning a vacation home in Paris. This need led to the creation of Paris Perfect Shared. The fractional ownership concept allows property owners only pay for the weeks they are in Paris. Paris Perfect Shared removes the hassles and costs of full ownership, making it an excellent option for those who want to own a property in Paris.
One-Year Minimum Rental is Legal:
You are allowed rent your apartment (second home) for a one-year minimum or a minimum of nine months if renting to students. But this defeats your purpose, which is to be able to live in Paris and savor your beautiful apartment.
"But an agent told me that I can rent my apartment by the month according to a new French law."
Yes, but the new program created by Macron's government is known as the Loi ELAN and is heavily regulated. This type of lease is called a bail mobilité and has a very limited market, which is specifically aimed at students and professionals relocating to Paris for between one and ten months. There is a small market for these furnished rentals and prices are regulated. There is no security deposit, making it an attractive prospect for a foreigner in Paris temporarily, but less so for a landlord.
Exception: Commercial Zoning
There is one exception for owners of secondary residences -- if your apartment has a commercial zoning permit. The process is complicated and expensive; currently there are fewer than 300 commercially zoned apartments in all of Paris. As of December 2018, new rules have made it impossible to purchase commercial permits.
Feel free to email us for more information about our search services and to receive our brochure on The Apartment Buying Process in France – in Simple English: Contact us at: [email protected]
Sign up for our Vacation Perfect newsletter and real estate updates.