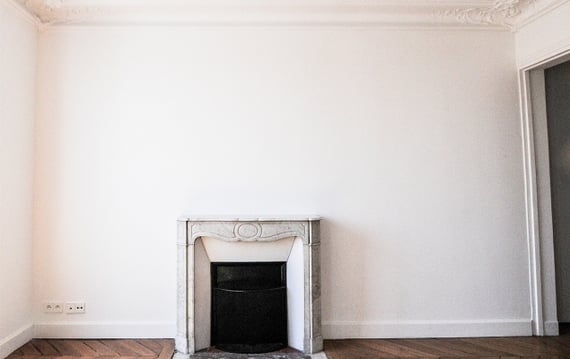 We can help you understand the trade-offs for your remodeling investment. For instance, we had a client who was looking at two apartments: a gorgeous one bedroom in the 7th arrondissement for €850,000 + remodel cost of €125,000 = €975,000, and a larger, two bedroom in the 10th arrondissement for €800,000 + remodel cost of €200,000 = €1,000,000. Almost the same investment, we looked at the tradeoff in terms of resale value: we told him if you never plan to sell your apartment and love the 10th arrondissement, then go for it. However, if you may sell one day, the story is the same in any city in the world – location, location, location! The apartment in the 7th was a much better long-term investment
Recently, an owner bought a beautiful apartment and, in the usual practice, requested estimates from two different builders for the remodel. Instead of choosing our trusted builder, she chose the least expensive company and while overall the other builders did a good job, they didn't have experience remodeling in small spaces and no one checked where the builder planned to locate the water heater and access points. Most of us are used to living in large apartments or homes and don't realize the complexity of designing into small spaces. The water heater broke down almost immediately and since we were managing the apartment, we sent in our maintenance team to investigate. Unfortunately, the builder had walled in the water heater behind the toilet – with no access point! Not even the main water tap was accessible. The costs to repair were very considerable.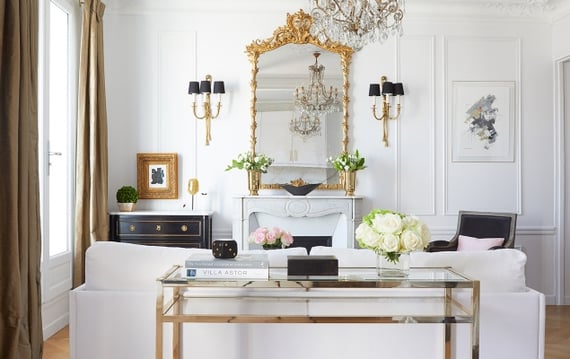 Yet another owner had a builder advise them to quietly install air conditioning without building permission or knowledge of the other building co-owners. When summer came and the air conditioning condenser dripped onto the concierge's bedroom window, the game was up and the owner was sued. Needless to say, their apartment no longer has air conditioning…
We'd be pleased to help in your search and helping find a great builder and design. Contact us here.
Sign up for our Vacation Perfect newsletter and real estate updates.