The Most Important Rule of All - If You're Not 100% Certain, Sleep On It!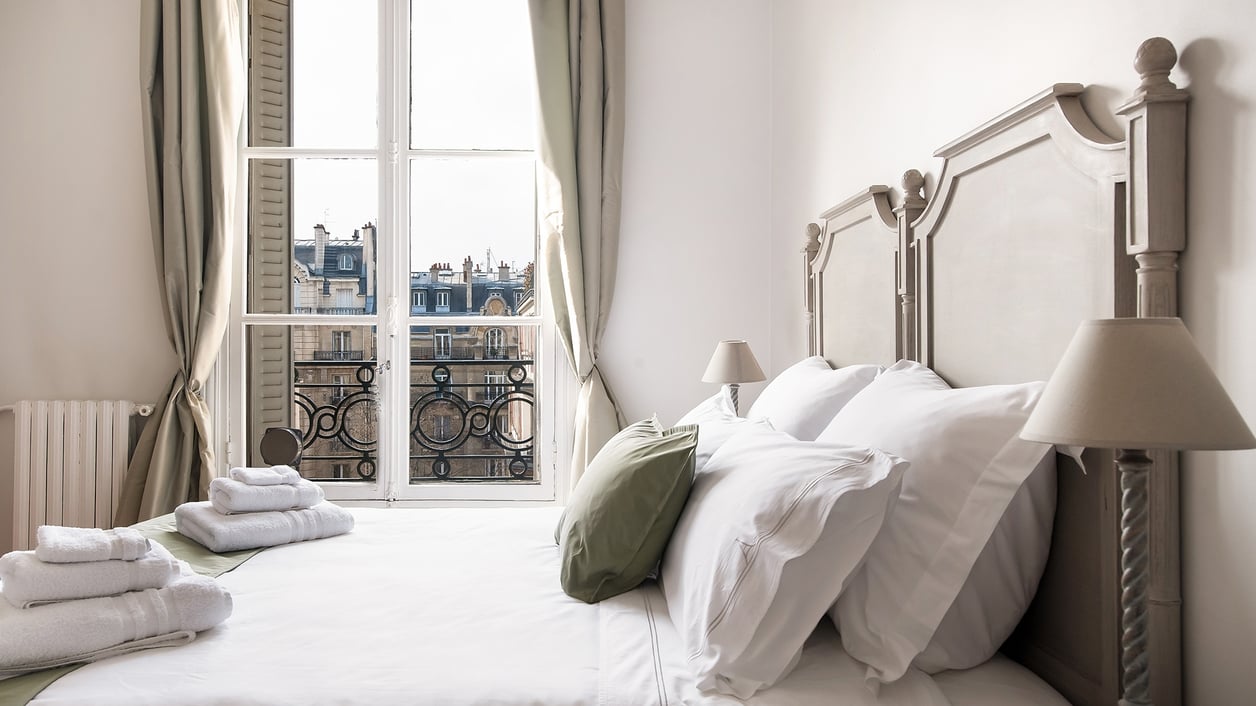 This tip was meant for me, because I have the worst discipline of anyone! Maybe it's because I grew up in an Air Force family and we moved every few years to my dad's next assignment -- but I'm always imagining my next 'nest'.
I always see improvement potential in even the most mediocre apartment. It takes enormous willpower to force myself to rein in my enthusiasm, leave and think about it overnight. I am proud to say that over the years – and thanks to husband Philippe who grew up with the typical French 'hair in the soup' mentality – and thanks to several wise finance professors…
Professor Jack MacDonald: "Crunch the numbers and run two scenarios: best and worst case." If there's a downturn, make sure you are all right financially and can cover expenses. This sounds very pessimistic, but we've never had a buyer of ours make a foolish purchase.
One agent in Paris has spent the past decade telling her clients that her own Paris purchases went up astronomically (with errors in her IRR calculations which inflated the returns) and so would theirs. It has grated on us for years that she risks other people's money with these boasts. If you take nothing else from these tips, remember there are great times to buy and not such great times. Consider currency, your own financial situation and the property's value itself.
I've learned to listen to that nagging voice and wait…. And sure enough, more than often I realized that apartment didn't have everything I needed.
Conclusion: buy defensively to ensure a sound investment. Make sure you can afford the mortgage and expenses in good times and bad. If it's a stretch, consider purchasing a shared ownership apartment, which many of our guests and followers have successfully done: you can live your dream in Paris for dates that work for you and where all costs are shared.
Email me if you have a question: [email protected]
Sign up for our Vacation Perfect newsletter and real estate updates.