Mortgage Broker And Currency Exchange Service
If you need a mortgage, apply in advance before starting your search.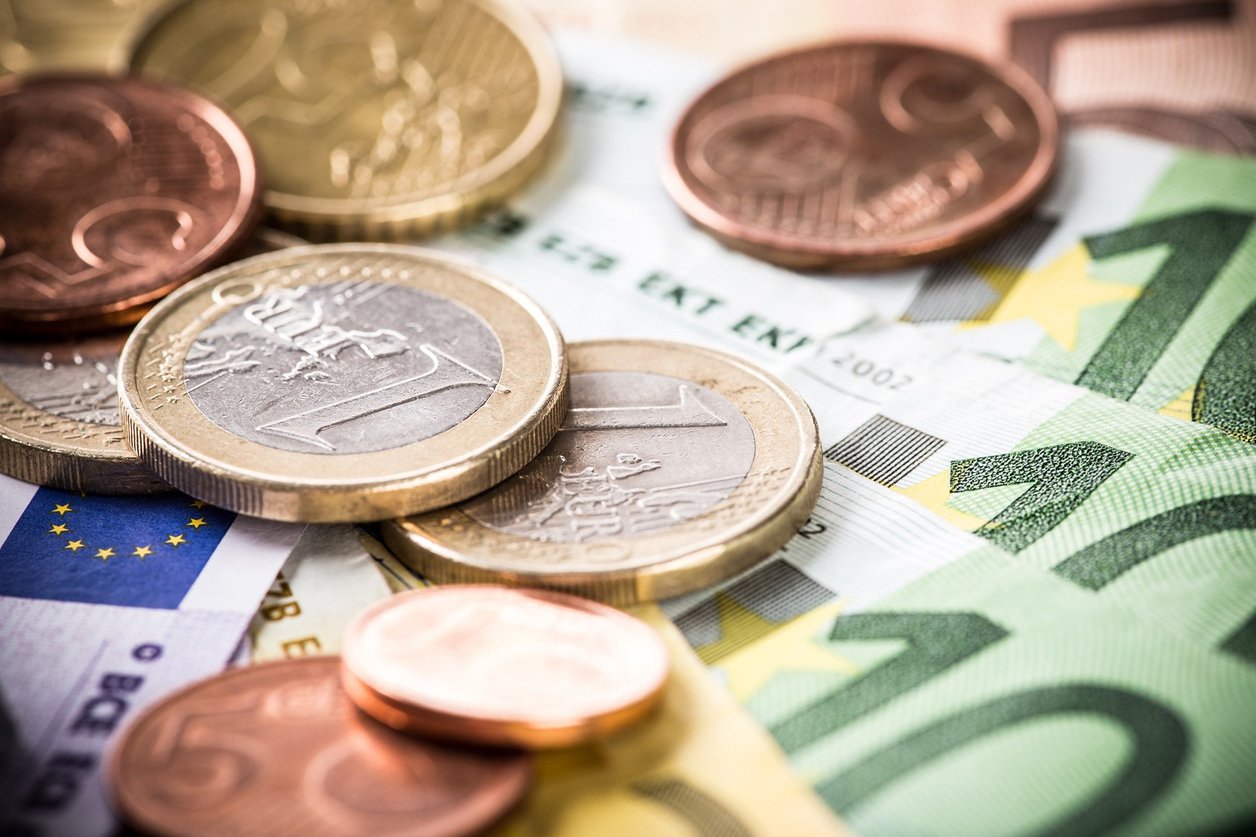 If you are interested in getting a mortgage, apply before you begin your search. Do this in advance: it not only affects your budget, but it gives your offer a higher position for a seller to accept your offer. Note: It's almost impossible to get a mortgage from your home bank in the US for a French property; reason is they cannot value it.
The good news is it is possible to get a mortgage in France, usually via a specialist mortgage broker, with 30% down. And mortgage rates are currently extremely attractive, in the region of 3%.
Excellent Mortgage Broker: We've worked with an excellent team in Paris for many years and most of our owners have obtained very favorable mortgages from them. Their current rates for long term mortgages are in the region of 3%, extremely appealing.
Open an account with a foreign currency exchange firm. You will save thousands in wire fees plus obtain the best exchanges rates by using a registered currency exchange firm. We recommend Shaun Dash at Newbridge FX. Exchange rates are as close to the interbank rates as you can get and the wire fees are low. Contact him at: [email protected]
Sign up for our Vacation Perfect newsletter and real estate updates.