Getting the Best Results from Paris Real Estate Agents
Navigate the Paris real estate market like a pro by enlisting a real estate agent to help find your dream properties. Find the right agent and they'll make the buying process a breeze!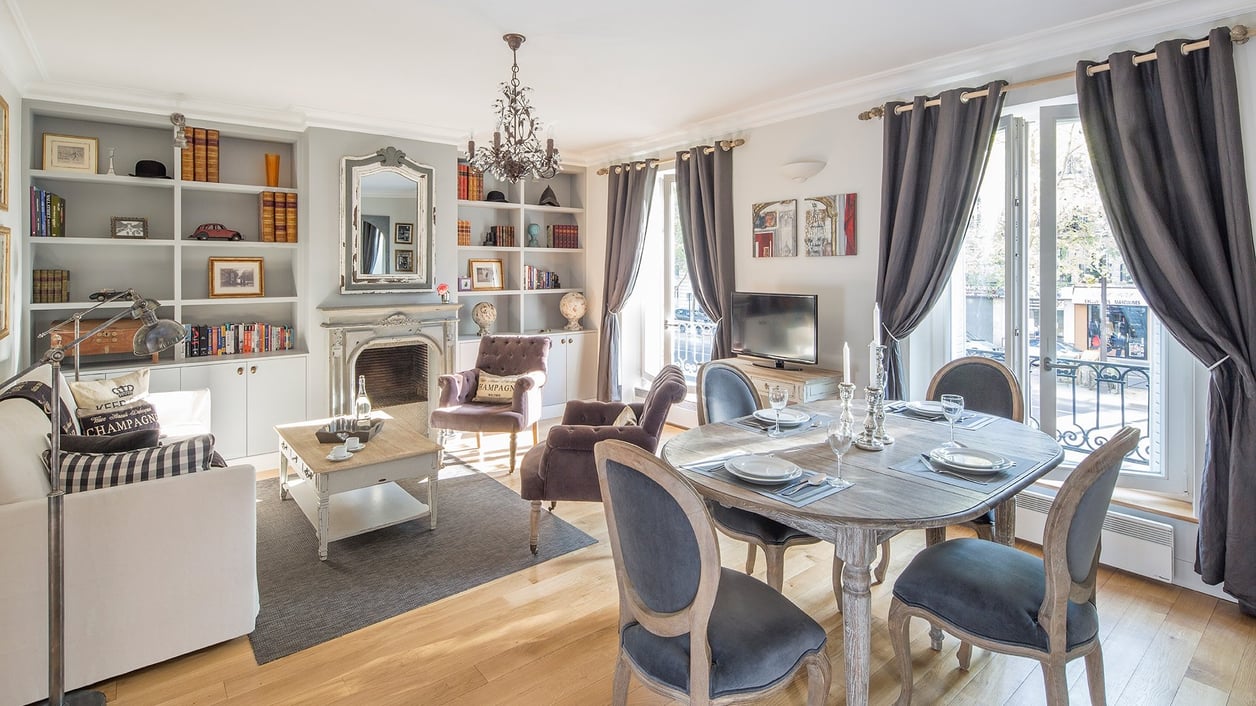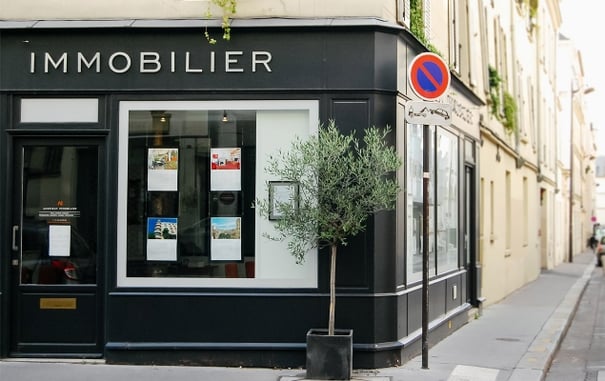 Don't Be Penny Wise And Pound Foolish; Start By Saying You'll Pay The Market Price
If most property is selling for €20,000 per square meter in the arrondissement you're searching in – don't tell an agent you are willing to pay up to €14,000/ square meter. They won't take you seriously and you'll never get a call back. Tell them you're willing to pay market price and don't say more until you've found an apartment you love.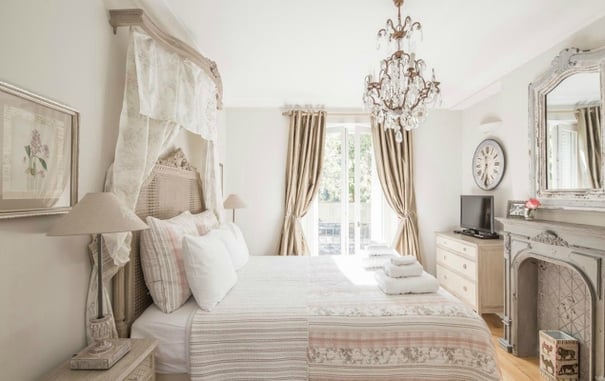 The selling price will be a negotiation, and, of course, you hope to pay less than full asking price – but remember that you can only start the negotiation if they view you as serious and call you when a great apartment comes available! You want the agent to call you first with a hot new listing and if you've put too many conditions on the price someone else will get the call and not you.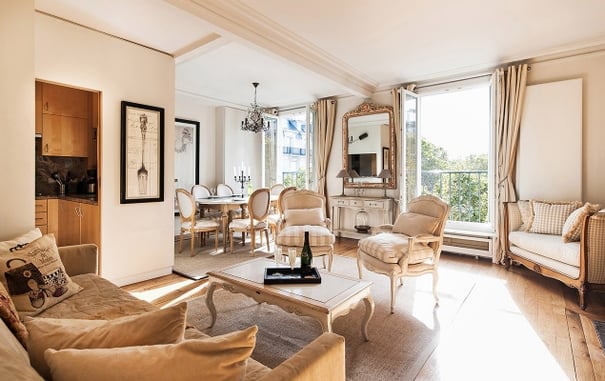 We have worked thru over one hundred purchase transactions and negotiate the lowest price possible – and often achieve astoundingly low prices. We can often sense whether the seller is desperate to sell, so may accept our below-market offer. But remember agent called us first with a hot new listing because we told them we were willing to pay market price.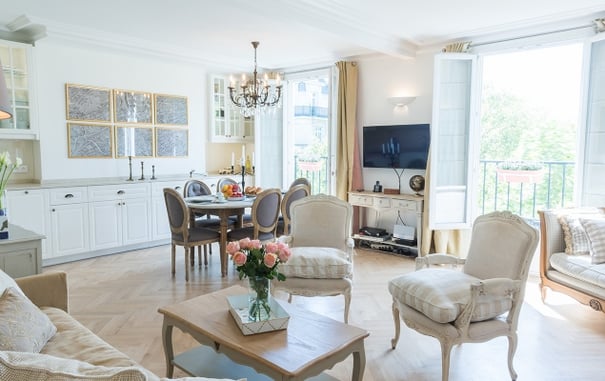 When to Pay Full Price: In some cases, we've advised owners to pay the full asking price for an apartment if it's 'the one' – even if it's slightly higher than we would like. The reason is important: the rules are that if you offer the full asking price (and do it in writing and require a confirmation), the seller is legally obliged to accept it. They cannot accept a higher offer immediately afterwards. It saves buyers the heartache of losing an astounding apartment by trying to save a small amount of money.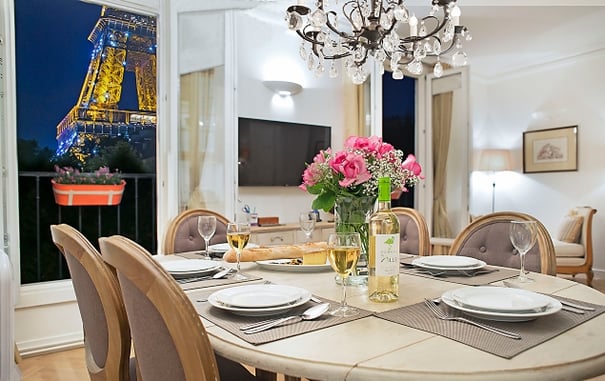 The Saint Emilion Paris rental is an excellent example about not wasting time and getting that all-important first call from the agent. It had just gone on the market and we were the first to view it for Australian clients on a rainy, dark winter morning. The apartment was stuffed with old furniture, books, papers and dust. But when the agent opened the metal shutters, we saw the view of the Eiffel Tower, the gorgeous features and recognized the potential immediately. We had prepared our clients ahead of time, saying that if it had the "wow factor" we would make a bid immediately. They understood that time was of the essence and agreed to trust our judgment. We actually were able to negotiate a lower price on the spot because we learned that the sellers were eager to sell in order to settle estate taxes. We called our notaire who contacted the seller's notaire immediately, an important step to locking in the potential deal.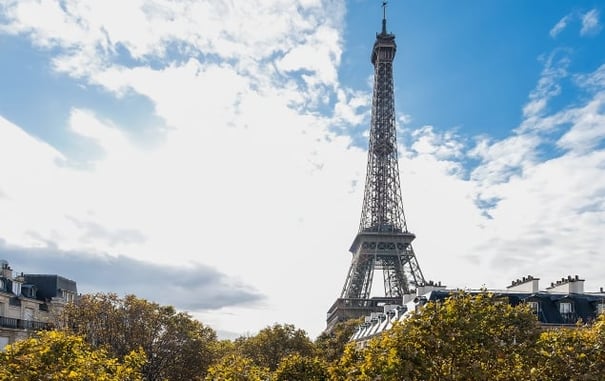 We called our buyers in Australia, sent pictures and teased them that if they didn't buy it we would buy it ourselves or contact others who were in line behind them. They agreed immediately and ten months later, stepped into their fully remodeled, dream apartment in Paris. The end of the story is that the agent called us as soon as it went on the market because she knew we were not scared by the original asking price.
Email us if you have any questions or woUld like to talk to us about our search services.
Feel free to email us for more information about our search services and to receive our brochure on The Apartment Buying Process in France – in Simple English: Contact us at: [email protected]
Sign up for our Vacation Perfect newsletter and real estate updates.