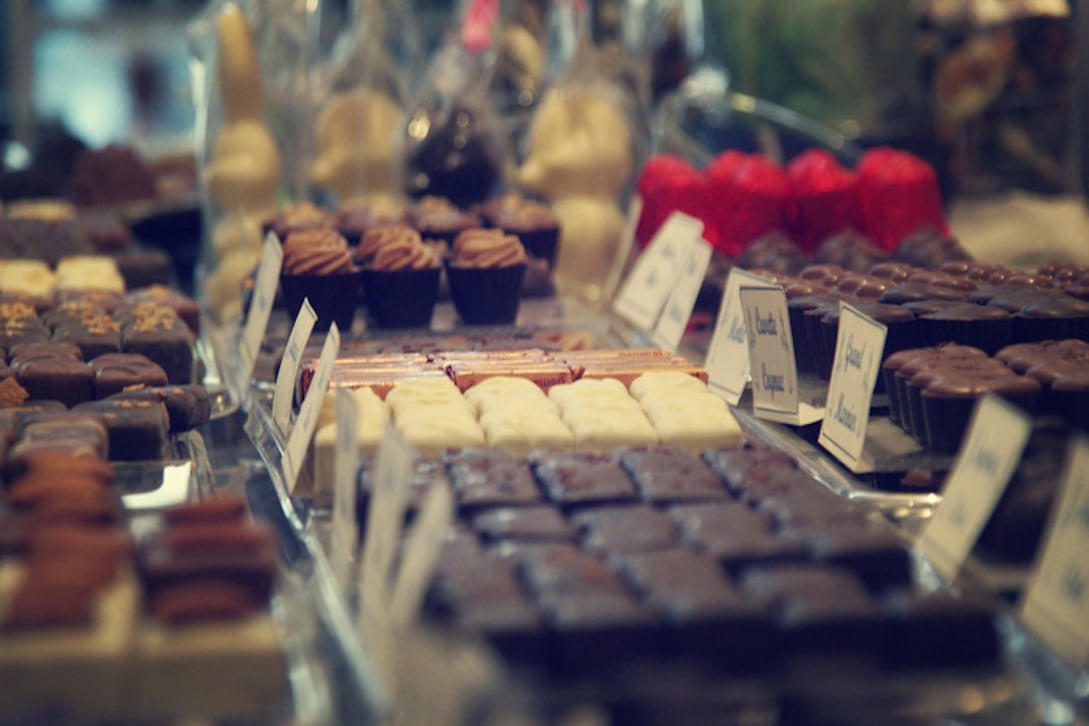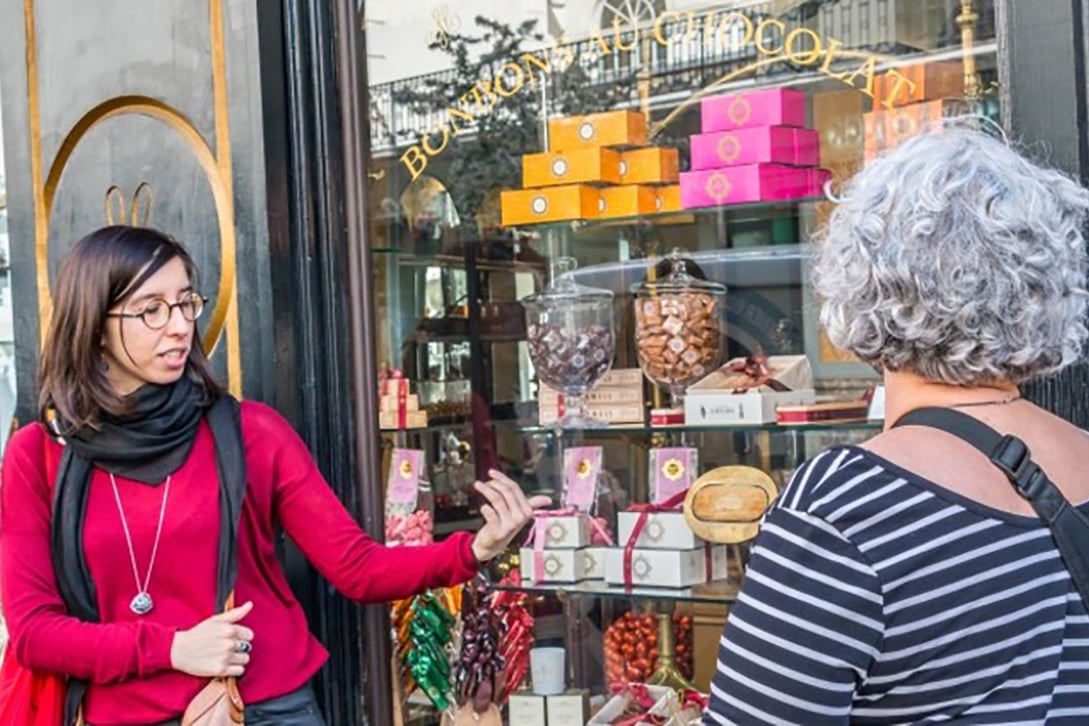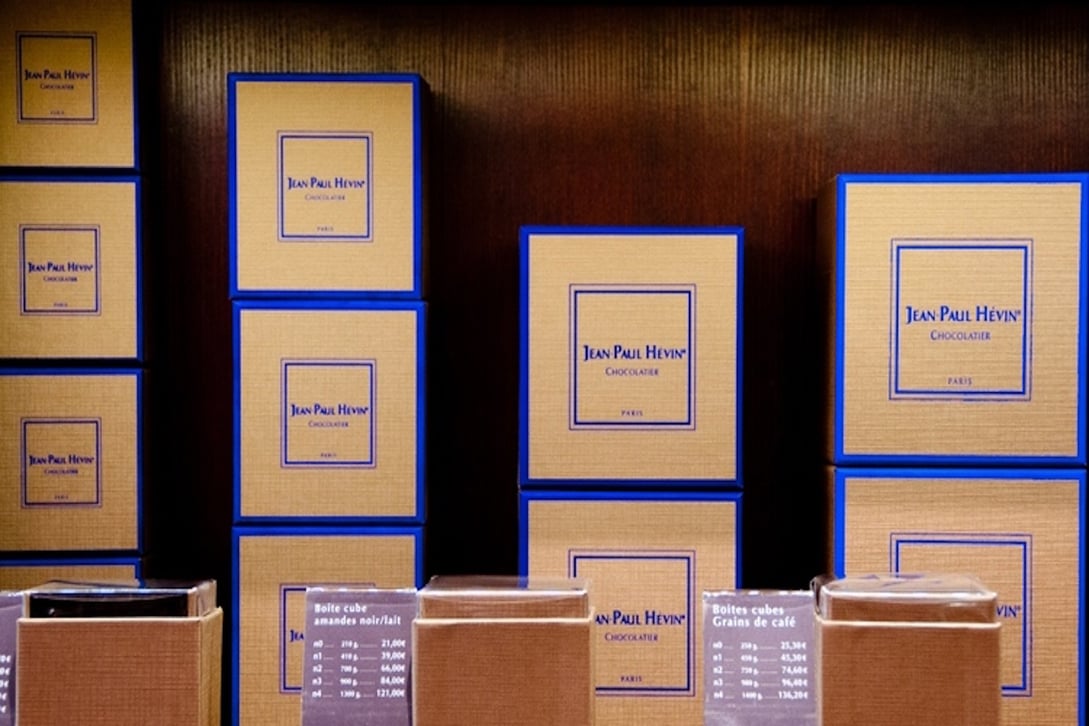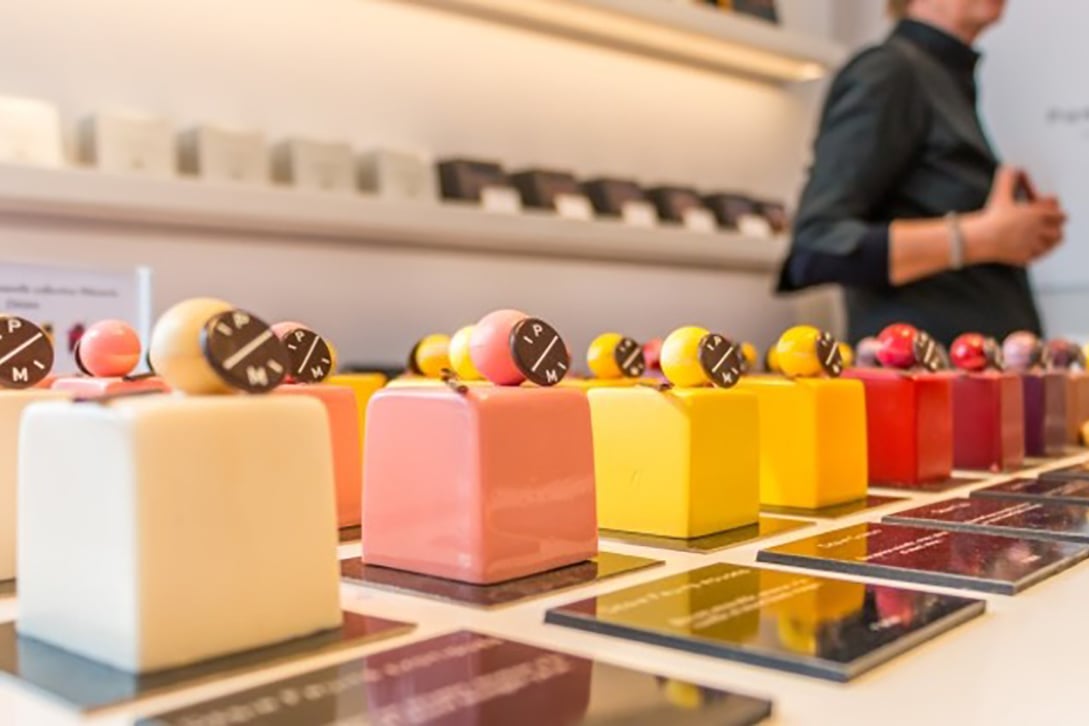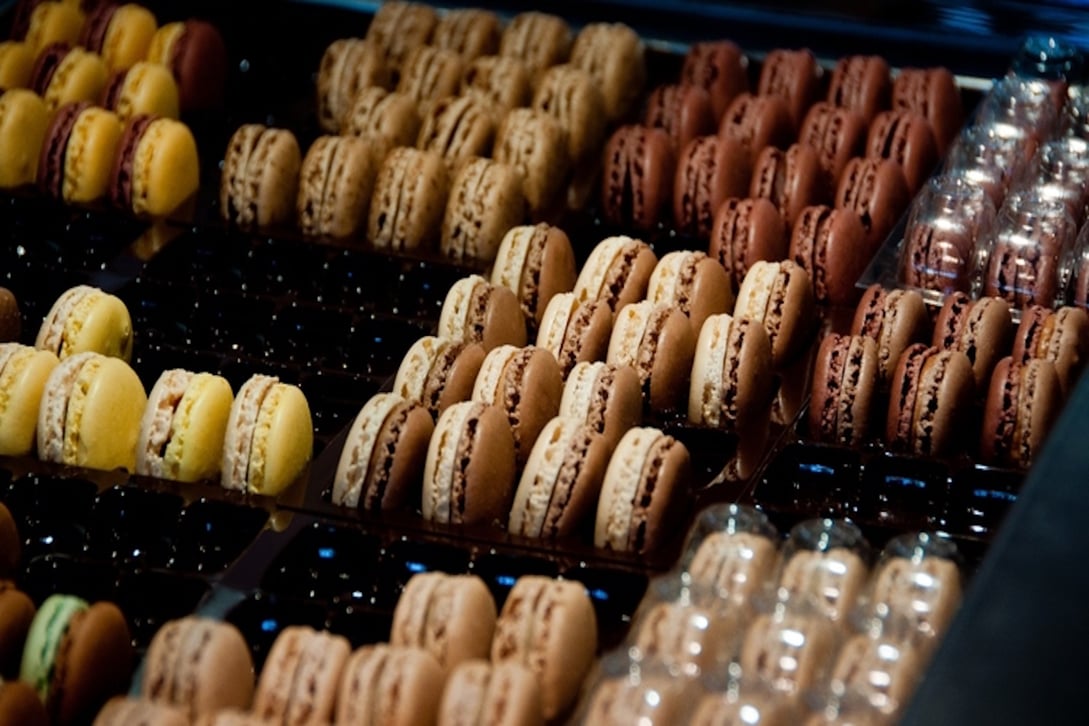 Sweet Side Food Tour of Paris
If you are seeking the ultimate in Parisian gourmet indulgence, why not sink your teeth into something lush and decadent with a whirlwind walking tour of the high-end chocolate and pastry boutiques in the Saint-Germain-des-Prés neighborhood?
Tastefully guided by an ardent food-obsessed local resident and historian, this walking tour will transport you to gourmand heaven as you go from one boutique to the next, tasting cakes, tarts, meringues and more. You will get to bite into soft caramel macarons and savor gloriously quality chocolate truffles.You will also visit a number of world-renowned pâtisserie shops, and learn a little of why the French are so fixated with awarding their best artisanal chefs the illustrious title of 'Meilleur Ouvrier de France' as part of their claim that gastronomy is a well-deserved world heritage.
You will discover first-hand why a certain cream puff pie became Brigitte Bardot's favoured delicacy, as well as trying delicate waffles infused with Madagascan vanilla and butter, not to mention that particularly self-indulgent French classic, la Kouignette… A welcome coffee break at a suitably epicurean Saint-Germain café will give you a breather during your foodie odyssey, and a glimpse into the fashionable lifestyle that makes up this renowned district.
You can even pick up a unique Parisian souvenir en route − a great way to share a taste of Paris with friends back home!
For more details, read our Paris Perfect blog article here.

Price
Per Group (Up to 2 people): $510.00
Per Group (Up to 3 people): $592.00
Per Group (Up to 4 people): $674.00
Per Group (Up to 5 people): $756.00
Per Group (Up to 6 people): $839.00
Tour Details
This tour is suitable for children (and in fact anyone with a sweet tooth). The tour is suitable for vegetarians, but vegans should note that certain tastings contain cream, egg whites and other animal products. All the tastings are included in the price.
Make a Booking
Per Group (Up to 2 people) $510.00
Per Group (Up to 3 people) $592.00
Per Group (Up to 4 people) $674.00
Per Group (Up to 5 people) $756.00
Per Group (Up to 6 people) $839.00
BOOK NOW
Make a Booking
Per Group (Up to 2 people) $510.00
Per Group (Up to 3 people) $592.00
Per Group (Up to 4 people) $674.00
Per Group (Up to 5 people) $756.00
Per Group (Up to 6 people) $839.00
BOOK NOW