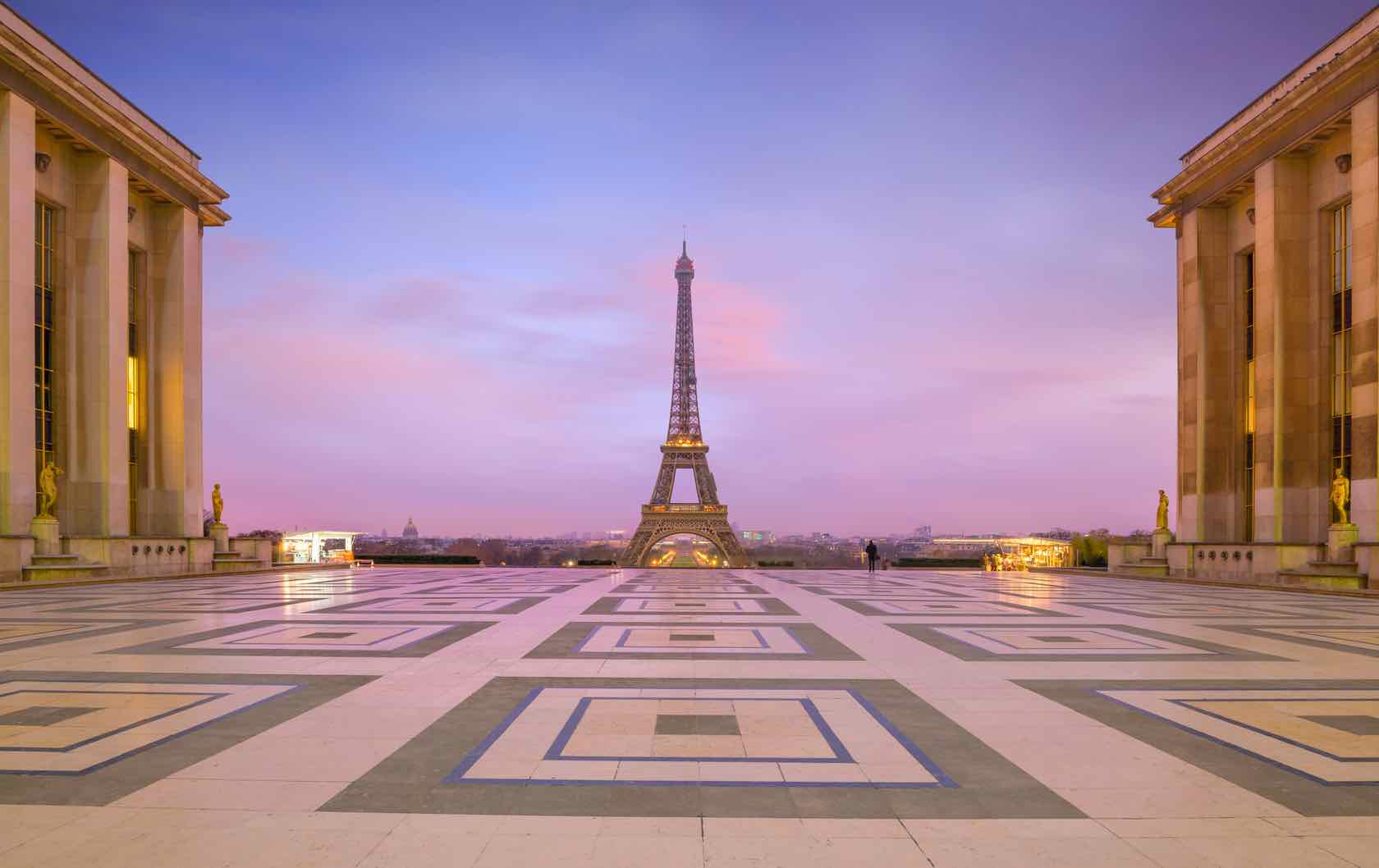 Your flights are booked, your stylish Paris Perfect apartment is reserved and your bags are packed. You're ready for a trip to Paris. Now, it's time to plan your itinerary. You'll likely visit tourist attractions like the Eiffel Tower and the Louvre Museum, but you might not have any inside information about the most romantic city in the world. Fear not, we're here to guide you. Here are some insider tips on Parisian tourist attractions to help make your trip to Paris – perfect.
Insider Tips on Parisian Tourist Attractions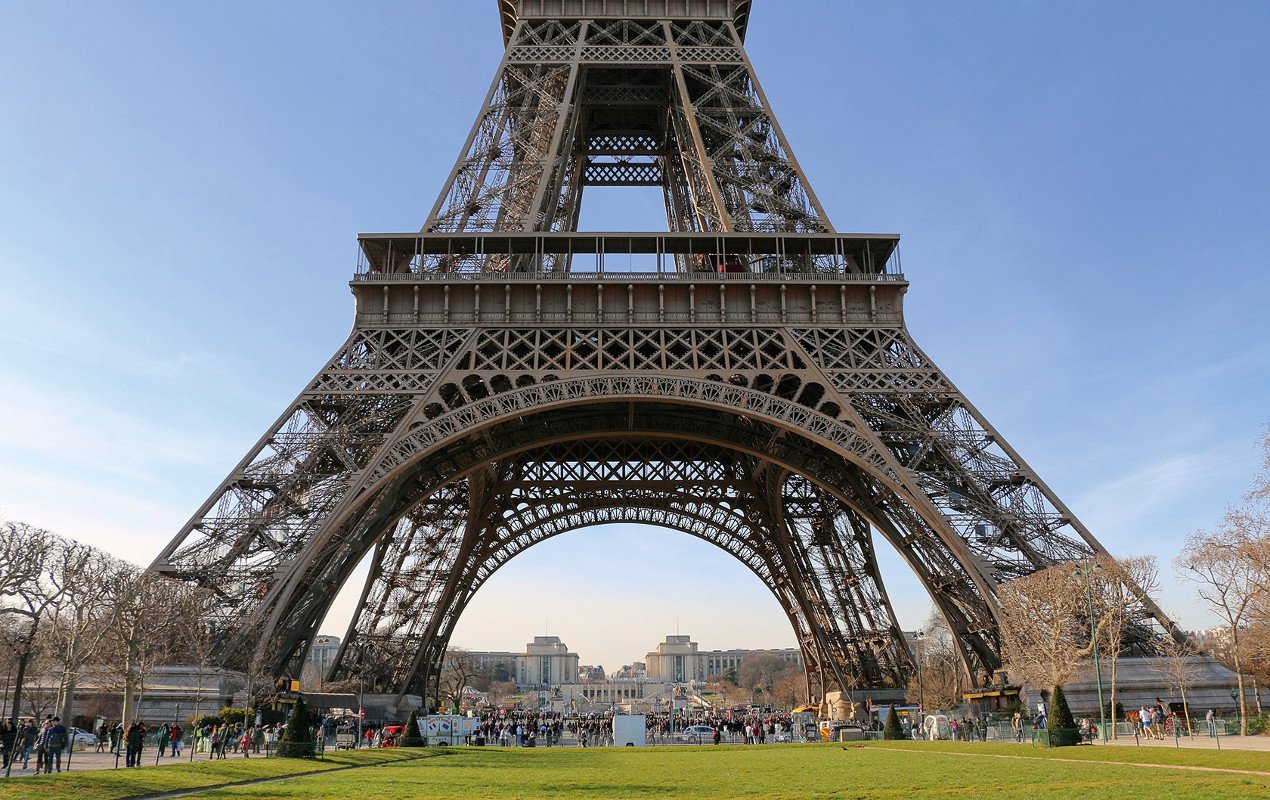 1. There's a hidden apartment in the Eiffel Tower
If you're headed to Paris, the Eiffel Tower probably tops your list of places to see. However, did you know that there is an apartment in the Eiffel Tower? Gustave Eiffel himself used the small apartment, which sits a thousand feet up the tower, to entertain notable guests like Thomas Edison. The apartment remains untouched, with paisley wallpaper and antique furniture. It was off limits to everyone until recently. Now tourists can peer into the sky-high apartment and get Instagram happy.
Consider booking the Skip The Line Eiffel Tower Tour through Paris Perfect: guests can see all that this amazing historic landmark has to offer without wasting valuable time queuing.

2. Visiting the Louvre requires a plan
Another coveted Parisian spot is the Louvre Museum. Most tourists plan a trip to the Louvre, but they tend to underestimate its size. It's massive and covers an impressive 15 acres. If you planned to look at every exhibit for 30 seconds, it would take you two days to accomplish. Needless to say, visiting the Louvre requires planning.
Opt to see the popular three: Mona Lisa, the Venus de Milo and the Winged Victory of Samothrace first, and then make a game plan. Figure out what you want to see and prioritize. Better yet, book a Louvre Crash Course. This three-hour tour will help you hit all of the highlights – without needing a map to navigate.

3. Take a beekeeping class in Jardin de Luxembourg
Tourists can wander through the Jardin de Luxembourg, a 55-acre park complete with sweeping gardens, over a hundred statues, playgrounds and a historic carousel. However, what you probably don't know, is that the garden is home to a large colony of bees. On the southwest corner of the garden, you'll find a dozen beehives. There's also the option of signing up for a beekeeping class.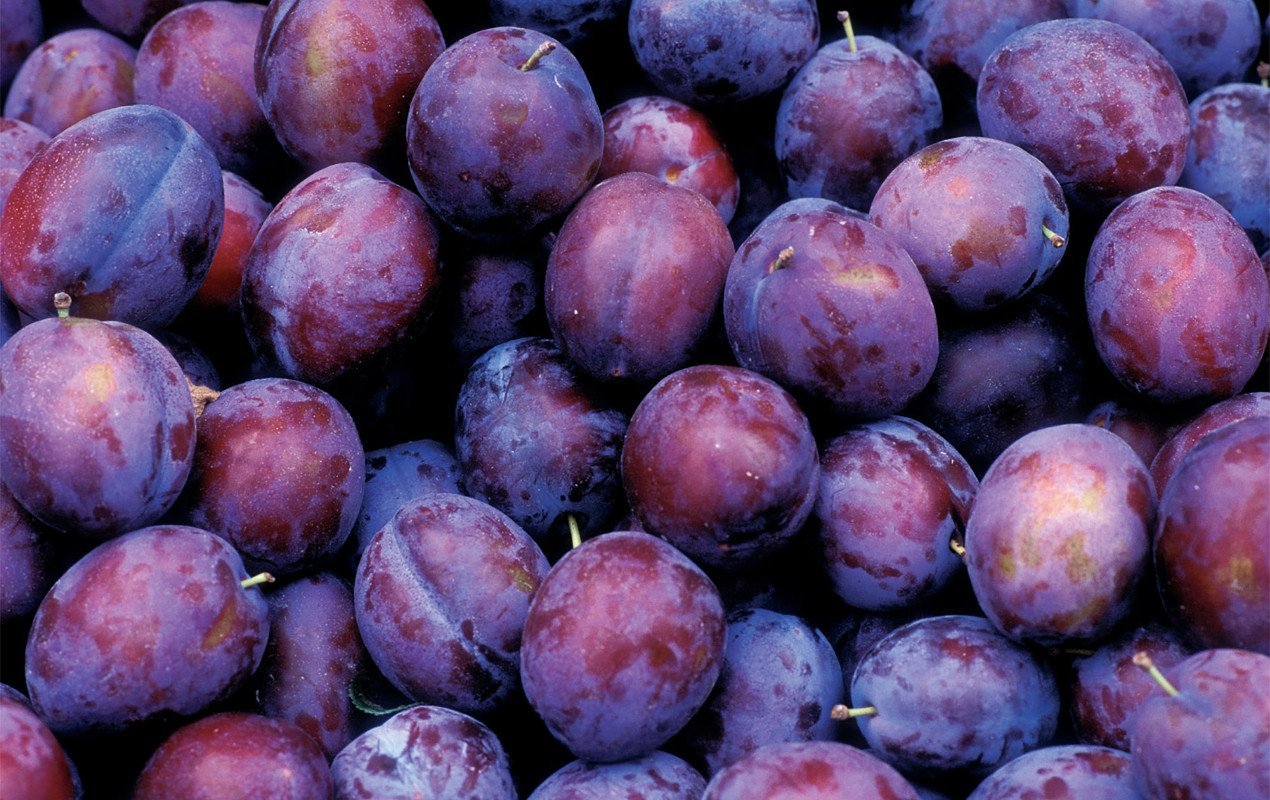 4. Passage l'Homme is home to a unique food market
If you're looking for the freshest local food, there's no better place to shop than an open-air food market. Locals and tourists alike love the markets, but for a more authentic experience, consider checking out the market on Passage l'Homme. You won't find the traditional tourist souvenirs in this tucked away alcove; you'll find all kinds of food and homemade crafts.
Take a break from the masses in the restaurants, grab a few ingredients and cook dinner in your roomy Paris Perfect kitchen.

5. You can buy designer goods at affordable prices
France is known for its fashion, it's true. You can find designer stores like Chanel, Givenchy and Louis Vuitton here, but you can also get some gorgeous fashion-forward garments at high-end thrift stores: without the gasp-inducing price tag.
The city is full of thrift stores that look more like boutiques than second hand shops. A visit to Mistigriff is essential when looking for fashion bargains. Andre on Rue de Rivoli is a fantastic place to snag some designer shoes. For quality cosmetics at bargain prices, try Viseart on Rue Charlot.
What other insider tips do you have for Paris?
For your next stay in Paris, our friendly reservations team are on hand to help you select one of our stunning family vacation rentals.
Photos: Paris Tourist Board – Sarah Sergent (Eiffel Tower), David Lefranc (Louvre/Jardin de Luxembourgh), Henri Garat (market), Amelie Dupont (boutiques).