Top 10 Things to Do in Paris When it's Raining
Wet weather is a reason to celebrate in Paris, where it's easy to adjust your plans to include an array of inspired destinations. Be sure to sample these sites that are perfect for rainy days.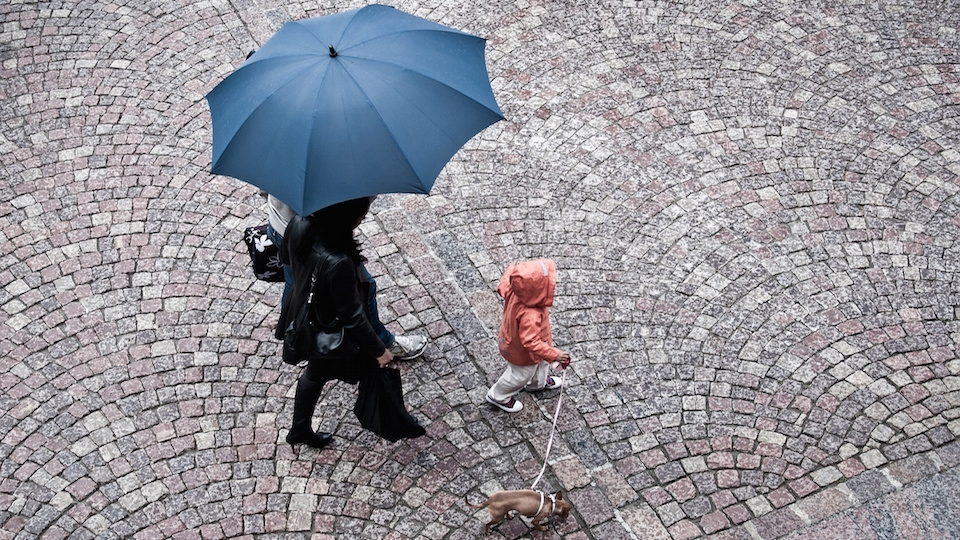 Sometimes sunshine can be elusive in Paris. A clear morning can quickly turn into a drizzly afternoon, but you shouldn't let a little rain slow you down during your vacation in the French capital. Between the city's many marvelous museums and historic attractions, to its luxurious spas, department stores and cafés, Paris offers more than enough to keep your itinerary full on a rainy day.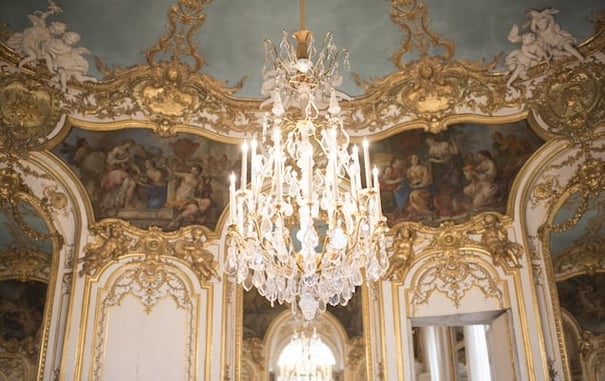 1. Seek Refuge in a Museum
When gray skies roll into the City of Light, take the opportunity to explore one of Paris' fabulous museums. Opt for an intimate afternoon discovering the history and highlights of the one and only Louvre or uncover the stories behind famous 19th century paintings on a tour of the beautiful Musee d'Orsay. Modern art and architecture enthusiasts head to the Centre Pompidou, famous for its controversial inside-out façade.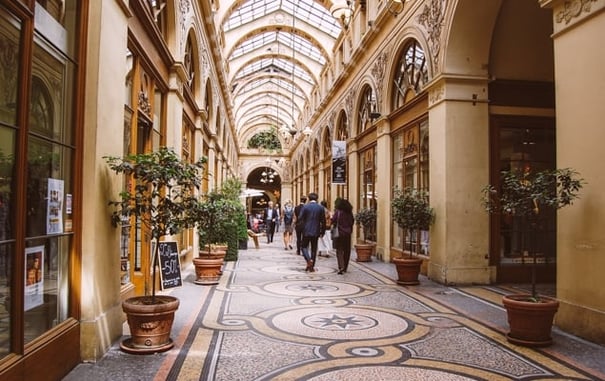 2. Step Back in Time at Les Passages Couverts
Before modern shopping malls, trendy 18th and 19th century Parisians shopped and dined in les passages couverts (covered passages). Featuring exquisite mosaic floors, elegant tree-lined corridors and a delicate glass roof to protect you from the rain, Galerie Vivienne is among the best-preserved passages couverts in the city. Still lined with boutique shops and cute cafés, a stroll through Galerie Vivienne or other passages such as Passage du Grand Cerf and Passage Verdeau, will take you right back to 19th century Paris.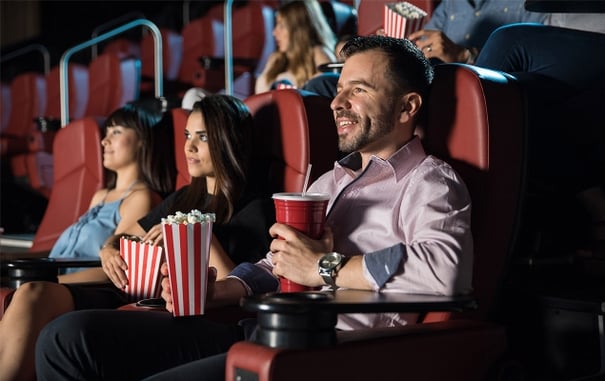 3. See a Movie
Stay dry with a trip to the movies. Paris is a cinema-crazy city and you'll find no shortage of international blockbusters and art house films playing during your trip. Look for movies listed as v.o. (version originale) to see them in their un-dubbed version with French language subtitles. Read our previous blog about Evening Entertainment in Paris and check out Lost In Frenchlation for those wanting a French film made accessible with English Subtitles!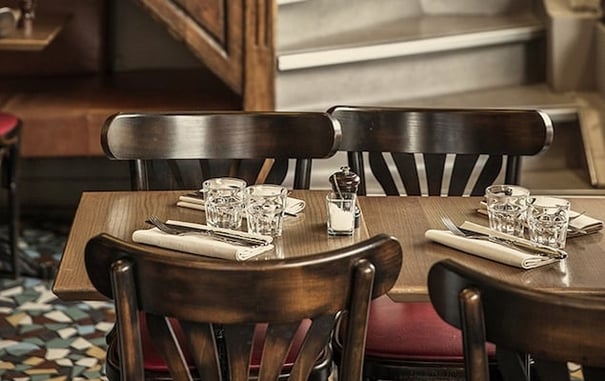 Sit back and relax in one of Paris' historic literary cafés. A favorite haunt of Ernest Hemingway and Pablo Picasso, Les Deux Magots in chic Saint-Germain-des-Prés serves thick, luscious hot chocolates - a Parisian specialty - alongside decadent pastries. Not far away, Café Flore never fails to disappoint with its Art Deco interior and classic menu of French favorites.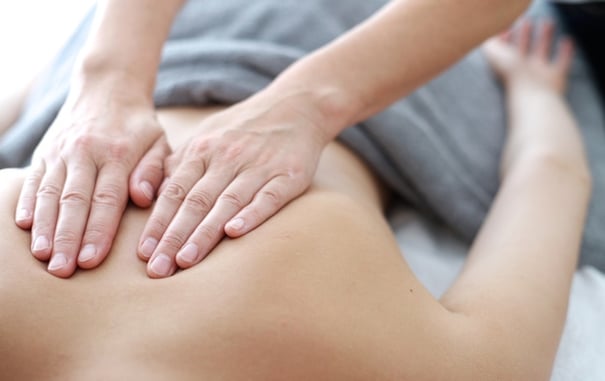 5. Pamper Yourself at the Spa
While the rain pitter-patters, treat yourself to a rejuvenating day at the spa. Located in the 7th arrondissement, the Sokha Royal Spa offers excellent service, various types of massage treatments and many tempting packages to choose from (great for couples!). It's an ideal way to relax during your stay in Paris.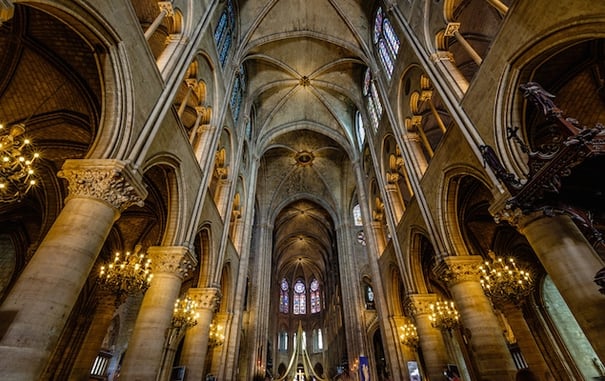 6. Visit a Gothic Masterpiece
Notre Dame Cathedral in the very heart of Paris is one of the city's top attractions and also doubles as an excellent place to seek refuge when it rains. The cathedral, which is over 850 years old is a marvelous example of Gothic architecture. From the cathedral's dramatic vaulted ceilings and stained glass windows, to its magnificent chandeliers and long nave, you could easily while away a bit of time admiring Notre Dame's remarkable interior. Don't find yourself under the rain waiting in the queues outside - book your Skip-The-Line Notre Dame Tour with us today.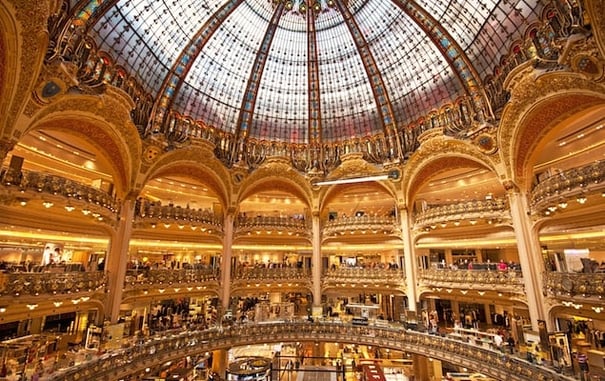 7. Indulge in Some Retail Therapy
A little rain is the perfect excuse to go shopping! Major department stores such as Printemps and Galeries Lafayette are housed entirely indoors and offer the latest in French fashion and home ware. The two stores sit very near one another and are just a stone's throw away from a Métro station.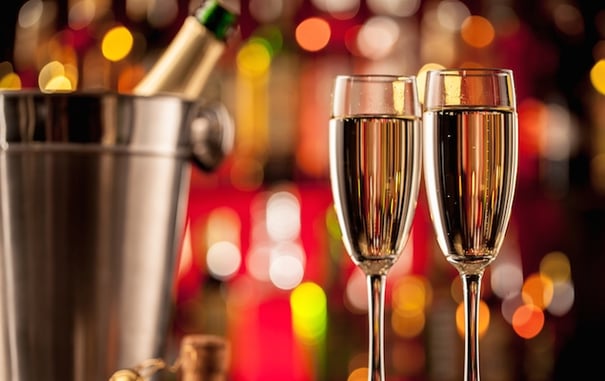 8. Spend a Night at the Cabaret
Cue the orchestra, lights and dancers! Forget about the rain and spend a spectacular evening at the famous Moulin Rouge or Lido De Paris. Two Parisian institutions where you can watch talented dancers - sequins, feathered headdresses and all - take to the stage and dance hall and perform the traditional French cancan. The Lido is perfect for families as children are permitted from the age of 4 and upwards and the under 12s are welcomed free of charge! Add half bottle of Champagne or even a delicious dinner to make it a night to remember.
9. Dinner and a Show at your Paris Vacation Apartment
For guests staying in one of our Paris Perfect vacation apartments, you always have the option of staying in for the night if the weather isn't cooperating. Whip up a home cooked meal in your apartment's fully equipped kitchen or simply hire a Personal Chef to cook dinner for you! With so many of our apartments offering views of the Eiffel Tower, you can cap off the night by watching its spectacular light show without ever stepping beyond your front door!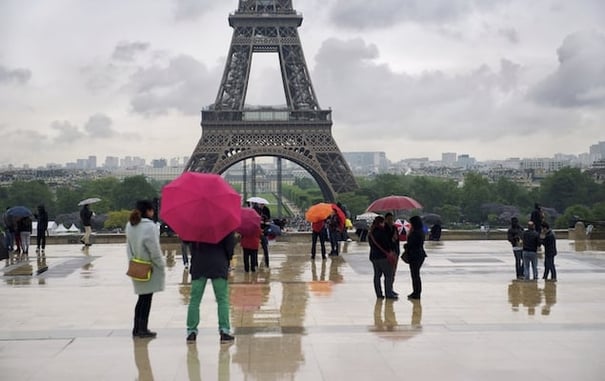 10. Embrace the Weather
Strap on a pair of water resistant shoes, grab an umbrella and embrace the weather! While rain in Paris is common, it is usually pretty light and rarely lasts all day. If it rains during your trip, don't let a little wet weather get in the way of exploring the vibrant streets and beautiful parks of the French capital. In fact, a little drizzle just adds to the romantic ambiance for as you make your way down the crooked passageways of the Latin Quarter or the elegant cobbled streets of the Marais.
Sign up for our Vacation Perfect newsletter and real estate updates.