What To Do in Paris in February
Why not celebrate Valentine's Day with a romantic Parisian getaway? February is an ideal time to visit the Louvre, enjoy a winter stroll through a park or warm up in a cafe with vin chaud.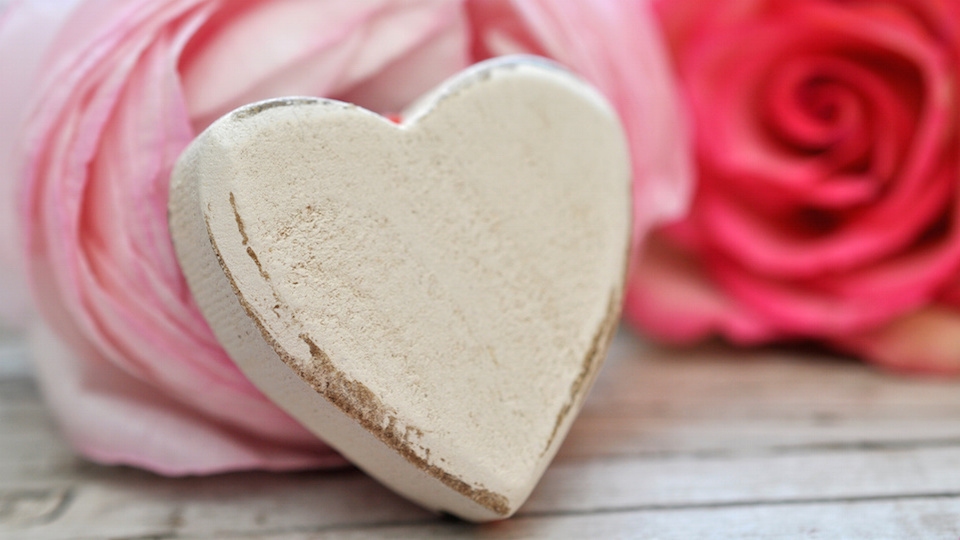 February is a peaceful month in Paris – perfect for a romantic getaway for Valentine's Day! It is also an ideal time to visit the museums, both the famous collections of the Louvre and large museums as well as excellent smaller museums, without the high season crowds. Enjoy a winter stroll through the cobblestone streets of Paris, warm up in a café with a vin chaud and enjoy these fun events in Paris in February.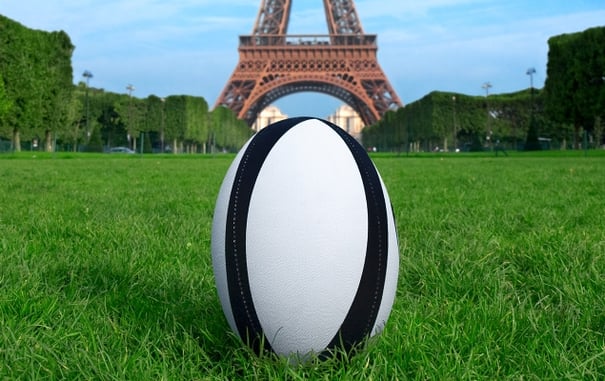 Rugby Six Nations
4 February 2023 - 18 March 2023
The Superbowl might be over, but you can still get your sports fix with the start of the Rugby Six Nations on the 5th of February. The Six Nations is the annual international European tournament, pitting the top players of France, England, Wales, Scotland, and Italy against one another.
Website: http://www.rbs6nations.com/en/matchcentre/fixtures_and_results.php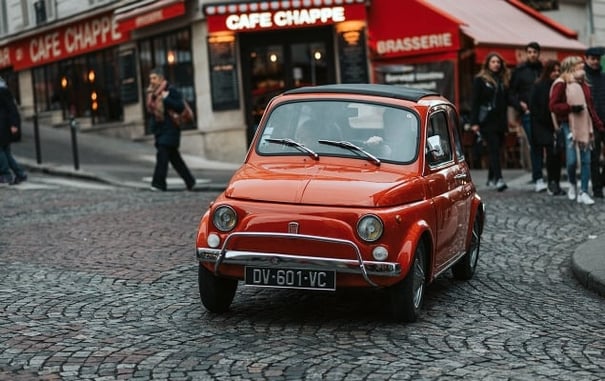 Vintage Car Show
1 - 5 February 2023
Retromobile opens its doors to one of the world's most renowned collections of vintage cars and prestigious collections from around the world. Car lovers from around the world attend this 4 day convention in the ParisEXPO center at Porte de Versailles. It is a high level trade fair and a captivating exhibition for the public.
Website: http://www.retromobile.com/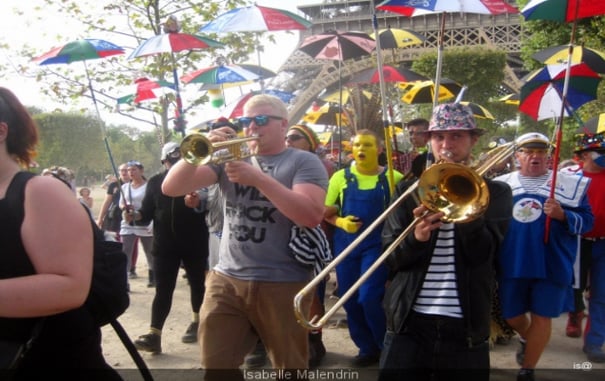 Paris Carnival
19 February 2023
The Paris carnival returns in 2022. Join in the festive spirit as this parade makes its way from Place Gambetta and winds through the streets of Paris accompanied by music, dancing and fun all the way to the Hôtel de Ville. A riot of color and fun to bring in the end of winter!
Website: http://www.carnaval-paris.org/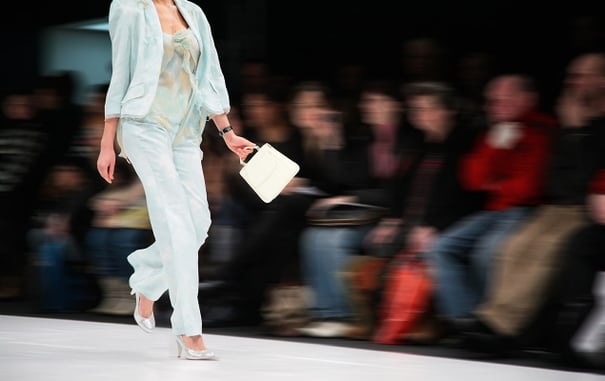 Paris Fashion Week
27 February - 07 March 2023
Paris is a fashion capital every day of the year, but especially when Fashion Week arrives each year. Paris Fashion Week caps off the international design season after shows in New York, London and Milan. Paris Fashion week in January is dedicated to Men's Fashion from January 17th-22nd and the much-awaited Haute Couture Spring and Summer Collections from January 23rd-26th. While the shows are by invitation only, many events take place at the Carrousel du Louvre. Passing by you might just spot a top designer or the models coming and going. Fashion is in the air!
Sign up for our Vacation Perfect newsletter and real estate updates.