What To Do in Paris in January
Paris kicks off the year with a New Year's Day parade and doesn't look back! January visitors can take advantage of winter sales and can expect shorter lines at museums and attractions.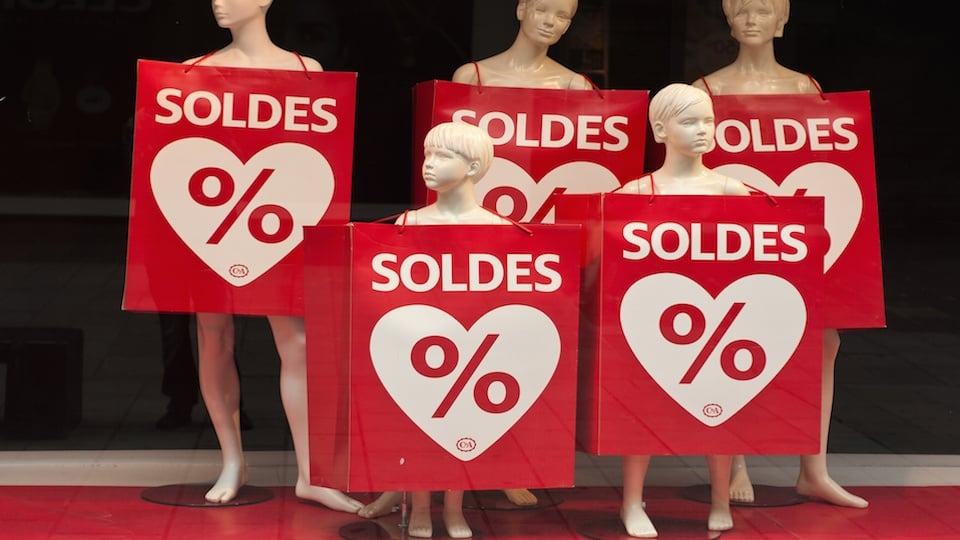 With the lights and fun of the holiday season lingering in the air, January is a great month to visit Paris. You'll find few crowds and short lines at museums and major landmarks, and it's the perfect time to visit the winter exhibits on display. Haute Couture comes to Paris for January Fashion Week, and shoppers hit the streets for the annual winter sales. Here's a look at some of the best things to do in Paris this January!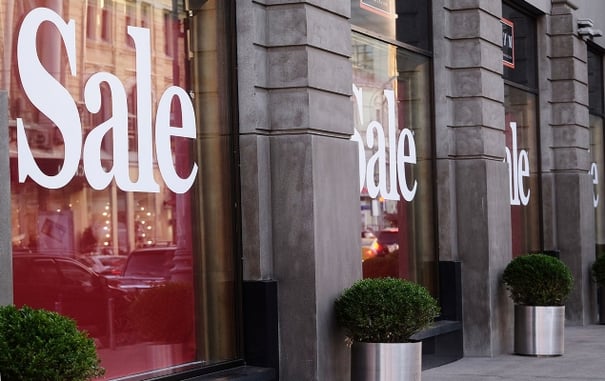 Paris Winter Sales
10 January – 06 February, 2024
Starting in January you'll see shop window after shop window plastered with signs announcing "Soldes" – the fabulous winter sales in Paris! This is when shoppers descend on Paris to take advantage of the deep discounts, which increase over the six-week sale period. You'll find great deals everywhere, from little designer boutiques to Paris' Grand Magasins. This is also an excellent time to take a day trip to one of the outlet malls near Paris – perfect for the fashion bargain hunter! Bring a pair of comfortable walking shoes and hit the streets of Paris in search of fashion treasures during the Paris January Soldes.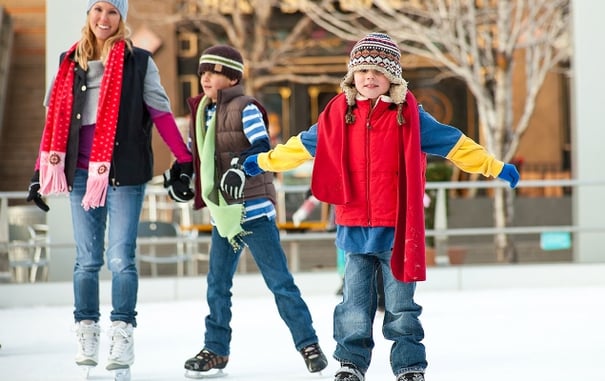 Ice Skating in Paris
Ice skating in Paris is a memorable and fun experience, and many of the ice rinks set up before the Christmas holidays are still in place through the middle to end of January. The Trocadéro Ice rink is generall open through the first week of January, while the Hotel de Ville is often open through the first week of January. Visit our What's On in Paris in December for all the details on where to enjoy ice skating in Paris.
Sign up for our Vacation Perfect newsletter and real estate updates.