What To Do in Paris in September
Cooler weather and Parisians returning from their holidays breathes new life into Paris in September. Lighter tourist crowds gives you an opportunity to experience Paris at its most authentic.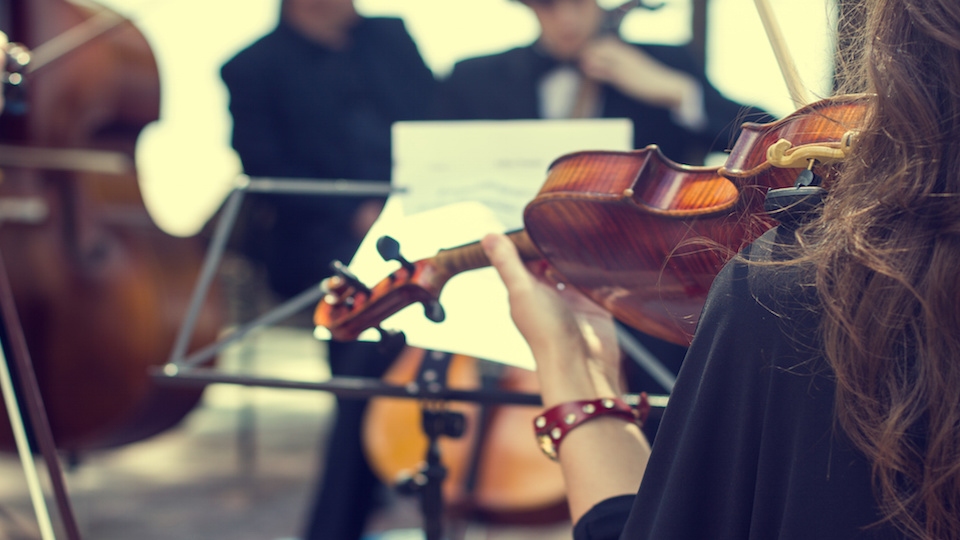 After the traditional summer holidays in August, Parisians come home and the rhythm of city life once again returns. With warm summer weather lingering, September offers visitors the chance to experience an authentic Paris atmosphere. Join the Parisians in savoring the last moments of summer in the city's beautiful gardens during the Fête des Jardins and enjoy other fun festivals in Paris during the month of September.
Paris Plages (The Paris Beach)
Ends 1st September 2023
Paris Plages will once again transform the quais along the Seine into a temporary beach resort complete with sandboxes where you can rent umbrellas and deck chairs to soak up the sun, a floating pool, live music and sport events and a fun summer atmosphere. If the heat of the summer is getting you down, head to the beach … right in the heart of Paris!
Website: en.parisinfo.com/discovering-paris/major-events/paris-plages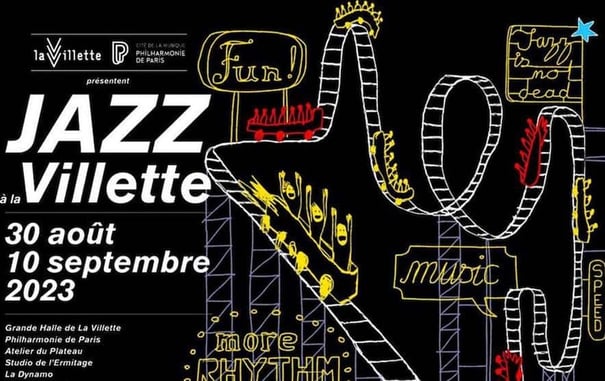 Jazz à la Villette
30 August - 10 September 2023
The Jazz à la Villette concert series celebrates the best in contemporary and experimental jazz. Jazz lovers will enjoy this event most, with concerts held at the modern Grand Halle de la Villette and at Cité de la Musique.
Website: www.jazzalavillette.com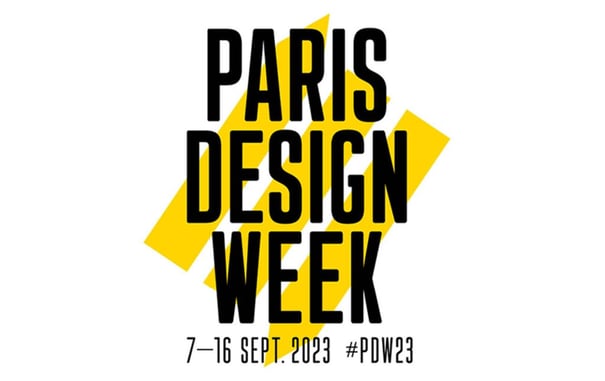 Paris Design Week
7 - 16 September 2023
After the successful launch of Paris Design Week in 2011, the event continues to get bigger and better! Created by MAISON&OBJET, this autumn event will include 150 venues across Paris, in beautiful showrooms, design and art galleries, concept stores, cultural institutions and hotels and restaurants. Discover the latest trends and styles for the home, kitchen and more during Paris Design Week.
Website: www.parisdesignweek.fr/en/accueil/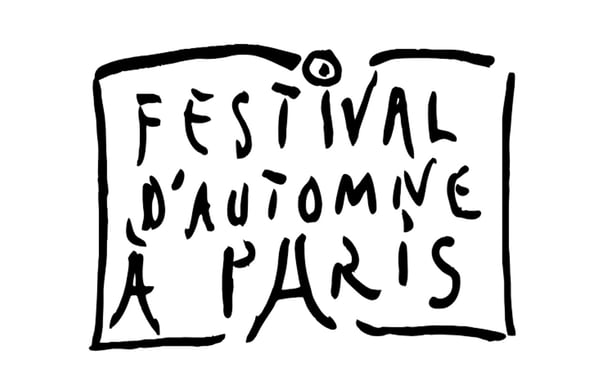 The Autumn Festival
7 September - 9 December 2023
The Paris Autumn Festival or Festival de l'Automne will once again celebrate the start of the autumn season with a fabulous line-up of events and exhibitions highlighting contemporary visual art, cinema, theater, music and more.
Website: www.festival-automne.com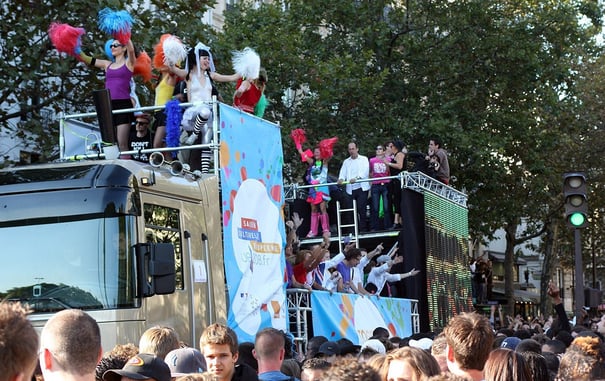 Techno Parade
24 September 2023
Techno Parade was launched in 1998 as an international event dedicated to the electronic movement, culture and music. The parade starts off in Place de la Nation and features huge floats topped with DJs and loaded with speakers, filling the streets of Paris with the sounds of electronic music and turning them into a big dance scene.
Website: en.parisinfo.com/paris-show-exhibition/134461/techno-parade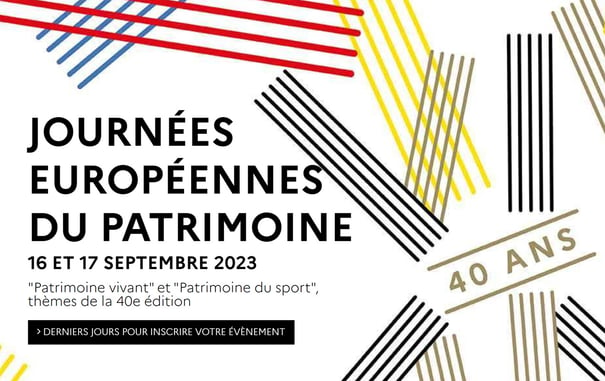 Journees du Patrimoine (European Heritage Days)
16 - 17 September 2023
If your travels bring you to Paris on the third weekend of September, you're in luck! Every year during the Journées du Patrimoine, also called the European Heritage Days, many Paris monuments, buildings, city halls and other private locations open their doors to the public for a rare chance to catch a glimpse inside some of the city's most intriguing, beautiful and historical spots.
Website: www.journeesdupatrimoine.culture.fr/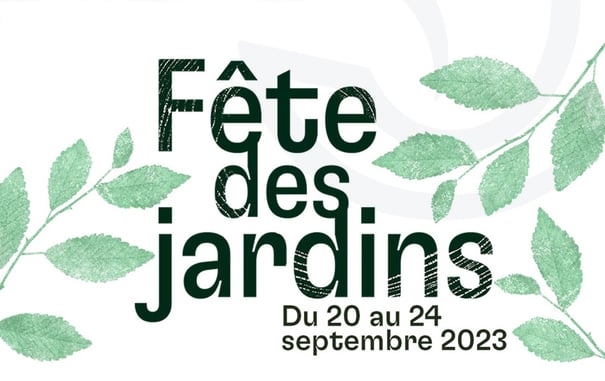 Fete des Jardins a Paris
September 2023
For one weekend in September, gardens and beautiful green spaces across Paris will be the setting for the annual Fête des Jardins. This festival is popular with Parisians and visitors alike as it opens up many small, private gardens to the public for guided tours, walks, concerts and other fun events. You'll find events happening around Paris' famous public gardens, too! Visit the Luxembourg Gardens, the Tuileries, the Jardin des Plantes and many more to celebrate the natural beauty of Paris' gardens.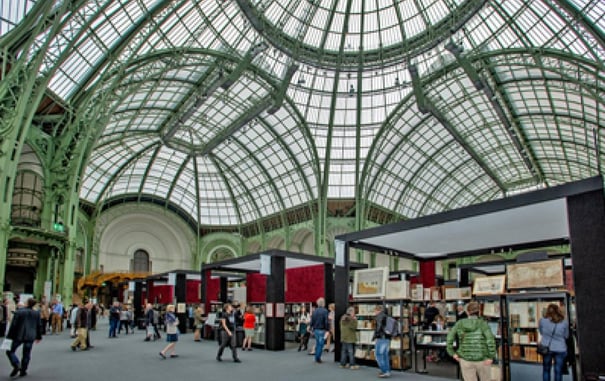 International Rare Book & Autograph Fair
22 - 24 September 2023
Held in the Grand Palais, this annual book fair is an excellent event for all lovers of the written word. Rare and antique books are on sale alongside documents featuring the most elegant of Parisian handwriting. Amongst this literary treasure trove you may also come across rare prints, autographs and manuscripts.
Sign up for our Vacation Perfect newsletter and real estate updates.