What To Do in Paris in November
November is one of the best times to enjoy Paris with fewer crowds. See your favorite works of art in person at the Louvre or start your holiday shopping with a trip to the grand magasins.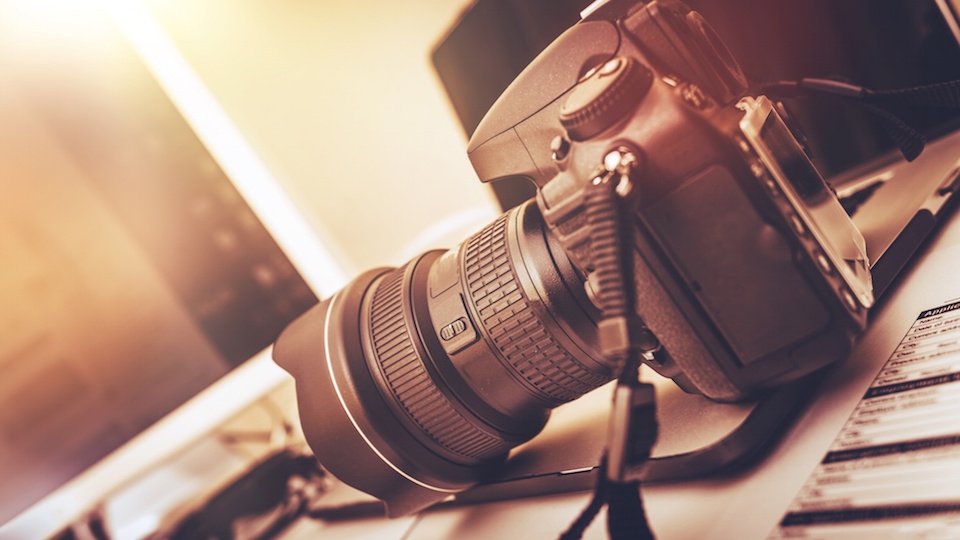 As the temperatures drop and Parisians bundle up in style, visitors have a chance to enjoy the city with fewer crowds. See the masterpieces at your favorite museum, visit special autumn exhibitions, enjoy a vin chaud while warming up in a café or hit the boutiques and grand magasins for an unforgettable holiday shopping experience. If your travels will bring you to Paris in November, here are some of the top events and things to do.
ATP World Tour Masters 1000
30 October - 5 November 2023
After the Grand Slam, the ATP World Tour Masters 1000 is one of the biggest tennis competitions in the world. Events are held throughout Europe, North America and Asia, and this year Paris will host the final round at the high-tech indoor stadium at the Bercy Palais Omnisports complex. Tennis lovers travel from around the world to see the finals at the ATP World Tour Masters 1000 tournaments.
Website: www.masters-series.com
Address: Palais Omnisports de Paris-Bercy
Disneyland Paris Bonfire Spectacular
2, 4 & 9 November 2023 (Dates to be confirmed)

For a family night to remember, head to Disneyland Paris for the Bonfire Spectacular to celebrate Guy Fawkes Day. After a fun day of adventures at Disneyland Paris, enjoy the magical show of fireworks, live entertainment and a floating bonfire on Lake Disney. Dates may change close to the event due to poor weather so be sure to check the website before you head out.
Website: https://www.disneylandparis.com/en-gb/events/disneys-magical-fireworks-and-bonfire/
Paris Photo
9 - 12 November 2023
The beautiful Grand Palais in Paris is the setting for Paris Photo, an international fair of photography from the 19th century to the works of contemporary artists. Founded in 1996, the event will bring to Paris about 100 exhibitors as well as art enthusiasts, editors and galleries from around the world.
Website: www.parisphoto.fr
Address: Grand Palais
Armistice Day
11 November 2023
This French national holiday honors members of the armed forces who died or were injured during war and is celebrated on the day the armistice was signed at the end of WWI. A solemn ceremony takes place at the Arc de Triomphe where the president lays a wreath on the Tomb of the Unknown Soldier. Some museums or monuments may be closed or have limited hours on this day, so we always recommend checking in advance.
Address: Arc de Triomphe
Hours: Wreath-laying 11am; vigil 9pm
Price: Free
Créations et Savoir-faire and Marie Claire Idées
29 November - 3 December 2023
If you love crafts of any kind then you'll want to plan a visit to the Créations et Savoir-faire and the Marie Claire Idées convention to discover all the latest trends and equipment needed for crafts and design. Over 250 exhibitors will be showing in four categories: Needlework, Paper and Colors, Decoration and Lifestyle, Fashion Trends and Accessories. Whether you love knitting, scrapbooking, embroidery or any other home craft, this expo is a marvelous chance to be inspired at every turn!
Sign up for our Vacation Perfect newsletter and real estate updates.